Clea Roberts: Canadian Poet with Japanese Aesthetic to Speak at Kyoto University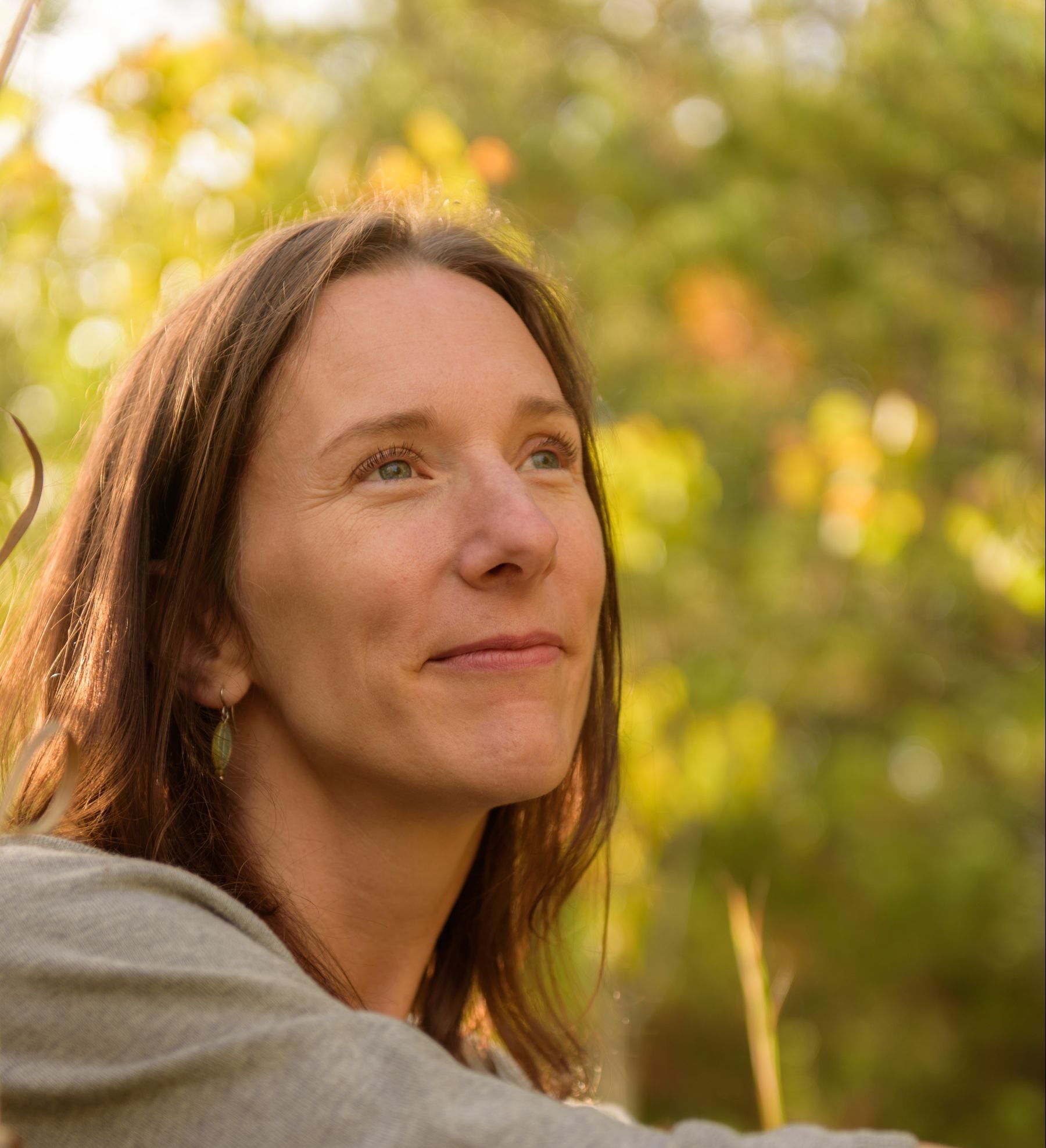 Canadian poet Clea Roberts will be performing her poetic readings at Kyoto University on Friday afternoon, September 13, as part of her special reading tour of Japan.
Roberts has been in Japan since August and has given readings at the Tokyo Metropolitan University and Daito Bunka University, where she was a guest speaker at the Association for the Study of Literature and the Environment.
Hailing from Whitehorse, in Canada's far northwestern Yukon Territory, Roberts writes poems in a sparse and nature-focused style which has been compared to the work of American Zen poet and translator Gary Snyder and Guggenheim Fellow Jane Hirshfield.
Some reviewers have pointed out that the use of imagery in Roberts' poems is akin to a Japanese aesthetic.
A book of Roberts' poems, Here Is Where We Disembark (Freehand Books, 2010) was translated by Professor Toshi Takagishi and published in Japanese by Shichosha in 2017. Here Is Where We Disembark was a finalist for the League of Canadian Poets' Gerald Lampert Award, and was nominated for the ReLit Award.
Roberts' second book, Auguries (Brick Books, 2017), featured more of her signature style.
For details on Roberts' Kyoto poetry reading session, please visit her website: https://www.clearoberts.com/news
Author: Jason Morgan