Collin Morikawa Sizzles on Front Nine to Take One-Stroke Lead at ZOZO Championship
Mikumu Horikawa is one shot off the pace at the ZOZO Championship, while 2021 Masters champion Hideki Matsuyama struggled in his opening round.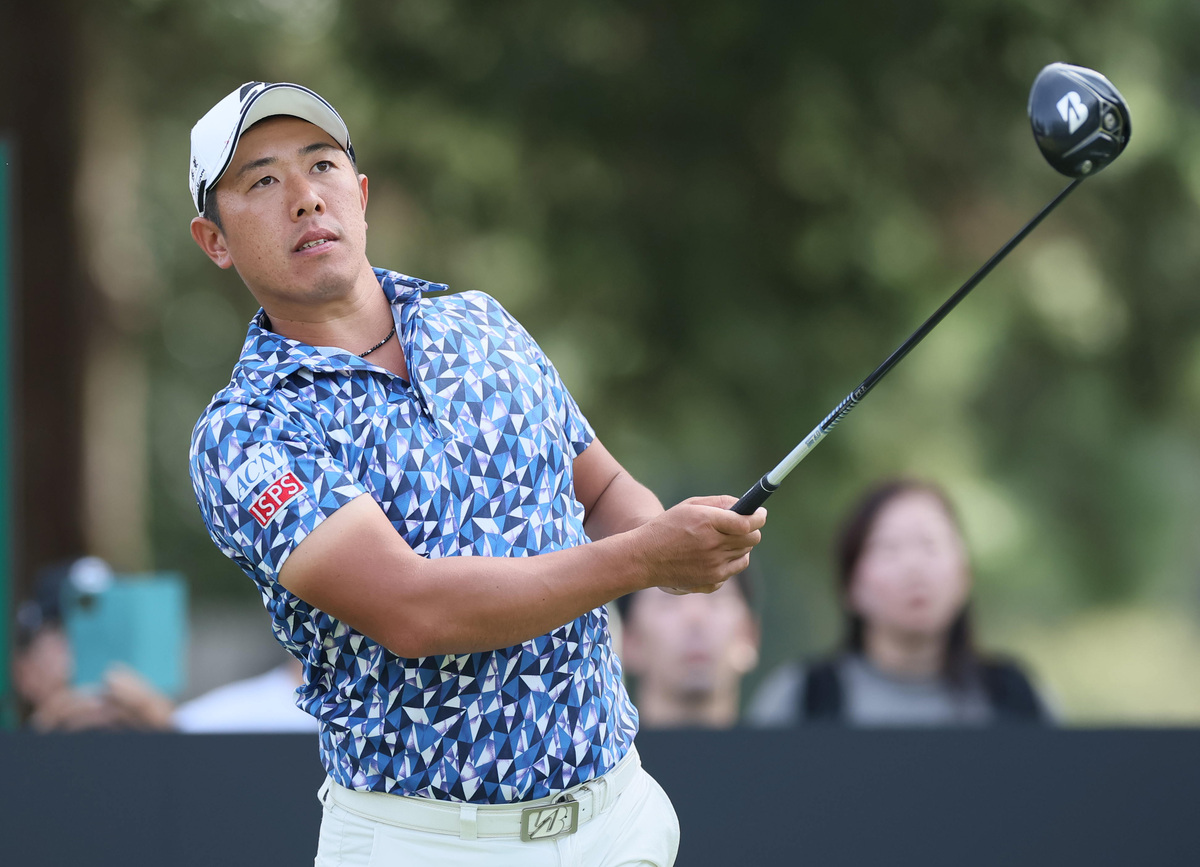 Read the full story on SportsLook - Collin Morikawa Sizzles on Front Nine to Take One-Stroke Lead at ZOZO Championship
INZAI, Chiba Prefecture ― Collin Morikawa carded a bogey-free 6-under 64 on Thursday, October 19 to grab a one-stroke lead after the opening round of the PGA Tour's ZOZO Championship.
Teeing off from the 10th hole at Accordia Golf Narashino Country Club, Morikawa got off to a sizzling start with five birdies on the front nine.
After briefly being tied with Japan Golf Tour regular Mikumu Horikawa, Morikawa retook the lead with a clutch 30-foot birdie putt on the par-5 sixth (his 15th hole of the day), his only birdie after the turn.
Bidding for his first PGA Tour victory and his second major title since The Open Championship, aka the British Open, in 2021, Morikawa saved par on his final hole with an eight-footer to preserve his slim lead.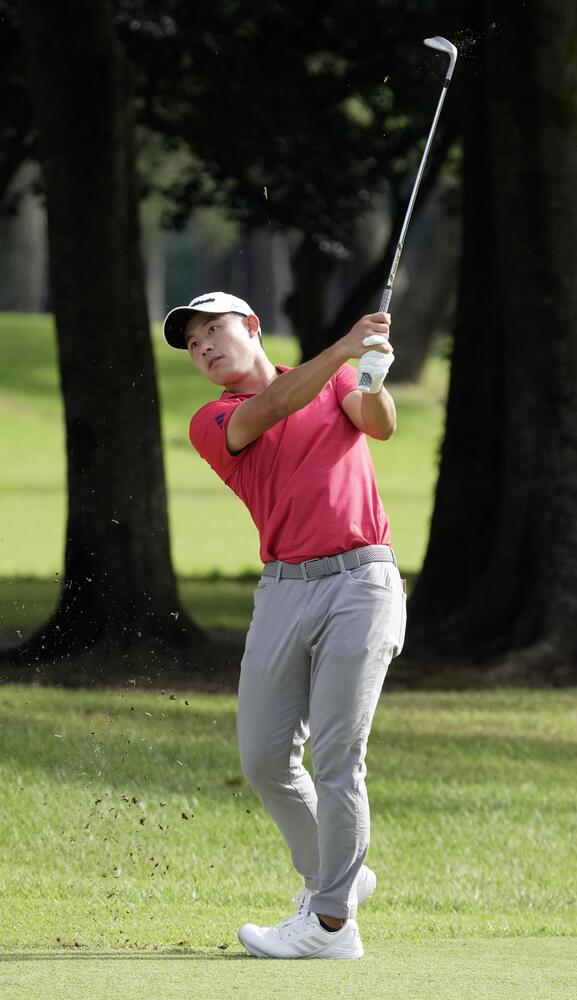 After his round, Morikawa compared his red-hot front nine with his modest play after the turn.
"I missed a few fairways coming in," Morikawa said. "Out here, you just have to find the fairways and, with the greens being soft, you can play pretty aggressive. Other than that, I felt pretty comfortable with my game and was glad I could finish off with a nice little eight-footer for par."
Morikawa, whose family on his father's side is from Japan, won his first major at the PGA Championship in 2020.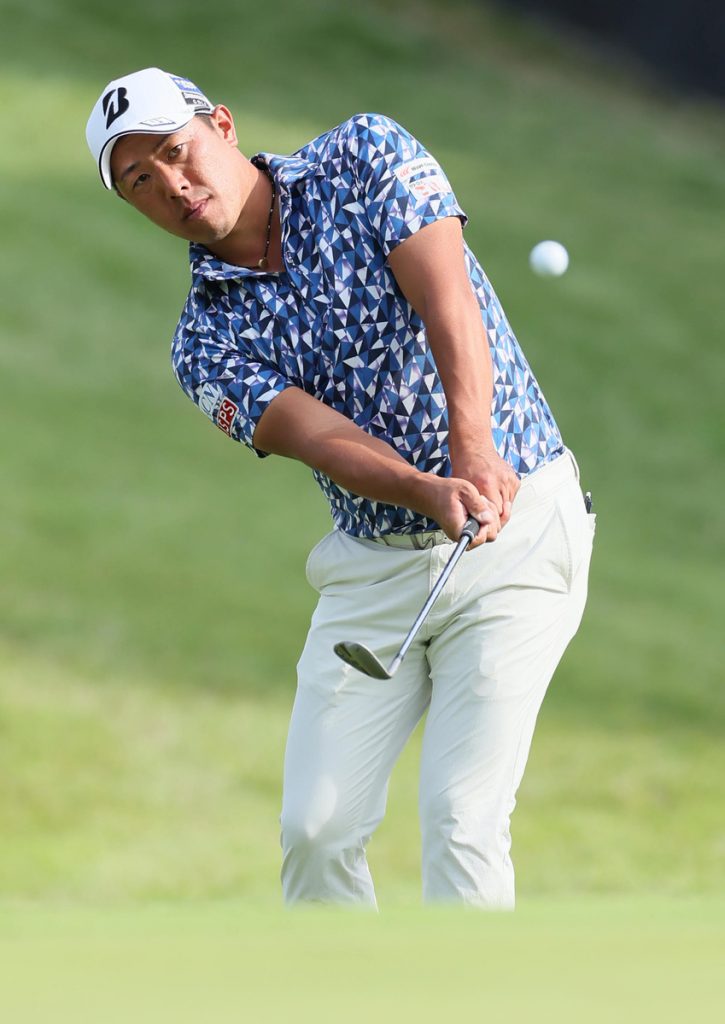 Horikawa Among Quintet Trailing by One Stroke
Horikawa finished with a 5-under 65, tied for second with Robby Shelton, Eric Cole, Nicolai Hojgaard and Emiliano Grillo.
The 30-year-old Horikawa joked about the similarity in names of the two golfers who appeared at the top of the leaderboard for much of the day.
"When I first looked at the leaderboard, I thought it was me on top," Horikawa said. "So oh, that's not me so I want to catch him."
Continue reading the full story on SportsLook.
RELATED:
Author: Jim Armstrong
The author is a longtime journalist who has covered sports in Japan for over 25 years. You can find his articles on SportsLook.