[ODDS and EVENS] New Manager Toshiaki Imae Brings Positive Energy to the Rakuten Eagles
Two-time Japan Series MVP Toshiaki Imae says a family atmosphere, trust and decisiveness will be important ingredients for success in rebuilding the club.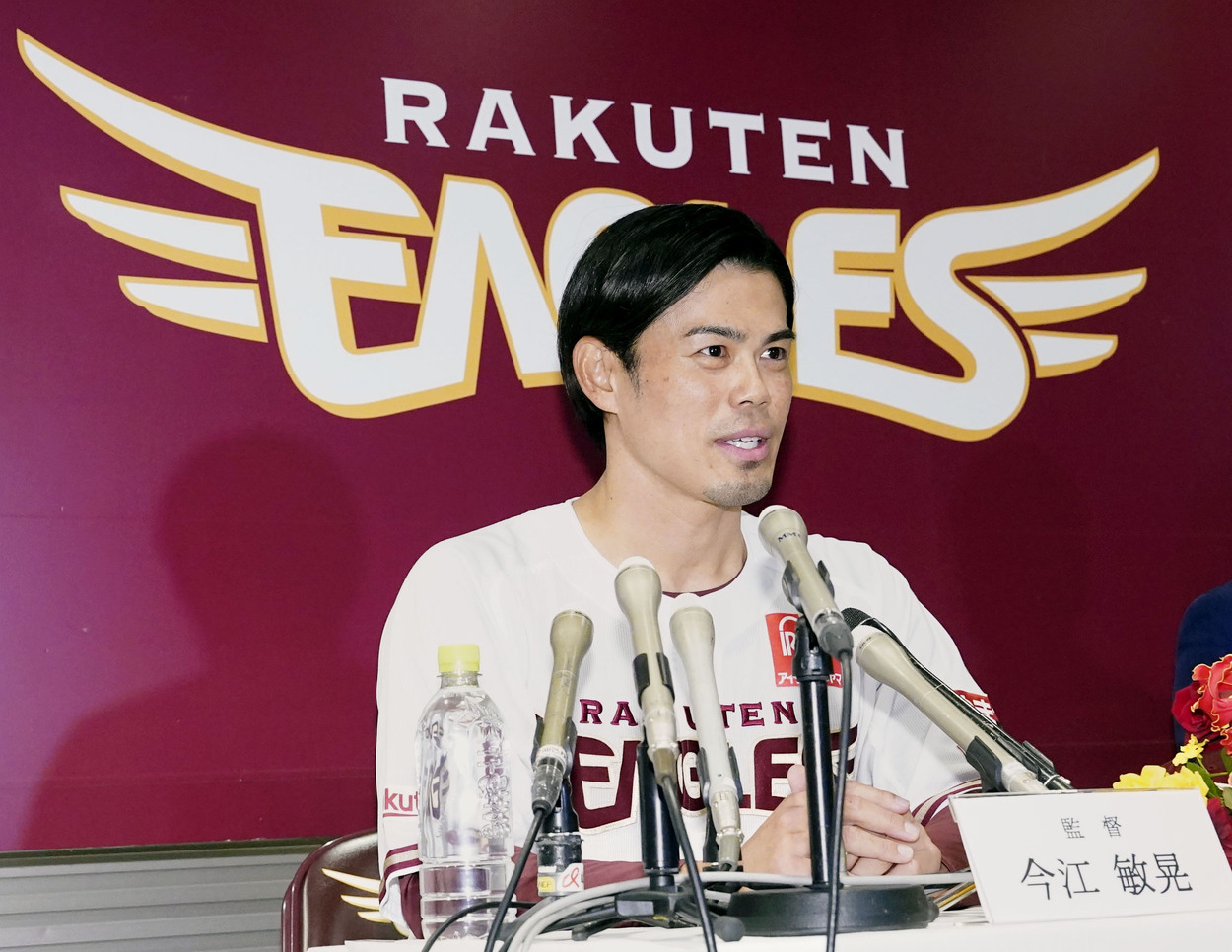 Read the full story on SportsLook - [ODDS and EVENS] New Manager Toshiaki Imae Brings Positive Energy to the Rakuten Eagles
A dynamic player throughout his Nippon Professional Baseball career, Toshiaki Imae represents a generational change in leadership for the Tohoku Rakuten Golden Eagles.
Kazuhisa Ishii, 50, who managed the Pacific League club for the past three seasons (205 wins, 204 losses, two ties) did not receive a contract extension. He led the team to one postseason berth in 2021.
Imae, 40, is Rakuten's new manager after serving in various coaching roles within the organization since 2020. The Sendai-based club announced his promotion to manager on Tuesday, October 17.
Over the past several months, Imae worked as the Eagles hitting coach, having taken over that role in late May.
Rakuten missed the playoffs in 2023, going 70-71-2 and finishing in fourth place in the six-team Pacific League in Ishii's final season at the helm.
Now, the spotlight shifts to Imae, who has an opportunity to put his stamp on Tohoku's lone NPB team.
Eagles president Masayuki Morii told a news conference on Tuesday that Imae is a good fit for the club as it embarks on a new chapter.
"I asked him to join the Rakuten Eagles [as the manager] because of his leadership as a well-liked big brother, and I thought he would be the best person for the job when we need to compete with all players, including those under our control and those in training," Morii said at Rakuten Mobile Park Miyagi.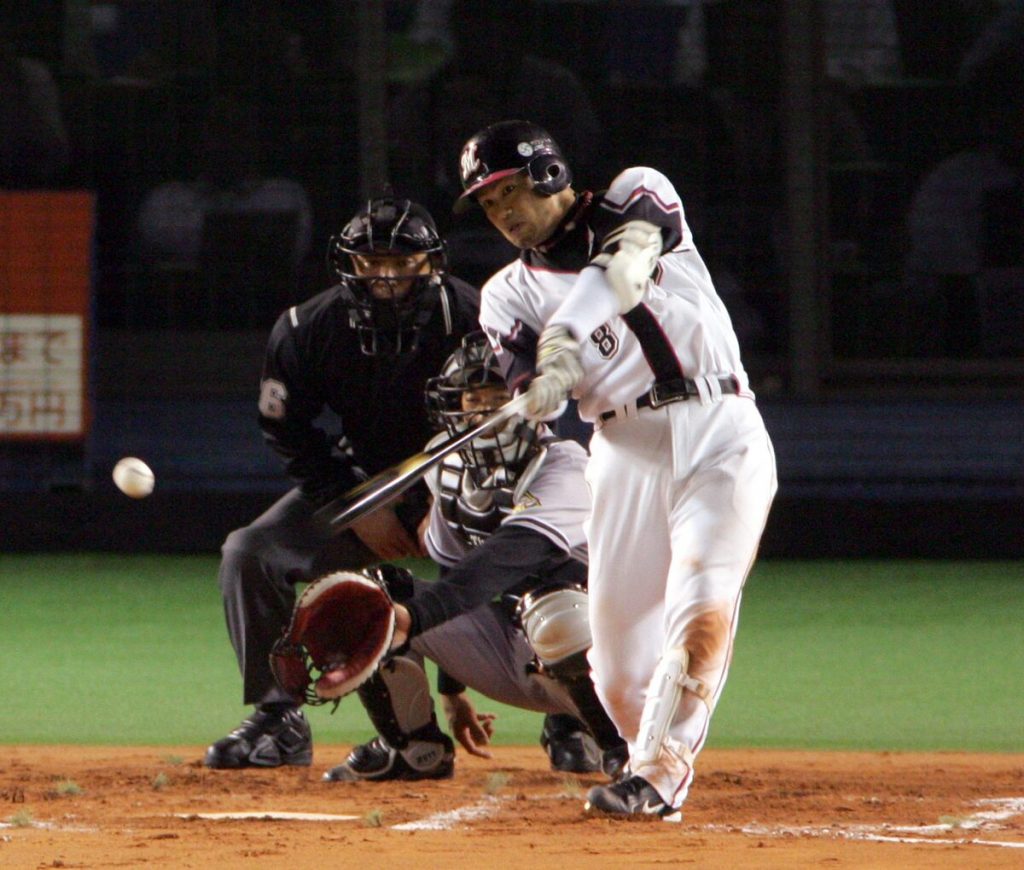 Toshiaki Imae: A Career Defined by Two Titles
As a player, Imae excelled in the biggest pressure-packed situations, playing an instrumental role in leading the Chiba Lotte Marines to Japan Series titles in 2005 and 2010. Both times, Imae was named Japan Series MVP.
In 2005, Imae had eight straight base hits in Games 1 and 2 of the Japan Series against the Hanshin Tigers, going 4-for-4 in both contests. Lotte swept Hanshin in four games, and the Kyoto native hit .667 with nine RBIs in the series.
In 2010, Imae batted .444 against the Chunichi Dragons in a seven-game series featuring a 15-inning tie in Game 6. That was the only game in which Imae didn't get a hit. He atoned for it by going 4-for-5 in the decisive seventh game.
A mainstay in the Marines lineup until he left the franchise following the 2015 season, Imae retired in 2019 at age 36 after spending the final four seasons of his career with the Eagles.
Imae's Thoughts on Coaching and Managing
Since then, Imae has gained valuable experience as a mentor to players within the Rakuten organization.
"When I was a coach, I was close to the players," Imae commented at his introductory news conference. "I think my strength lies in my experience as a player, development coach, second-team coach and first-team coach for the Rakuten Eagles, and in my understanding of the players, staff and environment."
Continue reading the full story on SportsLook.
RELATED:

Author: Ed Odeven
Find Ed on JAPAN Forward's dedicated website, SportsLook. Follow his [Japan Sports Notebook] on Sundays, [Odds and Evens] during the week, and X (formerly Twitter) @ed_odeven.