Constitution Needs Review Amid North Korean Threat, But Diet is Busy with Other Things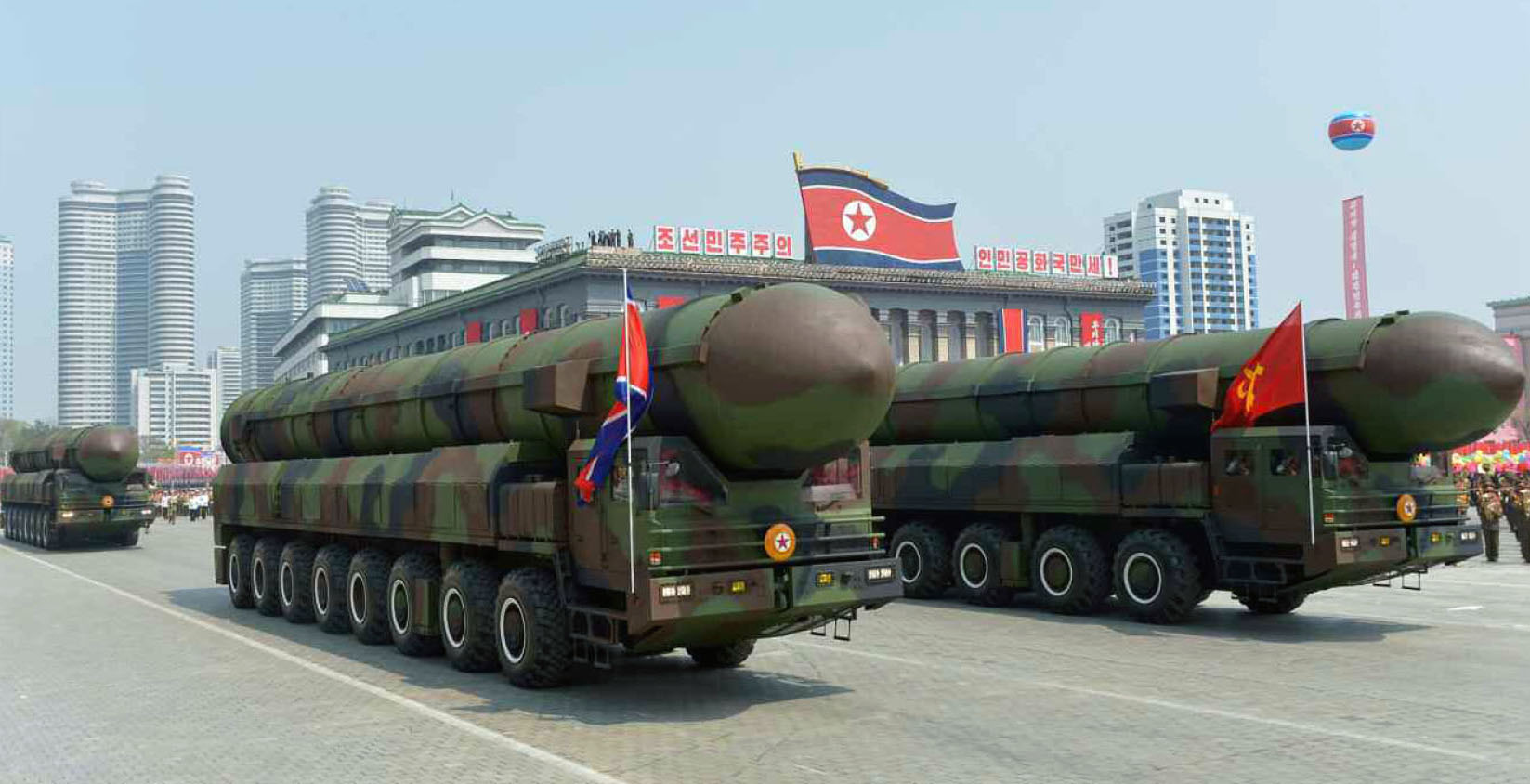 Since the inauguration of the government's second administration, Prime Minister Shinzo Abe has met five times with a certain civilian to exchange opinions on international affairs, dining together at the Prime Minister's Official Residence and so forth. The civilian in question is Edward N. Luttwak, senior associate at the major think tank, Center for Strategic and International Studies (CSIS). It seems they get along famously.
A renowned strategist, Luttwak, in his latest work Give War a Chance (published by Bunshu Shinsho), spends a chapter discussing North Korea. Identifying two distinct characteristics of the reclusive state, he says, "The first point is that the leader has a terrible hairstyle."
Although the first one is probably humor, the next distinctive point is a very serious one: "Don't underestimate North Korea's Technological Military Capabilities."
He highlights four choices for Japan: "Surrender," "Pre-emptive Strike," "Deterrent," or "Defense." He criticizes Japan for not having chosen any of these, and instead maintaining "an irresponsible 'It'll probably be OK' attitude."
Tensions are increasing with respect to the situation in East Asia ahead of the anniversary of the founding of the Korean People's Army on April 25. If the North insists on carrying out nuclear tests and test launches of intercontinental ballistic missiles, the possibility of the United States making the decision to exercise force is high. The United States is also considering re-designating North Korea as a State Sponsor of Terrorism.
Despite this, the ruling and opposition parties in Japan are fussing over the Moritomo Kindergarten and a Diet member's sex scandal. Moreover, one Diet member from the Democratic Party of Japan claimed to be seriously contemplating fleeing overseas in the event that Anti-Terror Bills are passed. Isn't the most important duty of Diet members to protect the lives and property of the people?
The disease of "peace at any price" is ravaging our country. Living in this fool's paradise, we can no longer recognize the reality of the world situation. The cause of this disease is found in the non-existent "justice and faith of peace-loving peoples" being espoused by a fraudulent Constitution. Thus, constitutional revision is surely an urgent issue.
(Click here to read the original article)