Could Sumire Nakamura, 11 Years Old, Be the Next Junior High 'Go' Titleholder?
While still in the lowest dan (rank), the 11-year-old has impressed top players of Go, an abstract strategy board game, with her performance so far.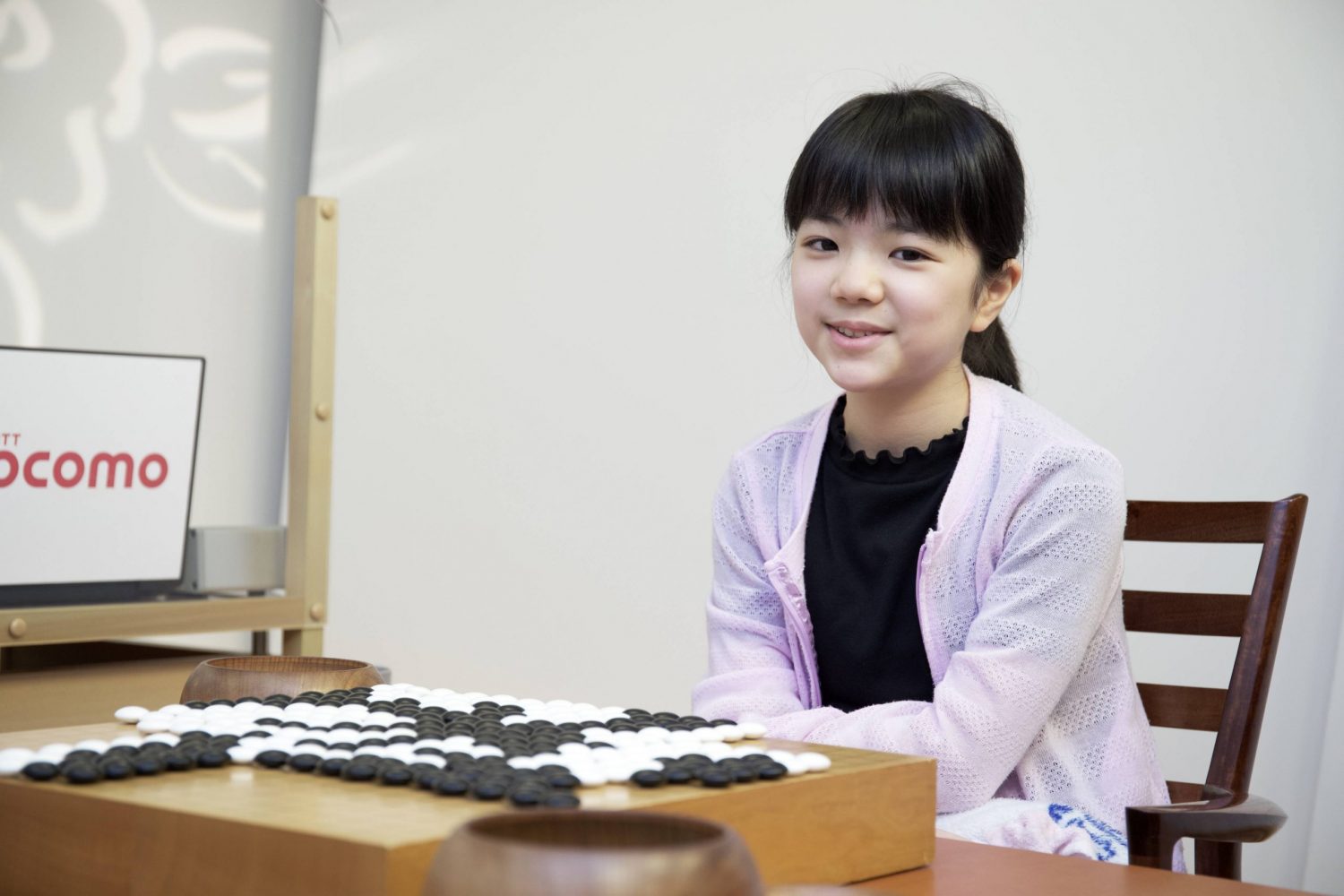 ~~


In 2020, Go tournaments were suspended for two months in Japan due to the COVID-19 pandemic, but something positive happened as well. Two novice players emerged: the youngest triple crown winner, and a newspaper reporter who won a title.
This year, Go enthusiasts are waiting to see if a junior high school student will become the youngest professional to win a Go title.
Go is an abstract strategy board game for two players where the aim is to surround more territory on the board than the opponent. Unlike chess and shogi, where all the pieces are placed on the board at the start, Go players put white and black stones on an empty 19-by-19 grid to create strategic maneuvers.


Already Savvy at 11 Years Old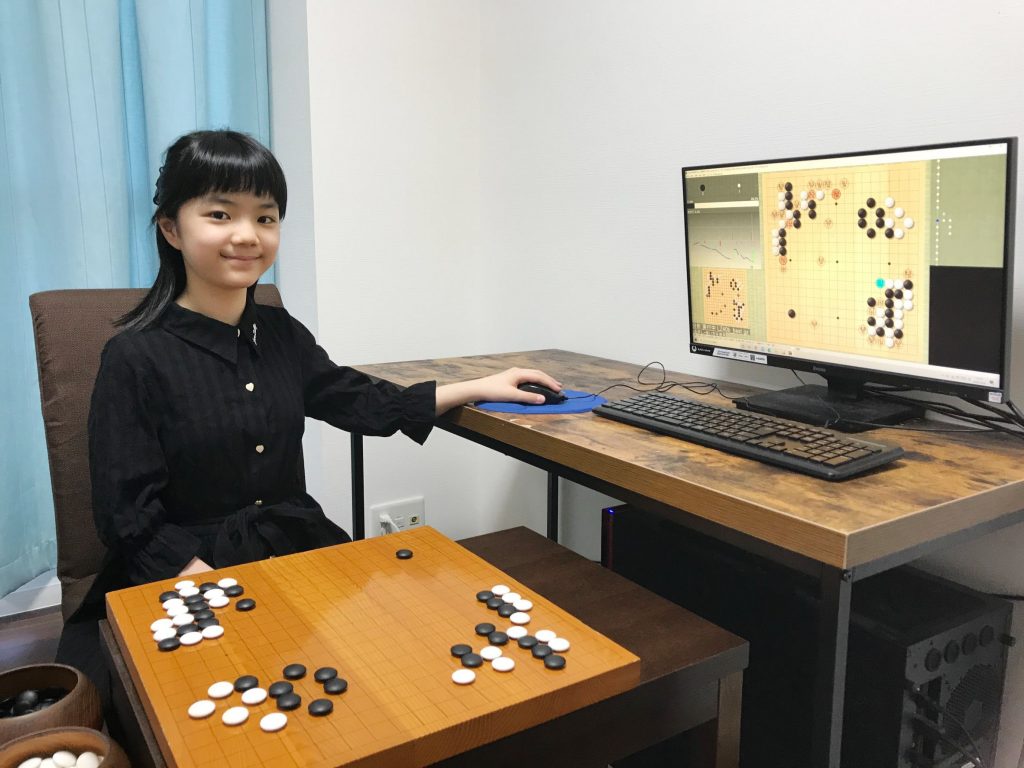 To become more competitive in international Go tournaments, the Japan Go Association has been recruiting promising elementary school students to join the ranks of professional players.
One such candidate is Sumire Nakamura, an 11-year-old girl still in the lowest dan (rank). In April 2019, Nakamura became the youngest player to triumph in an official tournament.
In the first year after getting her first dan, in 2019, she registered 17 wins and 7 losses, achieving the highest number of victories among 13 people in the same class.
In her second year, in 2020, she did even better, with 21 wins and 17 losses. Last October, she beat Risa Ueno in the same category. The combined age of the two young players totals only 25 years and 10 months.
Nakamura didn't stop there, and became the youngest player to secure a victory for the third time in the main tournament at the age of 11 years and 7 months.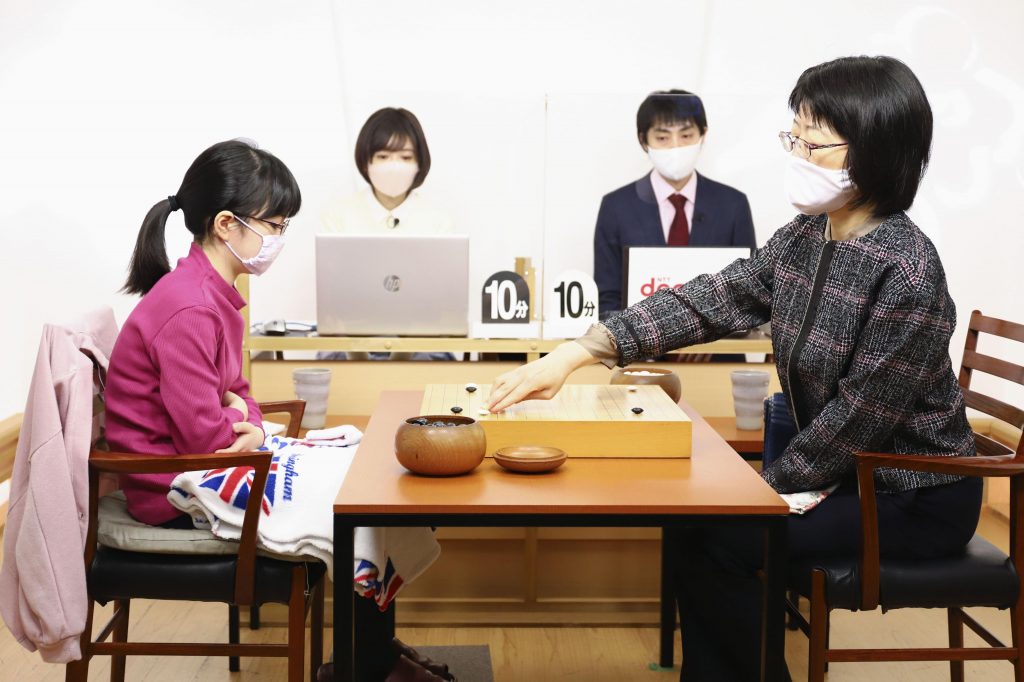 In the Female Great Master tournament in October 2020, however, Nakamura lost against Kikuyo Aoki, an accomplished 8th dan player. She still managed to impress her opponent with her "good game instinct." Aoki noted her adversary's powerful and intuitive counter-maneuvers. "Not everyone has grasped the game like she has," commented Aoki.
Aoki is a top female player, one of four women in the 8th dan. She was amazed at the young contender's performance: "When you are leading the game, you tend to strike as you like. But Nakamura seems able to see through your strategy to evade an attack and eventually win."
Another experienced woman contestant who has noticed the young player is Rina Fujisawa, who holds a Honinbo title, which is the oldest of the current Japanese professional titles and one of the three most important big titles.
Fujisawa is known for her ability to hit calmly with no errors. She was impressed and found it "almost scary" that a girl of Nakamura's age should have such insightful skills.
Nakamura has been steadily working on improving herself, and now aims for a title in her third year.
Since the start, the 11-year-old has had one goal: "to get a title while still in junior high school." In the summer of the first year, she repeatedly said that she wanted "to win the title within three years."
Yet there is one big hurdle among the top-ranking players that she will have to overcome.
It's not an easy task to win five female title matches over a two-year period, challenge two to five stations in succession with the champion of the previous year (as in the female Honinbo match), or excel in the one-shot Senko Cup tournament. So far, only four have succeeded: Ayumi Suzuki, Rina Fujisawa, Asami Ueno, and Xie Yimin (6th dan).
And the battle between these four players is fierce. In an average game, Go fans mistakenly ask "Who has won this combination?" because the battle is so close. All four women had won the title by 2018, and there have not been any "new faces" since Nao Mannami, 4th dan, won the strongest battle of the Senko Cup for women that same year.
Nakamura is planning to take up the challenge for the first time.


The Pros and Cons of Moving to Tokyo
Go players with less experience, like Nakamura, generally start from the lowest rank of each qualifying tournament. This provides an opportunity to play against about 30 other women that have all sorts of affiliations as part of the Go Association of Western Japan.
However, to prepare herself for the contest, Nakamura, who belongs to the Kansai General Headquarters of the Japan Go Association, has decided to move to the Tokyo branch in her third year.
"I thought of doing my best in Tokyo, where there are many strong opponents and rivals," she said, "I want to try hard to improve, even if just a little bit."
Her transfer to Tokyo is known in gergo as dojo yaburi, an effort to challenge more experienced participants in search of new rivals. The Tokyo group has about 50 people, some of whom are "title holders, and the level is high," said another female Go player in Tokyo.
There are caveats, however, as the same player said: "It may be more difficult to continue to triumph as she has done until now."
All the same, two senior women players of the sport are more encouraging. Xie Yimin won the female title when she was 17 years and 1 month in 2006, and Rina Fujisawa won hers in 2014 at the young age of 15 years and 9 months. Both agree that Nakamura is "far stronger" than they were at her age.
In light of their comments, it may not be just a fantasy after all to see Nakamura become the youngest title holder in history while still a junior high student.


Promising Young Male Players Too
There have been promising developments among young male players as well.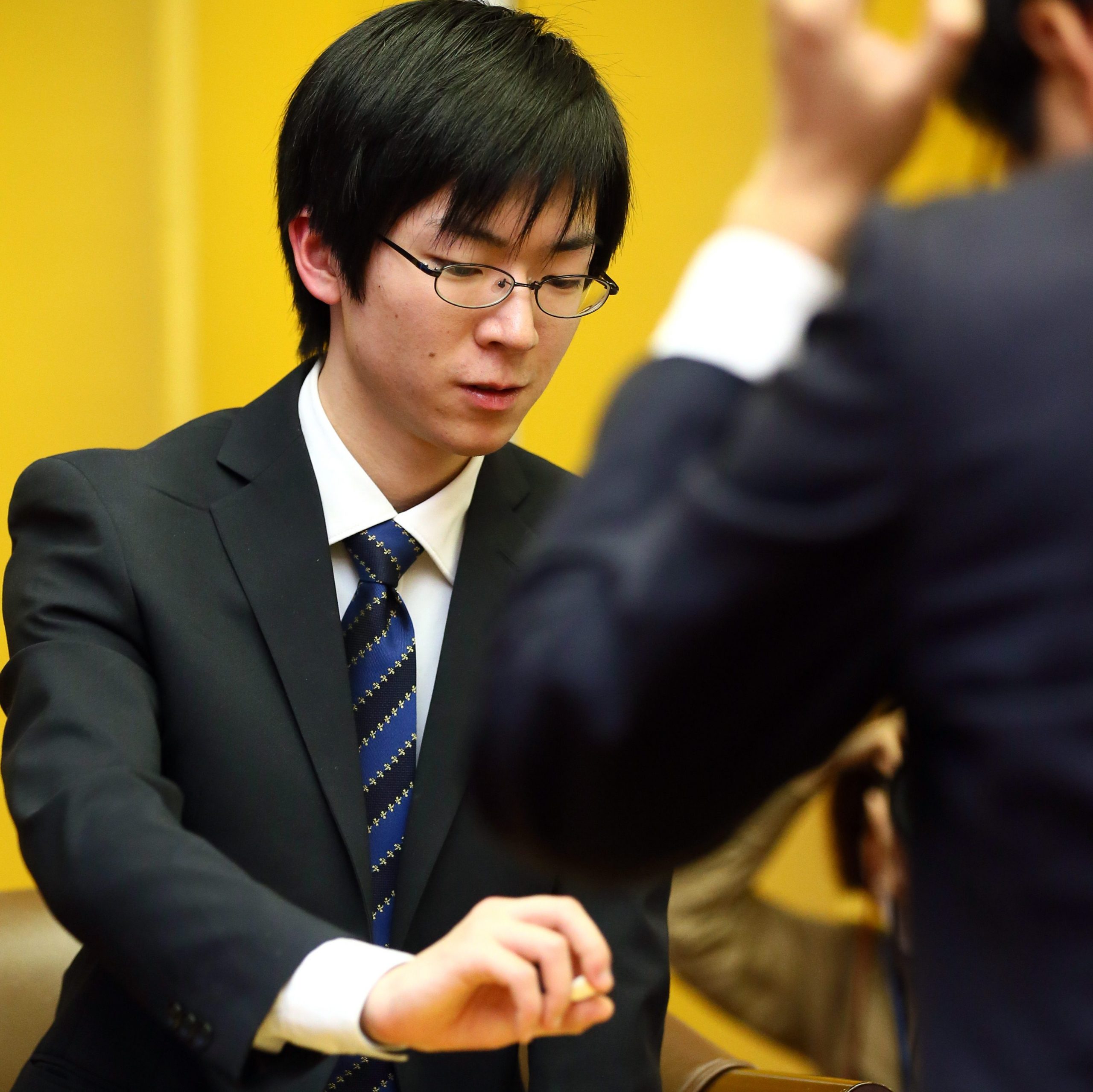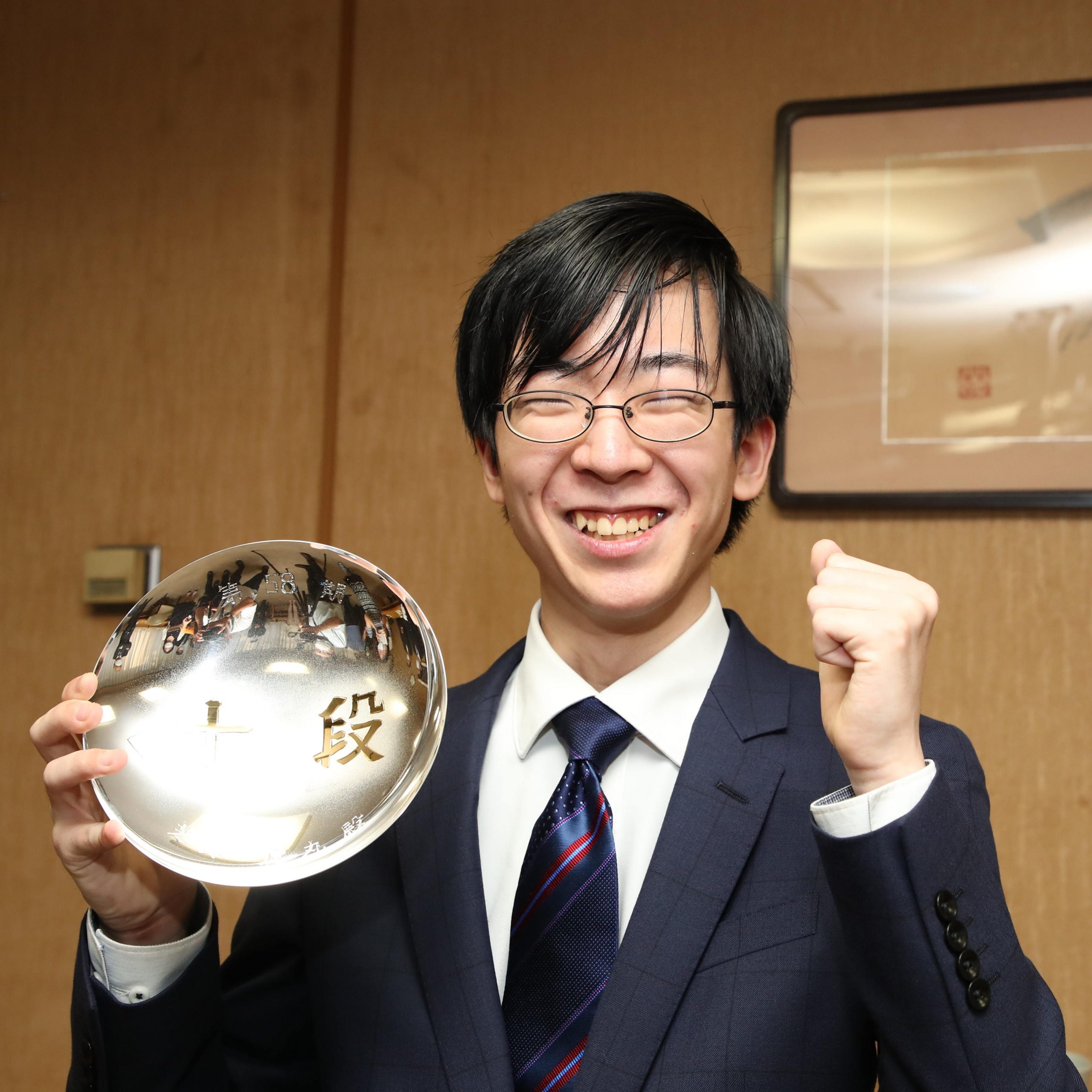 In the seven major tournaments open to everyone regardless of age and gender in 2020, Shibano Toramaru became the first to qualify at the 10th dan when he won the Meijin and the Oza title. He was also the youngest player at 20 years and 7 months, and the fastest to win the triple accolade, taking a period of 5 years and 9 months to do so.
In 2020, Ryu Ichiriki won the first of seven major titles, Gosei, in his 10th year as a professional, defeating the Great Go master, Yuta Iyama, in his sixth challenge in the Tengen Go game. (The Tengen competition is a tournament organized by the Japanese Go Association and the Western Japan Go Association.)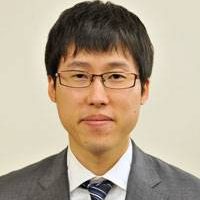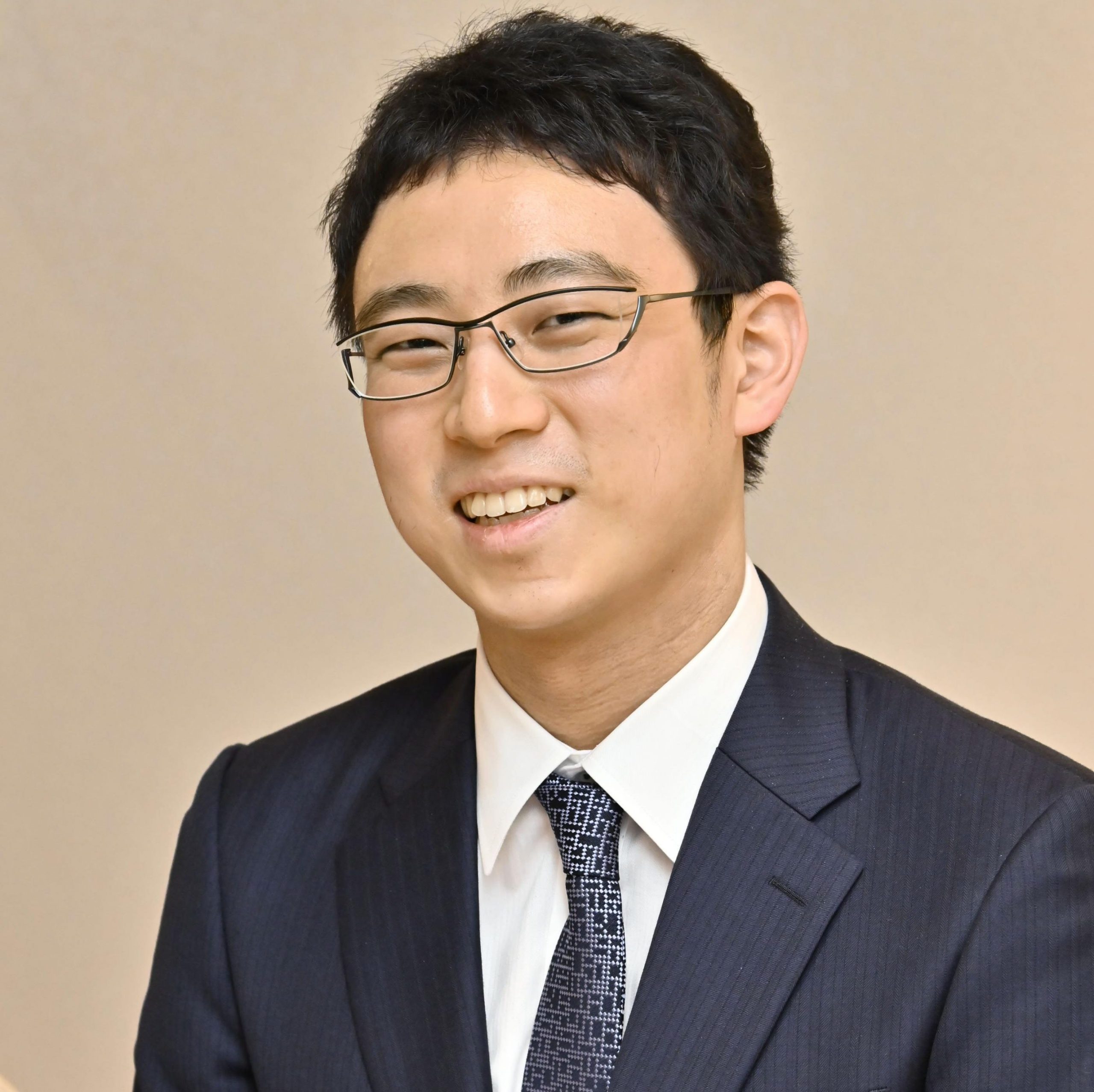 Ichiriki, one of the few university student players, graduated from Waseda in spring 2020, and recently became a reporter at Kawakita Shimpo, a newspaper in Sendai City, 350 km northeast of Tokyo.
"It was a fulfilling year with 50 wins in a year and two titles," he said. "I hope I can achieve results in international Go competitions and stay at a high level."
"There are some promising young players who are strong and energetic," comments triple title holder winner Yuta Iyama. He has in mind Ryuhei Onishi, 7th dan.
The 20-year-old Iyama, himself in his sixth year as a professional, has participated in the Honinbo Match League. In 2016, he was the youngest player in history (at 16 years and 6 months) to win the rookie championship. After actively taking part in various tournaments, he has joined ranks among the best four in the 57th and 58th seasons in the 10 dan games.
Onishi, like Iyama, who entered the same school year as Shibano, could also become a leader in the new era.


(Find access to the article in Japanese at this link.)
Author: Yoichi Ito