Help Us Bring the Real Japan to the World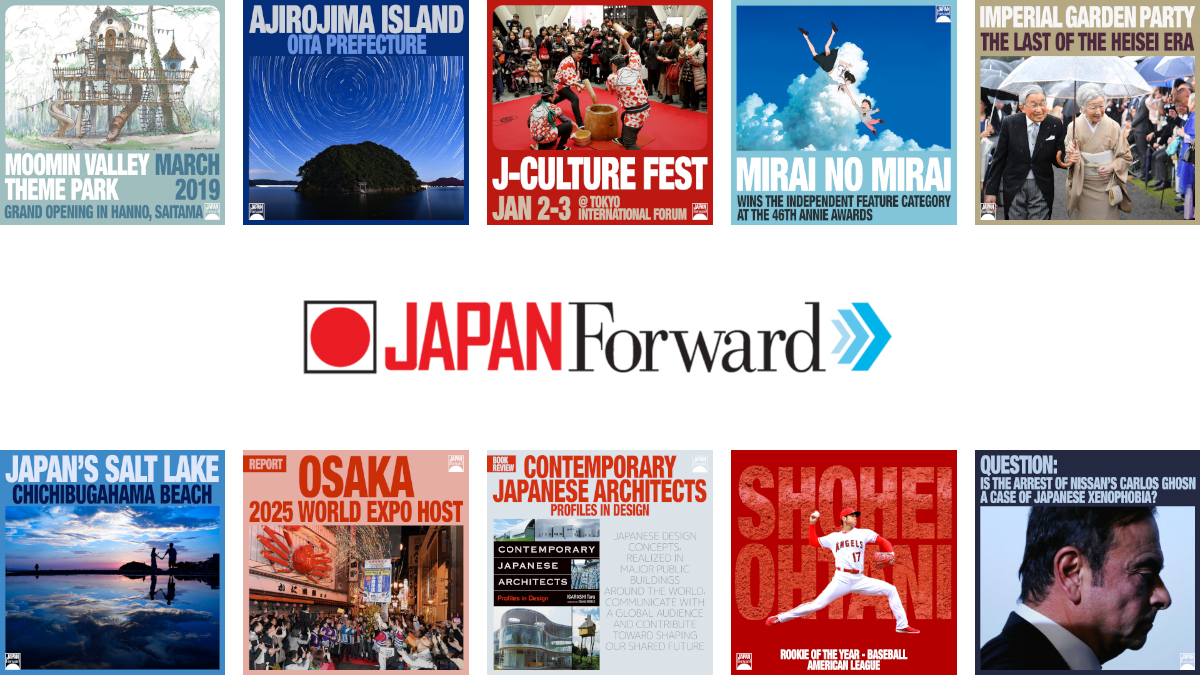 On February 21, 2019, JAPAN Forward kicked off its crowdfunding campaign on Sankei News' White Canvas. Our goal is to raise ¥5 million JPY (about $45,000 USD) to further our efforts in delivering Japan's story and perspective to the world — in English.
Since JAPAN Forward officially launched in June 2017, it has grown a Facebook community of 640,000 followers, primarily from the Asia-Pacific region.
Real Issues. Real People. Real Japan. If you believe in our message, we appeal to you to help us spread it.
Crowdfunding timespan: February 21 to April 25, 2019
Individual/private donations: ¥3,000 JPY per unit
Corporate donations: ¥5,000 JPY per unit
Crowdfunding campaign page (Japanese only): https://sankei.en-jine.com/projects/jf-support
If you would like to make a donation, please contact us by email at info@japan-forward.com.
They are supporting JAPAN Forward's crowdfunding campaign!
Journalist Yoshiko Sakurai of the Japan Institute of National Fundamentals (Video Comment – Japanese only)
Journalist Ryusho Kadota (Video Comment – Japanese only)