Dean Fujioka Takes the Challenge of Voice Acting for Fukushima, Tohoku Japan
Taking on voice acting for "Hula Fulla Dance" was compelling because of his connection to the region devastated by the Great East Japan Earthquake.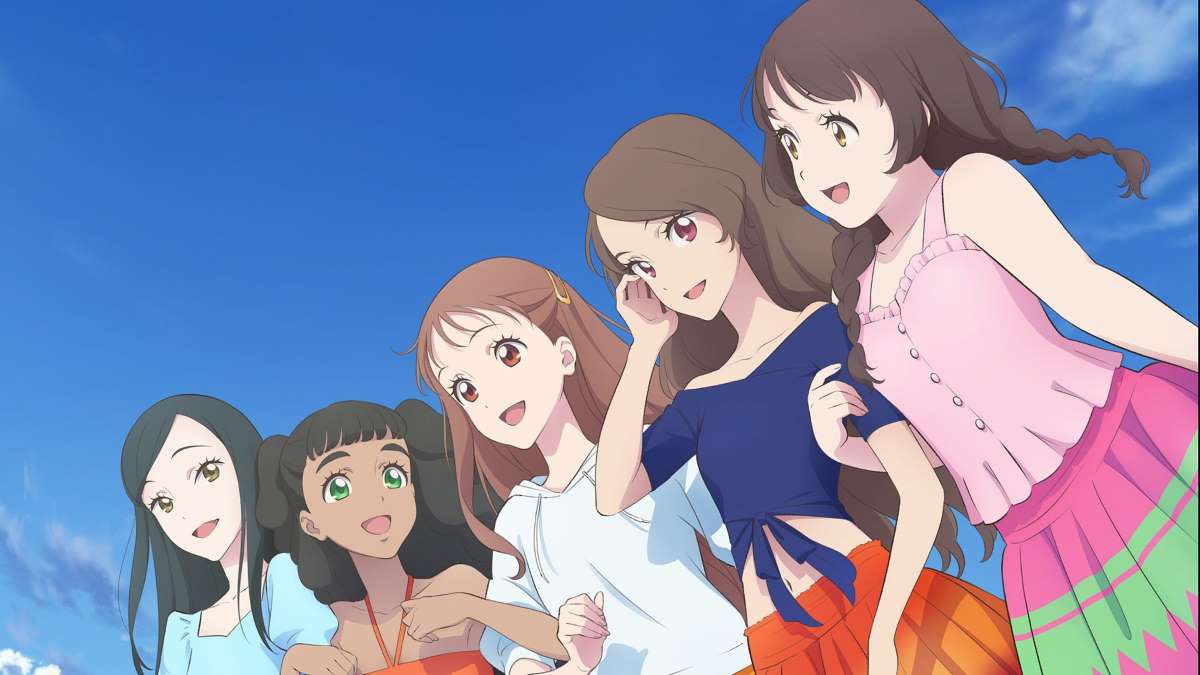 "Hula Fulla Dance" directed by Seiji Mizushima is an animated film and part of Fuji TV's project to support areas affected by the Great East Japan Earthquake.
It is also the film that moved forty-one year old voice actor Dean Fujioka to take up the challenge of dubbing a movie for the first time. He tells us why he thought "There is no excuse not to do this film."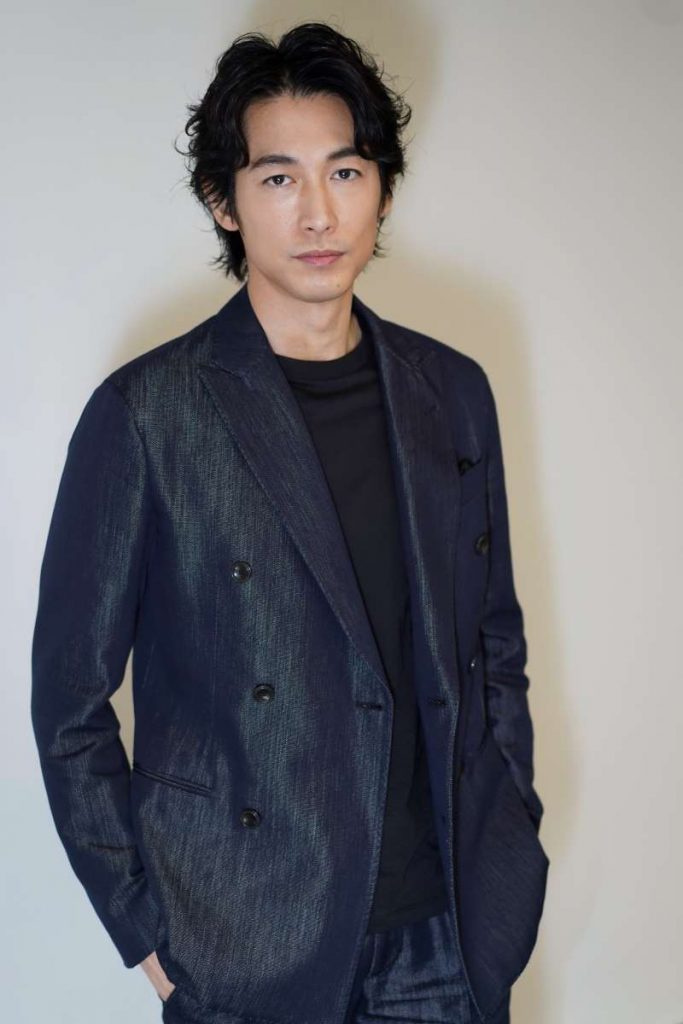 Fuji TV created three anime films ten years after the earthquake struck the Tohoku region of northeast Japan. There is one set in each of the affected prefectures of Iwate, Miyagi, and Fukushima, to help support the disaster stricken areas.
The project, called the "Long-term Support Project 2011+10" or Zutto Ouen Project 2011+10, is intended to help support tourism in the area in the long term by encouraging fans to make the pilgrimage to the setting of the films.
One of the films is "Hula Fulla Dance," a coming-of-age story about Hiwa Natsunagi, a new member of a dance group at a hot spring facility in Fukushima Prefecture. Hiwa lost her sister, who had been a popular dancer, in the disaster. Fujioka plays Ryota Suzukake, a senior employee at the hot spring who is infatuated with Hiwa.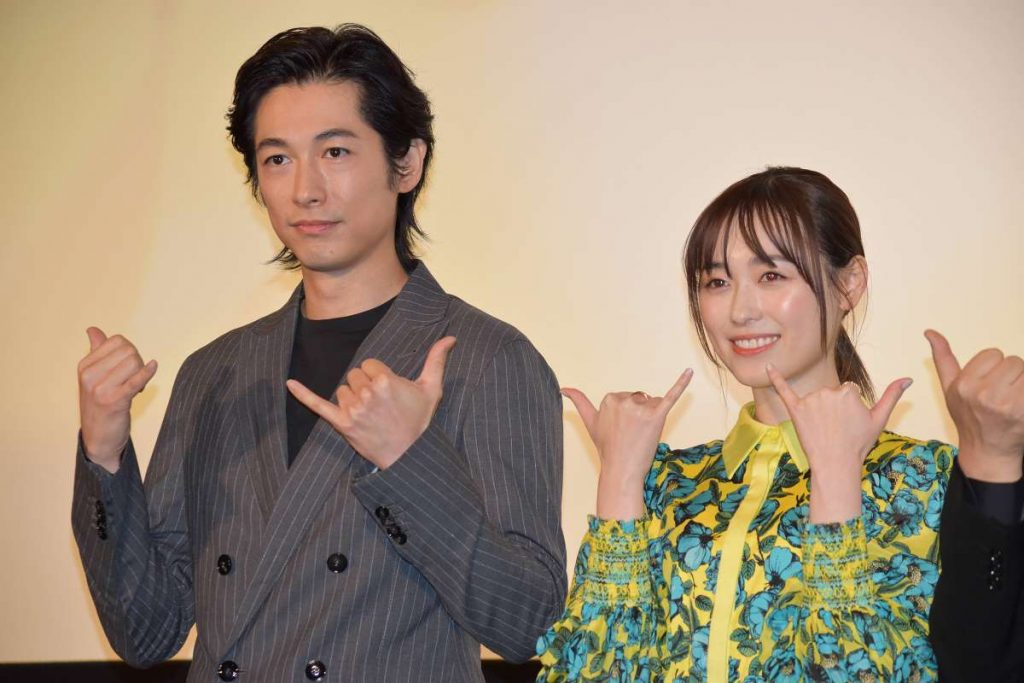 This was the first time Fujioka had lent his voice for such a role. Suzukake was a key character and brought out important points in the story. "It was a good opportunity to learn how to use and express emotions with my voice since it's something I had never done before."
He is also a musician whose new album came out in December 2021. And he's been active in a wide range of fields such as modeling and writing picture books.
"Trying out different modes of expression adds a new dimension to one's self," he said.
But that was not the main reason. "I felt a connection," he said, talking about the project to support Fukushima and the Tohoku region. "And there was no excuse not to do this work."
Fujioka was born in Sukagawa City, Fukushima Prefecture. Thereafter, he moved to Chiba, but often spent summer holidays during his childhood in Fukushima.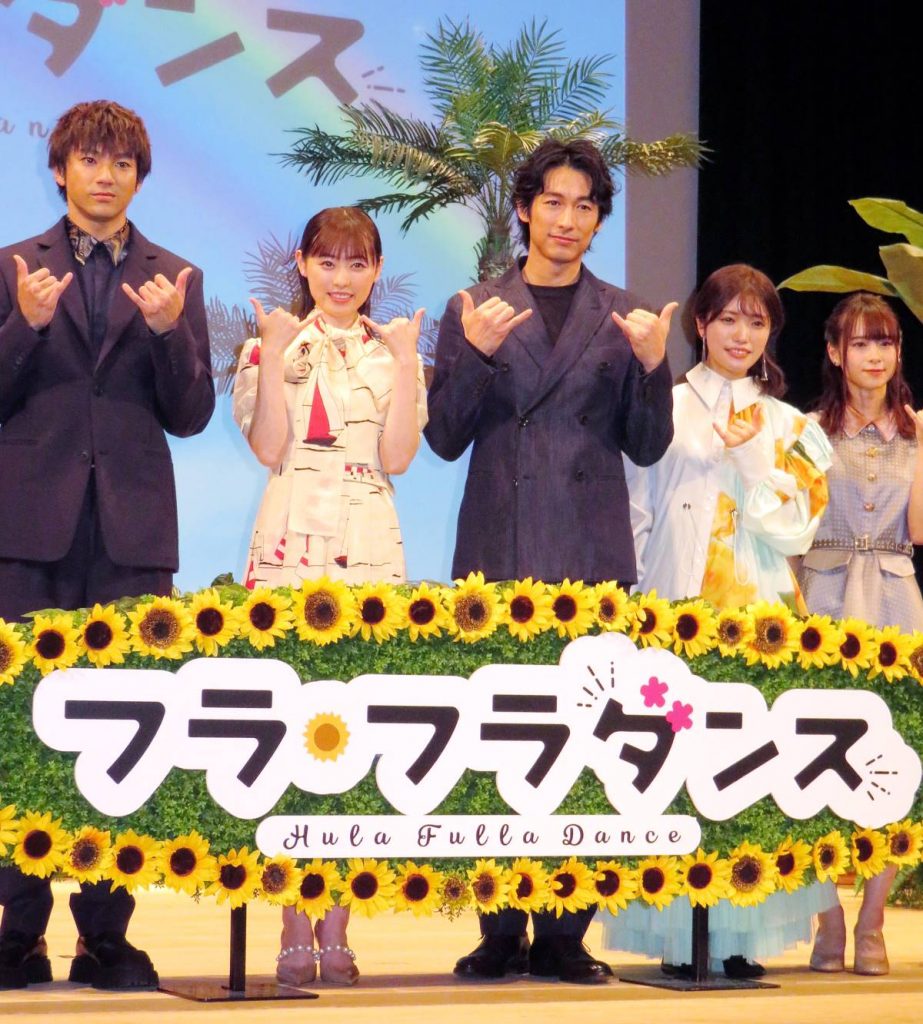 As an adult, he was active as a model and actor in Hong Kong and Taiwan. He had almost forgotten about his home country, when the March 11, 2011 earthquake struck northeastern Japan. At the time he was in Jakarta, Indonesia: "When I saw the newsreel of the earthquake, I realized that Fukushima was my home and how important it is to me."
3.11 Earthquake: We Must Remember the Voices of Young Victims


"If you just think of yourself, you can live anywhere in the world. But I couldn't help thinking, 'is it okay to just think about myself?'"
"Now, using my acting, I hope that what I do every day will have some positive impact on Fukushima, Tohoku, Japan, Asia, and the earth."
Fujioka explains that he took part in this film because he is from Fukushima as well as a human being in the global community.
Other voice actors in the film are Haruka Fukuhara, Karen Miyama, Miu Tomita, and Yuki Yamada.


The film can be viewed in Fukushima, Japan, through March 17, 2022.


(Read the article in Japanese at this link.)


Author: Ken Ishii