Delayed NPB Season to start on June 19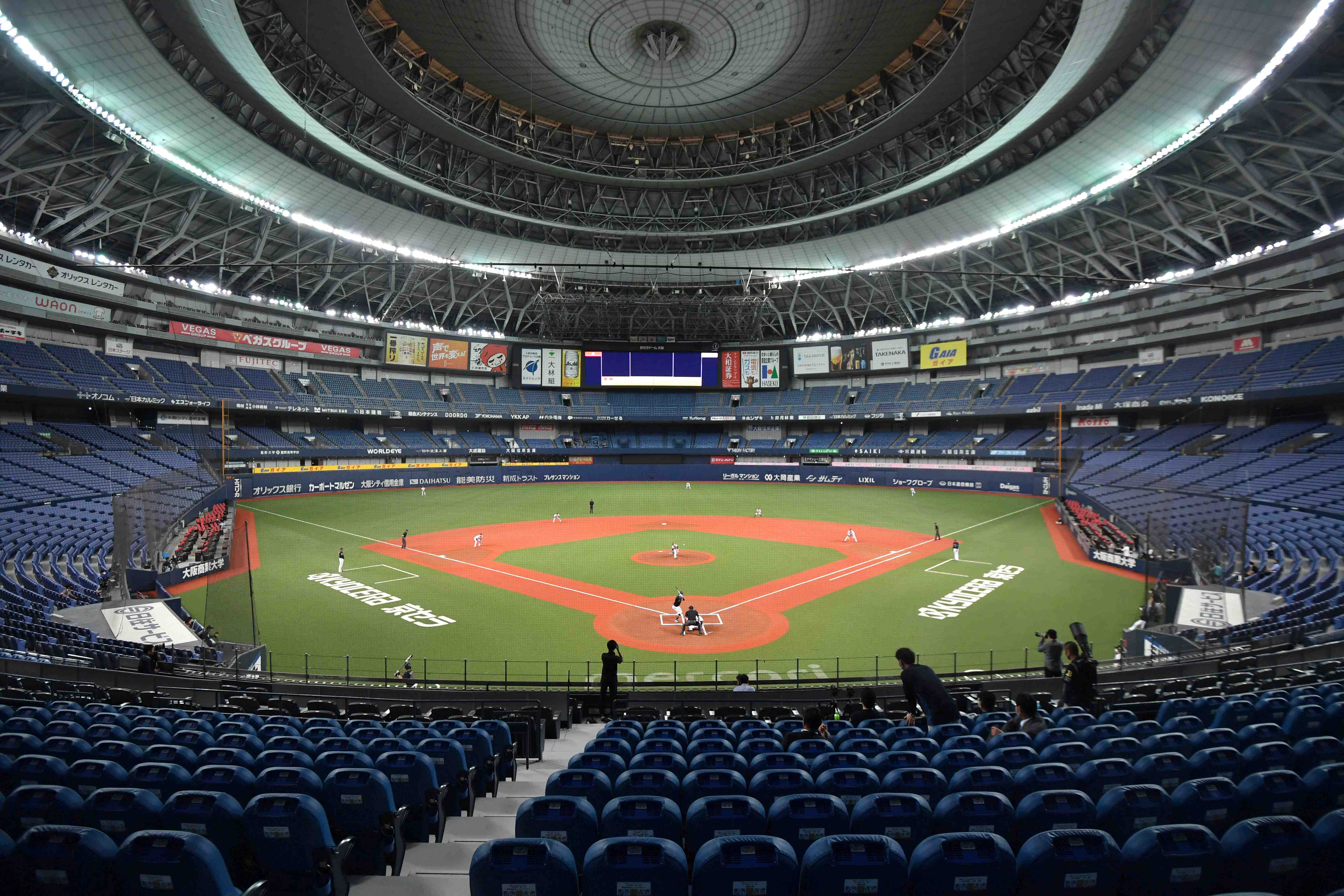 The Nippon Professional Baseball (NPB) regular season will begin on June 19, NPB Commissioner Atsushi Saito announced on Monday.
Japanese baseball's top official made the announcement on the same day that the Prime Minister Shinzo Abe lifted the state of emergency in the Kanto region, including Tokyo, and Hokkaido Prefecture.
The state of emergency has now been lifted in all 47 prefectures.
NPB's 12 teams will play an abbreviated schedule this season, Saito said during an online news conference. Officials from all NPB clubs participated in a meeting before the press gathering.
As of now, spectators will not be permitted in the stands during games due to the COVID-19 pandemic.
"Our discussion concentrated on opening the league even without spectators," the commissioner told a news conference. "It's conceivable to let spectators come if the circumstances improve, but we haven't discussed any details yet."
In announcing that baseball is coming back after a long hiatus, Saito spoke about the desire to give people something positive to look forward to, saying, "we hope to lift the spirits of everyone suffering from a feeling of hopelessness."
Instead of the normal 143-game slate, clubs are now scheduled to play 120 games.
Saito also issued an apology to baseball fans for the schedule being changed several times.
No decision has been made yet on whether the Central League and Pacific League will have their Climax Series this year to determine the Japan Series contestants. (Under the current NPB structure, three CL teams and three PL teams advance to separate Climax Series, a two-stage playoff.)
The 2020 campaign was scheduled to start on March 20, but it was put on hold due to the COVID-19 pandemic.
On March 9, NPB announced it would delay Opening Day.
"We will listen to the experts' advice and we would like to open the season by at least the end of April," Saito said at a news conference that afternoon.
Ten weeks later, teams are essentially back where they were on that day: preparing for the season. In essence, it's a second spring training, and exhibition games are set to begin again on June 2.
The Orix Buffaloes, for instance, staged an intrasquad game on Monday at Kyocera Dome in Osaka.
The pro baseball season is underway in South Korea and Taiwan, while Major League Baseball remains without a finalized plan for the 2020 regular season.
Meanwhile, the 2020 NPB All-Star Series, which was set to be held July 19 and 20 in Fukuoka and Nagoya, respectively, was canceled. It has been held every year since 1951.
In addition, interleague play, which has been held every season since 2005, won't happen this year.
The Japan Series is penciled in to begin on Nov. 21.
Hanshin Tigers pitcher Shintaro Fujinami became the first NPB player to test positive for COVID-19 on March 26.
Author: Ed Odeven