Democratizing Space: The Start of Affordable Stratospheric Balloon Rides
Iwaya Inc aims to take travelers to the stratosphere on balloons by 2023. By lowering costs, it hopes to achieve its ultimate mission of democratizing space.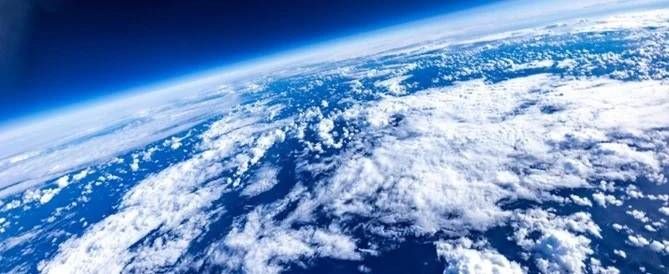 A world-first "space sightseeing" experience using a gas balloon is set to begin in Hokkaido later this year in 2023. Soaring at an altitude of 25 km (16 mi), which is roughly two and a half times higher than commercial airplanes, this remarkable journey promises an unparalleled experience of observing our magnificent blue planet and the dark expanse of space. The first application period is currently open, and the price per person stands at ¥24 million JPY ($173,000 USD). However, the long-term objective is to reduce costs significantly, aiming for a price below ¥1.99 million JPY ($14,400 USD), thus democratizing space.
This visionary endeavor traces its roots back to a picture book that captivated a young man during his childhood, who eventually went on to become the president of Iwaya Inc, a start-up in Sapporo. The company ingeniously developed the technology that enables air balloons to achieve high altitudes by using helium, a gas with lower density than air.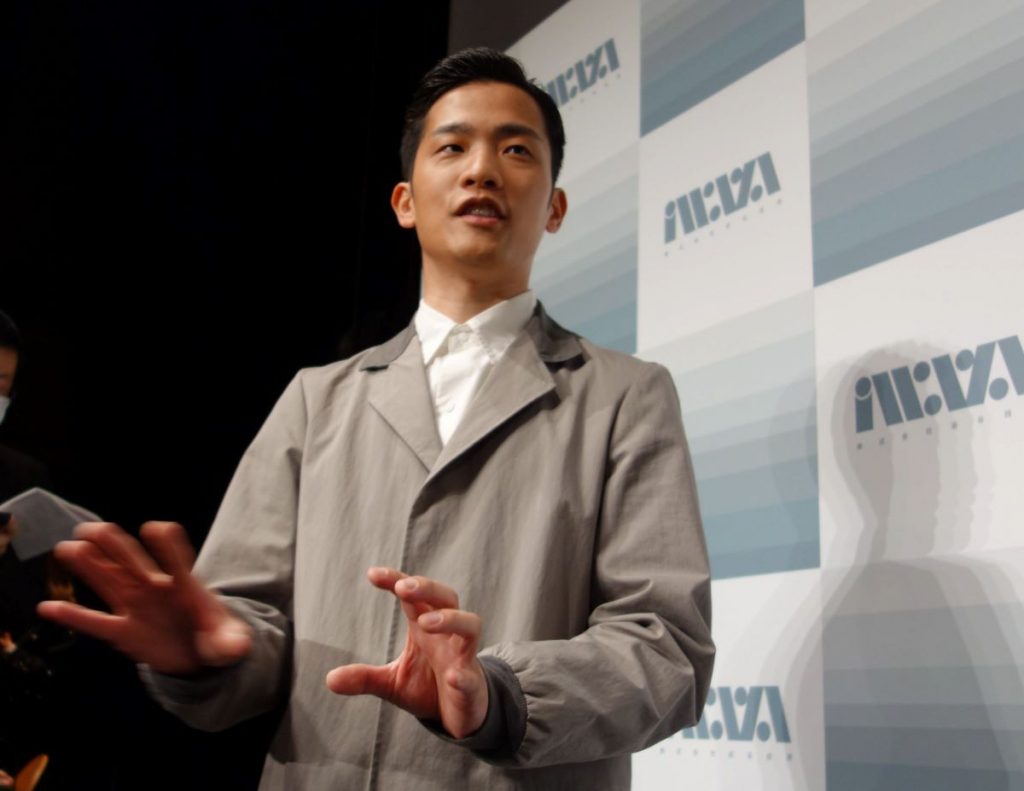 Under the Shimmering Stars
Travelers will fly in a spherical cabin, affixed to a 41 m (135 ft) tall air balloon. It is designed to accommodate two people, the pilot and one passenger. Departing from Tokachi, Hokkaido, the ascent to the stratosphere will take around two hours. Once reaching an altitude of approximately 25 km (16 mi), passengers will have an hour to take in the spectacular view. The cabin, with a diameter of 1.5 m (4.9 ft), has a dome-shaped window that spans the entire front side, offering panoramic views of the sky and space.
Outer space lies around 100 km (62 mi) above the Earth's surface. Meaning that the travelers, who will fly into the stratosphere, a layer of Earth's upper atmosphere, will not actually be in outer space.
However, at a height of 25 km (16 mi), travelers will be able to see the Earth's curvature and the boundless abyss of space adorned by countless shimmering stars.
Into the Stratosphere
The descent back to Earth takes about an hour and will likely make a landing at sea. The staff will rely on advanced simulations to determine the place of landing and arrange a secure return for the passengers.
Although the temperature in the stratosphere is about -80°C (-112°F), the airtight cabin ensures a stable environment with controlled temperature and air pressure. It also provides a gravitational acceleration of 1G, equivalent to that experienced on Earth. Conveniently, there is no requirement for specialized space suits or extensive training.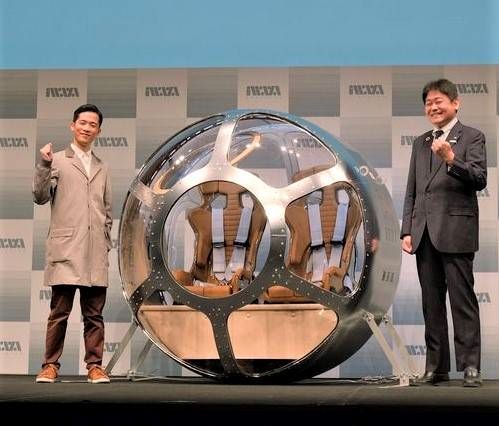 It All Started With a Picture Book
The president of Iwaya Inc is Keisuke Iwaya from Koriyama in Fukushima Prefecture. Iwaya credits his deep-rooted passion for space to a cherished childhood encounter with the picture book Space Station (1987, Fukuoka Shoten) by Makoto Nagatomo. This captivating book made an indelible impression on him during his kindergarten years.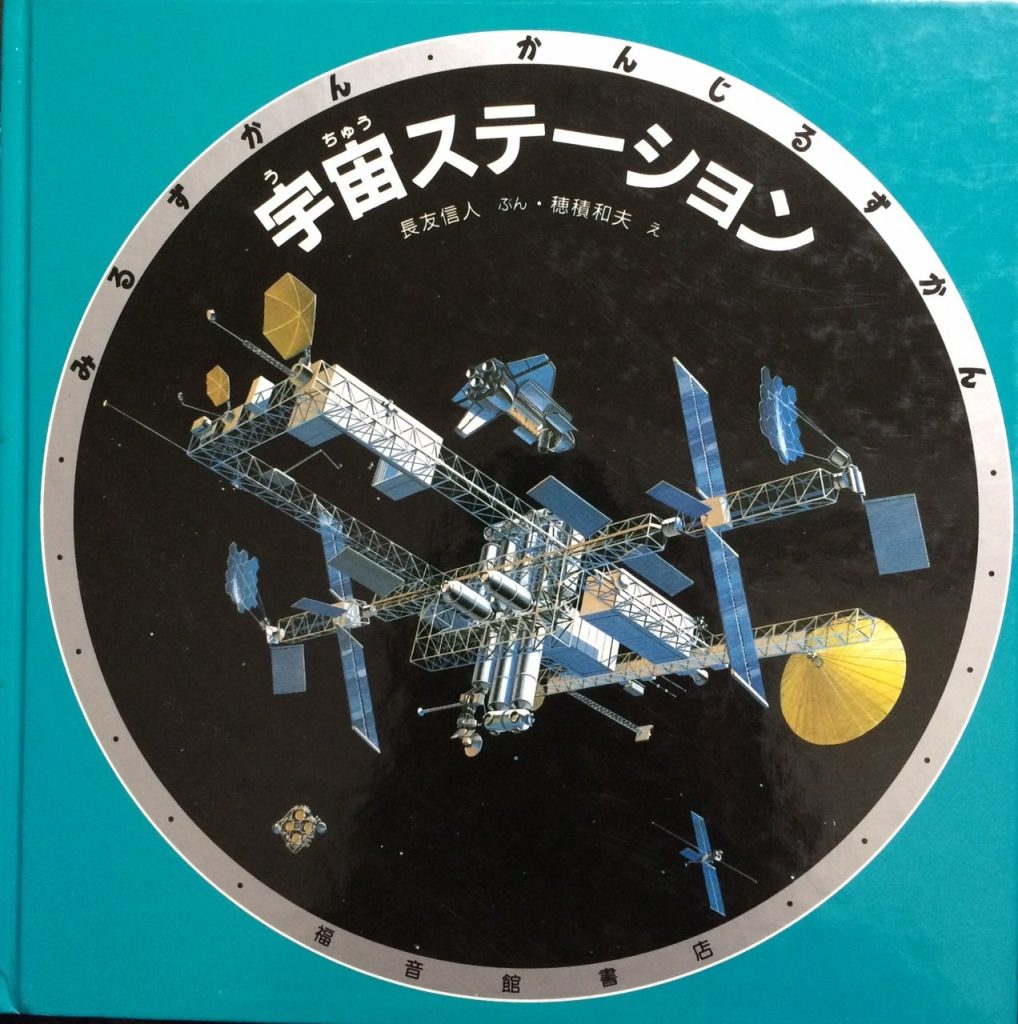 He studied engineering at Hokkaido University with a focus on rocket technology. Looking back, he said, "I came to realize the immensity of rockets — how difficult and complex they are."
In 2011, he embarked on his own space-related project by experimenting with space photography. He attached a camera to a balloon and captured an image of space from an altitude of 30 km (18.6 mi). This achievement garnered attention and led to job offers for his photography services from various companies. Inspired by these experiences, he decided to start his own company.
"Compared to rockets, which require substantial financial resources for launching, air balloons provide a more affordable and safer means of space exploration," Iwaya explained.
A key feature of the company is that all aspects of research, development, and production of air balloons and cabins are conducted in-house.
Collaboration Toward Space
According to Iwaya, Hokkaido offers an advantageous environment for the company's operations, thanks to its ample open spaces and progressive mindset towards innovation and ample open spaces. The region's low population density makes it an ideal location for air balloon flights, which influenced Iwaya's decision to launch his project there.
Embracing the unexplored realm of the space industry, Iwaya emphasized the importance of collaboration among companies entering the emerging space market. He aims to "expand Japan's expertise and technological prowess globally by forging connections with businesses that possess diverse capabilities."
Taking the initial step towards this vision, the project has already garnered the support of JTB, a leading travel agency. JTB will play a pivotal role in managing travel logistics for passengers traveling to and from Hokkaido, as well as arranging their accommodations during their stay.
The Challenges: Safety and Cost
The challenges lie in risk communication and travel expenses. During a press conference held in late February in Tokyo, Iwaya stated, "When it comes to travel, it is essential that families feel as confident as they would with any other mode of transportation." He also emphasized the importance of affordability.
Based on information collected by the company from sources like NASA, the Russian government, the National Transportation Safety Board of the United States, and the Tokyo Metropolitan Police Department, statistical analysis reveals that the likelihood of a vehicle completing 100 trips without an accident is 4.8% for rockets. In stark contrast, the probability of accident-free operation is an impressive 99.998% for cars, 99.999% for airplanes, and 99.992% for air balloons.
Iwaya firmly promotes air balloons as the safest way to observe both space and Earth. To substantiate this assertion, he has personally supervised over 300 experimental air balloon launches and has even embarked on ten manned launches himself.
"Balloons provide the safest means to admire the wonders of space and Earth," he declared. As part of a comprehensive emergency strategy, each balloon is equipped with parachutes in case of unforeseen emergencies.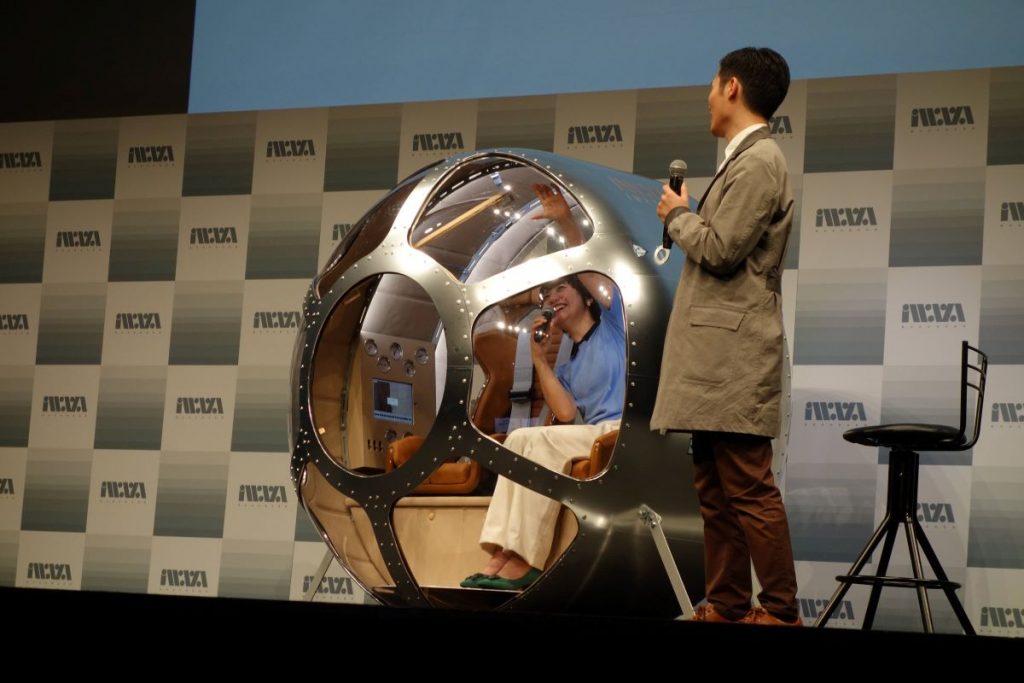 Affordable Space Tourism
Space Perspective, a US-based start-up, is also organizing balloon-based space sightseeing tours. Details of these plans can be found on the website of a subsidiary of HIS, a well-known travel agency and the domestic distributor for Space Perspective. The proposed excursion entails an eight-person balloon ascending to a height of up to 30 km (18.6 mi), with the entire flight lasting around 6 hours.
The inaugural flight is planned for the latter part of 2024. The prices for 2025 and 2026, including a booking deposit, will be around ¥20.4 million JPY ($147,000 USD), which includes a handling fee of ¥550,000 JPY ($3,970 USD).
Meanwhile, Iwaya Inc is accepting five applications for its first batch of flights slated for 2023 or FY 2023. Each solo trip will cost ¥24 million JPY ($173,000 USD).
The cost per person could go down if Iwaya Inc manages to develop a six-passenger balloon.
Only 100 Kilometers Away
The space travel industry is witnessing an influx of companies, particularly in the US. According to reports, in 2021, the number of non-professional passengers visiting space exceeded that of astronauts. However, the current reality is that space travel is accessible only to a privileged few who possess substantial wealth.
Iwaya shared his vision for the upcoming decade: "If we succeed in creating a cabin that can accommodate 20 people, we can potentially offer the experience at a cost of approximately ¥1 million JPY [$7,220 USD] per person, similar to that of a round-the-world cruise."
He concluded, "Although space may appear distant, it is merely 100 km [62 mi] away. Space travel is within reach for all. Everyone can engage in the realm of space. We have already entered such an era."

RELATED:

(Read the article in Japanese.)

Author: Takahiro Sakamoto