Reducing Food Loss and Waste Could Save Trillions of Yen
New technologies in fruit and food preservation could translate into savings of two trillion yen by preventing food loss during storage and transport.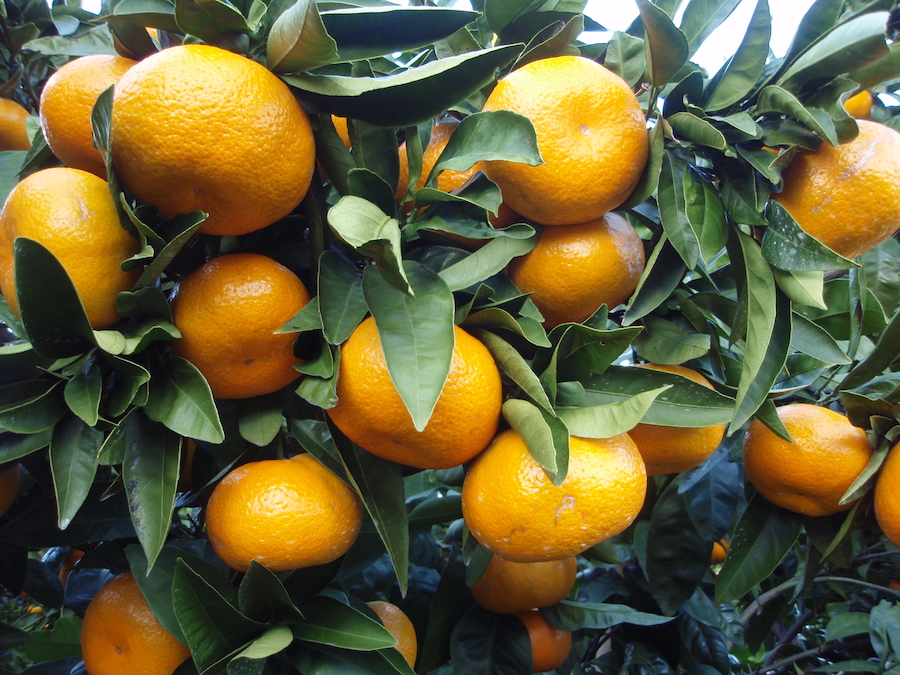 Read the full story on Japan 2 Earth - Reducing Food Loss and Waste Could Save Trillions of Yen
Both businesses and consumers are bearing the heavy burden of ongoing price increases. As such, initiatives to address food loss that prevent wasteful disposal are becoming increasingly important. Some estimate that the monetary equivalent of Japan's annual food loss exceeds ¥2 trillion JPY ($15 billion USD).
Various efforts are underway in the private sector to ease the burden by reducing the amount of food that is thrown away. The use of photocatalysts and controlling the respiration of fruits are among them.
Photocatalysts Prevent Food Loss
A rectangular device has been placed in the storage facility of a mandarin orange farm in Shizuoka City. It has an airflow fan on its side and a blue light. Osaka-based Kaltec Corporation, a manufacturer and vendor of photocatalytic sterilizers and deodorizers, jointly developed this prototype with a company in the city of Hamamatsu in Shizuoka. It was designed to keep food fresh.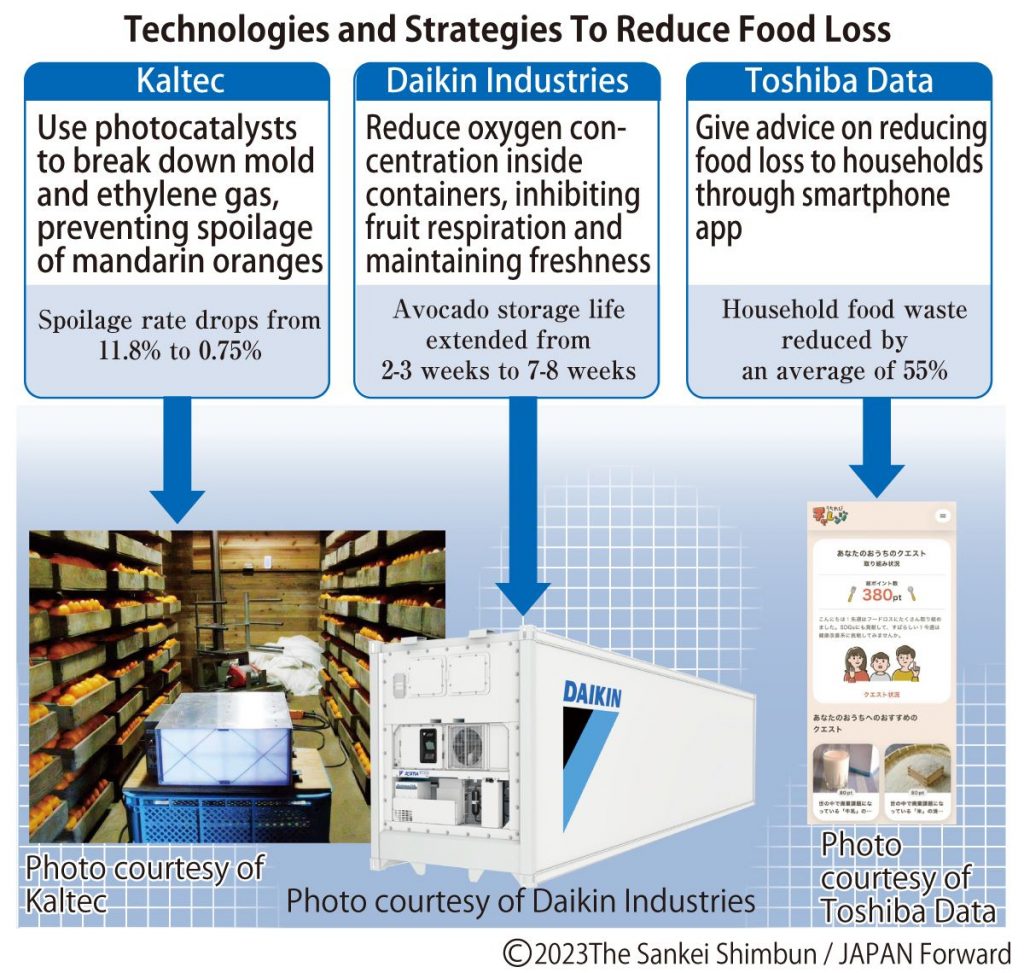 'Photocatalyst' is a general term for a substance that promotes chemical reactions when exposed to light. The reactive oxygen produced by the reaction is believed to break down mold and bacteria in the air. More importantly, it can break down ethylene gas, which causes fruits and vegetables to ripen.
Fruits like mandarin oranges continue to ripen after harvest due to the ethylene gas they release. When they lose their freshness or go bad, they become unsellable. The prototype device shines light on the photocatalyst. The purified air is then blown throughout the storage area by the airflow fan, reducing spoiling and maintaining freshness.
Continue reading the full story on Japan 2 Earth.
And find more great articles on the environment and the challenges of achieving the SDGs on our new website Japan 2 Earth (J2E), sparking a transition to the future.
RELATED:
(Read the article in Japanese.)
Author: Hiroto Kuwajima