Drone Technologies Take Spotlight at Mass Trans-Innovation Japan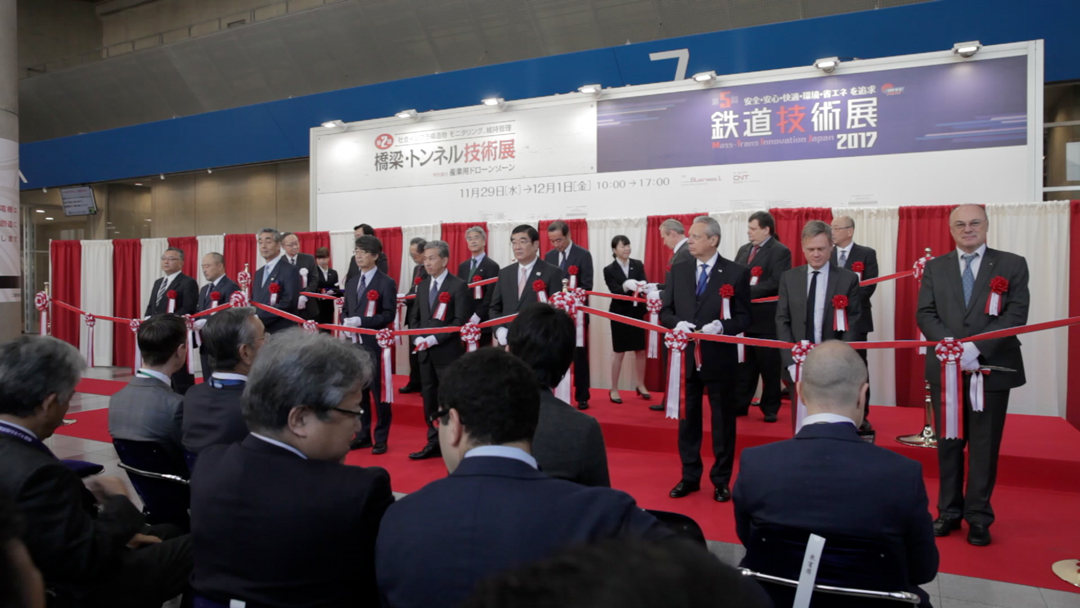 Galileo Ferrari - Tokyo
Mass Trans-Innovation Japan International Trade Fair, the joint exhibit for rail technology and systems infrastructure, was held in Makuhari-Messe for the 5th time from November 29 to December 1, 2017.
Sponsored by Fuji-Sankei Business, the three-day event was attended by about 32,000 people. Amongst them were guests from foreign railway companies and governing bodies, such as the Embassy of France, and experts in infrastructure technology.
More than 600 companies and organizations exhibited their finest technology, and the full list is available from the official website (external: http://www.mtij.jp/english/exhibitor.php)
This year's highlight was the new section, "Drone Times," which featured 18 affiliated companies specializing in small unmanned aerial vehicles. Drones are expected to play a crucial role in checking old infrastructure, and there was demonstration of using a high-resolution camera for inspecting high, hard-to-reach places, such as overhead lines and bridge piers.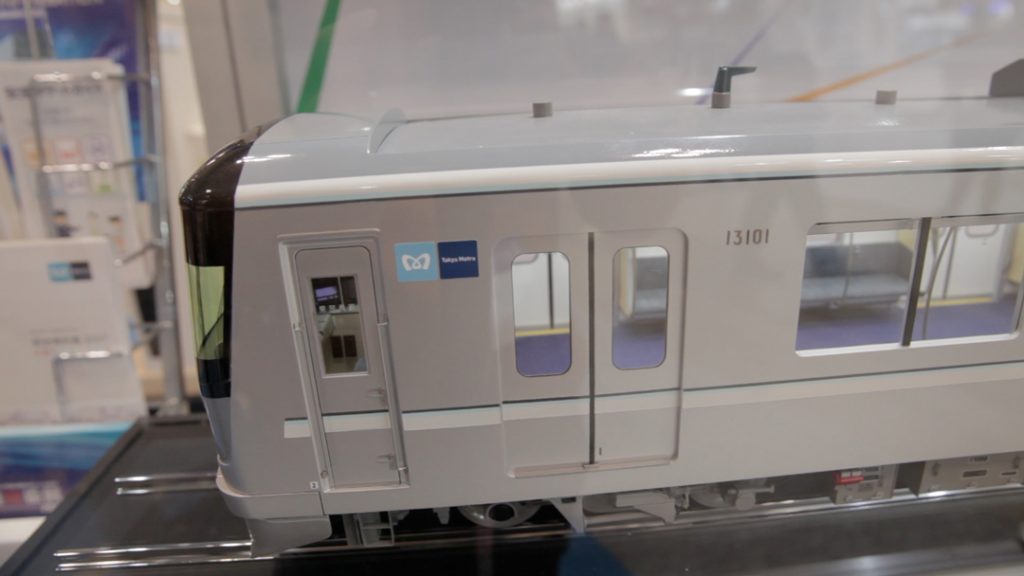 Related Articles