I'd Invite Xi Jinping to Sankei's Cafeteria, Except…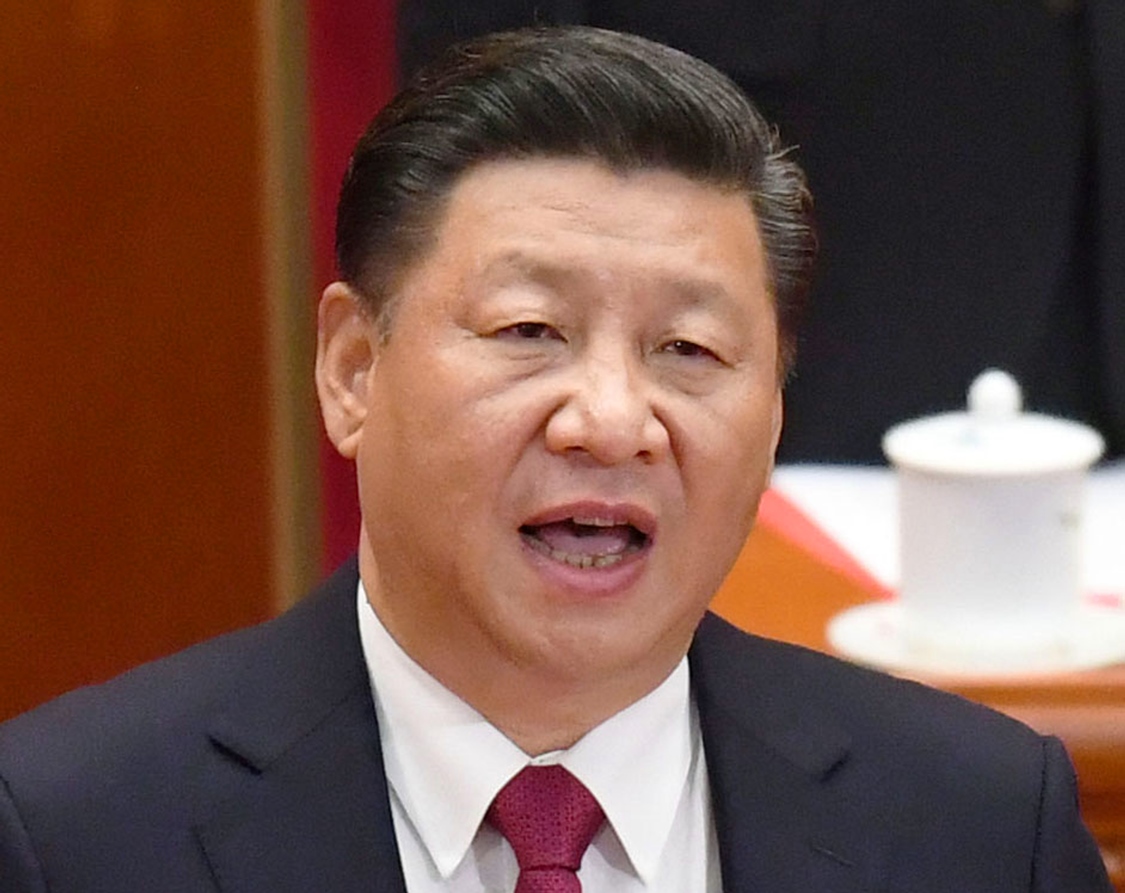 The year I worked in China, I gained a rather impressive 8 kilograms. It was a first in more than 50 years of existence. It may sound as though I was taking it easy while in Beijing, but reality was quite the opposite. I had near constant mental fatigue.

That was one reasons I gained so much weigh. Lunch was made daily for us by our Chinese staff. In our bureau's little cafeteria, we often ate home-cooked meals, including: vegetable stir-fry, Mapo tofu, and twice-cooked pork alongside our Chinese staff.
I have lived overseas for a considerable period of time, but personally cannot recall ever having received such decent meals on a daily basis. In Singapore, for example, I often ate bananas. I had never heard of the so-called banana diet. The results, however, were near instantaneous—my weight plummeted.
So then, I wonder, what would be the favorite meal of plump Chinese President Xi Jinping? According to my research, it is lamb. Lamb is often used in the cuisine of his home province of Shaanxi. For Mao Zedong, it was the red braised pork belly of Hunan province, while Deng Xiaoping pined for the dan dan noodles of Sichuan province. So, all three leaders favored local dishes from their home provinces.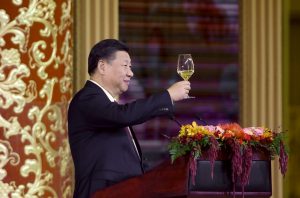 When Xi Jinping was invited to have dinner in a Shaanxi village, he purposely paid the 90-yuan (about JPY1,500) bill, even asking for a receipt. Xi wanted to demonstrate he was an ordinary man—a man of integrity.
If that is the goal, then by all means come to the people's cafeteria at Sankei Shimbun. We could even prepare some lamb. Just one thing, though. There are no receipts. The reason being, we don't take payment. Instead, "Ensuring freedom of speech," would be more than adequate to cover the cost.
Kinya Fujimoto is the Sankei Shimbun Beijing Bureau Chief.
(Click here to read the original article in Japanese.)