EDITORIAL | A Year After Shinzo Abe was Assassinated, His Vision Begs to be Fulfilled
Shinzo Abe led Japan and became a force to be reckoned with among world leaders for his sense of crisis and strategic vision to address it.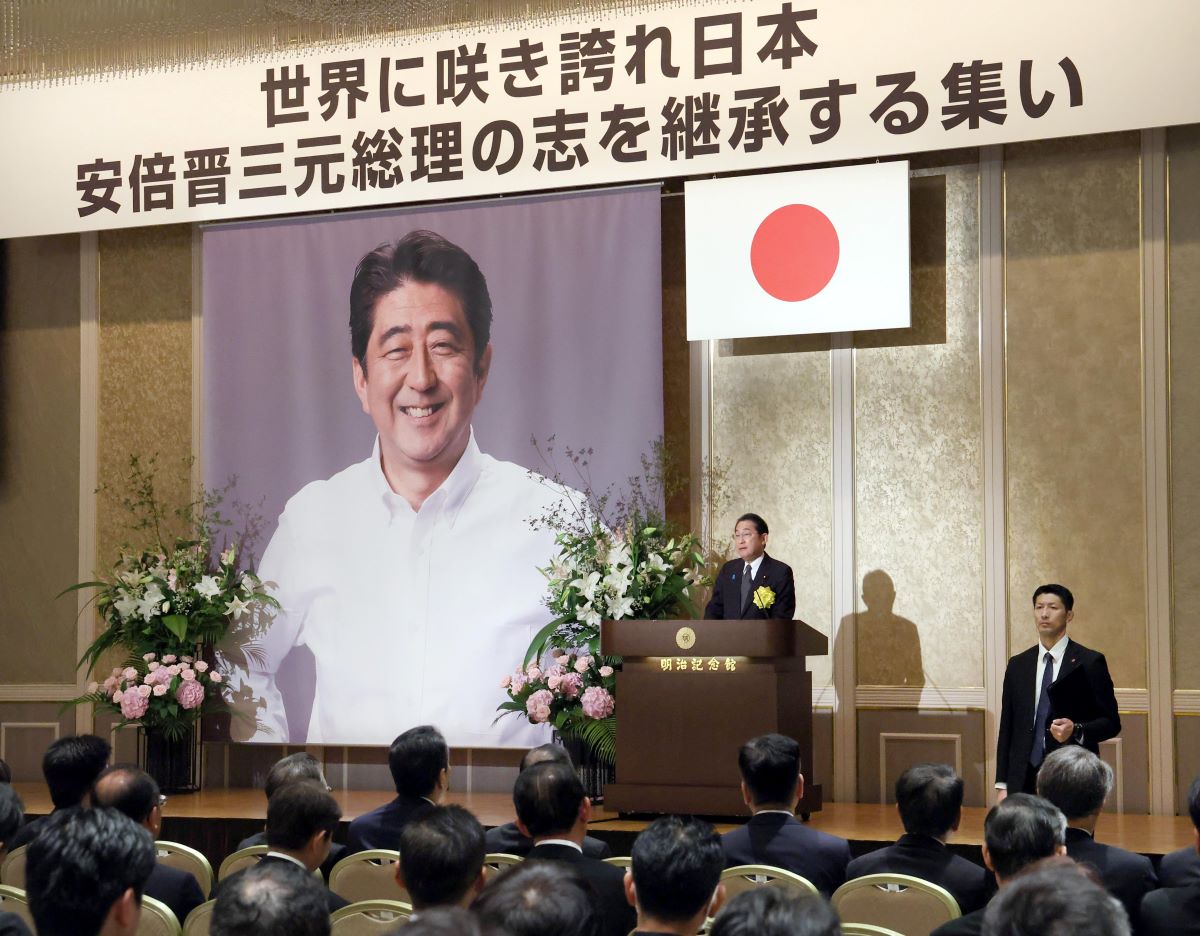 It has been one year since former prime minister Shinzo Abe was felled by an assassin's bullet.
Once again, we mourn Abe who in his career did so much for Japan and its people. Terrorism that uses violence to take lives and silence free speech is a challenge to democracy. We must categorically denounce it and treat it as absolutely unacceptable.
In an interview with The Sankei Shimbun, Prime Minister Fumio Kishida noted that the anniversary makes us realize anew the great magnitude of our loss.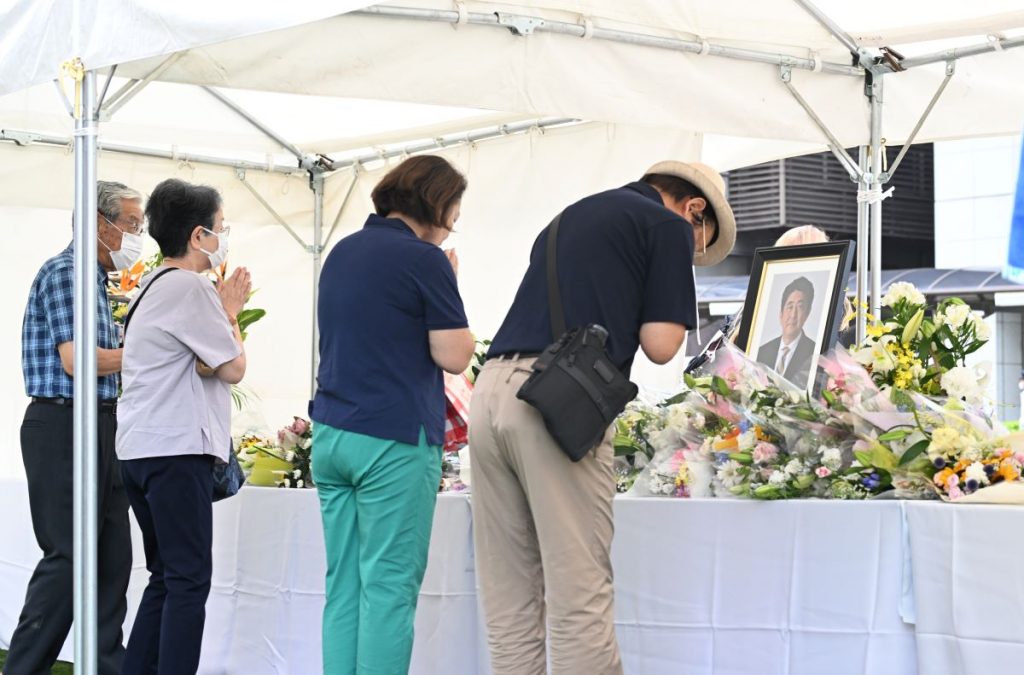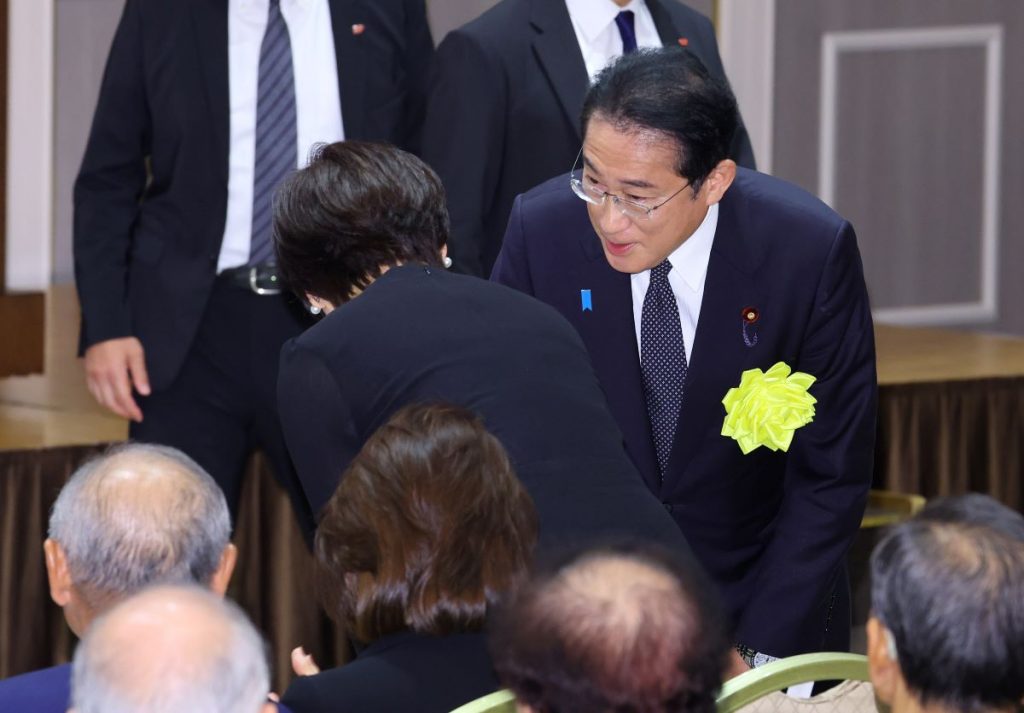 Carrying on National Security
Kishida has continued to develop initiatives started by Abe, especially in the areas of foreign policy and national security.
For example, Kishida deserves high marks for his decision that Japan should possess a counterstrike capability. This major shift in defense policy came in response to a suggestion Abe had made in September 2020, just before he stepped down as prime minister.
In a conversation he had at that time, Abe wondered out loud about the threat posed by North Korean missiles: "[Can] we really safeguard the lives of our people and live in peace simply by improving our interceptor capabilities?"
With the rapid rise of an autocratic China in mind, Abe proposed the "Free and Open Indo-Pacific" concept. And he accomplished much in terms of enlisting the support of Asian and Western nations for it. Prime Minister Kishida continues to promote these efforts.
Nevertheless, doubts remain as to whether Kishida has fully embraced Abe's legacy.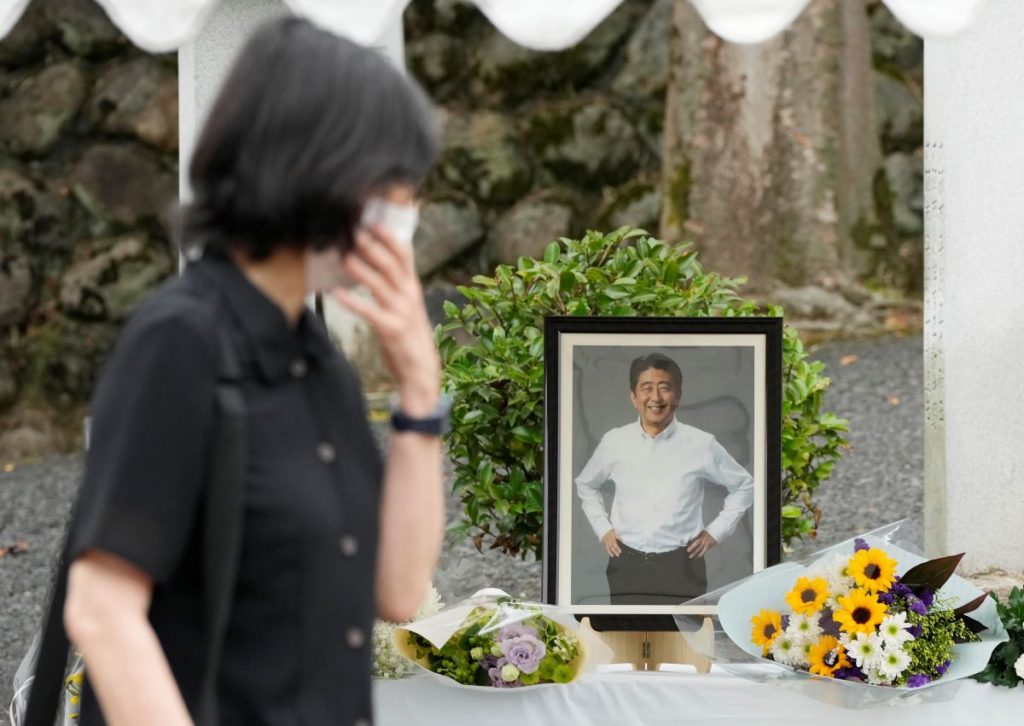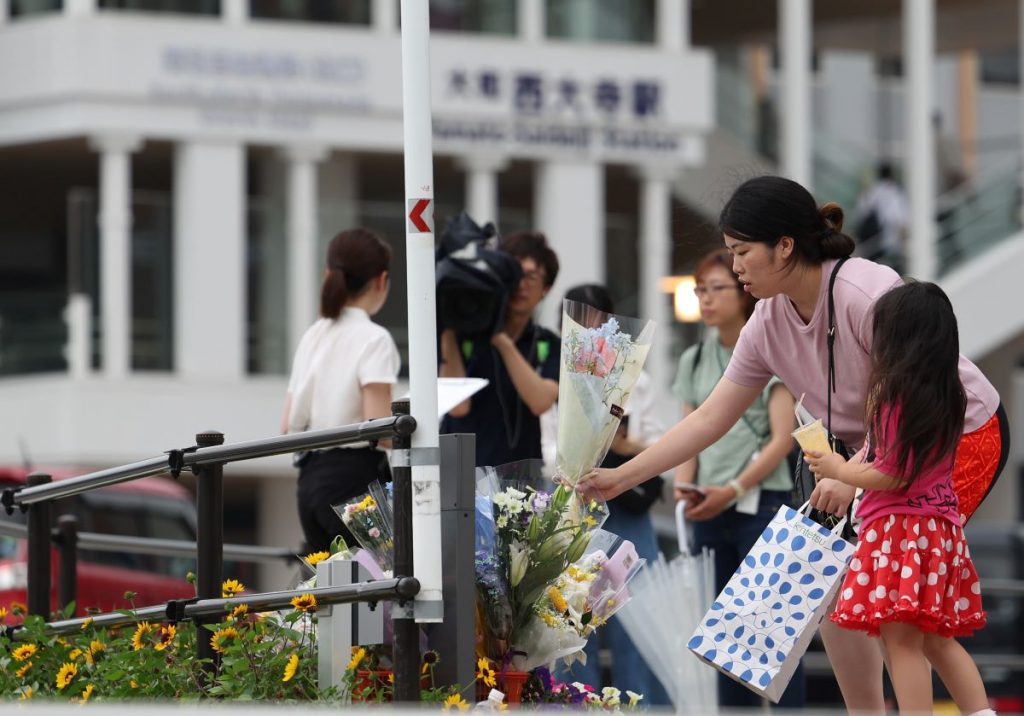 A Vision To Protect Japan in a Crisis
During his last years, Abe sensed that we were facing a crisis. This is epitomized in his statement that "a Taiwan contingency is a Japan contingency" and his proposal for "nuclear sharing." In the case of the latter, there would be joint control of United States nuclear weapons with the US during joint operations.
However, Kishida has not revisited the latter proposal. Moreover, we remain apprehensive about the adoption of nuclear deterrence posture essential to protecting the Japanese people.
Even as the Prime Minister continues to advocate for the ideal of nuclear disarmament, at this point he needs to be also developing a nuclear deterrent adequate for the protection of the nation.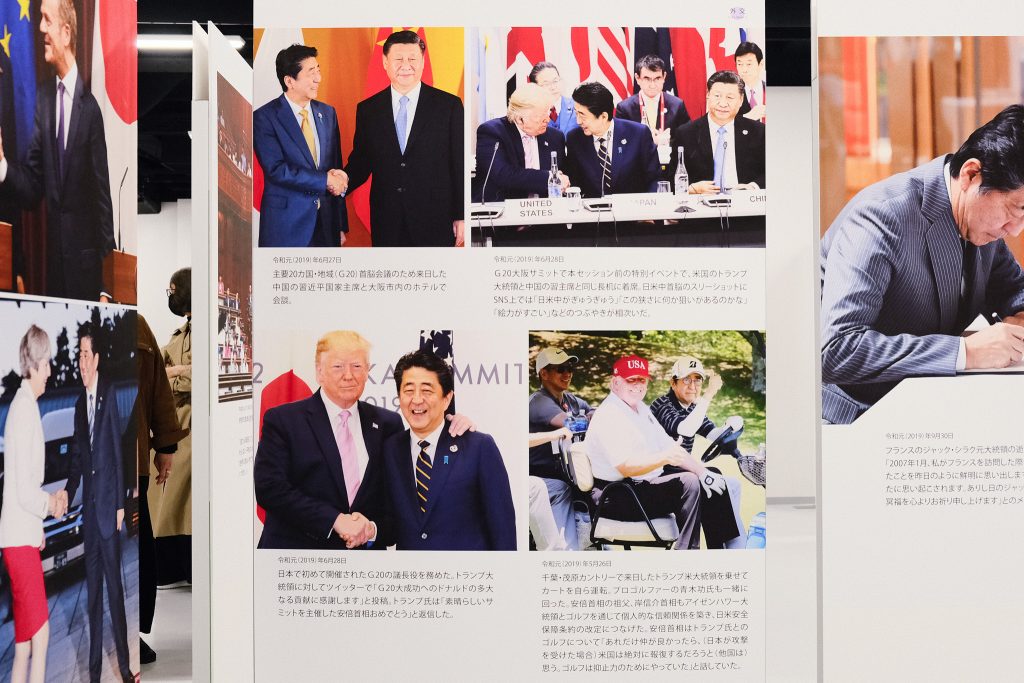 Demonstrating Global Leadership
We should remember how Abe became a force to be reckoned with among world leaders. He did so by proposing his new strategic concept of a "Free and Open Indo-Pacific," among other things. And he persuaded other free, democratic countries to buy into his vision.
Meanwhile, he also developed a personal relationship in which he could speak man-to-man with former US president Donald Trump.
The June rebellion by the Russian private military company Wagner set the world on edge. If Abe were still prime minister, wouldn't he have moved to directly contact the leaders of other Western nations to jointly move to maintain peace?
There was no indication that Prime Minister Kishida took any such initiative during the mutiny by the Wagner mercenaries. We hope that Kishida will strive more to act like a global leader.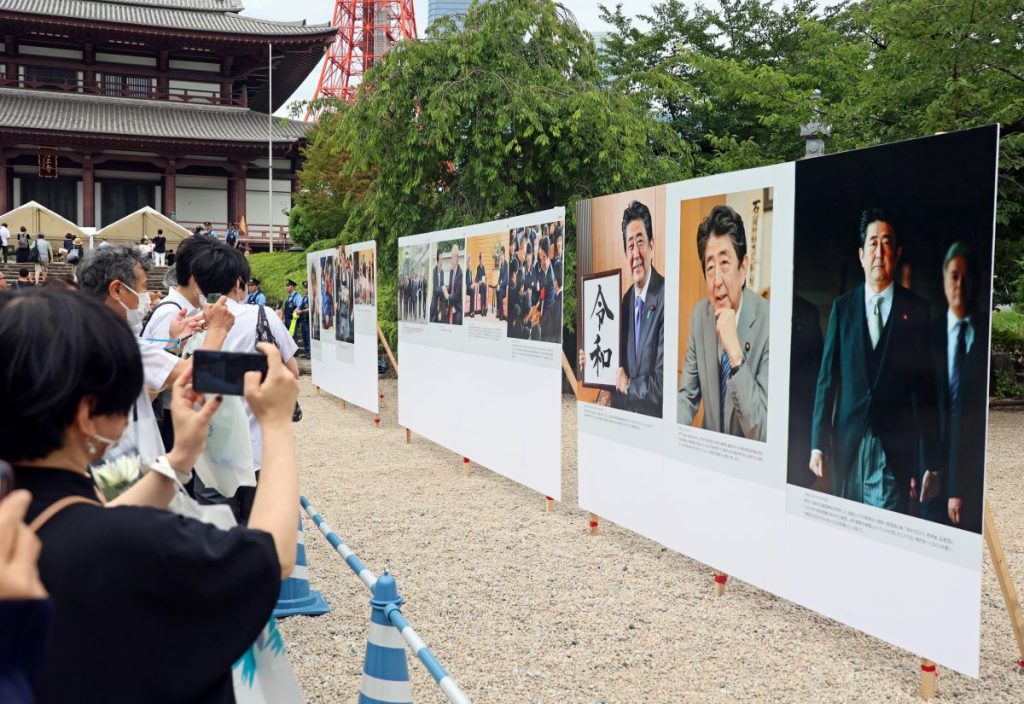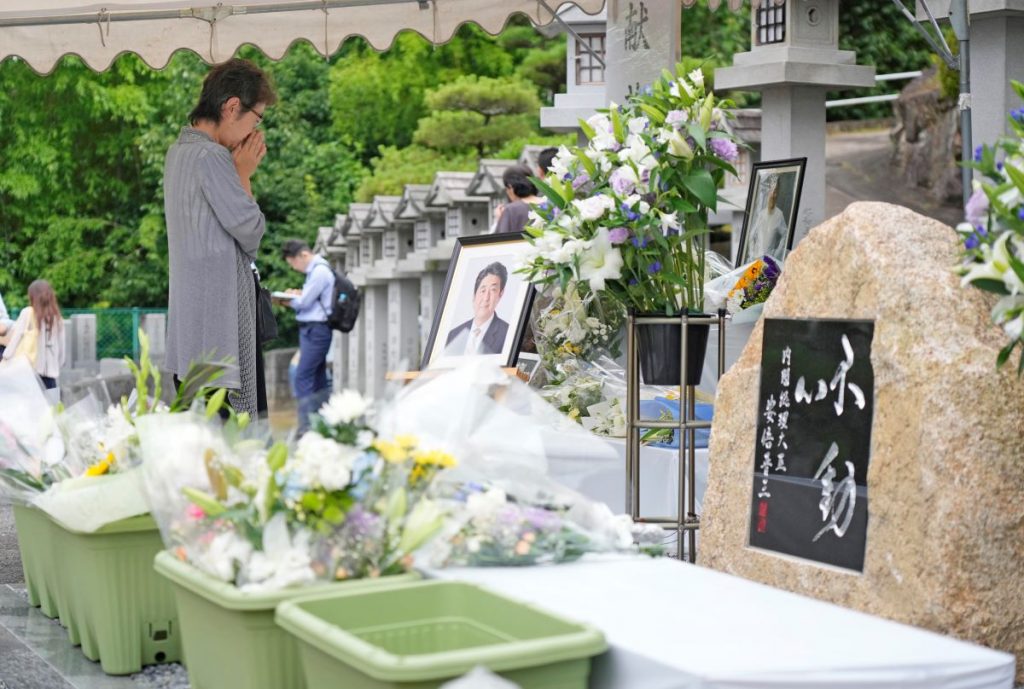 Adhering to Conservative Values
Abe was a self-declared conservative. That should be the position of the Liberal Democratic Party (LDP) as well. But today there is anxiety that the LGBTQ law backed by PM Kishida could have a negative impact on the safety of women.
If the Prime Minister and LDP lawmakers had taken the time to sufficiently consider their role in ensuring the stable development of the country and society, they never would have passed that ill-advised law with such unseemly haste.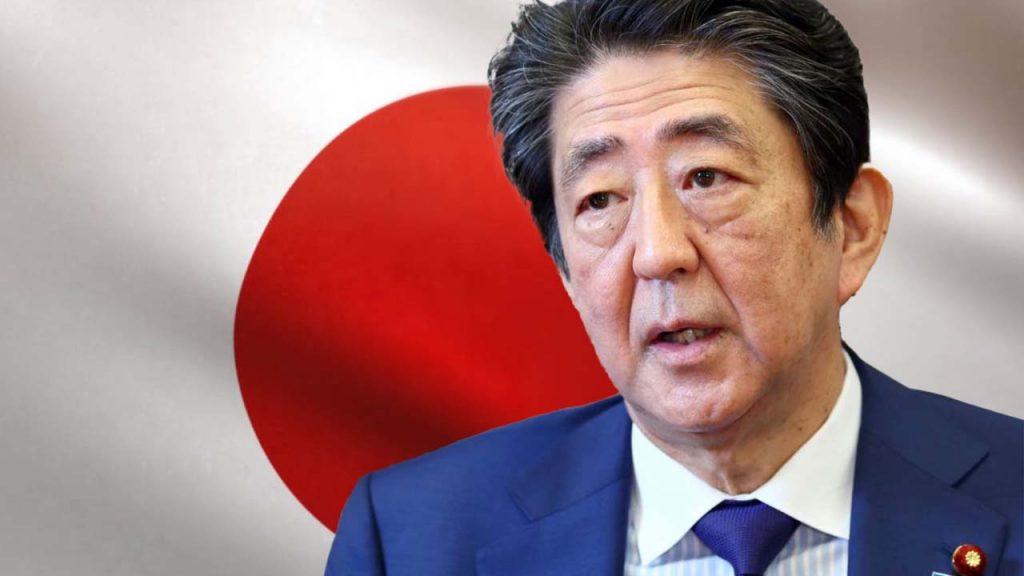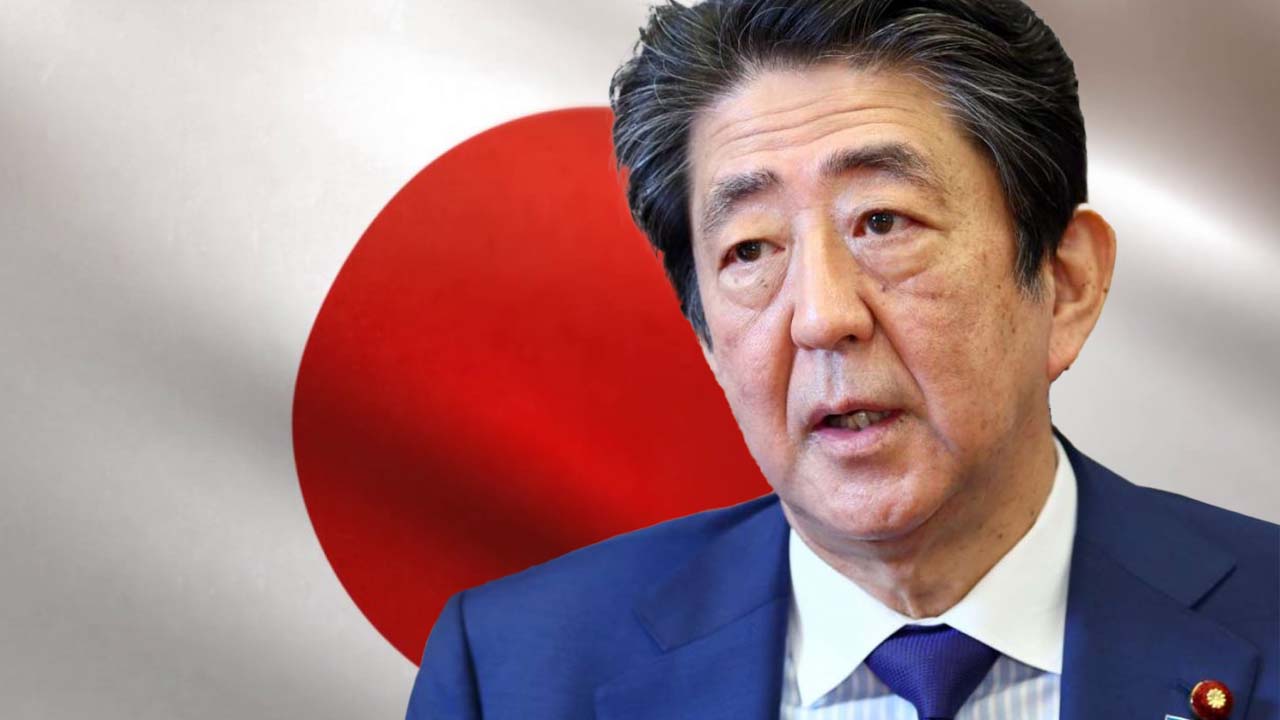 RELATED:
(Read the editorial in Japanese.)
Author: Editorial Board, The Sankei Shimbun