EDITORIAL | Belarusian Sprinter Defies Dictator and Defects at Tokyo Olympics
It is appalling that Lukanshenko's dictatorial behavior has reached the point where an athlete representing her country is so terrified that she refuses to return home.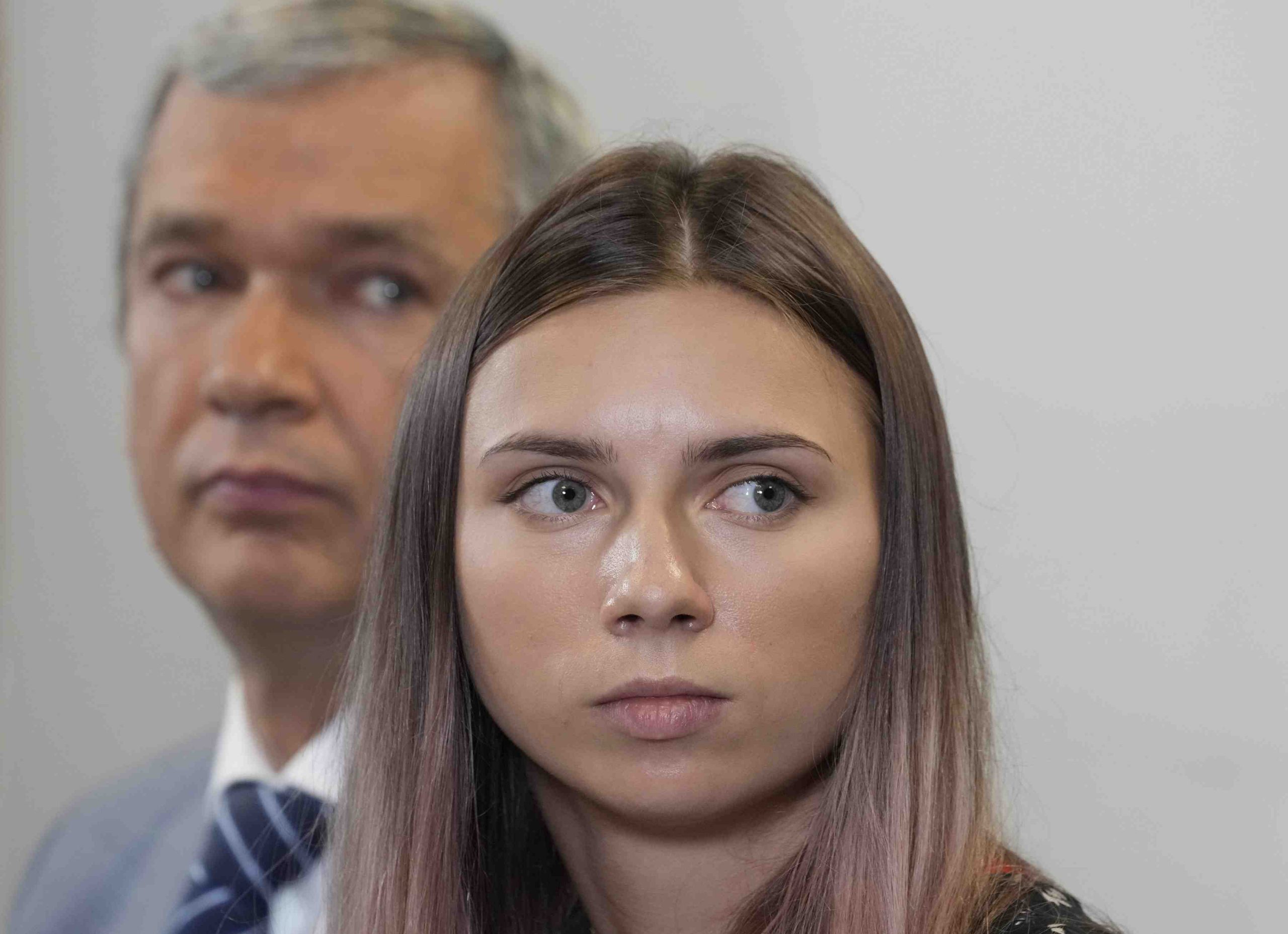 ~~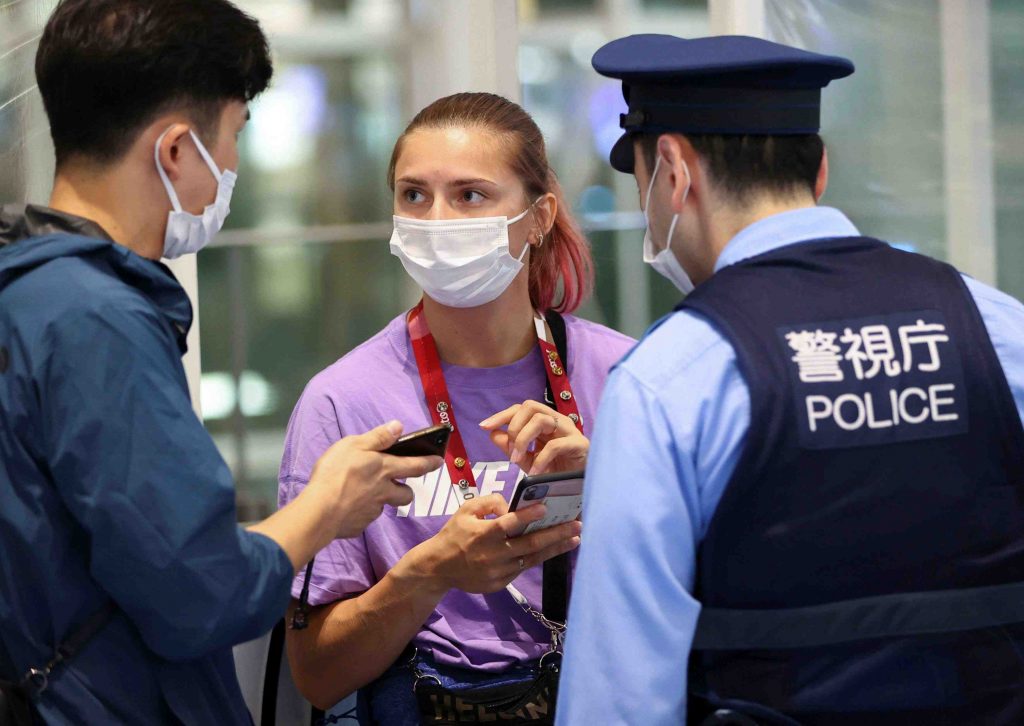 One of the more dramatic moments at the Tokyo 2020 Olympics was the refusal of Belarusian sprinter Krystsina Tsimanouskaya to board a plane at Haneda International Airport from fear of reprisals by her own government. Instead of returning home to Belorus, she defected to Poland after that country issued her a humanitarian visa.
The Tsimanouskaya affair was decidedly unusual. Russian media reported that Belarusian president Alexander Lukashenko may have personally ordered the forcible return of the 24-year-old female sprinter.
Observers believe that the authoritarian Lukashenko, who has ruled Belarus with an iron fist for a quarter century, had wanted to use the Olympics as an opportunity to enhance national prestige, but became incensed when the Belarussian team's performance did not match expectations. The defection should be considered against the background of the intolerably oppressive rule of the regime in Belarus.
It is appalling that Lukanshenko's dictatorial behavior has reached the point where an athlete representing her country is so terrified that she refuses to return home. The international community should not flag in its vigilant monitoring of the ongoing suppression of human rights by the Lukashenko regime.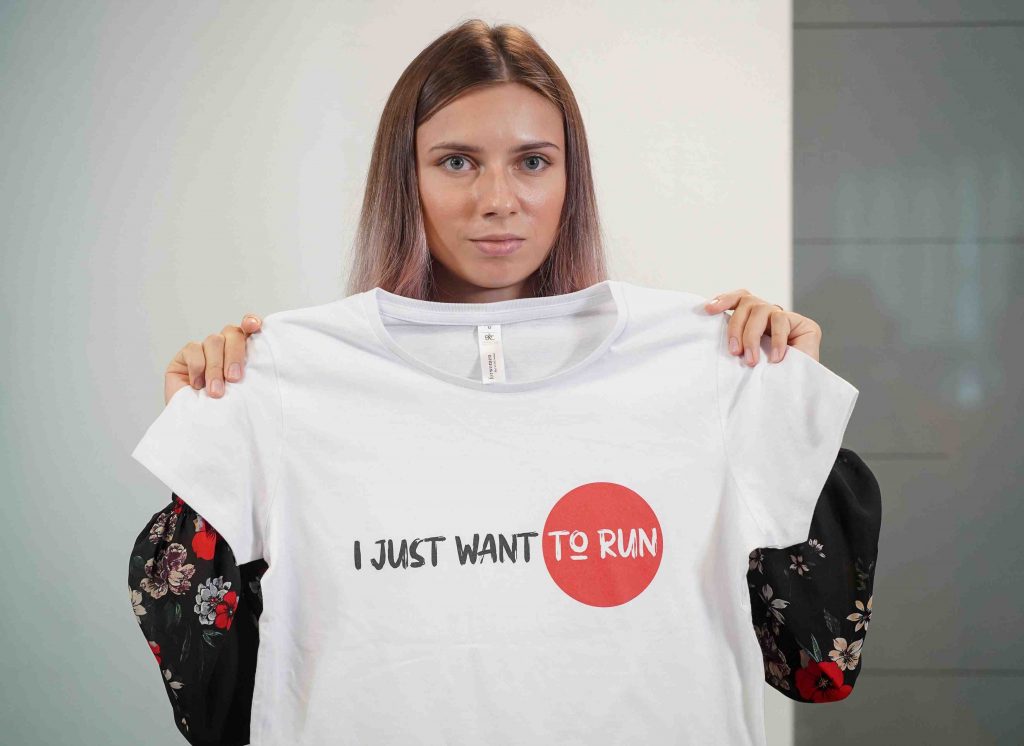 Tsimanouskaya had originally been scheduled to participate in the women's 200-meter sprint event on August 2. However, without her consent her coaches instead entered her into the women's 1,600-meter relay race, an event in which she had no prior experience.
It was after Tsimanouskaya criticized the move on her Instagram account that the order came to the Belarusian team for her to be forcibly repatriated for having dared to criticize the authorities.
That set the stage for the drama at Haneda. Fearful that her life would be in danger and she would be immediately thrown in prison if she returned to Belarus, Tsimanouskaya asked for protection from the Japanese authorities on hand.
One cannot imagine such a situation arising in a country that shared respect for the universal values of freedom and democracy.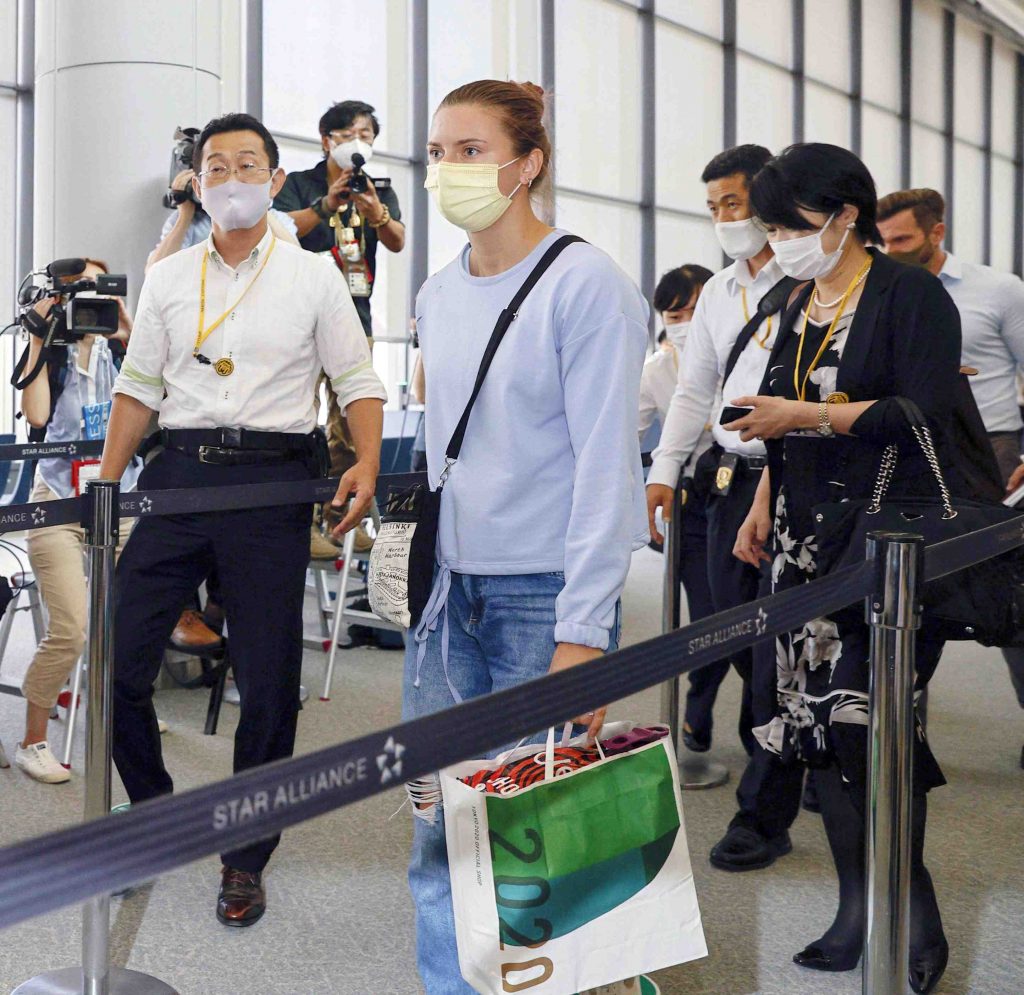 U.S. Secretary of State Tony Blinken charged that the Belarus regime sought to commit "another act of transnational repression." He added that such actions "are an affront to basic human rights, and cannot be tolerated." The EU also condemned the Lukashenko regime's behavior as "brutal repression."
The International Olympic Committee later announced that the two coaches who had taken Tsimanouskaya by car to Haneda airport had been stripped of their accreditation at the Tokyo Olympics.
Lukashenko is a former member of the Soviet army who has ruled Belarus as his personal fiefdom since coming to power in 1994. His regime has crushed freedom of speech to the point that mere criticism of the government is punishable as treason. Furthermore, there is an ongoing crackdown on dissidents.
After Lukashenko was elected to a sixth term as president last August, Belarussians took to the streets to protest electoral improprieties and directly criticize Lukashenko. However, these large-scale protests were violently put down, resulting in several deaths.
The Lukashenko dictatorship has been encouraged by the political and economic assistance provided by Russian president Vladimir Putin. At the time of the mass demonstrations against the Lukashenko regime, Putin made clear his unqualified support for Lukashenko.
While working together with Western nations to increase pressure on the Lukashenko regime, Japan should also press Russia to exercise self-restraint concerning Belarus.


(Read The Sankei Shimbun editorial in Japanese at this link.)


Author: Editorial Board, The Sankei Shimbun