EDITORIAL | China's Offer to Broker Peace in Ukraine Lacks Credibility
Chinese President Xi Jinping has stood by Russia throughout its war of aggression against Ukraine. So why did he offer to broker peace?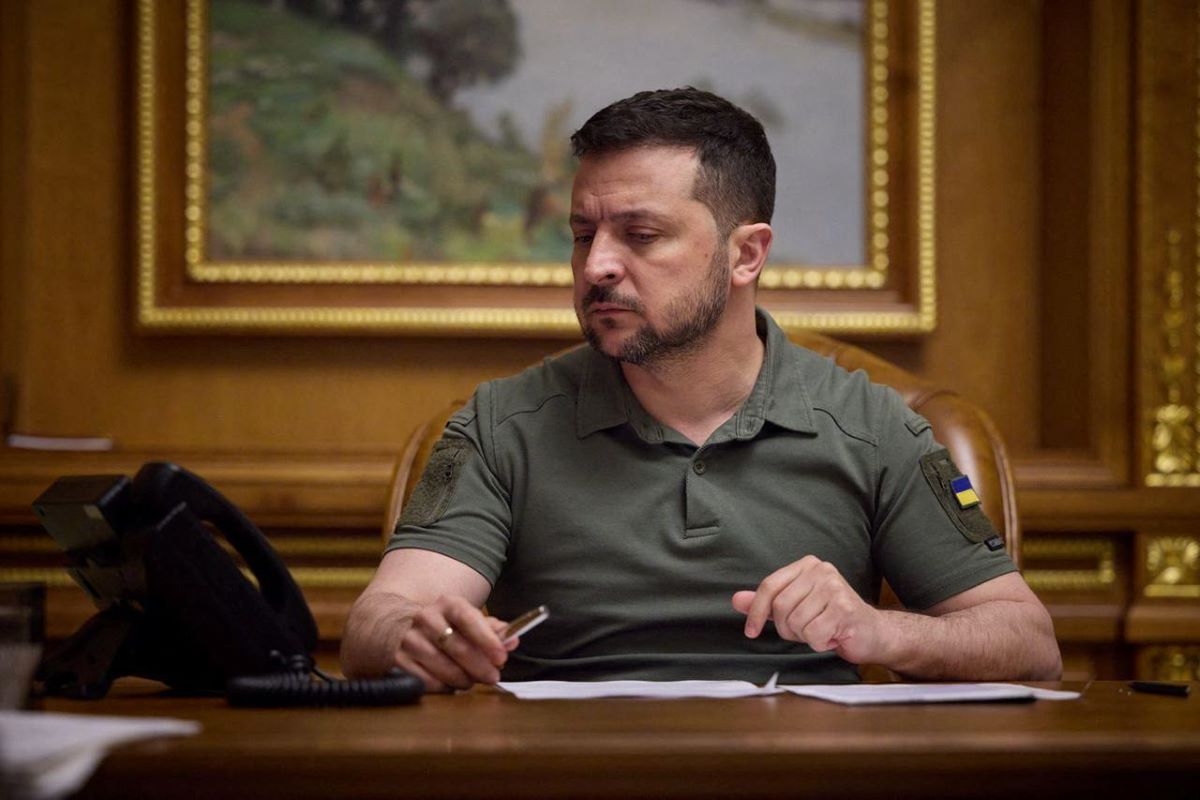 On April 26, Chinese President Xi Jinping held a telephone conference with Ukraine President Volodymyr Zelenskyy. It was the first time the two leaders had talked since Russia's full-scale invasion of Ukraine in February 2022. In the call, Xi made an offer to broker peace with Ukraine. He said, "I will personally make efforts to achieve a quick ceasefire and restoration of peace." He also announced his intention to dispatch a special representative of the Chinese government to Ukraine.
Beijing's promise of brokering peace in Ukraine, however, lacks all credibility. China has steadily stood by Russia throughout its war of aggression and has no intention of achieving a just peace.
The Zelenskyy administration is fully aware of this. Nevertheless, the purpose of the phone call was to maintain a point of contact with Xi. Ukraine hoped this would prevent China from further aligning itself with Russia by providing arms assistance.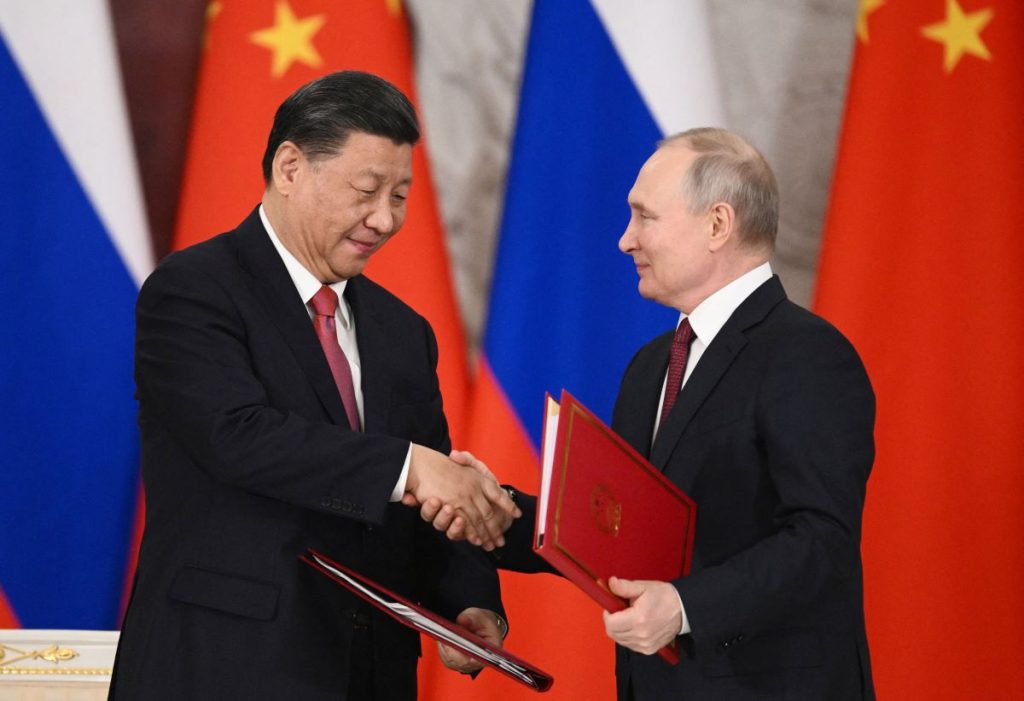 China's Duplicity
In late February, China released a 12-point peace proposal. The entirely hypocritical document calls for a ceasefire between the two sides while refraining from criticizing Russia's unilateral invasion. It must not be forgotten that the withdrawal of Russian troops from Ukraine is a prerequisite for peace.
Xi visited Moscow in March and met with Russian President Vladimir Putin. He did this even though the International Criminal Court (ICC) had just issued an arrest warrant for Putin for suspected war crimes.
Next, Chinese and Russian defense ministers met in Moscow on April 18 and agreed to expand military cooperation. This was followed by the heavily criticized remarks by the Chinese ambassador to France on April 21. He was questioning the sovereignty of Ukraine and other countries formerly under the Soviet Union.
Moreover, China is a major purchaser of Russian oil, which is prohibited by sanctions in the West. It also supplies Russia with dual-use military and civilian goods, such as electronic components, to support its war-fighting effort. There are also reports that Chinese ammunition has been used in the war of aggression against Ukraine.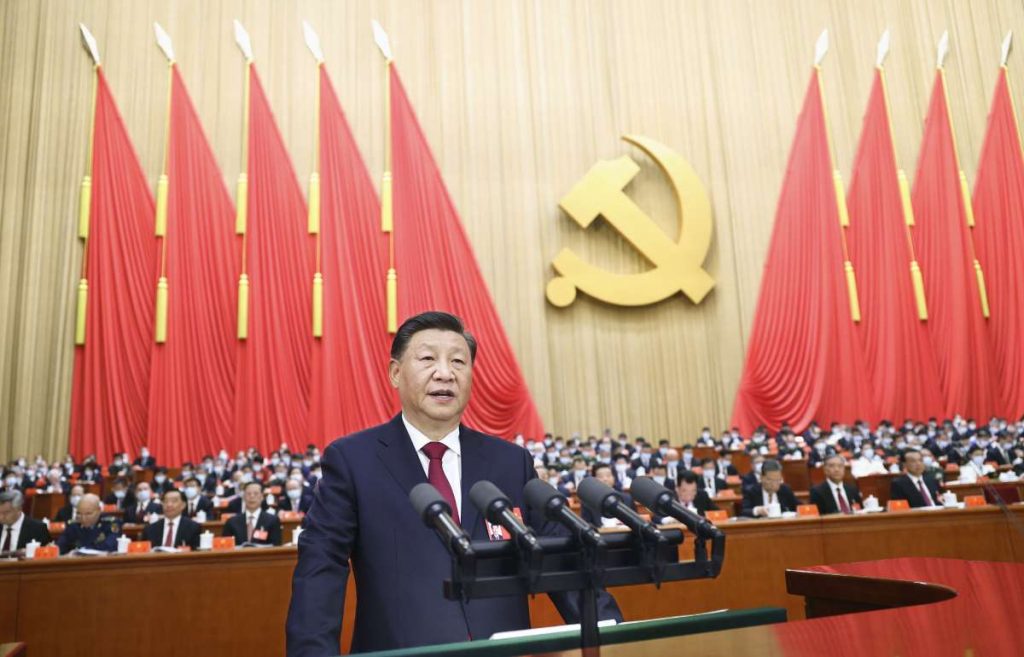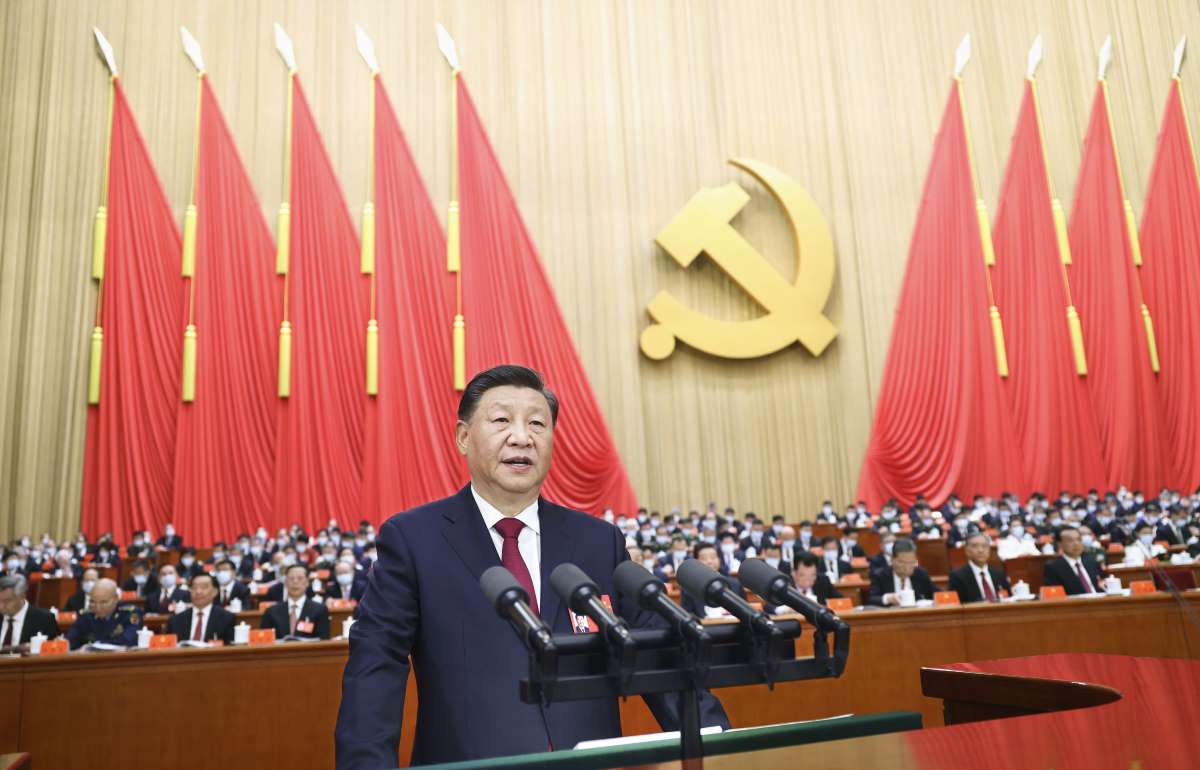 China's Motives
The Xi administration's peace posturing also seems motivated by its desire to soften international opinion toward the Middle Kingdom. Additionally, it seeks discord among the United States, Europe, and Japan to enhance its presence in the international community.
Zelenskyy urged Xi to end his military cooperation with Russia. Moreover, "There can be no peace through territorial compromise," he said to Xi. Ukraine also wants justice through bringing Russia's war crimes to trial.
However, at present, the only way to realize a fair peace is to keep pressure on the Russian military. It is crucial that the international community firmly supports Ukraine's upcoming counteroffensive.
RELATED:
(Read the editorial in Japanese.)


Author: Editorial Board, The Sankei Shimbun