EDITORIAL | China's Revised Counterespionage Law Invites Abuse
China's revised counterespionage law increases the risks for foreigners in China from arbitrary accusations of espionage from violations only China can define.
China's revised counterespionage law went into effect on July 1 aiming to strengthen Beijing's crackdown on espionage. This dangerous law significantly impacts foreigners residing in China.
The international community must increase its monitoring and further protest against the unjust application of this legislation.
Expanding the Definition of Espionage
China's amended law expands upon the definition of espionage under its counterespionage law that came into force in 2014. In addition to "state secrets," the revision adds theft of "documents, data, materials, or items related to national security or national interests" to the definition of espionage.
Naturally, the problem is with the opaque definition of "national security or interests." Only Beijing knows what specific acts it wants to punish as crimes.
Xi Jinping's autocratic administration is further deepening its confrontation with liberal countries such as Japan, the United States, and Europe. Therefore, an increase in its arbitrary application of the law under the pretext of protecting "national security and interests" cannot be ruled out.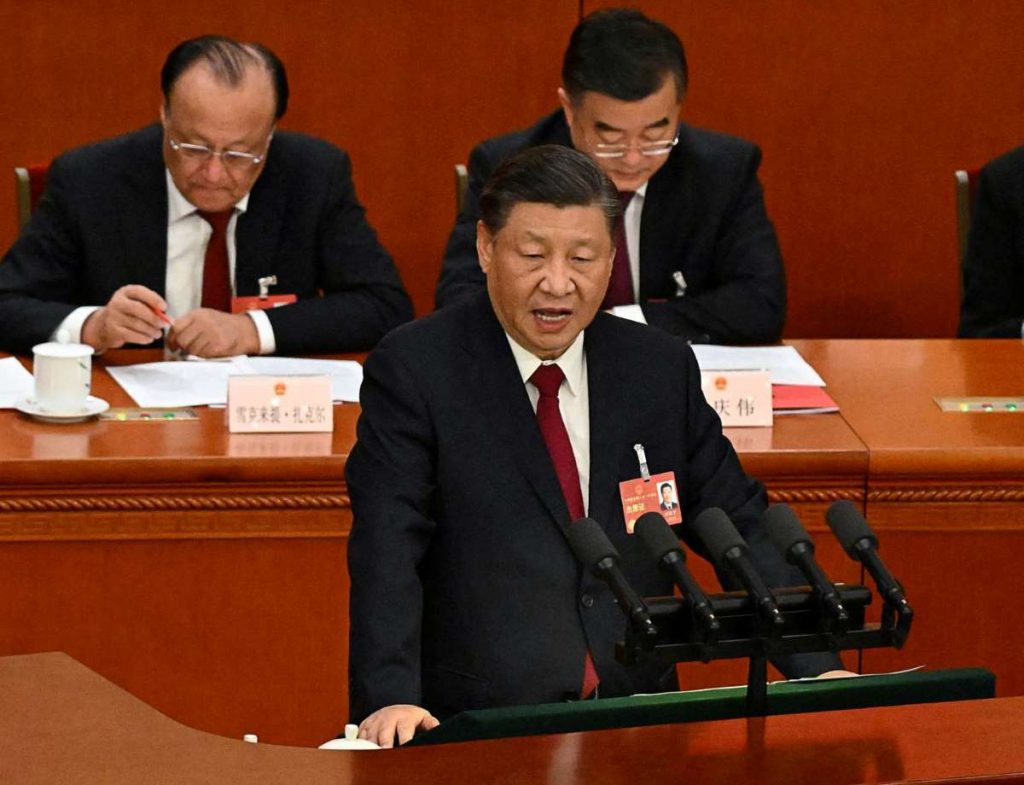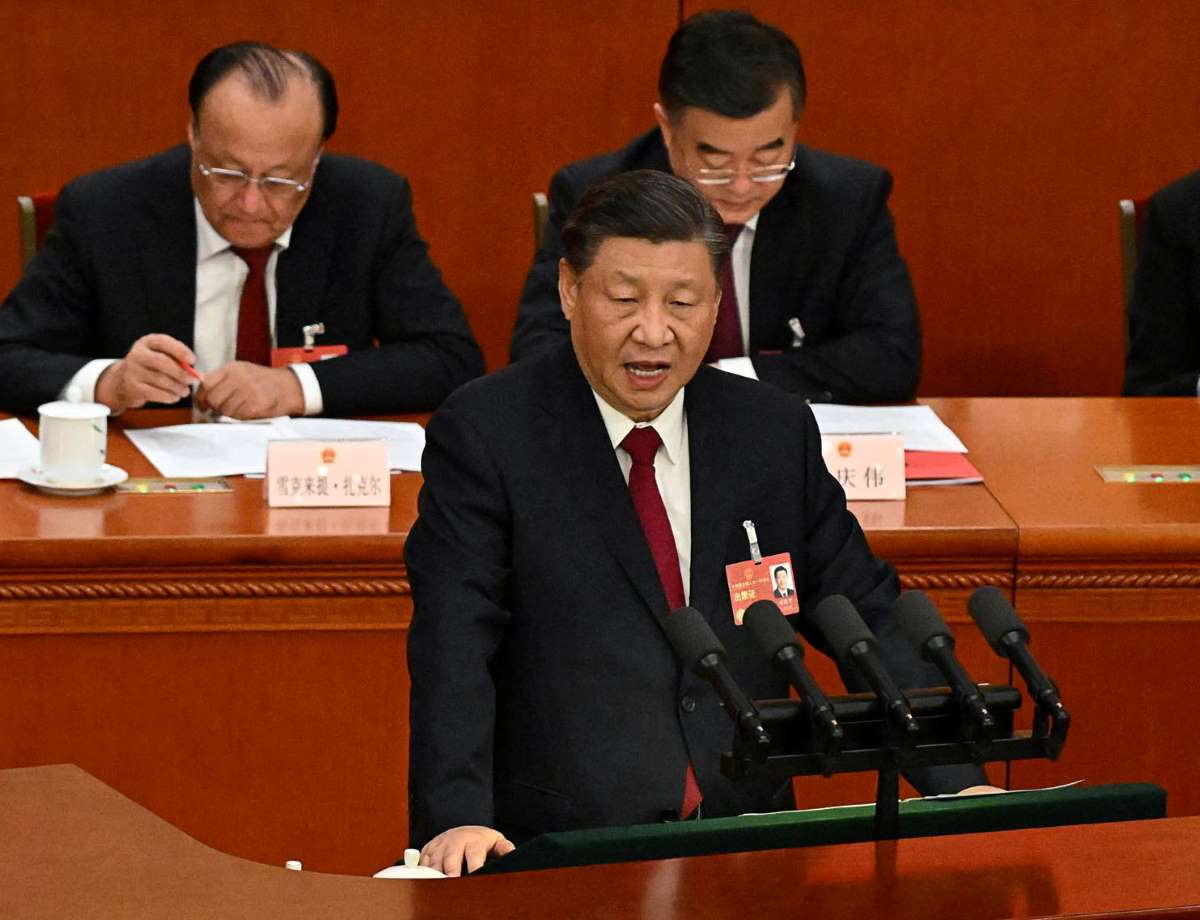 Doing Business in China?
Understandably, there is growing concern among employees of Japanese and other foreign companies working in China. Some are wary of the dangers of searching the Internet for maps, photos, and other materials on China. Even saving such materials on one's smartphone could put the user at risk of espionage allegations.
The revised counterespionage law also requires "all citizens" to report incidents" of espionage. In some cases, even fellow Chinese employees cannot trust each other.
Premier Li Qiang called on foreign companies to increase their investment in China during his recent visit to Europe. Could Qiang be so clueless as not to comprehend that the Chinese authorities are the ones hindering such investment?
Suppressing Criticism
Also on July 1, Beijing's new Foreign Relations Law came into effect. It authorizes authorities to take countermeasures against acts "detrimental to the sovereignty and development of the state." This is a blatant threat to countries that impose sanctions against China.
Even in Hong Kong, three years after the implementation of its national security law, the clampdown is intensifying on Hong Kong citizens, including foreigners. For example, Hong Kong authorities denied entry to a Japanese journalist on June 30.
Moreover, a female student from Hong Kong staying in Japan was arrested upon her return in March. She was accused of violating the national security law by reposting content on Hong Kong independence on a social networking site while in Japan. This incident is believed to be the first application of the law outside Hong Kong.
In China, there has been a series of arrests of Japanese nationals on allegations of espionage. In March, a Japanese executive of drug manufacturer Astellas Pharma was detained in Beijing. The flagrant mistreatment of Japanese people under the revised counterespionage law cannot continue.
RELATED:
(Read the editorial in Japanese.)
Author: Editorial Board, The Sankei Shimbun