EDITORIAL | Japanese Doing Business in China at Risk of Arbitrary Detention
China has put in arbitrary detention at least 17 Japanese, and many other foreigners, since it enacted a counterespionage law in 2014.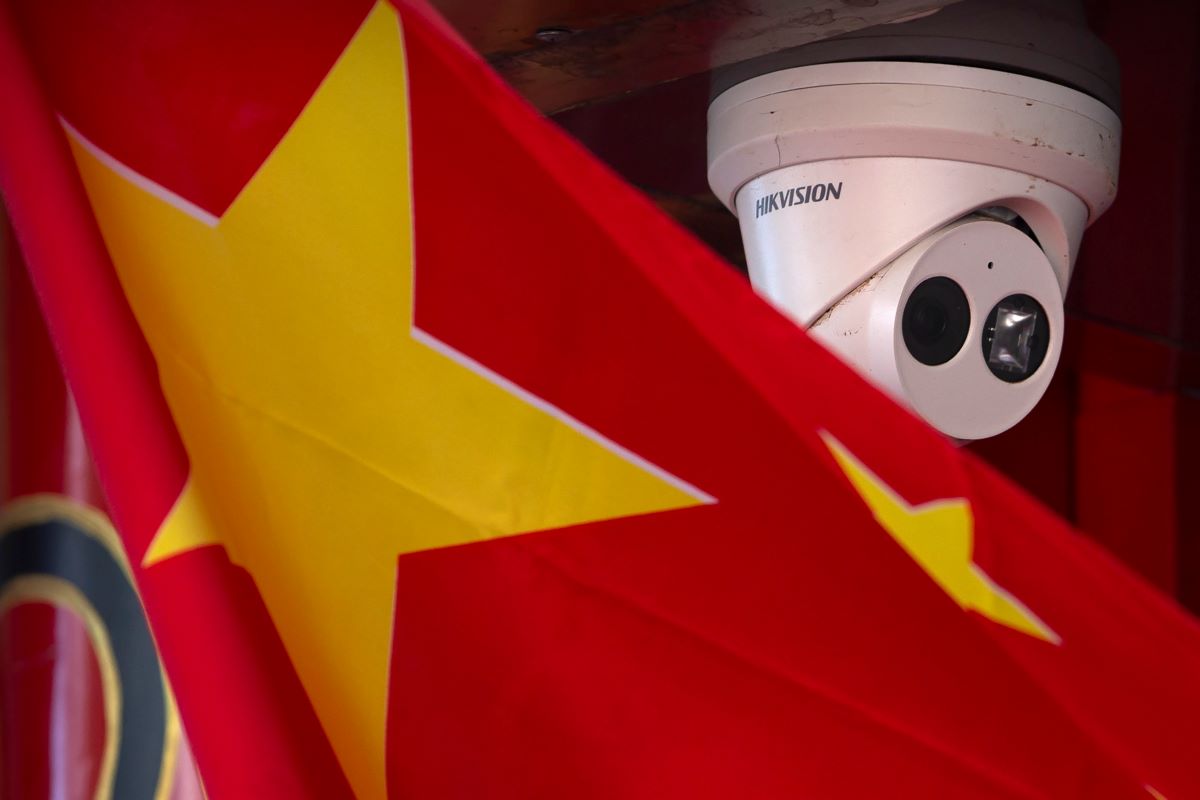 A Japanese male in his 50s was taken into custody by Chinese national security authorities in Beijing in March. The government of China has said he is suspected of being involved in espionage. However, no specifics of charges against him have been made public in this arbitrary detention.
Taking someone into custody without making clear the basis to do so is a gross violation of human rights. Alarmingly, there have been at least 17 confirmed cases of Japanese nationals being arbitrarily detained by Chinese officials since China adopted its counterespionage law in 2014.That includes the most recent case.
China must immediately release all Japanese citizens who have been arrested in this fashion.
Foreign Minister Yoshimasa Hayashi is expected to visit China in the first weekend of April to meet with Foreign Minister Qin Gang. Hayashi must strongly press the Chinese side to release every Japanese now being detained.
Murky Allegations Behind the Arrest
The man involved in the most recent case is an executive of the Japanese drugmaker Astellas Pharma's local operation. He was scheduled to complete his tour of service and return to Japan in March. It appears that he was taken into custody by Chinese State Security authorities just before his departure.
Reacting to news of the detention, Chief Cabinet Secretary Hirokazu Matsuno said, "Ever since we learned about this case, the Japanese government has been strongly urging the immediate release of this Japanese national."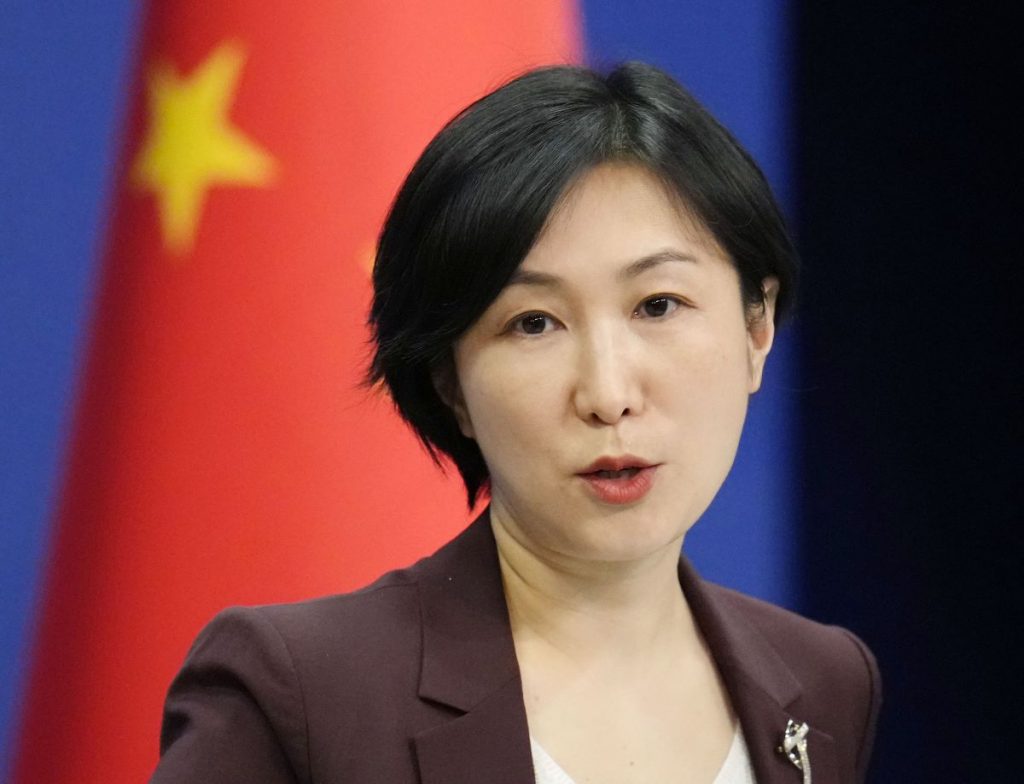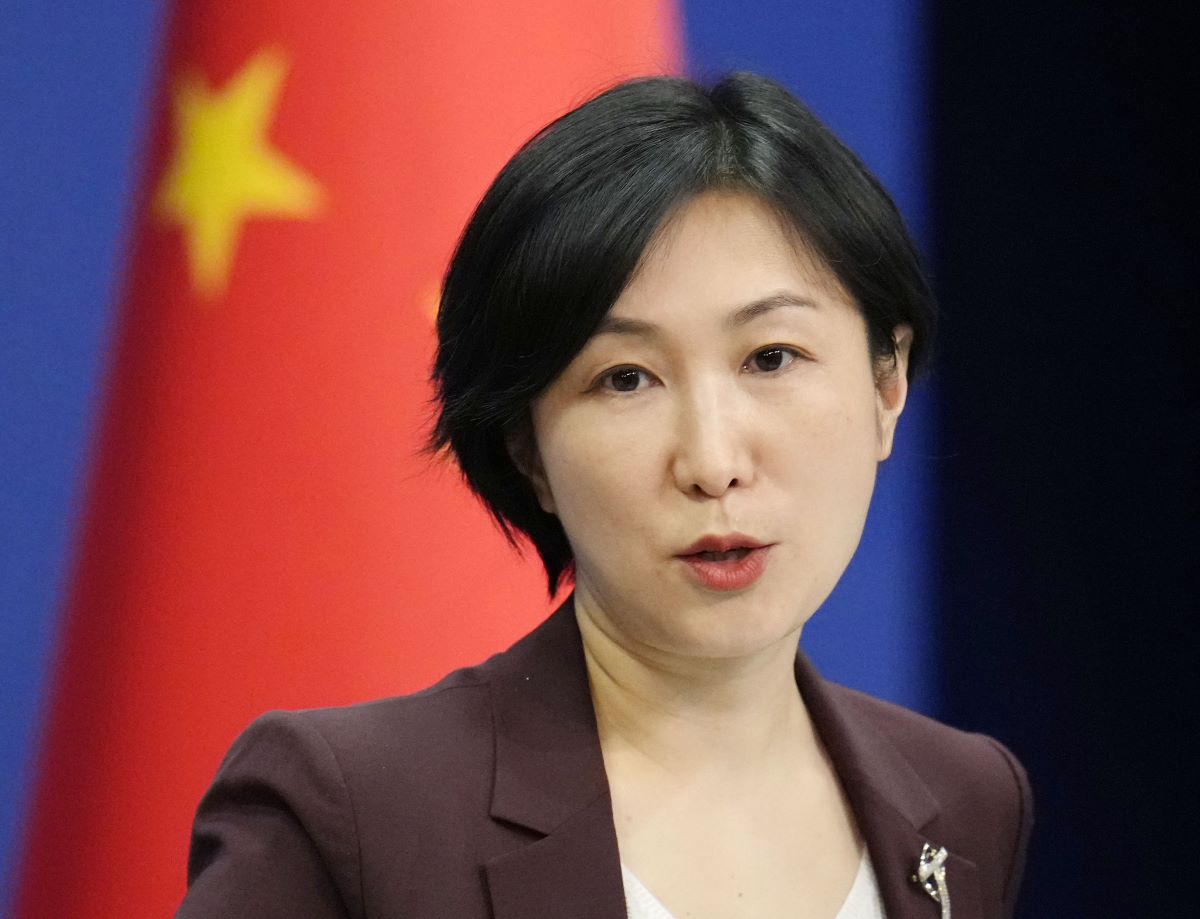 The foreign ministry says that it has requested consular access to meet with the man.
Chinese foreign ministry spokesperson Mao Ning, however, told a press conference on Monday March 27 that the Japanese national in question, who is under criminal detention on suspicion of espionage, "has violated both China's criminal law and counterespionage law, and the case remains under investigation."
Nevertheless, the Chinese government has not released any specific information on the case.
Growing Risk to Foreigners in China
According to reports, the man has lived and worked in China for two decades. Indeed, he previously served as a senior executive of the Japanese Chamber of Commerce and Industry in China. That a long-time foreign expat familiar with local conditions and practices should suddenly be arrested by the Chinese government has sent shock waves through the ranks of Japanese companies with a presence in China.
This most recent incident underscores the fact that any Japanese working in China is at risk of being arbitrarily detained. Japanese firms doing business with China are now certain to become even more wary of "China risk." Inevitably, this will deal a serious blow to business exchange with the communist regime.
Since the counterespionage law took effect in China, there has been a series of cases in which foreigners, including Japanese nationals, have been taken into custody. Chinese authorities have not disclosed specific facts regarding the charges in any of these cases. The maximum penalty is death under the counterespionage law. And some Japanese have already been sentenced to terms of up to 15 years in a Chinese prison.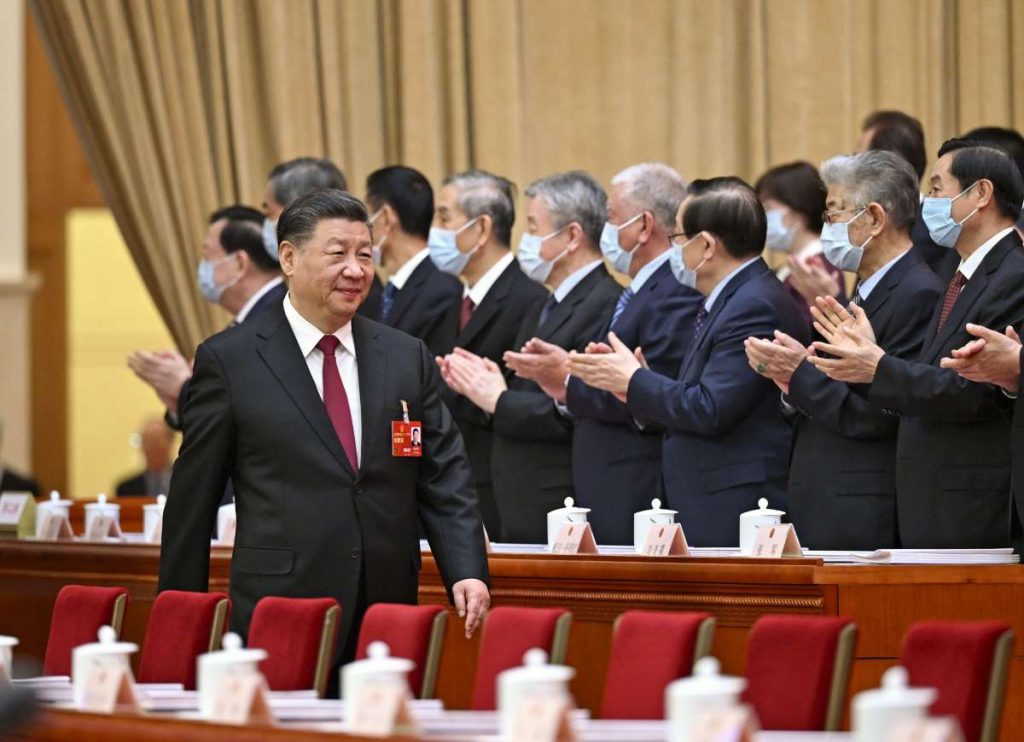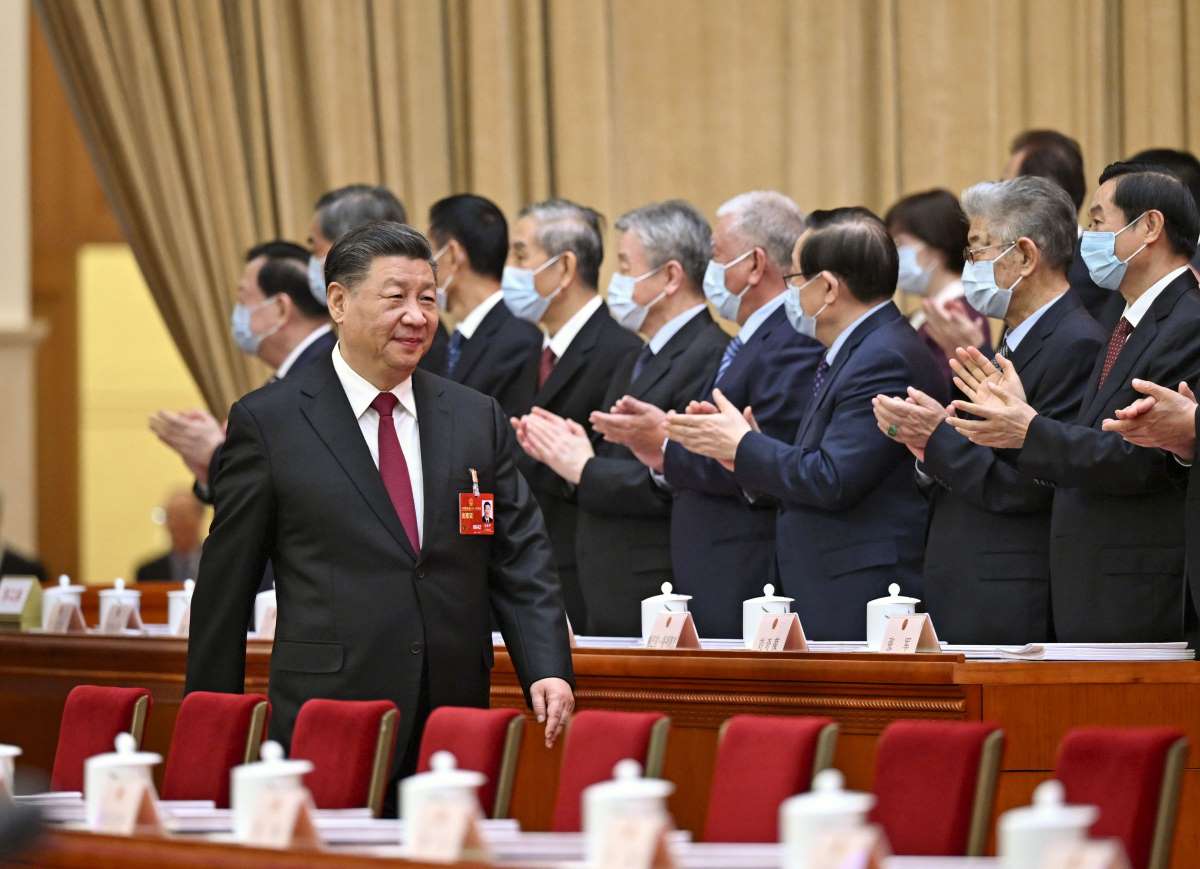 Intentionally Vague Detentions
Just this February, China's National People's Congress adopted amendments designed to strengthen the counterespionage law. Previously the law focused on the protection of state secrets. As a result of the revisions, however, the scope of this law will be expanded. At the same time, the Chinese government has purposely been very vague about what the actual scope will be.
The revised law is expected to take effect later in 2023. This raises further concerns that Japanese nationals engaged in business activities in China will be at greater risk of possible detention.
The Japanese government should take every possible step to protect Japanese nationals staying in China.
RELATED:
(Read the editorial in Japanese.)
Author: Editorial Board, The Sankei Shimbun