EDITORIAL | End Cyberbullying: Disclose Identities of Malicious Social Media Users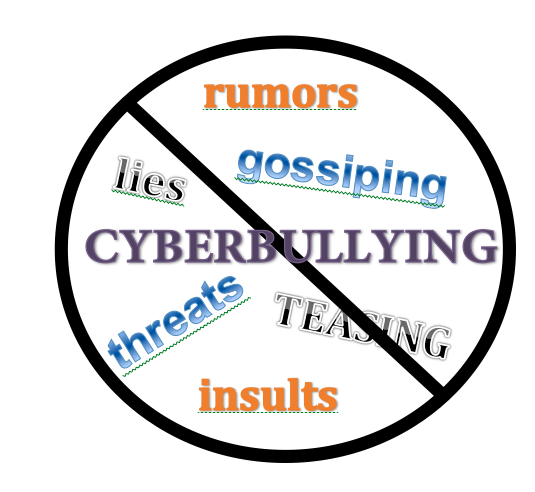 At times, words become weapons and cause violence. Anonymous online slander can turn especially malicious and brutal, and when it spreads over the internet, it can take on the form of cyberbullying.
Professional female wrestler Hana Kimura passed away on May 23. She was 22 years old.
Kimura was a cast member on Fuji TV's popular reality show, Terrace House (canceled after her death). She was being bombarded with hateful comments on social media, mostly due to something she had said as part of the program to another member on the show.
What were believed to be suicide notes were found in her home. However much Kimura played a villain or showed strength as a pro wrestler, in the end she was just a young woman who was no longer able to tolerate the barrage of virulent bullying aimed at her.
Originally, there was optimism that those engaging in online gossip and slander with bad intentions would eventually be caught and the bullying curtailed. Unfortunately, that has not been the case. Malice has been aimed not only at public figures. With just the smallest incidents, anyone, even children, can become victims of cyberbullying. The current situation cannot be allowed to continue.
In 2019, a Japanese female celebrity shared a powerful quote: "If you follow the proper procedures, there is no anonymity on the internet."
After three years of receiving intense online slander, the celebrity, through her lawyer, requested disclosure of the identity of those who had made the malicious postings under the "Provider Liability Limitation Act." As a result, those who sent the comments were identified and charges were brought against two people on suspicion of defamation.
However, the identification disclosure procedures under the Act are time consuming and sometimes it is not possible to determine the identity of the offenders. For this reason, the Ministry of Internal Affairs and Communications is considering reevaluation of the law's provisions.
Communications Minister Sanae Takaichi stated on May 26 that reform of the system would be carried out "with all due speed" in order to make it easier to identify those posting the offensive comments.
The social media industry is also making moves. Japanese subsidiaries of free messaging app providers — such as Twitter, Facebook, and LINE — have come together to form an organization called "SMAJ," which aims to improve the social media usage environment. The group promises to take measures against such problems as the sexual victimization of children and the spread of false information. These businesses need to take the initiative to eradicate malicious intent in online posts.
That is not to say that all online anonymity should be eliminated. Anonymity with good intentions can be a beautiful thing, but hiding behind anonymity in order to hurt others is inhumane.
The same applies to excessive self-restraint policing and hate acts on the internet. To maintain a user-friendly online environment, certain curbs and regulatory measures are a necessity.
(Click here to read the editorial in Japanese.)
Author: Editorial Board, The Sankei Shimbun