EDITORIAL | Expel the Chinese Ambassador for Threatening the Japanese People
A diplomatic protest is a tepid response to Chinese Ambassador Wu Jianghao saying that supporting Taiwan would lead the Japanese people into the "pit of fire."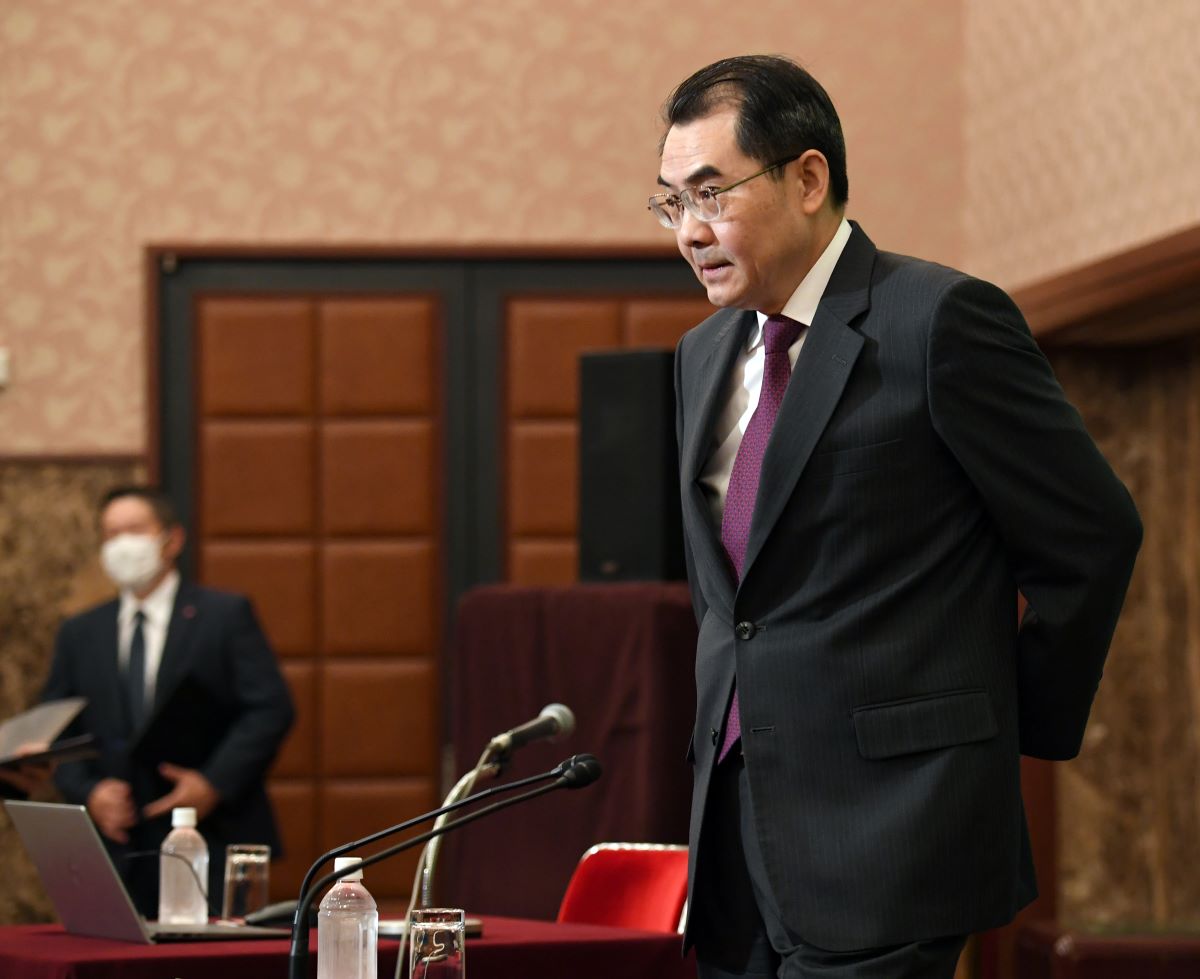 The new Chinese ambassador to Japan, Wu Jianghao, only arrived recently. But he has wasted no time in antagonizing his hosts.
At a press conference in Tokyo on April 28, Wu declared that if Japan links the Taiwan issue to its security policy, "the Japanese people will be led into the pit of fire."
What an incredible statement for an ambassador to make.
Ambassador Wu is in effect saying that China is willing to use its military to attack the Japanese people. No foreign ambassador before has so blatantly threatened our nation. Such conduct is totally unacceptable.
Forgetting the 1978 Treaty?
Article 2, Paragraph 1, of the 1978 Treaty of Peace and Friendship between Japan and the People's Republic of China clearly states the two governments "shall in their mutual relations settle all disputes by peaceful means and shall refrain from the use or threat of force."
Foreign Minister Yoshimasa Hayashi should summon Ambassador Wu himself to the foreign ministry and deliver a stern formal protest. An opposition lawmaker has even appropriately suggested that Wu should be declared persona non grata and expelled from Japan.
Wu's objectionable outburst came during a late April press conference held at the Japan Press Club in Tokyo. The ambassador characterized the belief that a Taiwan contingency would inevitably become a Japan contingency as "absurd and dangerous." He then added, "If Japan is tied to the chariot of splitting China, the Japanese people will be led into the pit of fire."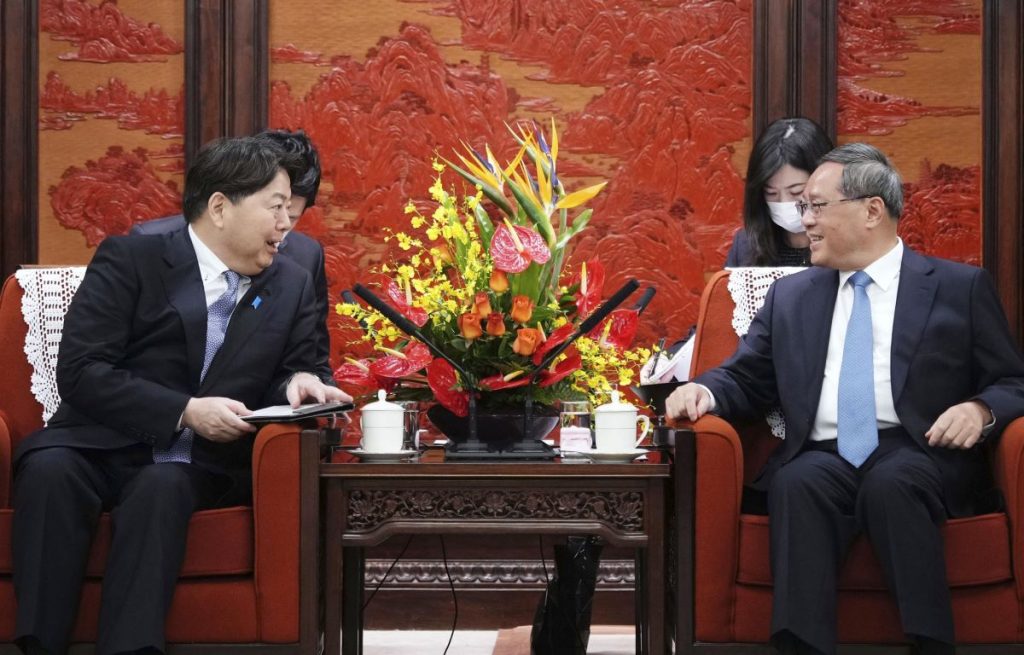 Reaction in Japan
Jin Matsubara, a member of the House of Representatives who belongs to the Constitutional Democratic Party of Japan, criticized Wu's statement and called for his expulsion.
Also, in a tweet, House of Representatives member Masahisa Sato, a member of the ruling Liberal Democratic Party, labeled Wu a "wolf warrior." The term "wolf warrior" refers to China's aggressive style of diplomacy that seeks to frighten and intimidate other countries.
At a welcoming reception on May 9, Ambassador Wu said, "China was not, is not, and will not be a threat to Japan." However, the fact that he has not apologized for or retracted his "pit of fire" comment makes such conciliatory language less than persuasive.
Kishida Administration's Tepid Response
The Kishida administration has only offered a tepid response to Wu's provocation. Foreign Minister Hayashi has revealed that a protest about Ambassador Wu's "extremely inappropriate" statement had been made to China through diplomatic channels.
Such a response is inadequate. Why was it that Wu was not summoned following his statement and rebuked in person? We must doubt Foreign Minister Hayashi's qualification for his job if he thinks that a mere protest by subordinates is an adequate response to a threat of a military attack that would plunge the Japanese nation into an inferno.
Ambassador Wu's remarks served to reaffirm that the Taiwan contingency is an issue directly related to Japan's national security.
The Kishida administration must do everything possible to prepare to preserve the lives and safety of the Japanese people.

RELATED:

(Read the editorial in Japanese.)

Author: Editorial Board, The Sankei Shimbun