EDITORIAL | Fix the Loophole That Allowed Okinawa Land Purchase by a Chinese Citizen
It's never just a simple land purchase. The Chinese Communist Party can declare an emergency and requisition property owned overseas by Chinese citizens.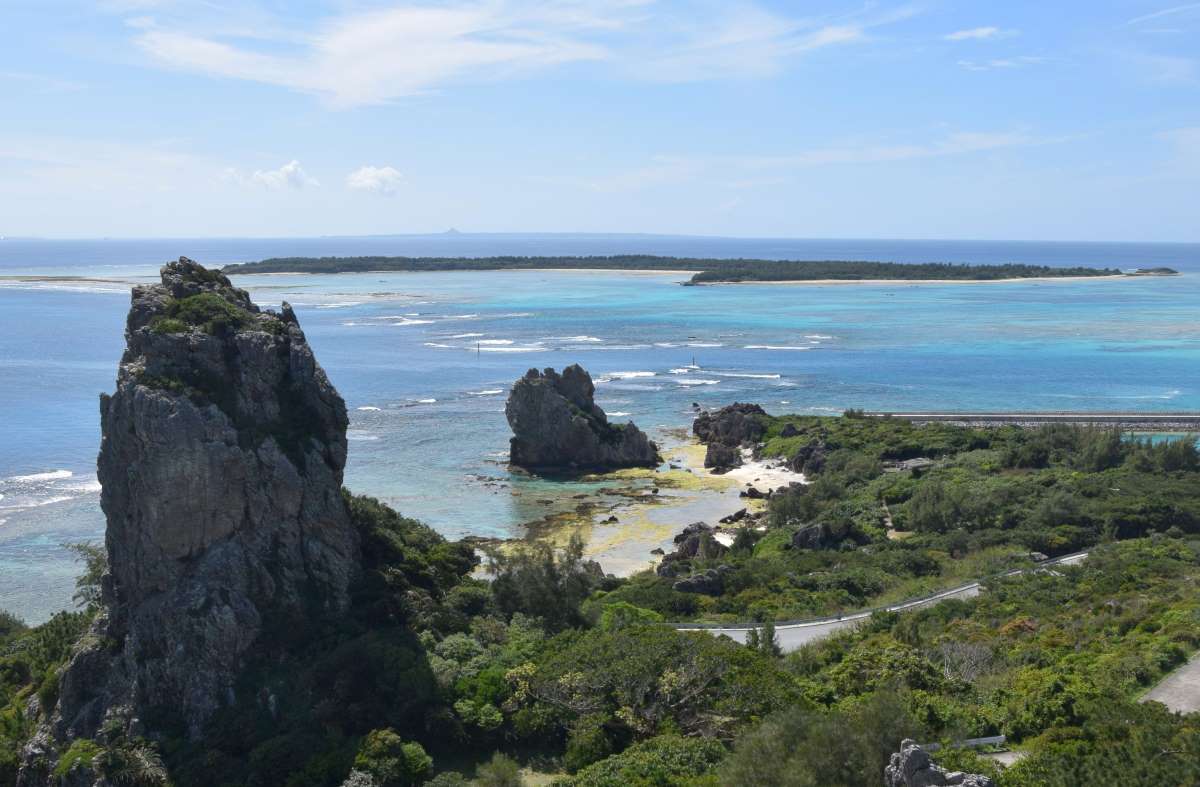 Yanahajima is a small, uninhabited island north of the main island of Okinawa in Okinawa Prefecture. Suddenly, it is attracting a lot of attention because of a land purchase. It has come to light that a China-affiliated company has acquired roughly half of the island, which has a circumference of only 5.3 kilometers.
This island is not covered by the law that governs use of land deemed important in terms of national security. However, at a February 13 press conference, Chief Cabinet Secretary Hirokazu Matsuno said, "The government will monitor related developments."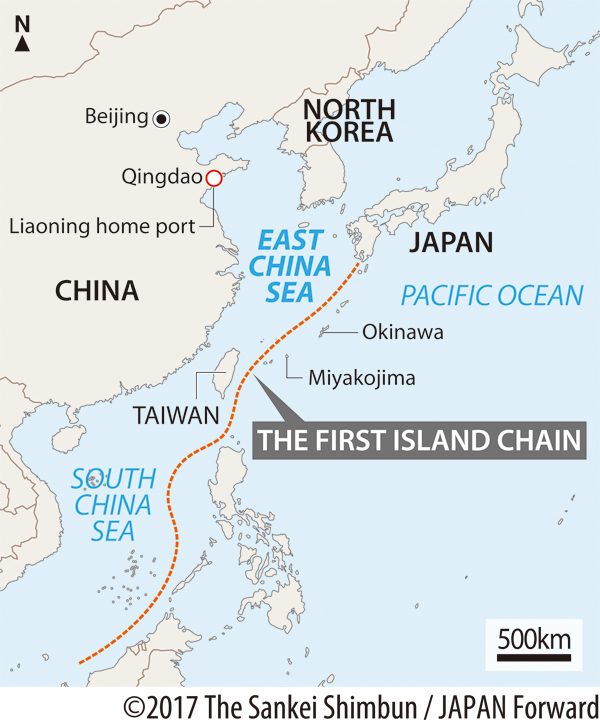 Land Sales Along the 'First Island Chain'
Land usage on islands in Okinawa is related to Japan's national security since they form part of the "First Island Chain." That is the line to which China is attempting to expand its maritime presence. We hope that the government will always move resolutely to remove all concerns in this regard.
The Act on the Review and Regulation of the Use of Real Estate Surrounding Important Facilities and on Remote Territorial Islands took effect in September 2022. This law designates as "monitored areas" land within a distance of approximately one kilometer from Self-Defense Force bases and important infrastructure installations, as well as remote islands. The prime minister may direct a review of such things as the names and nationality of the owners of real estate within these areas, along with how the land is being used.
In addition, some areas have been designated as "special monitored areas." There is an obligation to provide prior notification to the government of the name and nationality of a purchaser of property in such zones when there is establishment or transfer of ownership rights to real estate.
Be that as it may, the "monitoring" to which Matsuno was apparently referring does not cover Yanahajima.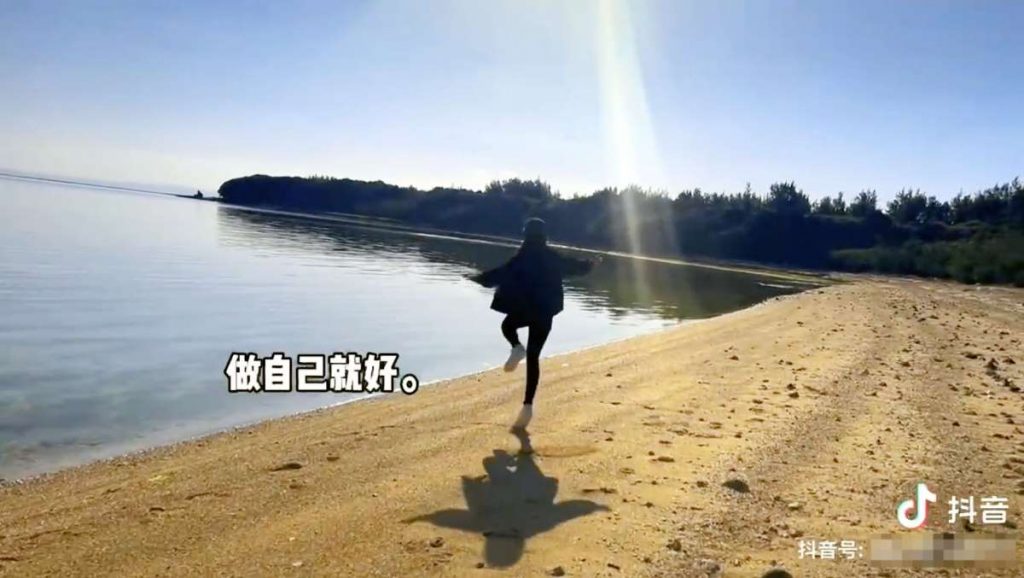 'I Bought an Island'
In February 2021 a China-affiliated company purchased roughly half of the 740,000-square-meter island. At the end of January 2023, a woman, who seems to have some connection to the firm, posted videos of herself on Chinese social media, showing her on a visit to the island and boasting, "I bought an island."
The government did not have any prior notice of the transaction. And even if it says it will monitor the situation, it cannot do so under the current land use regulation law.
One could be forgiven for thinking that the chief Cabinet secretary was just prevaricating at the press conference. Nevertheless, he promised something he cannot deliver.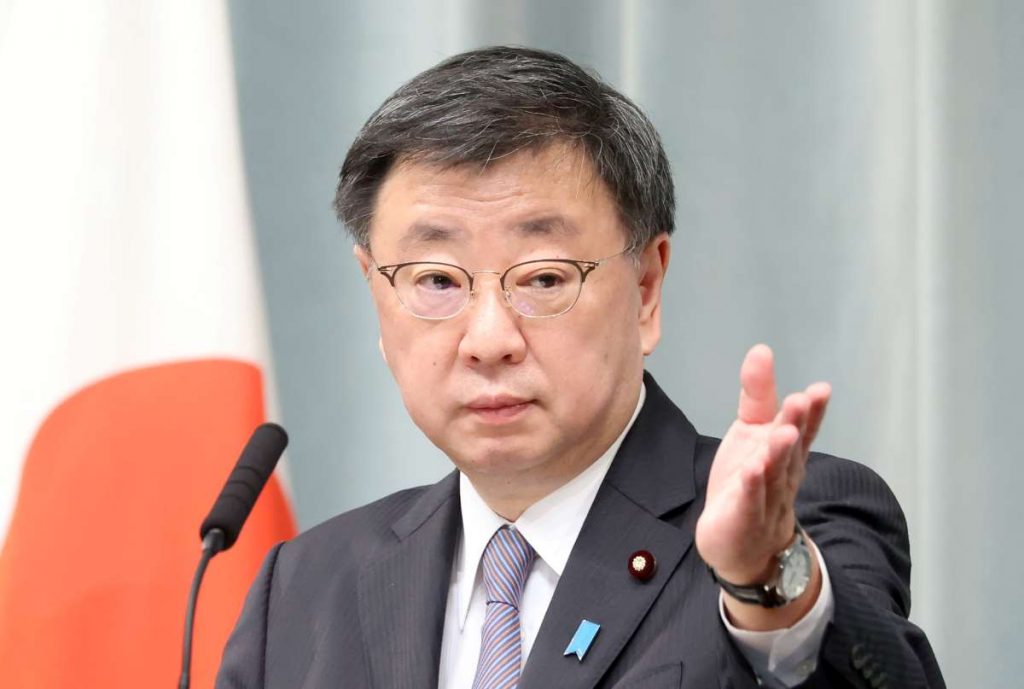 Yanahajima
Yanahajima is located approximately 20 kilometers west of the East China Sea side of Okinawa Island. According to the website of the Chinese company that purchased the land on the island, it has plans to develop a tourist resort there.
Nevertheless, the fact is that the waters surrounding the islet are shallow. Moreover, there are no port facilities where vessels bringing in heavy equipment could dock.
In addition, the land purchased by the Chinese company is in a highly eroded state. And other landowners on the island are refusing to sell their holdings. It is therefore unlikely that any facilities of immediate security concern will be built on the island.
However, we must never forget that uninhabited islands are, by their very nature, difficult to keep an eye on.
Power of the CCP
There is also no guarantee that the Chinese Communist Party will not take advantage of the situation. For one thing, China's National Defense Mobilization Law and National Intelligence Law stipulate that, should the CCP declare an emergency, land and facilities owned by Chinese citizens overseas can be requisitioned for use by China.
This case has shown once again that regulation under the Land Use Law is full of loopholes. The government must face up to the inadequacies of the law. All steps must be taken to protect Japan and its people.
RELATED:
(Read the editorial in Japanese.)
Author: Editorial Board, The Sankei Shimbun