EDITORIAL | Get Equal Aid to All Areas Destroyed by Turkey Earthquake
One month after the devastating earthquake, Syria is not getting as much help as Turkey. A civil war makes it unreachable by international aid organizations.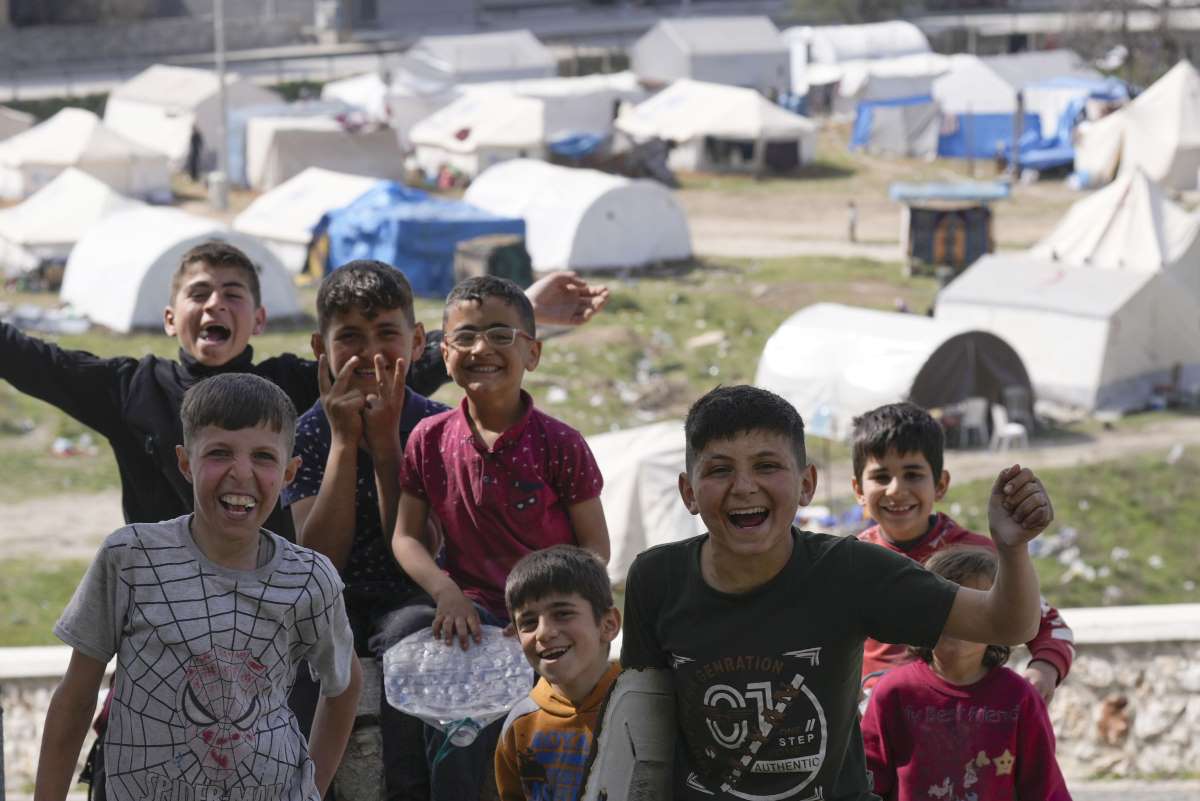 It has been one month since a major earthquake hit southeastern Turkey, with its epicenter near the Syrian border. The death toll from the earthquake has exceeded 50,000 people in both countries. It is a disaster of unspeakable scale.

Many people have been forced to take shelter outdoors. There are concerns about the spread of infectious diseases due to the deteriorating sanitary conditions. Moreover, in the midst of this instability, there are people who cannot receive disaster assistance because of the politics of their country's civil war.

There should be no disparity in humanitarian aid and no areas that disaster relief efforts cannot reach. The international community must renew its commitment to cooperative relief efforts to ensure that those lives which can be saved are not lost.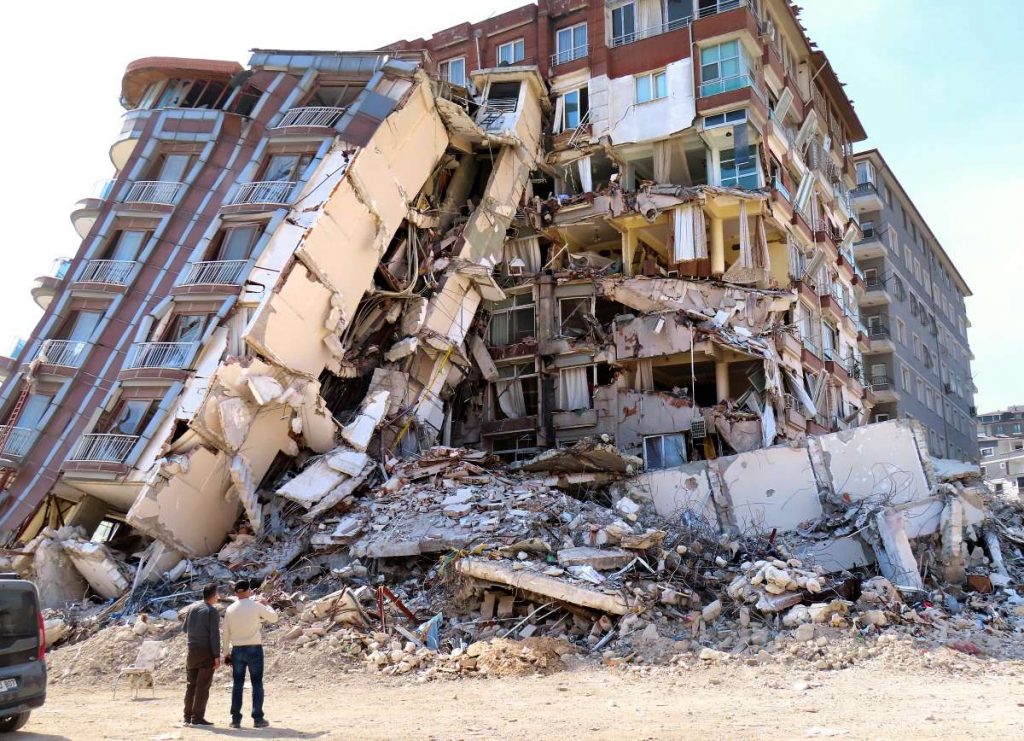 When the Earthquake Happened
It was early morning on February 6 when a magnitude 7.8 earthquake struck Turkey and Syria. Nine hours later, another earthquake of similar magnitude struck the region again. Both are considered to be the largest inland earthquakes, and aftershocks are still continuing.
Estimates by the World Bank put the loss from damage caused by the earthquakes at about $34.2 billion USD (about ¥4.65 trillion JPY). That is equivalent to 4% of Turkey's GDP in 2021.

Damage in Syria is also devastating. The northwestern part of the country is involved in a civil war and unreachable by international aid organizations. This is because rebel groups opposed to the Bashar al-Assad regime are based in the region. Meanwhile, support routes from the government-controlled areas are almost completely blocked.
Reaching the Syrian Victims
Left with no other alternative, the United Nations has been taking in relief supplies through Turkey. In order to support displaced persons from the civil war, the number of transport routes has been increased from one before the earthquake to three. However, essential supplies, such as medicine, food, and drinking water, remain scarce.

At a United Nations Security Council meeting at the end of February, the United States urged the Assad regime and its patron, Russia, to facilitate aid from regime-controlled areas to opposition areas. The Assad regime should immediately carry this out. The UN should also continue to use its greatest strength, its neutrality, to mediate and coordinate the aid.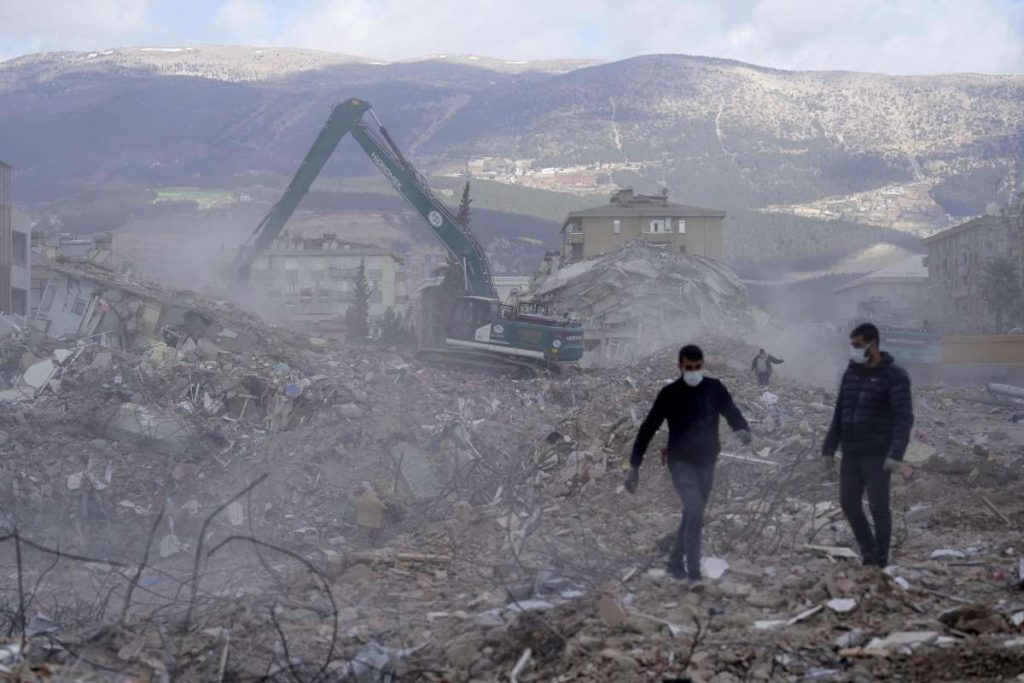 Japan's Unique Position to Help
Japan has just marked the 12th anniversary of the Great East Japan Earthquake. We can never forget the warm support we received from countries and regions around the world at that time.
In the case of natural disasters, priorities for assistance change over time. What is most needed immediately after the disaster is different from what is needed one month later, or six months later. Japan, too, is a country that frequently experiences natural disasters. That puts Japan in a unique position to provide assistance based on its extensive knowledge and experience.
Japan should continue to lead the way in providing assistance in cooperation with the United Nations and with private organizations at home and abroad.

RELATED:
(Read the editorial in Japanese.)


Author: Editorial Board, The Sankei Shimbun