Japan Should Host A Yearly Conference on Disaster Resiliency for Indo-Pacific Youth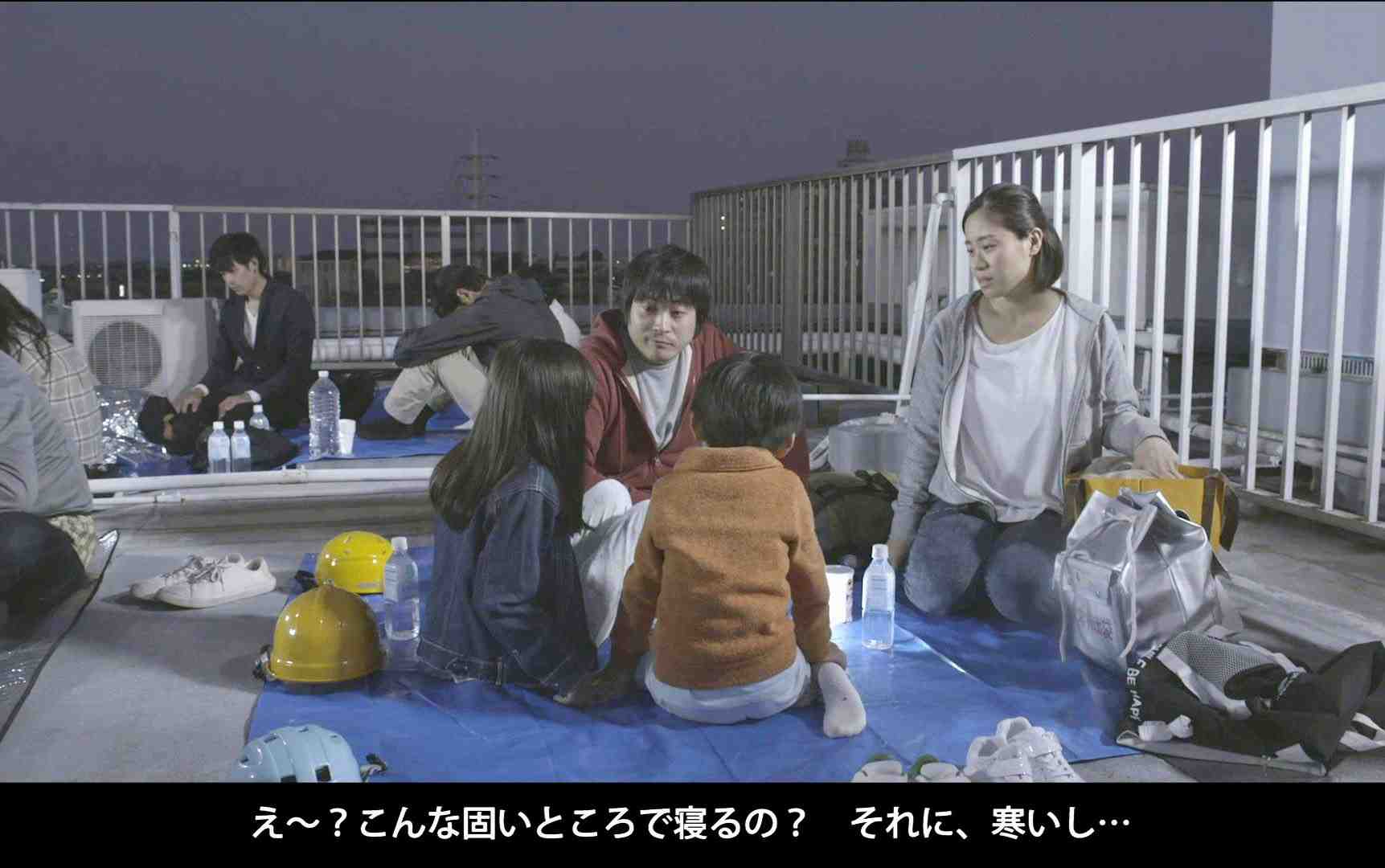 We are in the middle of earthquake season now. Yes, there is such a season. At least that is what I call it.
Some of Japan's worst natural disasters in recorded history happened between September and March: the Great Kanto Earthquake of September 1923, the Showa Nankai Earthquake of December 1946, the Great Hanshin-Awaji Earthquake of January 1995, and the Great East Japan Earthquake of March 2011.
If one were to extend the timeline out three months more to June, some other bad earthquakes also can be found: the April 2016 Kumamoto-Oita Earthquakes, the June 1948 Fukui Earthquake, and the June 1964 Niigata Earthquake (for details on the latter two, particularly regarding United States assistance to Japan during the disasters, see the author's Before Operation Tomodachi, Reed International, 2018).
With this being the season of earthquakes, and having recently commemorated the 25th anniversary of the Kobe earthquake that I personally experienced, I encourage readers to take all the necessary precautions ahead of time to mitigate the effects any disaster might have on you and your family physically, financially, etc. Advance precautions are necessary, not only so that you do not become a victim, but are in a better position to help your friends, neighbors, and strangers alike.
One other thing I would like to encourage readers to consider — particularly those in the Japanese government, but also supporters in the private sector, academia, foundations, or NGO/NPO world — is to sponsor an annual event bringing young people from around the Indo-Pacific to Japan for a disaster mitigation, preparedness, and response conference.
The annual event could be co-sponsored by foundations and the private sector, with the Ministry of Foreign Affairs or even with another government agency — such as Japan International Cooperation Agency — in the lead. Perhaps, the U.S. Embassy's Tomodachi Initiative could also be involved.
The ideal participants would be internationally-minded high school and college-age students from countries all across the Indo-Pacific region who are interested in helping to solve problems not only in their own countries but also around the region and world.
As readers know, the Indo-Pacific region has the largest percentage of natural disasters, whether it be earthquakes, tsunami, volcanos, typhoons, cyclones, heavy rains, or, as we are seeing now in Australia, wildfires. On top of this, poverty, corruption, bad infrastructure, and overall poor governance turn some smaller natural disasters into larger man-made ones.
Perhaps as many as 100 participants, with 1/5 or 1/4 or 1/3 being Japanese, could be invited to attend a five-day conference.
Some or all of the conference could be conducted each year at a different university around Japan, an advanced country that can share its many lessons learned with other countries, including those less-advanced. Almost every part of Japan has experienced some sort of natural disaster, and thus local insights and on-site visits could be incorporated into that year's conference program.
Being able to travel to a different part of Japan in addition to Tokyo will not only give participants a view of other parts of the country, but might also interest the foreign participants in returning to Japan for study or work in Japan in the future.
Many objectives could be achieved through the annual conference — fostering international friendships and collaboration among the next generation, developing future experts in the disaster field, helping young people become even greater critical thinkers, and giving them the tools and networks to not only be thinkers but to become doers.
In March 2011, the 10th anniversary of the Great East Japan Earthquake will be marked. I was privileged to participate in the U.S. response as the political advisor to U.S. Forces Japan Forward Element Command in Sendai. This would be an ideal time to host such a conference, perhaps somewhere in the Tohoku area, including Sendai.
The coronavirus epidemic, which has been mishandled by authorities in China and elsewhere, should further awareness of the need for disaster planning, precautions, and cooperation. A youth summit can address these issues as well.
Author: Robert D. Eldridge, PhD
Dr. Eldridge is the translator of Tetsuo Takashima's Megaquake: How Japan and the World Should Respond (Potomac Books, 2015) and has written numerous books and articles on disasters.