EDITORIAL | Government Must Designate Hotels, Lodgings to Care for Mild Cases of COVID-19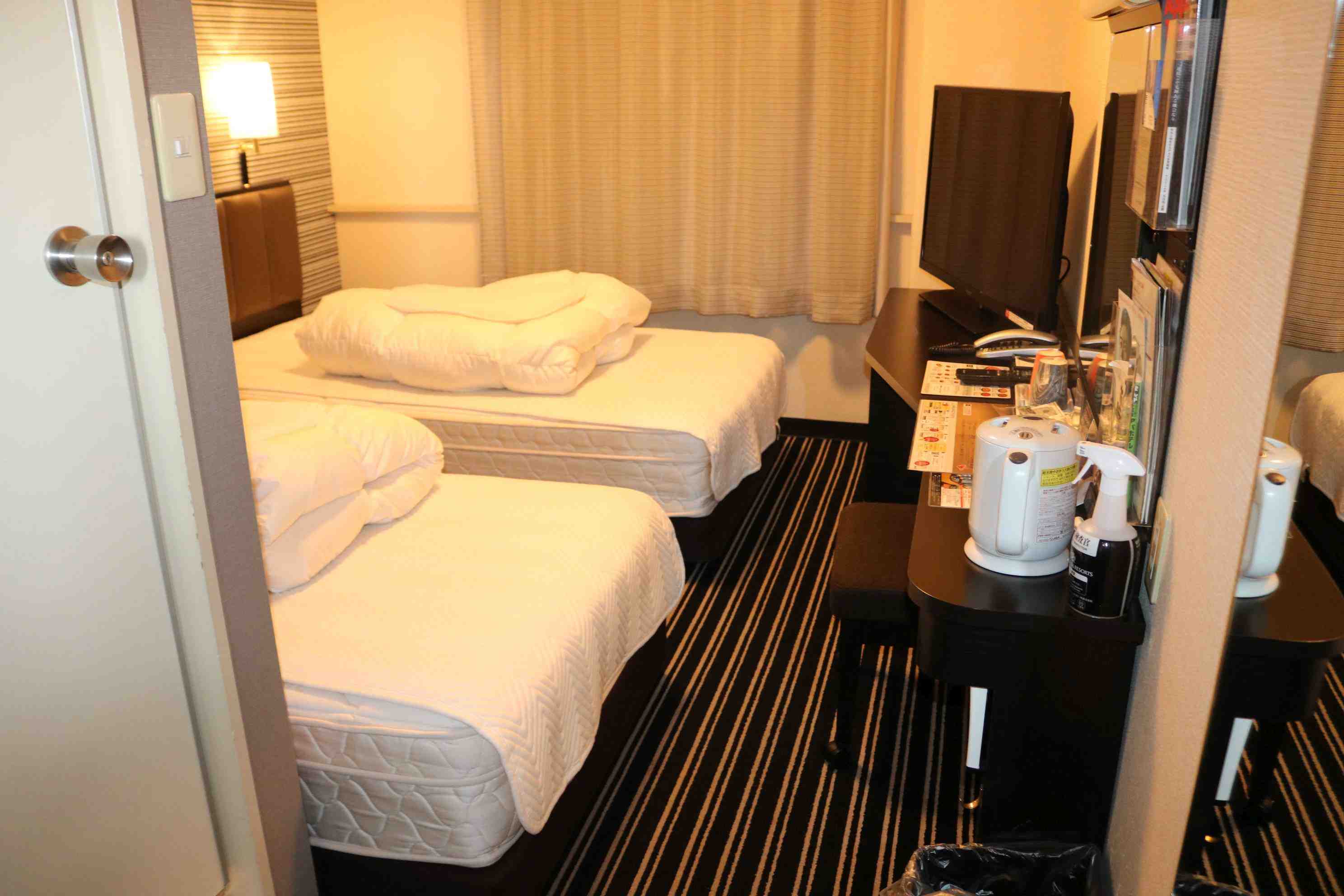 Tragedies are unfolding around us as a result of slow and inadequate responses at both the national and local government levels as the novel coronavirus disease (COVID-19) continues to spread in Japan.
In Saitama prefecture, a male patient in his 50s who was self-isolating at home after having been diagnosed with "mild symptoms" of the virus died.
According to the prefectural government and other sources, the man informed a local health center on the evening of April 20 that his condition was worsening, and he was scheduled to check into a hospital on the next day, April 21. However, before he could make it to the hospital, his condition suddenly deteriorated. He was pronounced dead on arrival at the hospital.
Famed comedian Ken Shimura is another example of a patient infected by COVID-19 who died shortly after his symptoms rapidly worsened.
Gaps in Local Government Responses
In the case of the Saitama man, the public health service had confirmed the state of his health daily by telephone. Yet, health professionals were unable to respond quickly enough to the rapid change in his condition. We must acknowledge the serious implications of that fact.
In order that we might save every single life that can be saved and halt the spread of this disease, we should scrap the prevailing rule that patients with mild coronavirus symptoms should self-isolate and recover at home.
Instead, we must make full use of hotels and other lodgings, while expanding them in terms of both quantity and quality.
According to the Saitama government, the number of coronavirus patients in the prefecture topped 700 as of April 22, with half of them (349) self-quarantining at home. The prefectural authorities insist that they remain in contact with these patients and have experienced no problems in terms of such things as ascertaining their state of health.
Be that as it may, in situations where the condition of a patient who had previously exhibited only mild symptoms suddenly worsens, self-isolation and treatment in a hotel where in-house doctors and nurses are accessible could make the difference between life and death.
More Must Be Done, Too, at the National Level
The national government, too, has been slow to respond to the crisis.
On April 23, Japan's Minister for Health, Labour and Welfare Katsunobu Kato announced that the government was considering making use of hotels and other lodgings as points of care, part of the cornerstone of its coronavirus response.
However, the fact is that there were calls early on to expand the use of such facilities that went unheeded. Tokyo cannot leave everything to local governments, but should urgently develop a framework for close collaboration with them in this regard.
In light of the evidence that cruise ships, medical facilities, or other places where people are placed in close proximity can become breeding grounds for mass infections, private homes for the most part are not equipped to prevent the spread of infections.
At the same time, as the number of patients with serious symptoms grows, it is essential that we keep a lid on the number of patients who are being hospitalized, to prevent a collapse of Japan's medical care system.
That is all the more reason why the central government needs to secure right off an adequate number of facilities for lodging coronavirus patients with only mild symptoms.
The goal would be to develop a model under which doctors and nurses on-site would be in a position to respond promptly when cases take a turn for the worse. Simultaneously, the patients would be provided with meals and other lifestyle support.
Local governments too need to consider proactive "push-type support" to provide the impetus for such an effort. While several big-city governments have already begun making arrangements with lodging establishments for non-critical patients, nationwide it is not enough.
Providing adequate lodging for patients with mild coronavirus symptoms is absolutely essential if we are to achieve the most critical coronavirus countermeasures, namely "preventing a collapse of Japan's medical care system" and "expanding the framework for virus sampling and testing."
Author: Editorial Board, The Sankei Shimbun