EDITORIAL | Hushed Removal of Minister Qin Gang Bad for China Diplomacy
Qin Gang was known for his inflammatory statements. With the return of Wang Yi as foreign minister, expect an escalation of Chinese rhetoric.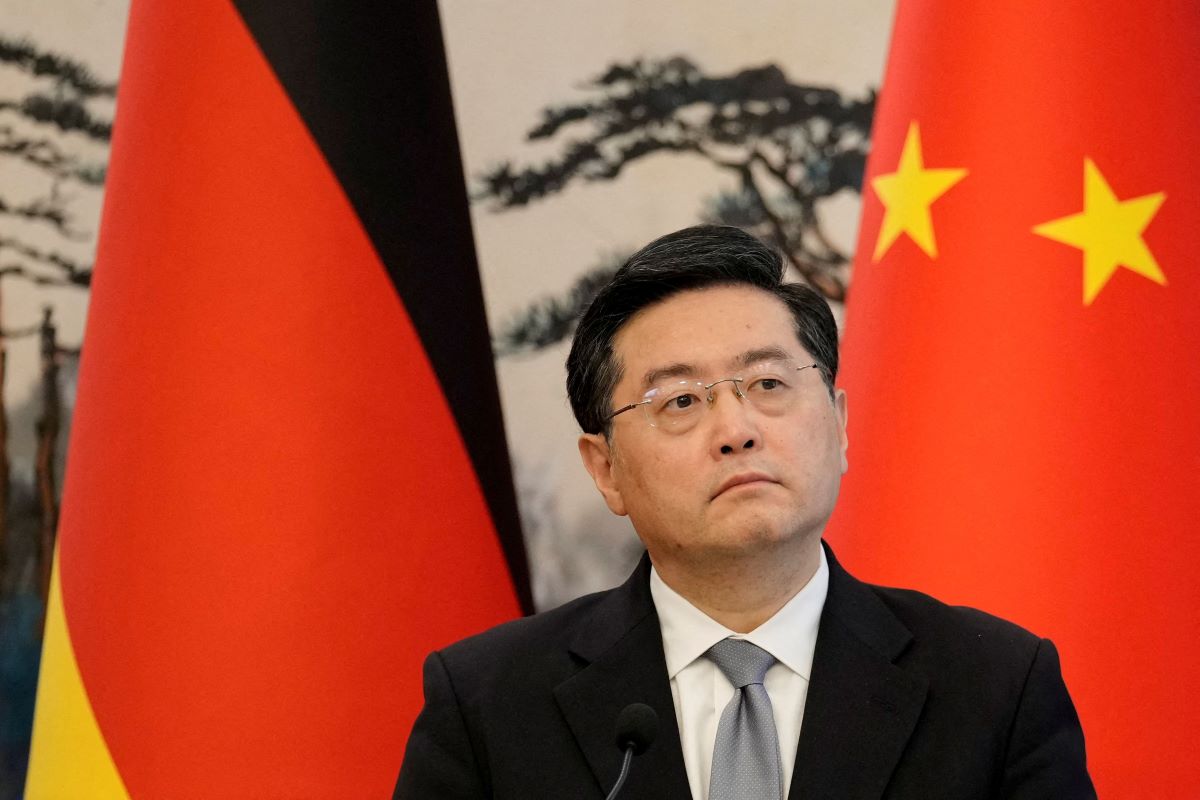 Qin Gang was China's foreign minister for a mere seven months. As foreign minister, Qin served as the face of the world's second-largest economy. His ouster came after a month in which he remained unseen and inactive.
Furthermore, when announcing the dismissal, the Chinese government gave no reason for the move. It was quite odd, to say the least.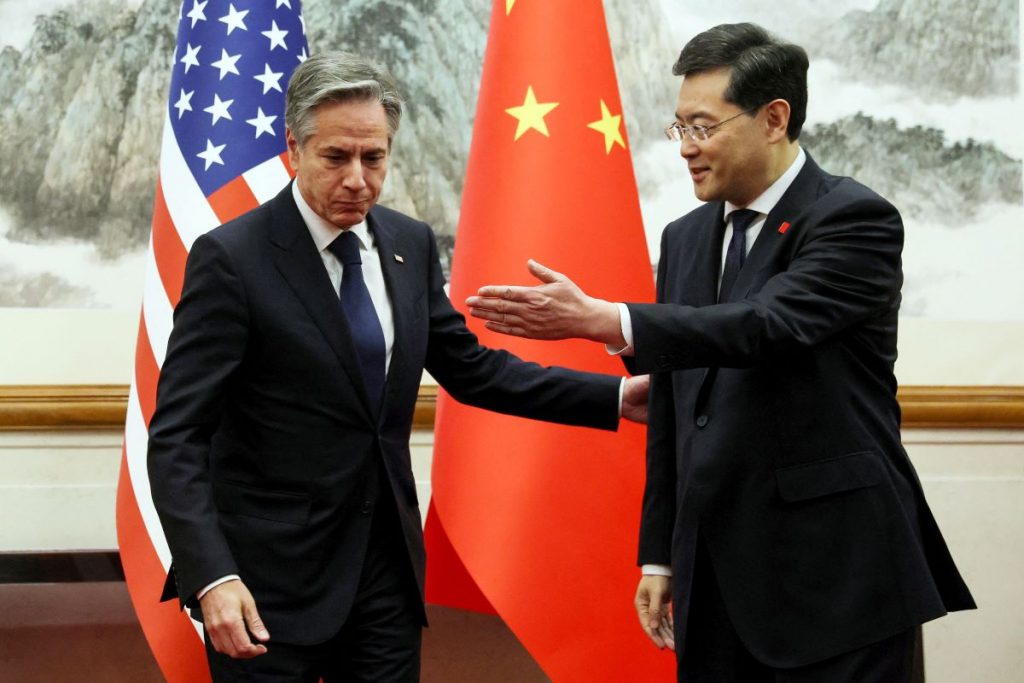 Qin's Time as Foreign Minister
Qin took office at the end of 2022. And during his first press conference in March, he read from the prologue to China's constitution and forcefully asserted, "Taiwan is part of China's territory." He also warned that no one should "underestimate China's will and capacity."
As a diplomat, Qin had already earned a reputation as a "wolf warrior" due to his inflammatory statements.
Iran and Saudi Arabia recently normalized diplomatic relations through Chinese mediation. In early April, Beijing invited the foreign ministers of both countries to Beijing for talks with Qin. Then Qin met with high-ranking officials from Russia and two other countries in Beijing on June 25. After that, he disappeared from public sight.
Various rumors concerning Qin's absence then began circulating. Reports said that he was ill, perhaps having caught COVID-19. Others said that he was under investigation for an extramarital affair. There was more adding to the mystery, however. China's foreign ministry promptly took down from its home page all mention of Qin's activities as foreign minister.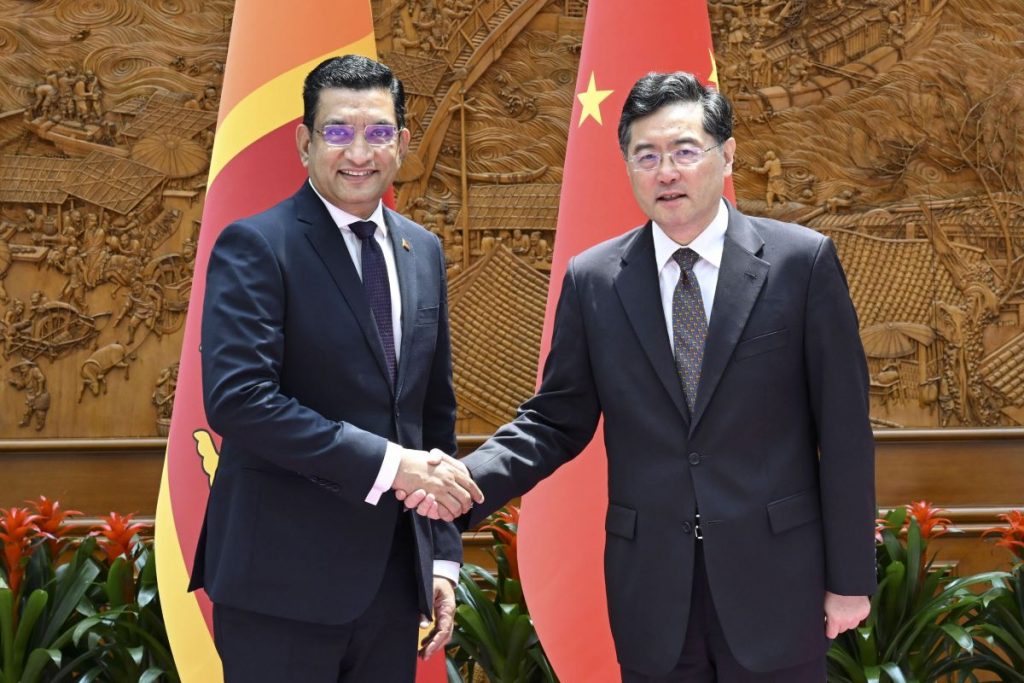 Wang Yi Returns
Considering that Qin's predecessor, Chinese Communist Party (CCP) politburo member Wang Yi, served as foreign minister for roughly a decade, Qin's time in the post appears extraordinarily short.
The intrigue surrounding Qin's dismissal once again highlights the opaqueness of the CCP leadership's decision-making process.
Removing a foreign minister for undisclosed reasons impacts China's international credibility. The Xi Jinping regime's "Great Power Diplomacy" will also inevitably take a hit.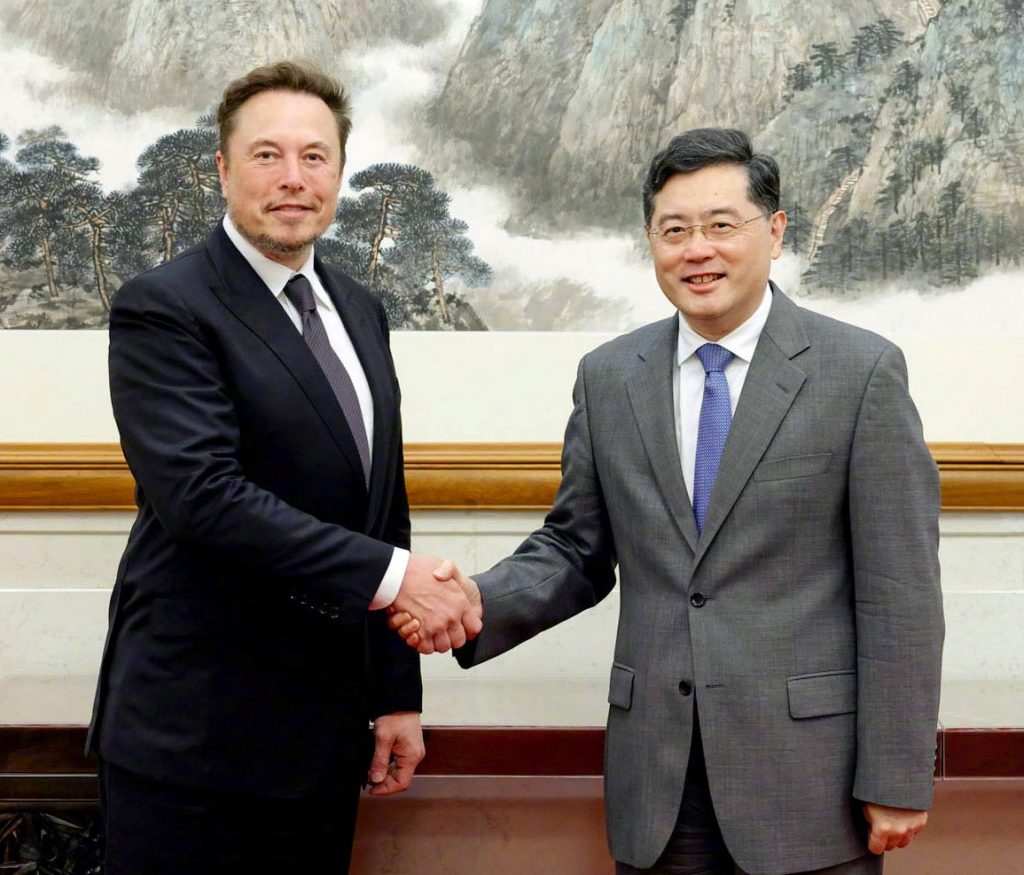 A little more than a year after Qin was appointed ambassador to the United States, he rose to the position of foreign minister. A short three months later, he became a vice premier-level state councilor. Some observers attributed Qin's meteoric rise to his gaining the trust of President Xi Jinping. That was when he served as director of protocol at the foreign ministry.
The question now becomes how Qin's dismissal will affect the Xi regime in the days to come. We also need to keep a close eye on what course a power struggle might take.
Major decisions concerning China's foreign policy are made by the Chinese Communist Party's Central Foreign Affairs Commission. Xi heads that entity. Therefore, removing the foreign minister will not significantly change China's foreign policy.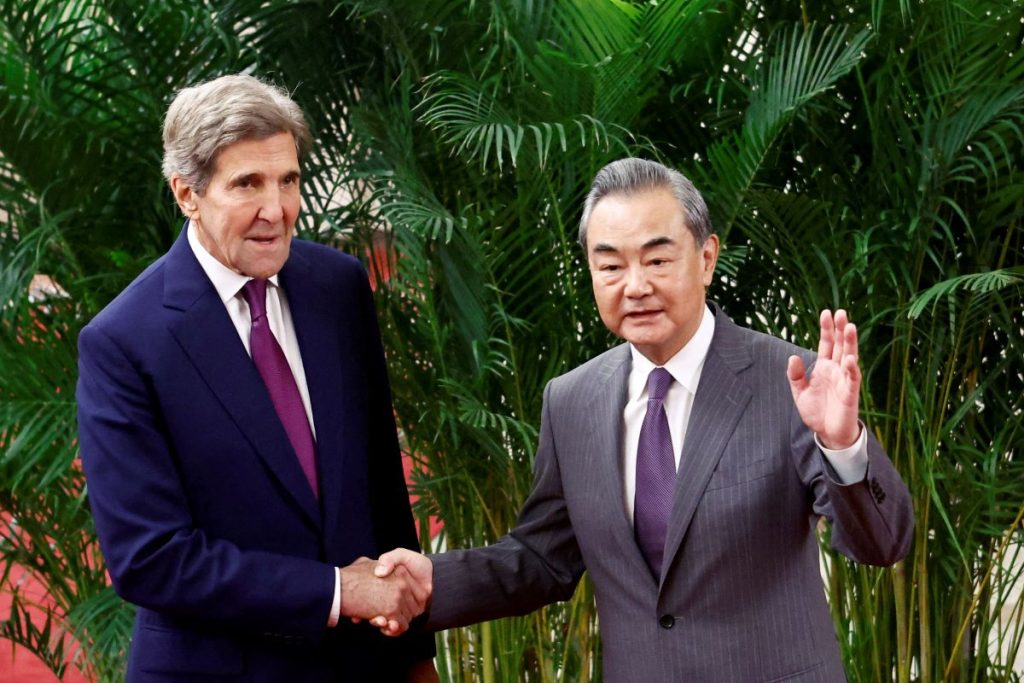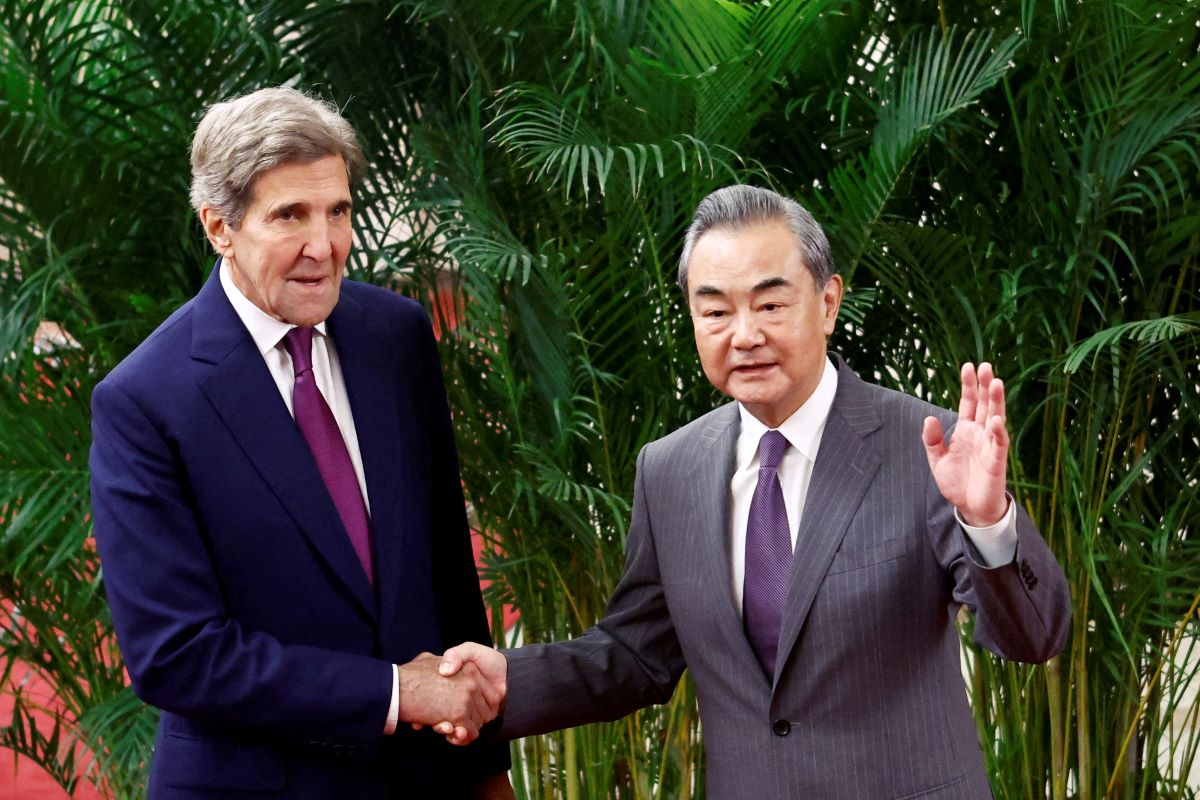 Wang Yi's Power Grows
Nevertheless, Wang Yi has returned as foreign minister. The big difference is that this time Wang is now a member of the Politburo and therefore has joined the top echelon of CCP leaders.
Wang is known as a hardliner regarding Japan. Consequently, the Japanese government must be even more on its guard for the escalation of Chinese rhetoric regarding differences with China over such issues as the planned discharge of treated water from TEPCO's Fukushima Daiichi nuclear power plant into the ocean.
RELATED:
(Read the editorial in Japanese.)
Author: Editorial Board, The Sankei Shimbun