EDITORIAL | Inhumane Russia Won't Guarantee Safe Passage of Food Vessels
Pulling out of the Black Sea Grain Initiative, Russia risks causing global food shortages in developing countries in Africa, the Middle East, and South America.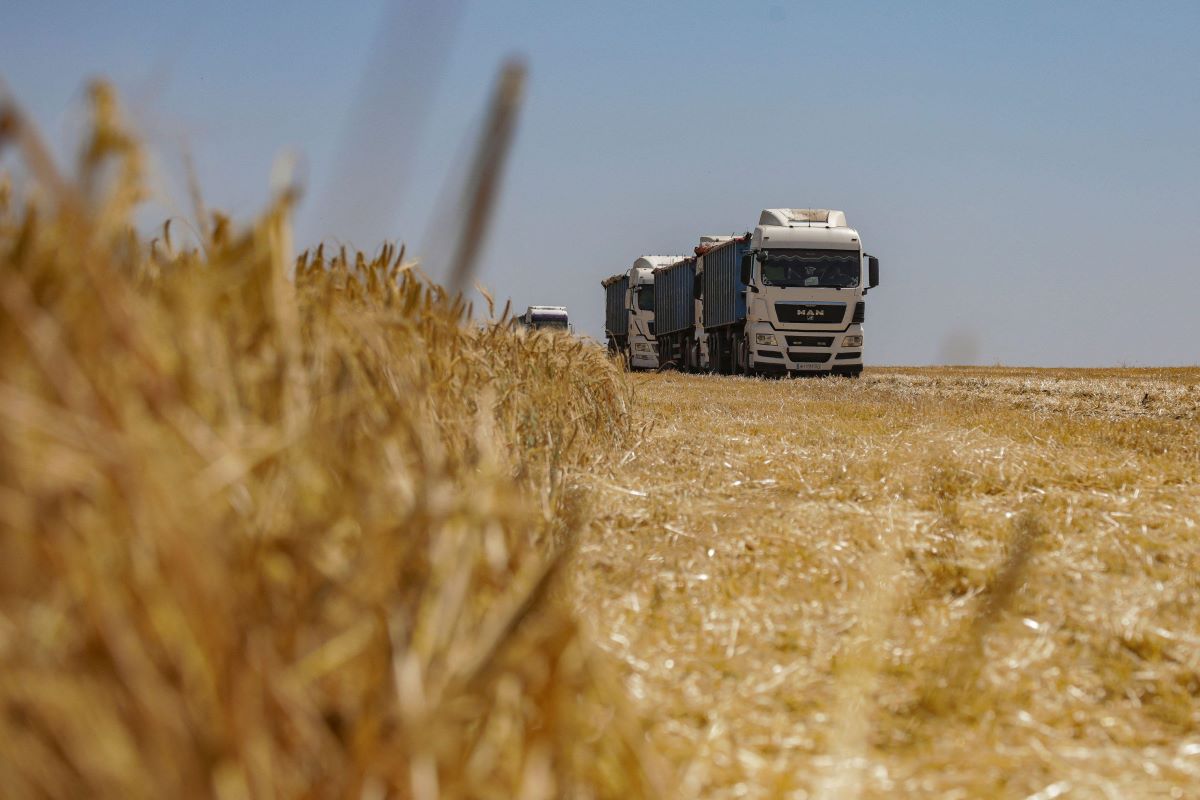 Russia continues its invasion of Ukraine. Meanwhile, Vladimir Putin's government announced it has temporarily suspended the Black Sea Grain Initiative. That is the deal with Ukraine and other parties that allows the safe passage of ships carrying food grain.
This is an outrage. A food shortage would exacerbate the humanitarian crisis in developing countries, such as Africa, the Middle East, and South America. Russia must immediately and unconditionally return to the agreement.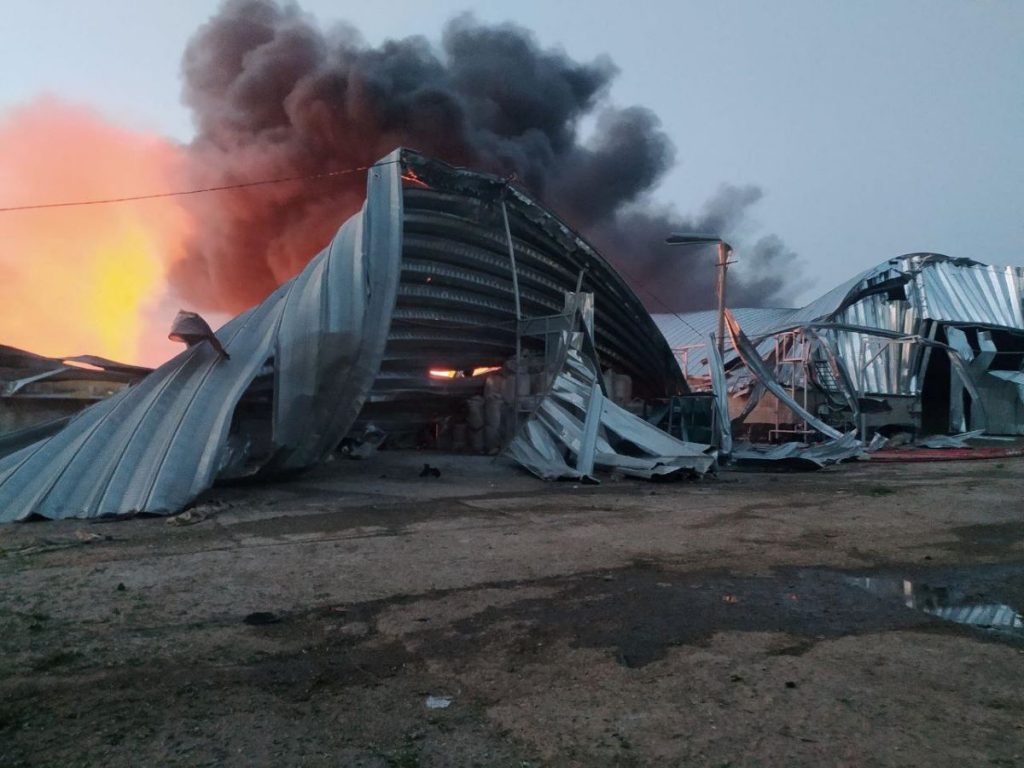 Taking Humanity Hostage
Japan's Foreign Minister Yoshimasa Hayashi condemned Russia's action. He said in a statement on July 18, "Russia bears ultimate responsibility for the negative effects stemming from this decision." Members of the United Nations Security Council also criticized Russia one after another for "holding developing countries hostage," among others.
In July 2022, Russia agreed to establish a guaranteed "corridor" for the safe navigation of ships exporting grain from Ukraine. The accord, reached through the mediation of the UN and Turkey, has been extended three times so far.
As has been pointed out, Moscow's decision to withdraw from the agreement comes against the backdrop of economic and financial sanctions imposed by the United States and European nations. These have hindered Russia's own grain exports. However, Russia has only itself to blame for the refusal to stop its aggression.
The UN and Turkey have also proposed a package of concessions. These would, for example, enable the Russian Agricultural Bank to reconnect to the Society for Worldwide Interbank Financial Telecommunications or SWIFT system. That is the international network for settlements of financial accounts. But Russia has yet to respond.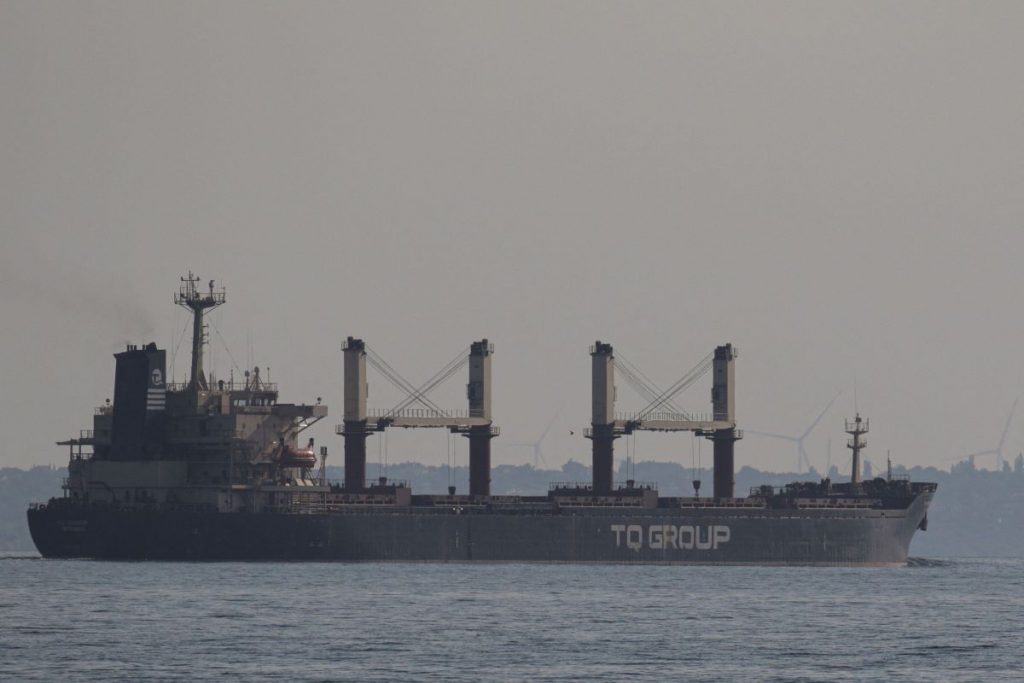 No Guarantee of Safe Navigation
Ukrainian President Volodymyr Zelenskyy said that the Black Sea corridor could operate even without the participation of Russia. That was according to Serhii Nykyforov, the President's spokesperson.
Meanwhile, Russian presidential spokesman Dmitry Peskov warned that his country would not guarantee the safe navigation of civilian vessels in the Black Sea after the suspension of the agreement. This is an extremely despicable statement.
Ukraine is one of the world's major breadbaskets and its fifth-largest wheat exporter. If Russia continues to break away from the agreement, food shortages in developing countries could worsen.
Earlier in July on a trip to Finland, US President Joe Biden commented that Ukraine was making significant progress on its counteroffensive. This, he said, would generate a negotiated settlement somewhere along the line. He stressed, "Putin has already lost the war."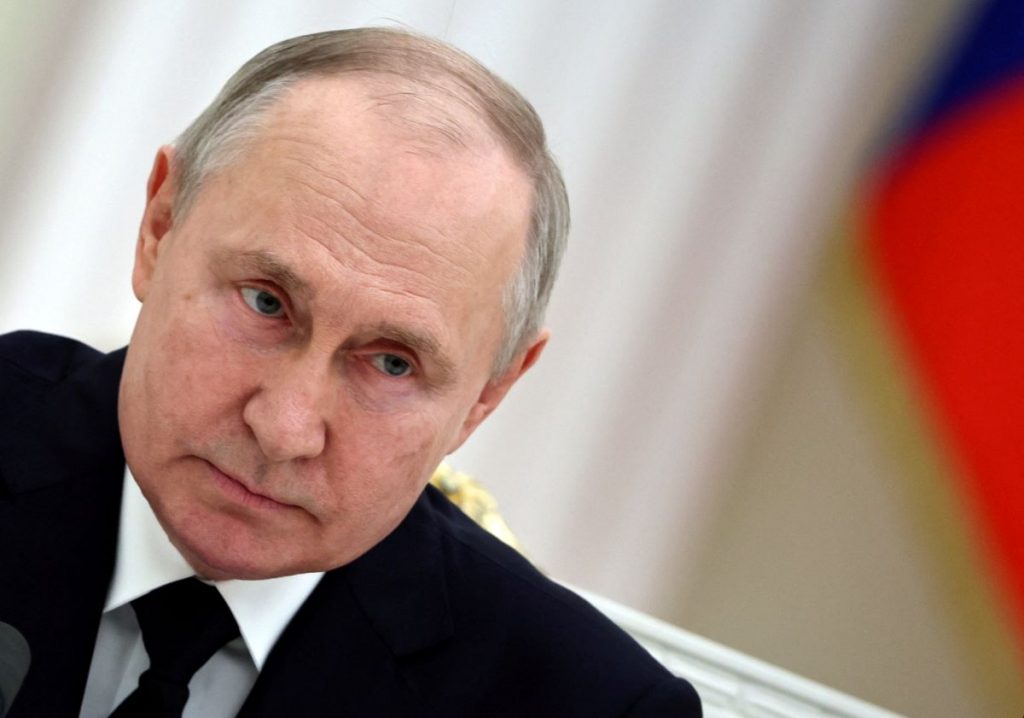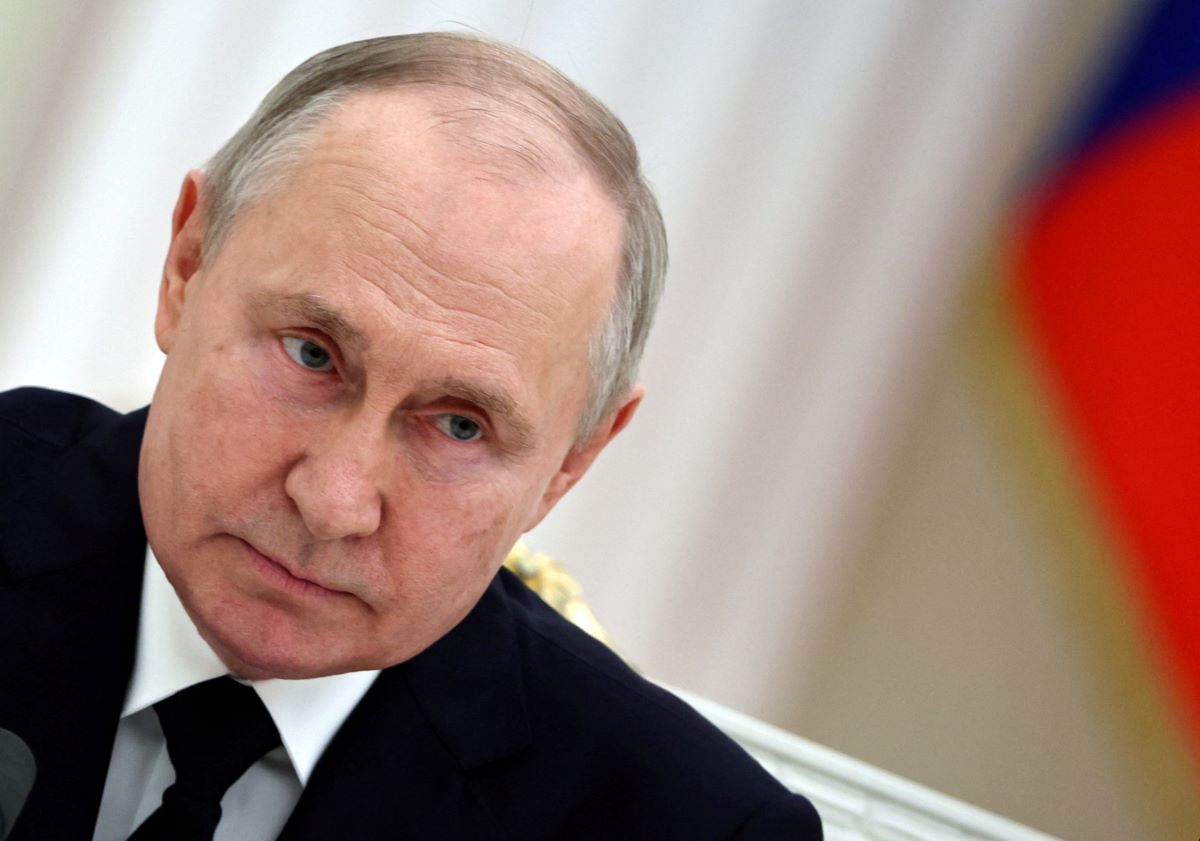 Putin's Own Fault
Putin is in a difficult situation. He may hope to stir up a world food crisis to spur ceasefire negotiations in a more advantageous environment. Meanwhile, Russia is holding on to huge swaths of Ukrainian territory.
Also, Putin is scheduled to host the second Russia-Africa Summit in Saint Petersburg from July 26 to 29. However, grain shortages and price hikes due to Russia's withdrawal from the grain deal will likely impede unity among the leaders. Furthermore, Russia should be well aware that day by day its own deviance is provoking adverse reactions around the world.
RELATED:
(Read the editorial in Japanese.)
Author: Editorial Board, The Sankei Shimbun