EDITORIAL | Condemn Russia for Weaponizing Famine in Other Countries as Bargaining Tool
Weaponizing famine, the Kremlin blockading Ukraine's grain shipments to Africa and the Middle East in a food crisis is an inhumane violation of human rights.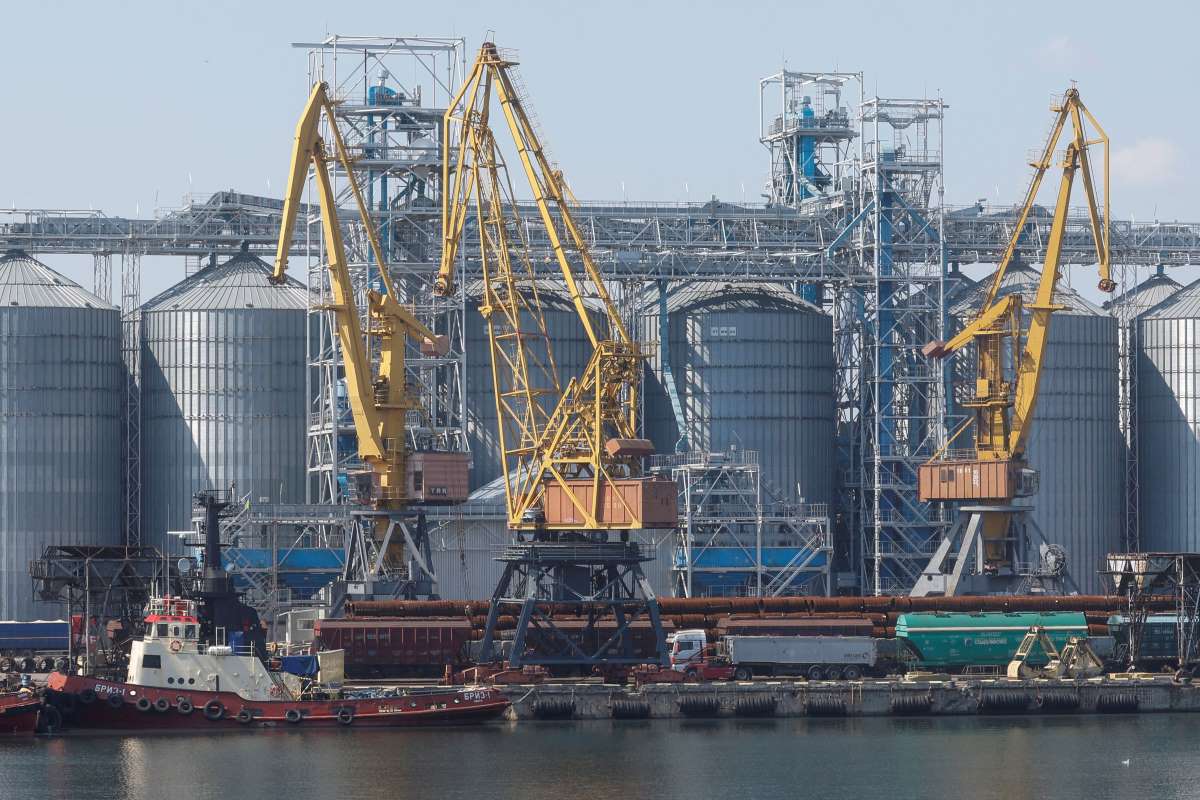 Russia has announced that it is indefinitely suspending the July agreement brokered by the United Nations and Turkey allowing Ukraine to export its grain through the Black Sea. Russia's pulling out of the deal was apparently in reprisal for Ukrainian attacks on Russia's Black Sea fleet.
The most important reason for the current global food crisis is Russia's invasion of Ukraine. If the Russian military does not guarantee safe passage for ships through the Black Sea, it is difficult for Ukraine, which is a major agricultural nation, to transport its grain to world markets.
Russia made several promises in the July agreement, including safe passage for grain shipments. The compact is designed to help countries facing famine in the Middle East and Africa, which are dependent on Ukrainian grain.
Moscow's recent unilateral announcement that it was suspending the deal amounts to weaponizing famine by using food as a bargaining tool. This behavior is utterly unacceptable.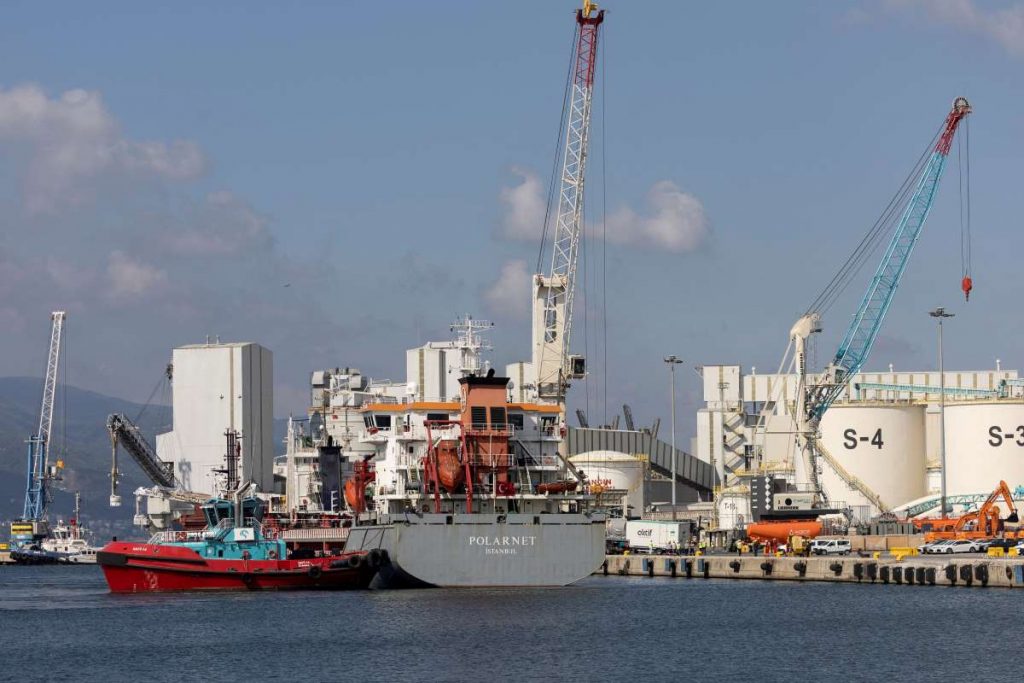 Russia's Persistent Unilaterally Actions
No doubt the move is intended to sway the United States and Europe. But the biggest impact will be on poor countries which do not have any stake in the conflict between Russia and Ukraine.
Moreover, Russia is trying to use military aid as a tool to penetrate several African countries. Moscow's aim is to pressure more nations to join the small group that supports it at the United Nations and elsewhere.
The reality is that Russia does not care about things like these countries' food shortage problem.
The United Nations and Turkey were go-betweens for arranging the July agreement. After many twists and turns, and a big push from international public opinion, the agreement was finally signed.
Russia should reconsider its decision to scrap the implementation of the deal. At the same time, the rest of the world should recognize how easily Russia can unilaterally break a treaty.
Unacceptable Excuses
To begin with, Moscow has suggested that it was halting participation in the agreement. The Kremlin argues the reason is because of attacks on the Russian naval base Sevastopol. However, regardless of who attacked in the southern part of the Crimean Peninsula, that cannot justify interference with food shipments to nonparties.
In another instance, Russia and Western countries are blaming each other for the destruction of an undersea gas pipeline. The pipeline, which suffered major leakage, was used to supply Russian natural gas to Europe.
However, Russia's words and deeds are riddled with falsehoods and not to be trusted. There is also concern that Moscow may attack critical underwater cables or other important assets and then try to transfer responsibility to the West. We must remain on our guard.
Based on various fictions, such as that Crimea is an inalienable part of its national territory, Russia presses forward pursuing its reckless invasion. So long as that continues, all of Moscow's posturing must be considered as nothing but a farce.
The food crisis has become extremely serious. The international community must strongly condemn Russia's inhumane threats. Meanwhile, efforts orchestrated by Ukraine, the United Nations, and Turkey to resume the grain exports deserve strong support.


RELATED:
(Read the editorial in Japanese at this link.)


Author: Editorial Board, The Sankei Shimbun