Editorial: iPS Paper Falsified, Shinya Yamanaka to Fulfil Responsibility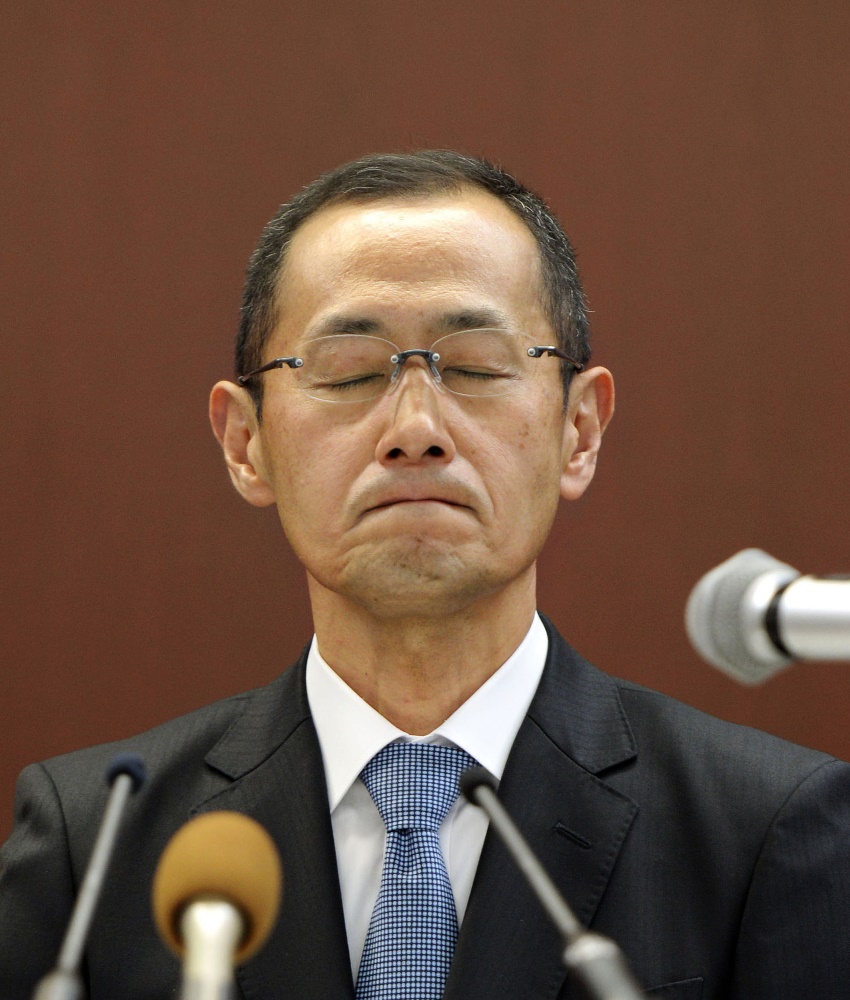 On January 22, it was revealed that an assistant professor at Kyoto University's Center for iPS Cell Research and Application (CiRA - headed by Shinya Yamanaka) carried out fabrication and falsification of a research paper.
Induced pluripotent stem (iPS) cells are a type of pluripotent cell which can differentiate into any type of organ or tissue, and their development won Mr. Yamanaka the 2012 Nobel Prize in Medicine and Physiology.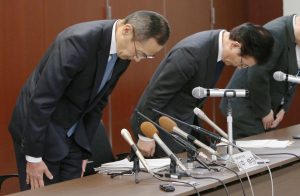 They have the potential to lead to treatments for intractable diseases resistant to conventional medical treatment, with vast numbers of patients hopefully awaiting the realization of regenerative medicine through the use of iPS cells. This is what makes this paper falsification incident all the more regrettable, and in need of being taken extremely seriously.
Amid continuing scandals at major Japanese research institutes, such as the RIKEN (Institute of Physical and Chemical Research) STAP cells related research paper falsification by a professor from the University of Tokyo Institute of Molecular Biology, a similar scandal occurred not just at Kyoto University, but at Kyoto University's Center for iPS Cell Research and Application, which holds the high hopes and amassed attention of the nation's populace.
The lab operates within fraud prevention measures such as the submission of actual experiment notes and so forth, however Mr. Yamanaka said that , "It was not sufficient. I feel a sense of inadequateness."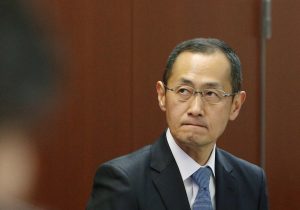 The assistant professor involved in the scandal has explained that he "wanted to improve the appeal of the paper." This trend of excessively focusing on results is sweeping through universities and research institutes, and one must consider that the conscience of researchers is becoming warped.
Naturally, universities and research institutes will seek to strengthen their recurrence prevention policies. However, even with stronger measures, the highly segmented nature of modern science means that it is incredibly difficult to construct a perfect check system.
The government should seriously undertake measures to rectify, "overachiever-ism," in order to stamp out research fraud at its roots, as well as to break away from the declining trend of Japanese science research.
Speaking at the press conference regarding his own responsibility, Mr. Yamanaka revealed that he was considering his options, including the possibility of resigning his position. For the sake of Japanese science; for the sake of vast numbers of patients with intractable diseases, Mr. Yamanaka taking responsibility for the fraud by retiring his position as director of CiRA cannot come to pass.
Inspired by his desire to "save patients with intractable diseases," Mr. Yamanaka made the switch from clinician to researcher, creating the breakthrough iPS cells.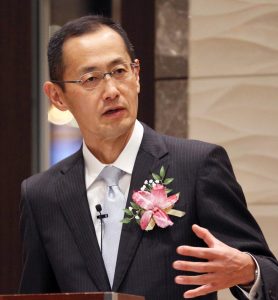 As they overcome theoretical issues to nurture iPS cells into a healthy medical technology, what is most crucial is that doctors and researchers share Mr. Yamanaka's original inspiration, and that the people of the nation support them, like spectators cheering on runners in a marathon.
We cannot afford to lose such an important unifying force in a scandal such as this.
Related article:
Nobel Prize Doctor Yamanaka: Stem Cell Progress 'Just the Beginning'
(Click here to read the original article in Japanese.)