EDITORIAL | Japan Must Be Ready to Sanction Russia Should It Invade Ukraine
Ukraine and Crimea show what Russia can do with Japan's Northern Territories.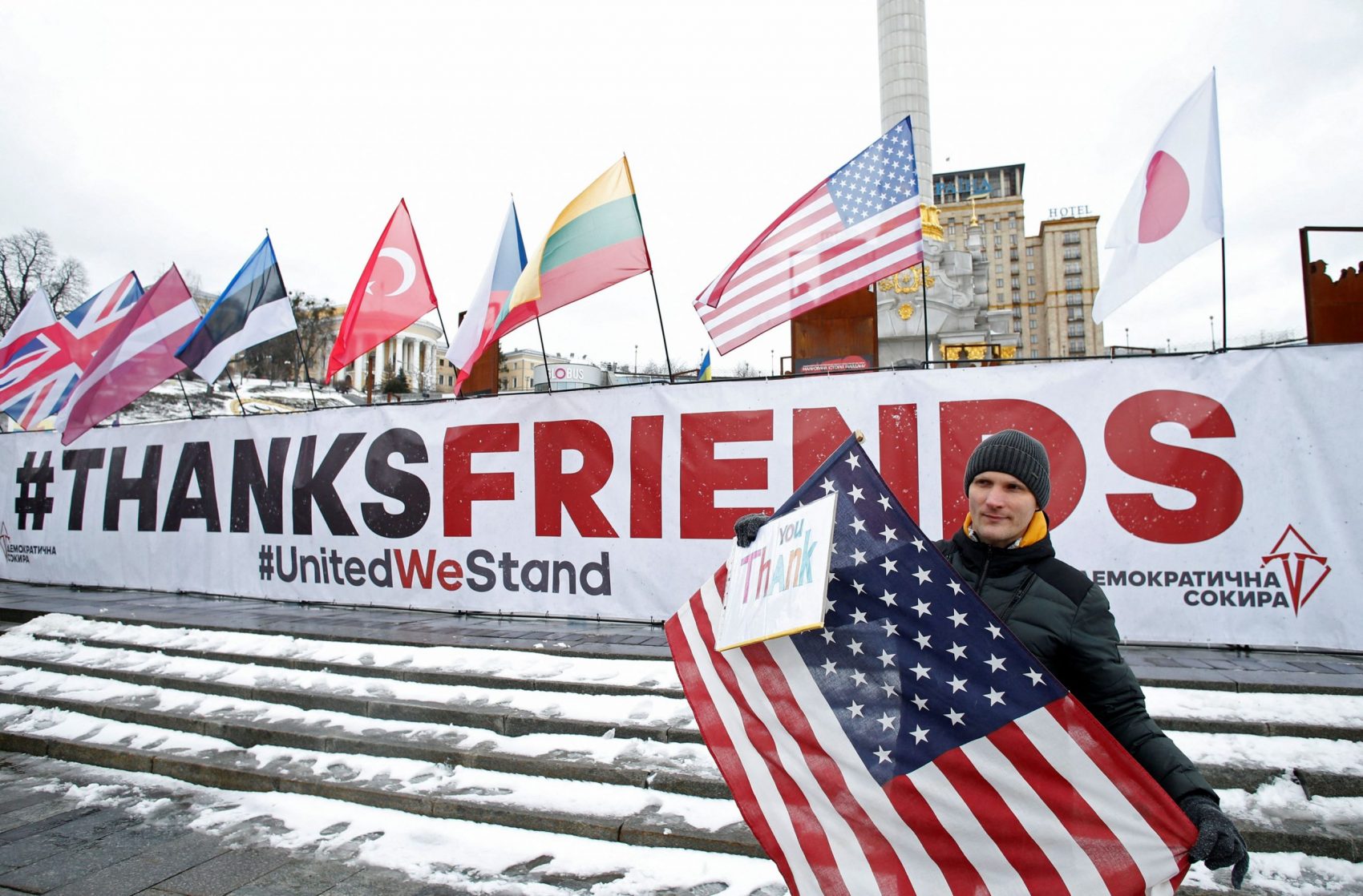 ~~
The risk of Russia invading Ukraine continues to escalate.
The United States government has put about 8,500 troops on alert to deploy to Europe. Financial sanctions and stopping high-tech exports to Russia are also ready to be imposed, if the latter invades Ukraine.
If Russia does invade, it would be invading a sovereign state. Prime Minister Fumio Kishida must announce that Japan will align with the United States and consider economic sanctions against Russia in order to prevent that from happening.
At the same time, if there is an invasion of Ukraine, Japan must show where it stands and instantly impose strict sanctions, together with the US. This is the scenario the government must prepare for immediately.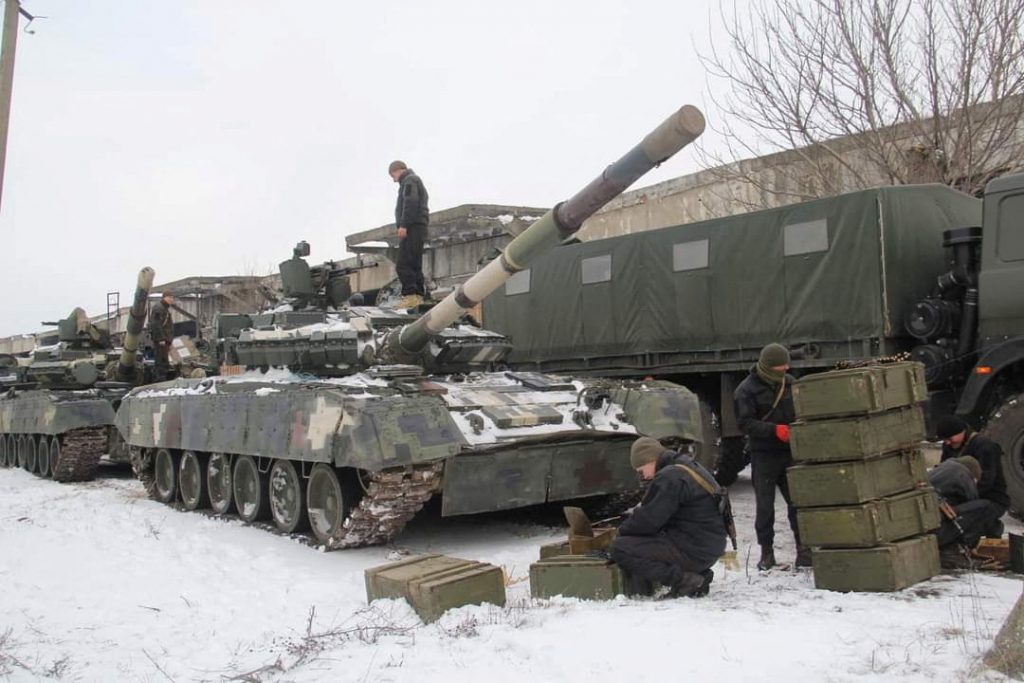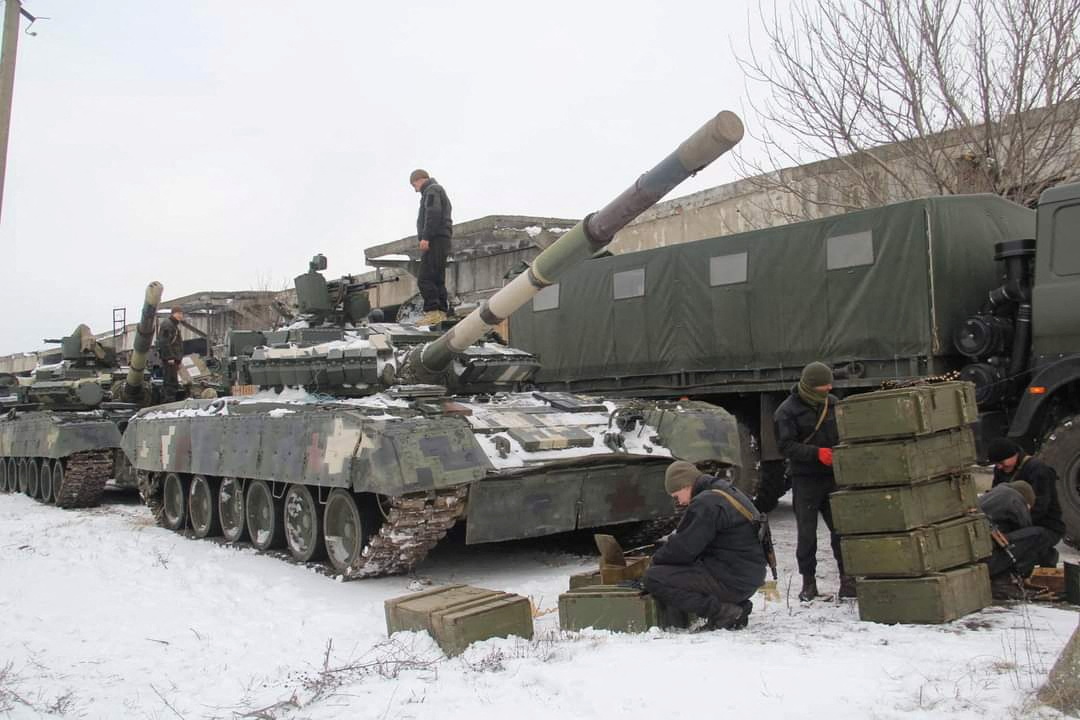 On January 25, US President Joe Biden said that a Russian invasion of Ukraine would be the largest invasion since World War II, and that it "would change the world."
Biden also stated that he is considering imposing individual sanctions against Russian President Vladimir Putin.
In talks involving European leaders, there was discussion of Russia paying a heavy price in the event of an invasion.
Japan's stance in relation to this global crisis, however, has not been dynamic enough.
In a virtual meeting between Kishida and Biden on January 21, Kishida confirmed that Japan would take "strong action" if Ukraine is invaded.
However, during a Lower House budget committee session a few days later on January 26, Kishida would only say: "I am deeply concerned about the movements of the Russian military, and I am paying close attention to the situation. I will respond appropriately while placing emphasis on the G7 framework."
Why was Kishida unable to explain anything about his term "strong action"?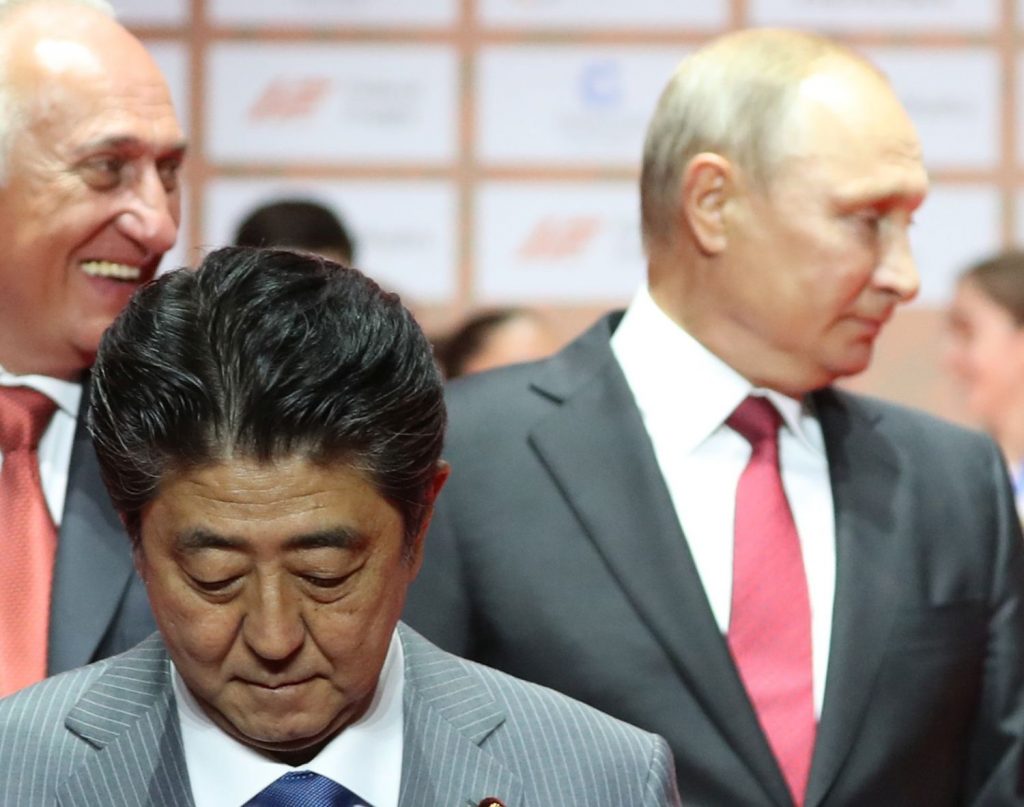 The Japanese government must not repeat the indecisive stance it took when Russia annexed Crimea in 2014. Japan suspended talks on the relaxation of visa requirements — which was widely considered to be a half-hearted response — and this had no harmful effect on Russia.
The Crimea annexation happened during the Shinzo Abe administration. It has been speculated that Abe chose half-hearted measures because he was involved in negotiations on the return of the Northern Territories to Japan, and did not want to worsen his relationship with Putin.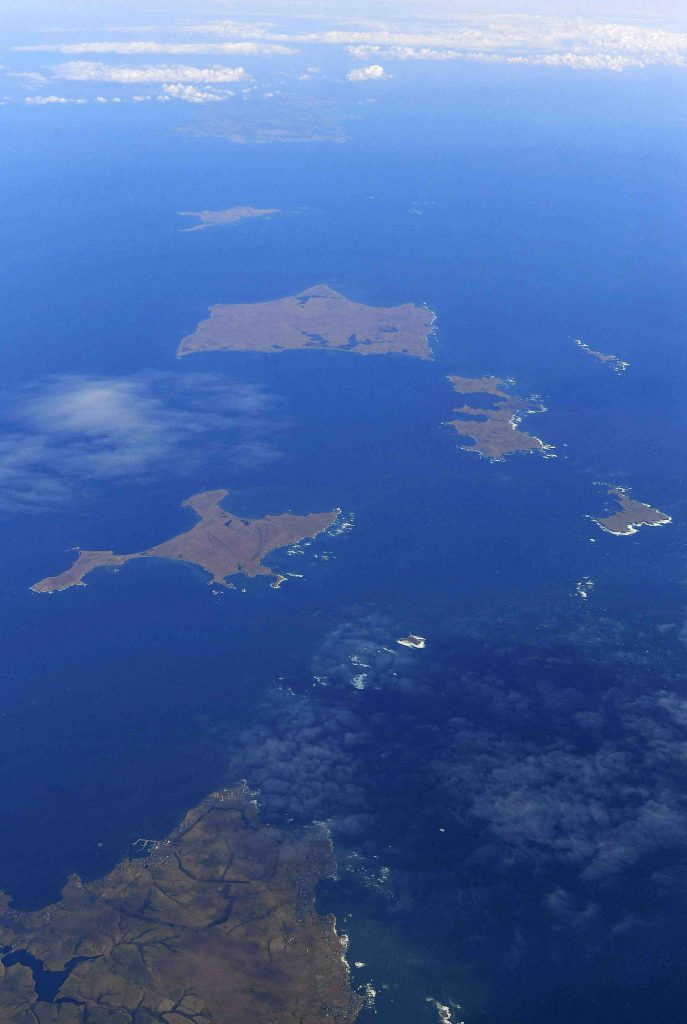 However, the Soviet Union invaded the Northern Territories amid the confusion at the end of World War II, and Russia still occupies the islands illegally. From the perspectives of sovereignty and territorial encroachment, the Northern Territories situation is no different from those in Crimea and Ukraine.
Japan should be standing at the front of the line when it comes to criticizing Russia.
In Asia, China is threatening to move into territories and seas belonging to other countries. China is watching how other nations are responding to Russia.
We want Kishida to show that Japan is strong and make it clear that this country does not recognize the use of force to gain territory.


(Read the editorial in Japanese at this link.)


Author: Editorial Board, The Sankei Shimbun