EDITORIAL | Japan Should Keep Its Advantage As the World Sets Eyes on Electric Vehicles
Over the years, Japan has built up globally its competitive advantage in car manufacturing. It's vital for the government to step in and help Japanese firms establish new world-class technologies in this sector.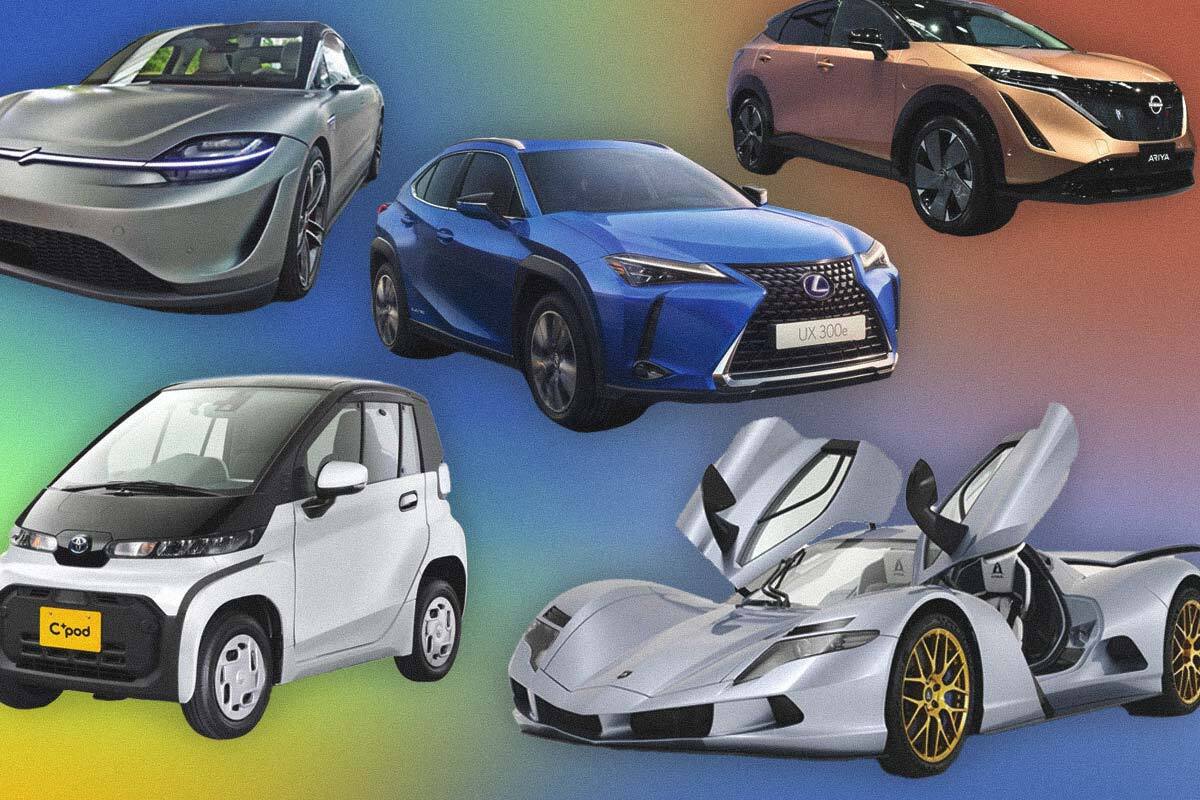 ~~


In a drive to combat global warming, the Japanese government set a target in late 2020 that all new vehicles sold in Japan from the mid-2030s onward would be electric or hybrid. The move was in a response to the global tide of increased focus on electric vehicles.
The Yoshihide Suga administration has included this target in its "green growth strategy" as part of Japan's decarbonization policy on cars. The broader goal is for the country to achieve net-zero greenhouse gas emissions by 2050.
Included in the government's strategy are electric vehicles (EV); fuel cell vehicles (FCV), which use hydrogen; and hybrid vehicles (HV) that are powered by an engine and a motor, which Japan excels at making.
Car manufacturing is one of our country's key industries. Japan must not let go of its competitive advantage in this sector, which has been built up globally over many years. Japan must observe development trends in locations such as Europe, the United States, and China, and establish new world-class technologies in fields such as car batteries.
The United Kingdom and France have set out policies of banning the sale of gasoline vehicles from 2030 onwards. These countries have judged that such vehicles, which emit carbon dioxide, must be subject to strict regulations in order to tackle global warming.
Countries such as the U.K. and France are aiming to switch to EV, but there are a number of issues. The price of an EV is relatively expensive and the infrastructure surrounding items such as rapid battery chargers is a huge challenge. There is also a need to lengthen the distance an EV can run on a single charge.
This is why Japan is also trying to make HV more electric. The country must take advantage of its technological superiority, and pursue steady electrification by developing new cars with even better performance.
There is strong demand in developing countries for HV that can use existing infrastructure. We want Japan's public and private sectors to make the most of such sales opportunities.
It goes without saying that Japan must also work on EV development with a sense of urgency. In particular, we want manufacturers to focus on developing batteries that have a significant influence on vehicle performance.
With regard to electrification, decarbonization of power generation is a key aspect — something that greatly concerns Toyota CEO Akio Toyoda, who recently remarked: "Electrification of vehicles alone will not lead to reduced carbon dioxide emissions. I fear that we will no longer be able to make cars in Japan."
Japan needs to expand its introduction of renewable energy, and draw up an overall strategy that includes the use of safe nuclear power.
There are 5.4 million people working in Japan's automotive industry. Whether electrification becomes a success or a failure, it will have a huge effect on the economy. It is vital that the government steps in and helps Japanese firms survive in the evolving global automotive sector.


(Read the editorial in Japanese here.)
Author: Editorial Board, The Sankei Shimbun