EDITORIAL | Japanese Universities Need Tighter Measures Against Leak of Advanced Technologies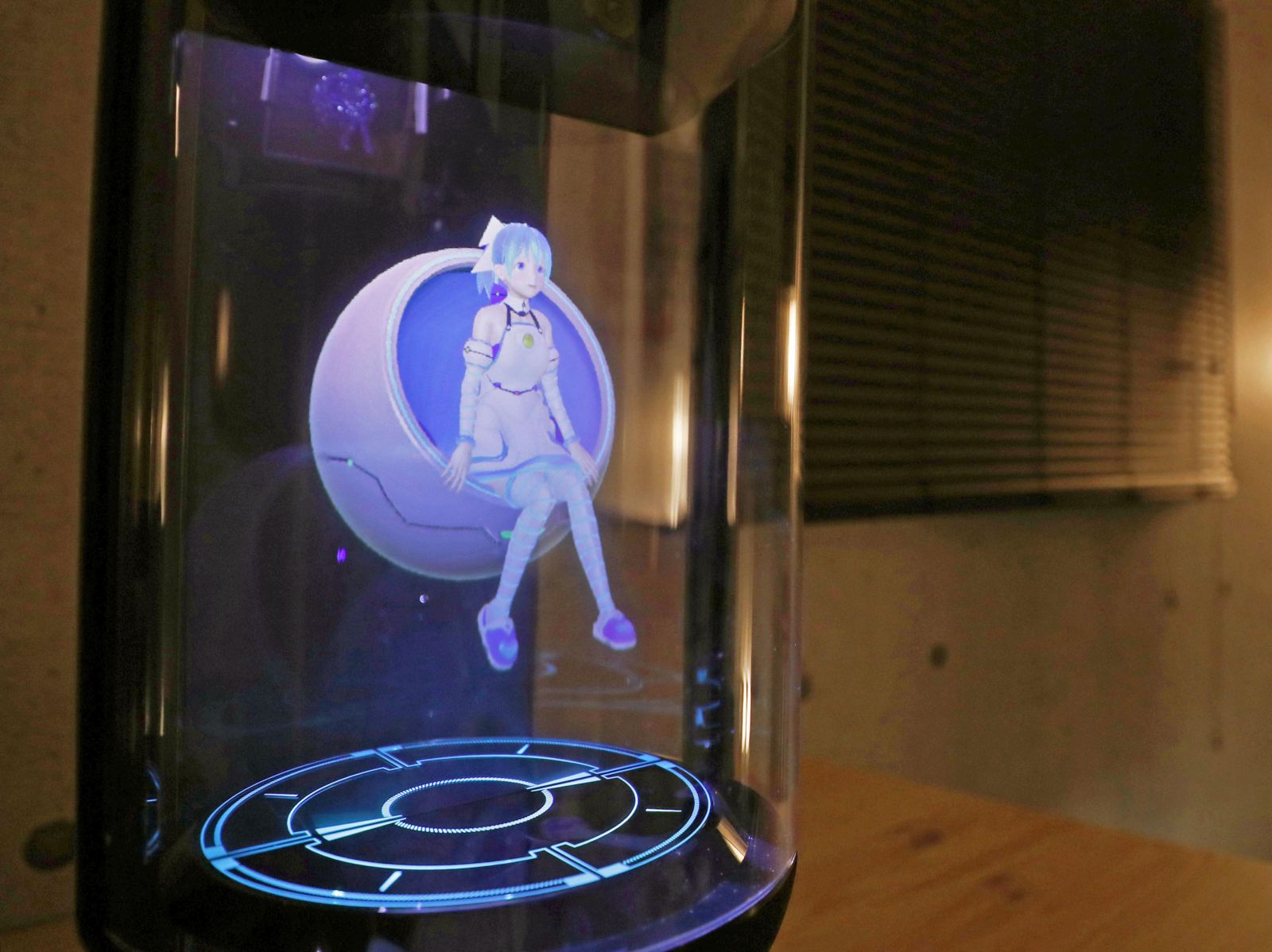 It is natural for universities to manage their research programs to prevent advanced technologies that can be applied for military purposes from leaking overseas. At many universities in Japan, however, this task has been left unfulfilled, according to a recent survey by the education, science and technology ministry.
Among public and private universities, about 40% are not in compliance with the guidelines set out by the Ministry of Economy, Trade and Industry in 2017. They have failed to establish divisions and/or designate officials for the management of technologies that are subject to government export regulations, the survey showed.
The universities' lack of any sense of crisis over the matter is worrisome. Are they unaware of how alarming it is that Japan's state-of-art technologies can be abused by foreign countries, such as China, that follow a strategy of "military-civil fusion" aimed at advancing their own military prowess?
In a 2017 statement, the Science Council of Japan urged Japanese scientists not to engage in research with military implications. Many universities, in the meanwhile, have failed to take steps to safeguard their advanced technologies with potential military application against being leaked overseas.
Universities must have a clear sense of direction regarding what they should do. Effective measures should be taken swiftly at all universities for the prevention of technology leaks.
No more than half of these public and private universities have developed provisions to stem technology leaks, according to findings in the education ministry's survey. In contrast, the number of national universities without divisions and officials in charge of preventing leaks has been reduced to zero during the past year, the survey found.
Needless to say, even if the relevant departments have provisions in place to prevent technology leaks, whether they are functioning properly is another matter. All universities, including national universities, should be monitoring to verify the effectiveness of their leak prevention measures.
Many of these universities are engaged in research related to advanced technologies and materials that are under international regulation. But laboratory research is also ongoing in other fast-growing fields — such as artificial intelligence, robotic engineering, and quantum computers — that have not been subject to regulatory restrictions up to now.
It is necessary to have a system in place that covers all of these points, and which makes it obligatory for foreign professors and students to report their technological skills and activities and foreign funding sources. This information is needed to determine whether a research program involves sensitive technological information or has the potential for military application, if the leakage from campuses is to be stemmed.
Vigilance toward China is required. Beijing has been moving quickly to acquire leading-edge technologies in pursuit of military hegemony, even by theft from foreign countries. It has employed the "Thousand Talents Plan" since 2008 as well, recruiting scientists and engineers from overseas by offering them exceptionally beneficial pay. There has been a growing sense of caution about the pretense of China's methods, not only in the United States where high-tech friction with which China has been escalating, but in European nations, which have become increasingly alarmed.
The concern is that Japanese universities will be exploited as a loophole for technology drain to China amidst the markedly tightening U.S. and European regulations on the transfer of technology. It is possible that this could lead U.S. and European universities to avoid joint research programs with Japanese universities.
In Japan, we must enhance our awareness of the many ways in which the failure to control advanced technology leaks is detrimental to our own national interest.
(Read the editorial here in its original Japanese.)
Author: Editorial Board, The Sankei Shimbun