EDITORIAL | North Korea Has No Future Unless It Releases All Abductees
North Korea must be repeatedly confronted with that unalterable reality until it finally helps to resolve the abductions issue.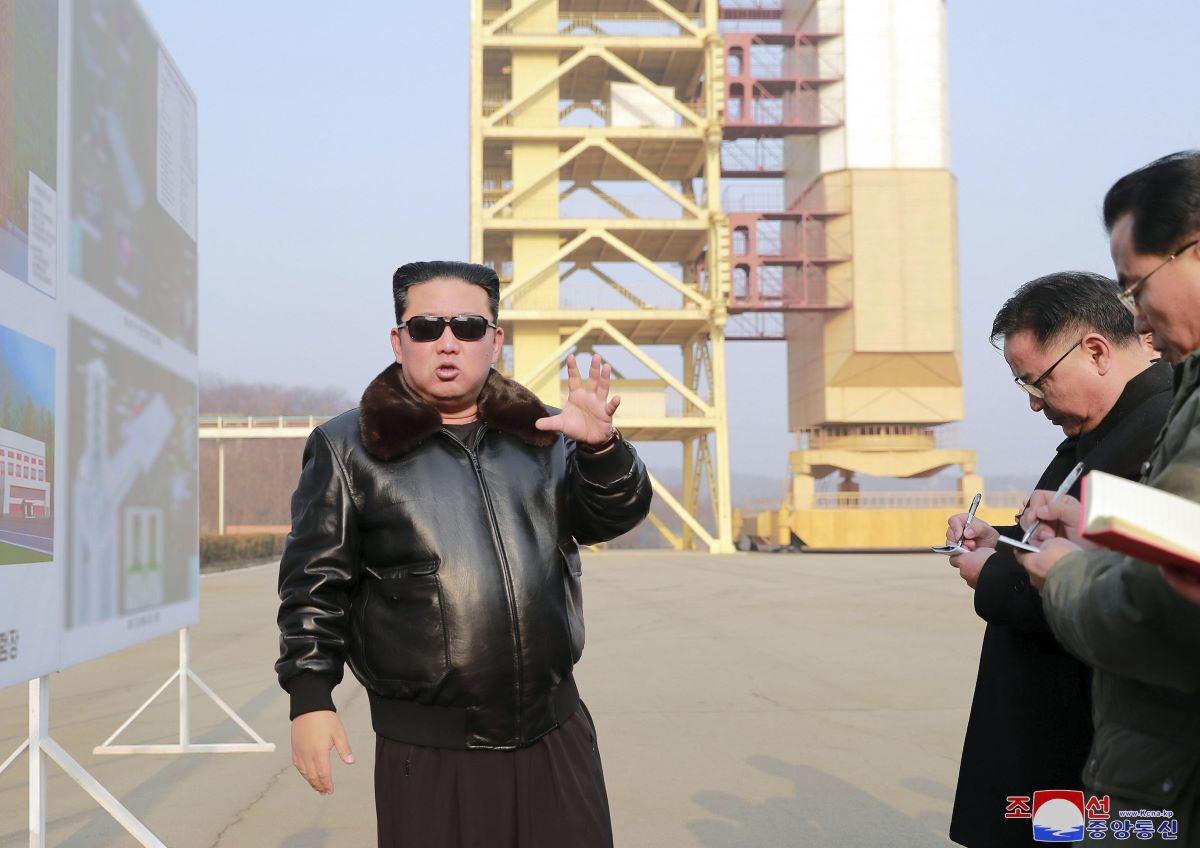 On March 27 in Tokyo, Prime Minister Fumio Kishida attended a large national rally, seeking a solution to the long-festering issue of abductions by North Korea.
He told the gathering organized by the families of abductees, "The abduction of Japanese nationals, an issue whose resolution has time constraints, is a human rights issue about which we cannot let our mindfulness dwindle for even a moment, as the families of the victims continue to age."
Kishida added that he would like to hold high-level talks with North Korea under his direct supervision. Within that framework, he reiterated, he hopes to realize a summit meeting as soon as possible.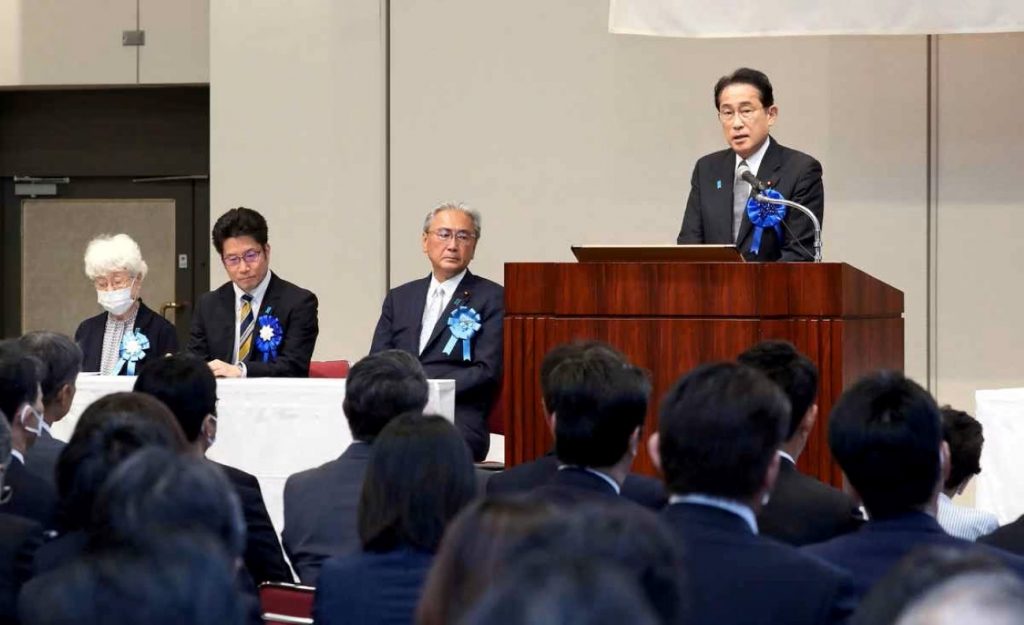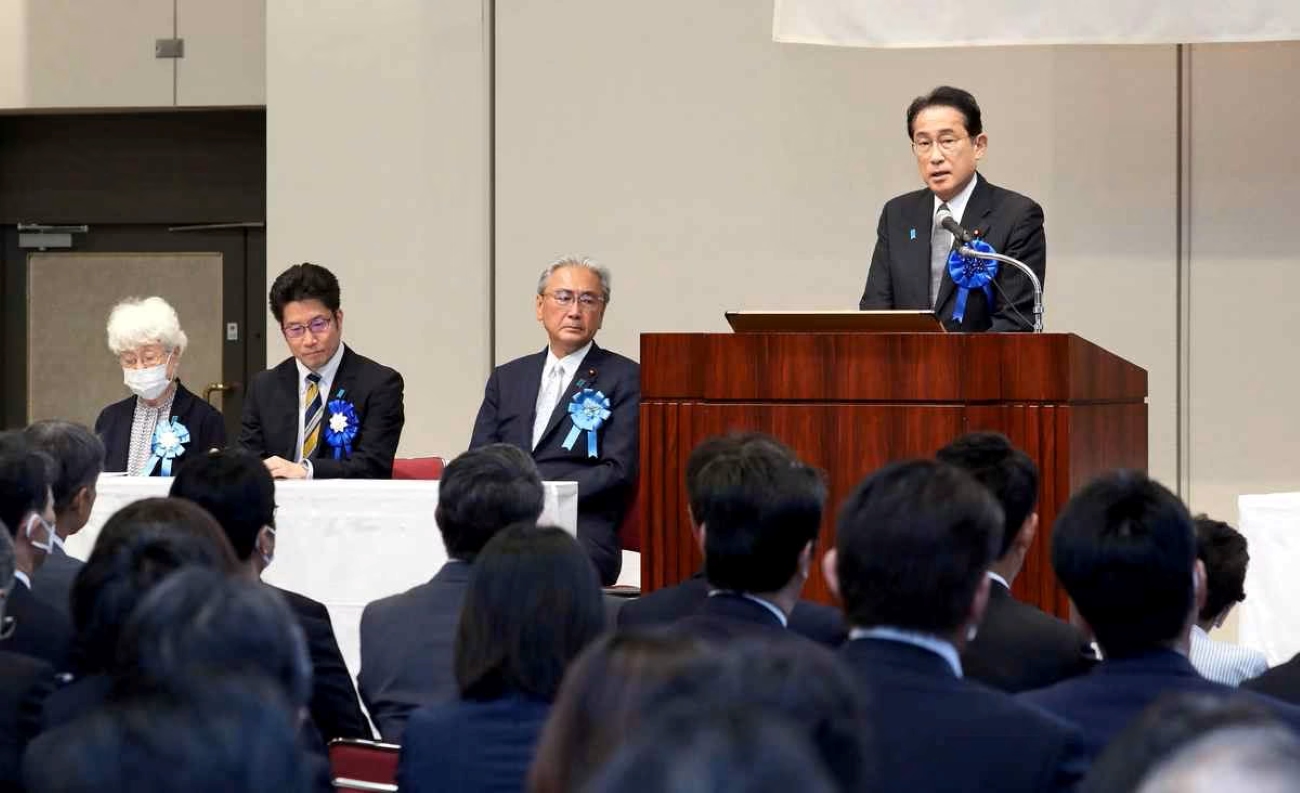 In reply, North Korean Vice Minister of Foreign Affairs Pak Sang Gil declared that the abductees problem "had already been resolved." However, he added that there is "no reason for a summit not to take place, if Japan tries to make a new decision" and seeks ways to improve relations.
This appears to be the first time that North Korea has mentioned holding talks since January 2016, when Japan decided to strengthen its own sanctions against the country for conducting a nuclear test.
Hopefully, direct talks between the leaders of Japan and North Korea will materialize and facilitate the return of all abductees, including Megumi Yokota.
The cruel and merciless kidnappings by North Korean agents brought about the abductions in the first place. Therefore, North Korea should not make demands imposing conditions for future talks.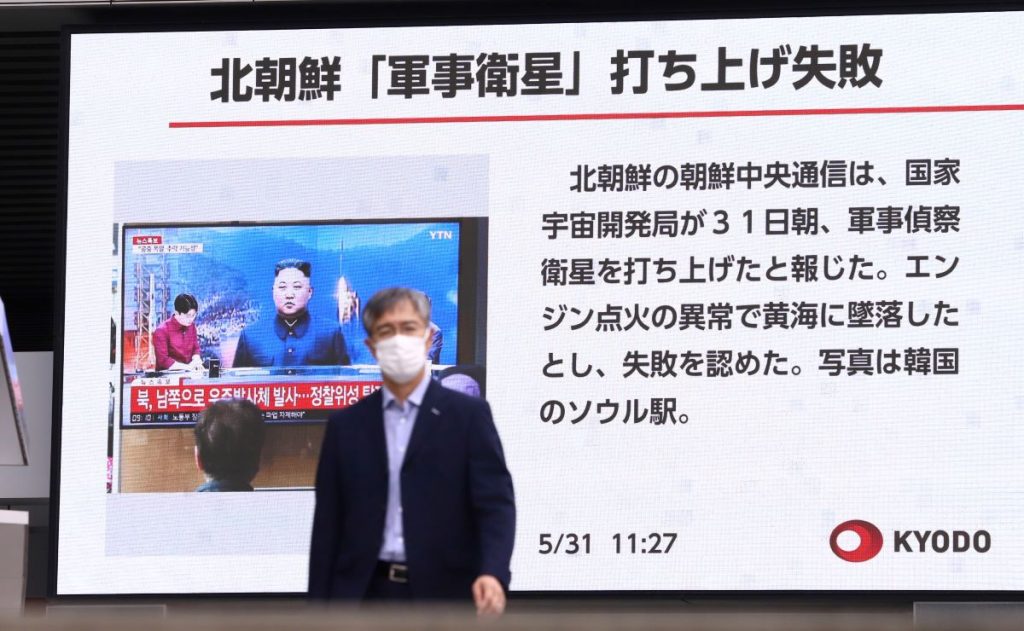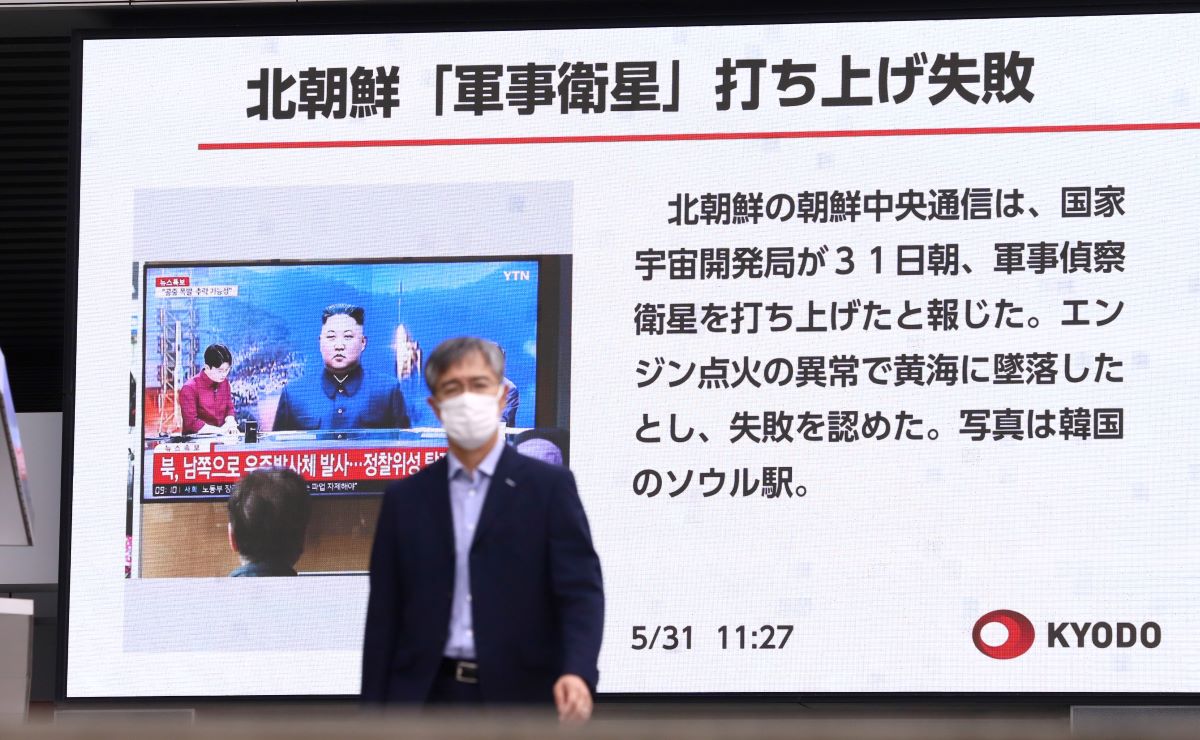 Pyongyang's Consecutive Missile Launches
Meanwhile, Pyongyang has notified Japan that it will launch a "satellite" between May 31 and June 11. Although it speaks of a satellite, Pyongyang's main goal is to launch a ballistic missile. That is an outrageous violation of United Nations Security Council resolutions.
Chief Cabinet Secretary Hirokazu Matsuno announced the missile launch. "Japan recognizes that a missile may pass through Japanese territory, including the Nansei Islands," he said. Defense Minister Yasukazu Hamada has issued an order to the Self-Defense Forces, authorizing them to shoot down any missile threatening Japanese territory.
It is always the North Korean side that kills the momentum for a Japan-North Korea summit. Blithely, it continues to ignore the fact that it has perpetrated crimes. It must finally come to realize that it will never enjoy prosperity as a nation if it continues on the path of isolation. This should start by halting the military provocation of launching missiles.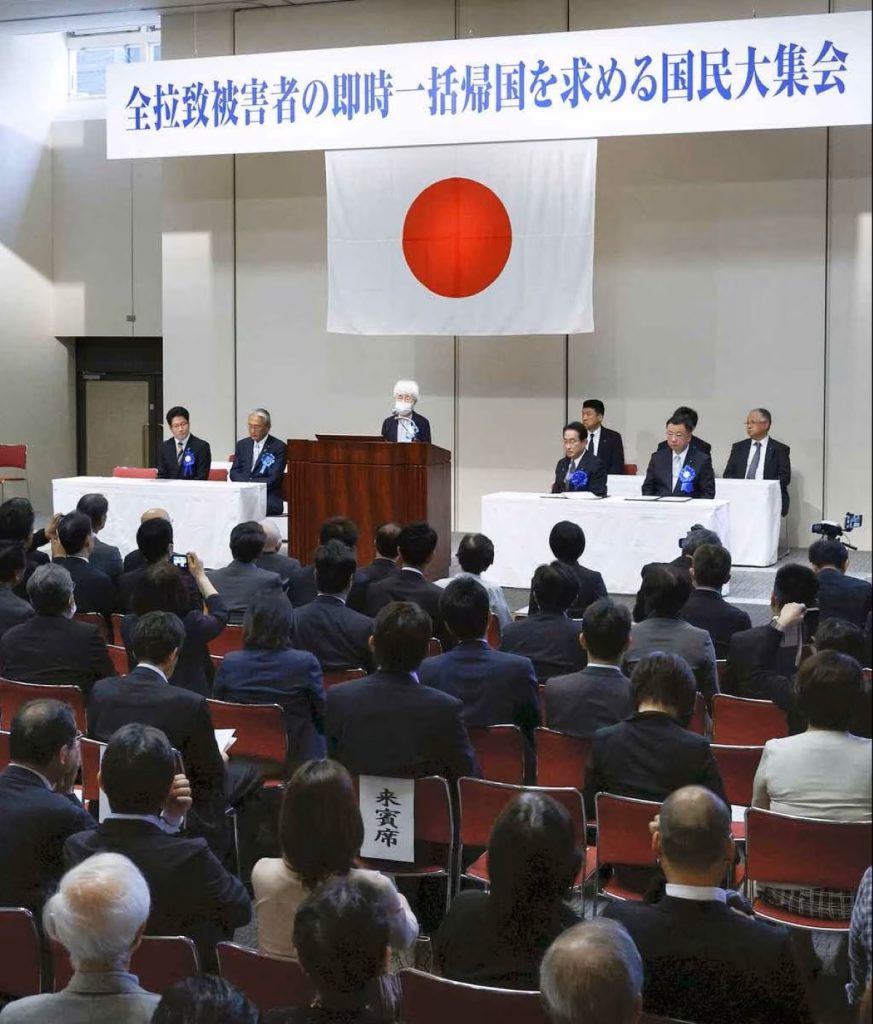 Resolving the Abductions Will Help North Korea
In February 2023, the organization of Japanese families of abductees adopted a new position. They said that they would not oppose the Japanese government providing humanitarian assistance to Pyongyang if the "immediate return to Japan of all abductees at the same time" is realized.
The fact that the families have adopted this new policy shows how desperate these relatives are to help finally resolve this issue. They, more than anyone else, feel loathing and anger toward the North Korean regime. However, they realize that time is running out as both the abductees and their families grow steadily older.
North Korea is likewise subject to time constraints. North Korea must realize that resolution of the abductions issue is its last opportunity to return to the international community.
Absent a resolution of the abductee issue, North Korea has no future. Pyongyang must be repeatedly confronted with that unalterable reality.
RELATED:
(Read the editorial in Japanese.)
Author: Editorial Board, The Sankei Shimbun