The Abductions: Kishida Eager for 'Direct, High-Level Discussions' and Possible Summit with Kim
The prime minister emphasized that, in resolving the abductions, he is ready for "direct, high-level talks" that would pave the way for a meeting with Kim.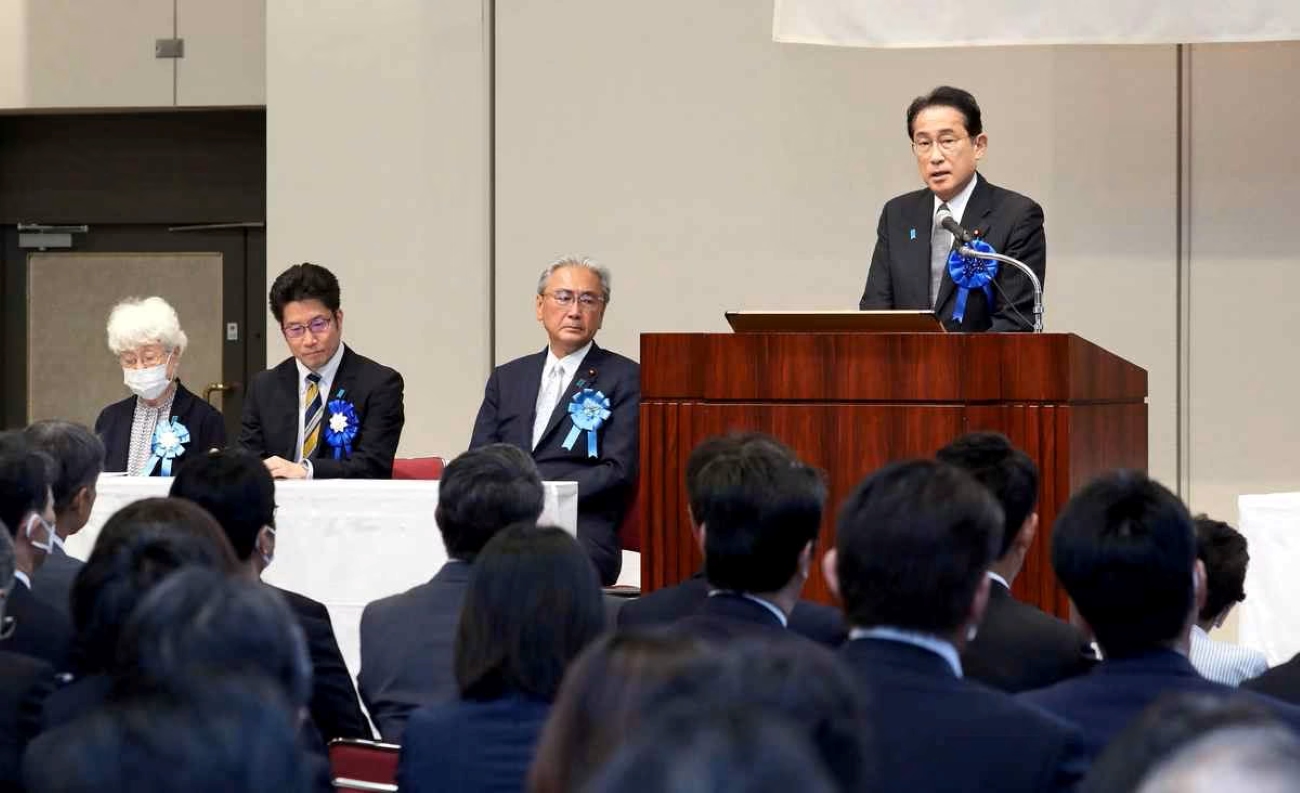 Prime Minister Fumio Kishida mentioned for the first time his eagerness for high-level bilateral talks with North Korea on Saturday, May 27. He was speaking in Tokyo at a national rally on the abductions issue, calling for the return of Japanese nationals abducted by North Korea.
Kishida renewed his willingness for direct dialogue with Pyongyang. But this time he proposed the talks to be carried out directly under the prime minister's oversight.
Kishida also reiterated his willingness to engage in direct dialogue with North Korean supreme leader Kim Jong Un. But as of yet there are no indications of how negotiations for a solution to the abductions issue can be moved forward.
"Now is the time to boldly alter the status quo," the prime minister said. He also emphasized that he is ready for "direct, high-level talks" that would pave the way for a meeting with Kim.
Although Kishida avoided spelling out exactly what he meant by "high-level," a source in the Prime Minister's Office said, "It means that they are gearing up to realize a summit meeting."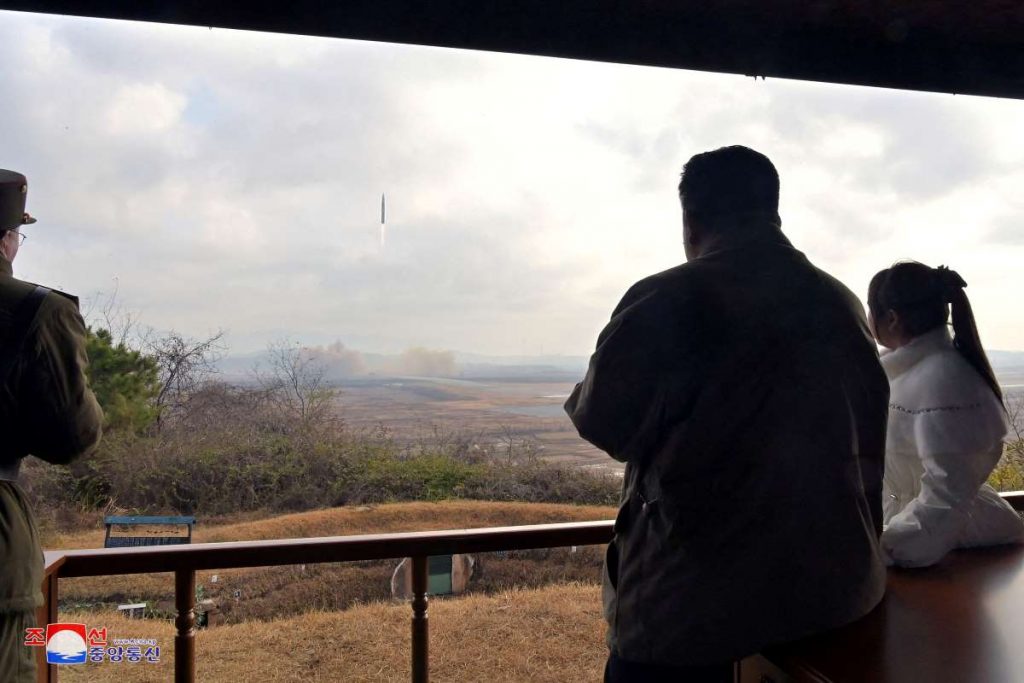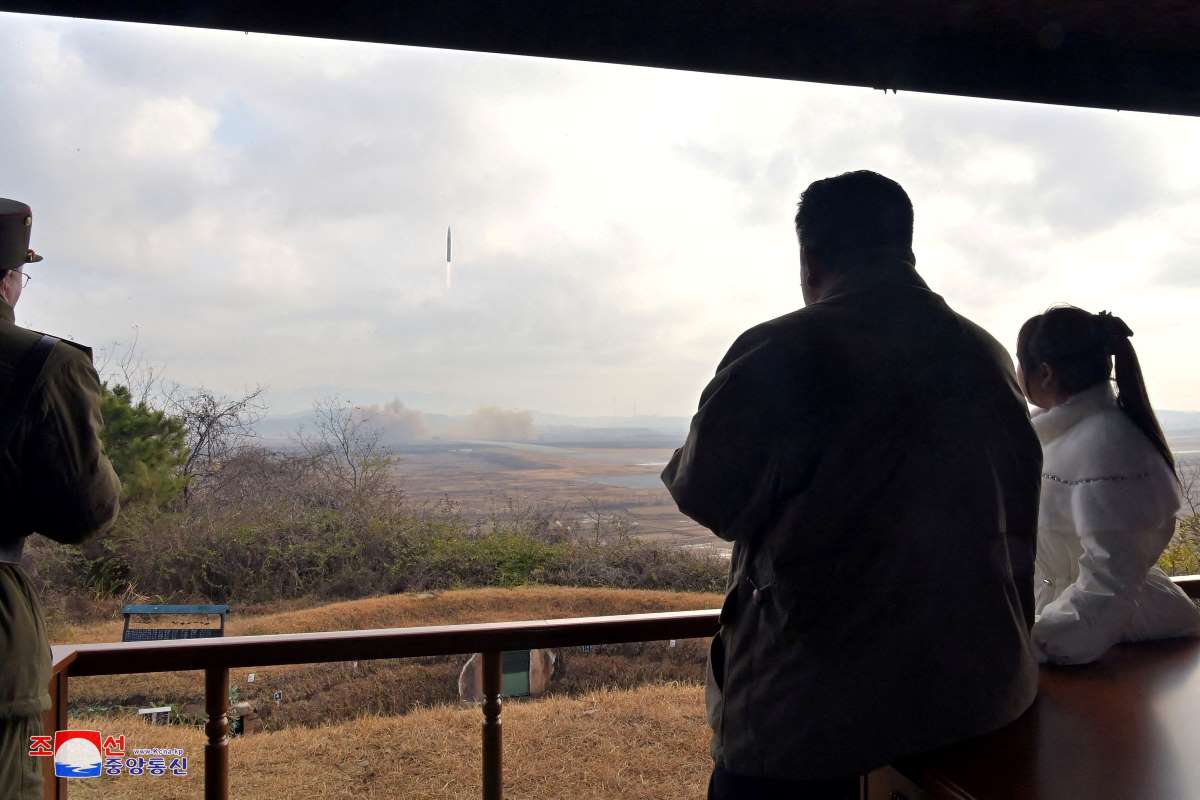 Little Progress In View
Nonetheless, right now there is little momentum for creating dialogue. Since 2022, North Korea has repeatedly launched ballistic missiles with unprecedented frequency. And it also appears to be planning to launch a military reconnaissance satellite in the near future.
Furthermore, North Korea reacted vehemently in response to the April Yoon Suk-yeol - Joe Biden summit meeting. In Washington, the two leaders confirmed expanded and strengthened mutual deterrence, including a "nuclear umbrella." Pyongyang has vowed to take countermeasures.
Amidst this increasingly difficult security environment, there is absolutely no sign that North Korea is willing to come to the negotiating table to discuss the abductions. A government official frankly admitted, "There is no response at all from North Korea when we throw the ball to them."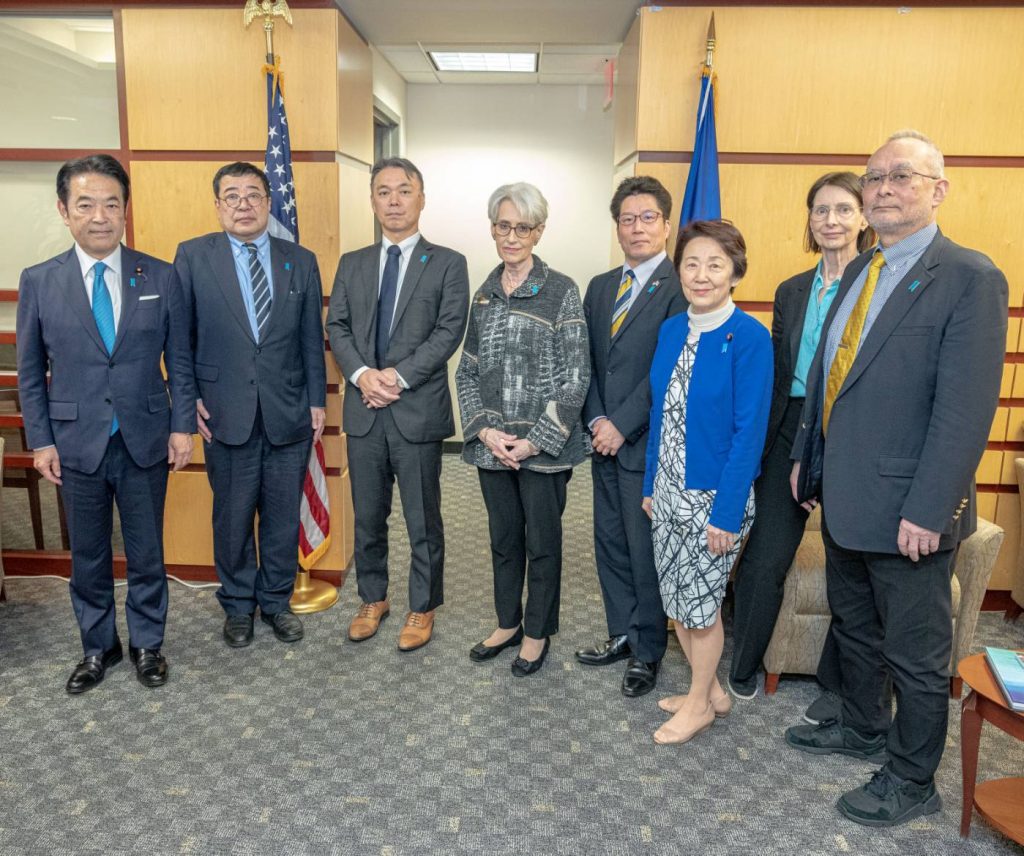 Seeking Action in the United Nations
In early May, Deputy Secretary of State Wendy Sherman met with family members of abductees who were visiting the United States. Washington wants to work with the Japanese government on this, she said. Specifically, she proposed to hold an official meeting of the United Nations Security Council to address the issue of human rights in North Korea.
However, Russia's invasion of Ukraine has deepened the conflict between the West on the one hand and Russia and China on the other. The fact is that China and Russia are defending North Korea in the Security Council. Under this circumstance, the international community is unable to stiffen sanctions on Pyongyang.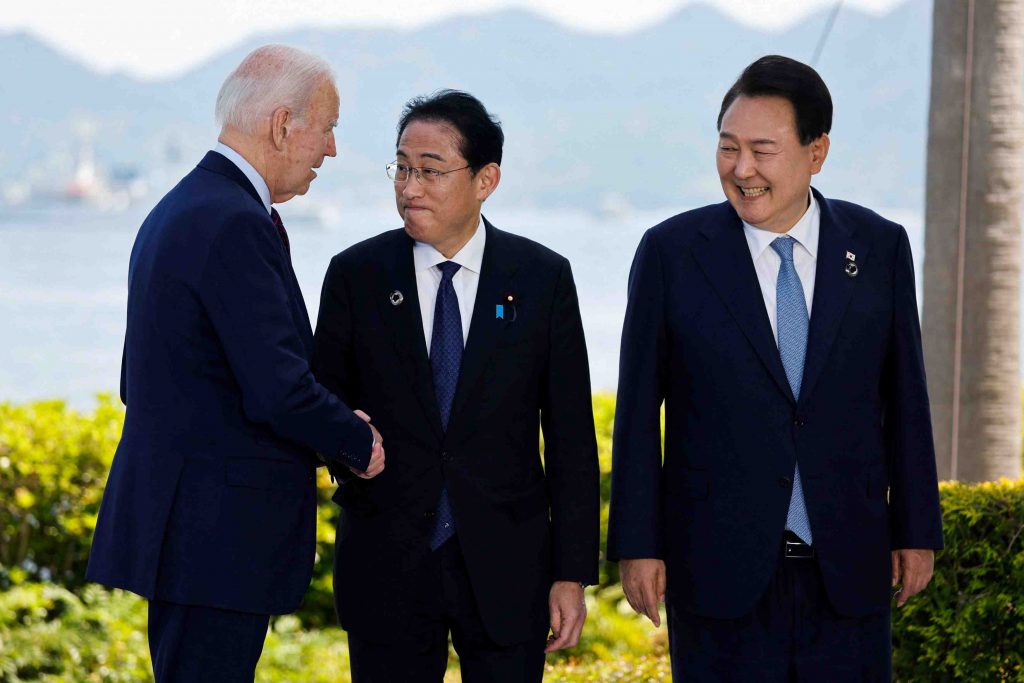 Working With South Korea and the US
Cooperation with South Korea, in addition to the US, is essential for achieving the return to Japan of Japanese nationals who were abducted by North Korea in the 1970s and 1980s.
South Korea's relations with Japan have greatly improved with the recent change of leadership. Seoul moved from the "pro-North Korea, anti-Japan" administration of former president Moon Jae In to the current administration of President Yoon. At the March Japan-South Korea summit, Yoon voiced support for Japan's position on resolving the abductions issue. The two countries also look to strengthen cooperation more broadly on human rights, including the abductions.
A Foreign Ministry official explains: "Japan and South Korea are presenting a united front vis-a-vis North Korea. The important thing now will be to figure out how to bring about concrete action.
RELATED:
(Read the report in Japanese.)
Author: Keita Ozawa