EDITORIAL | North Korea ICBM Launch Heightens Calls to Denuclearize It
Kim Jong Un's North Korea should learn from the former Soviet Union, once obsessed over military power but collapsed following the defection of its people.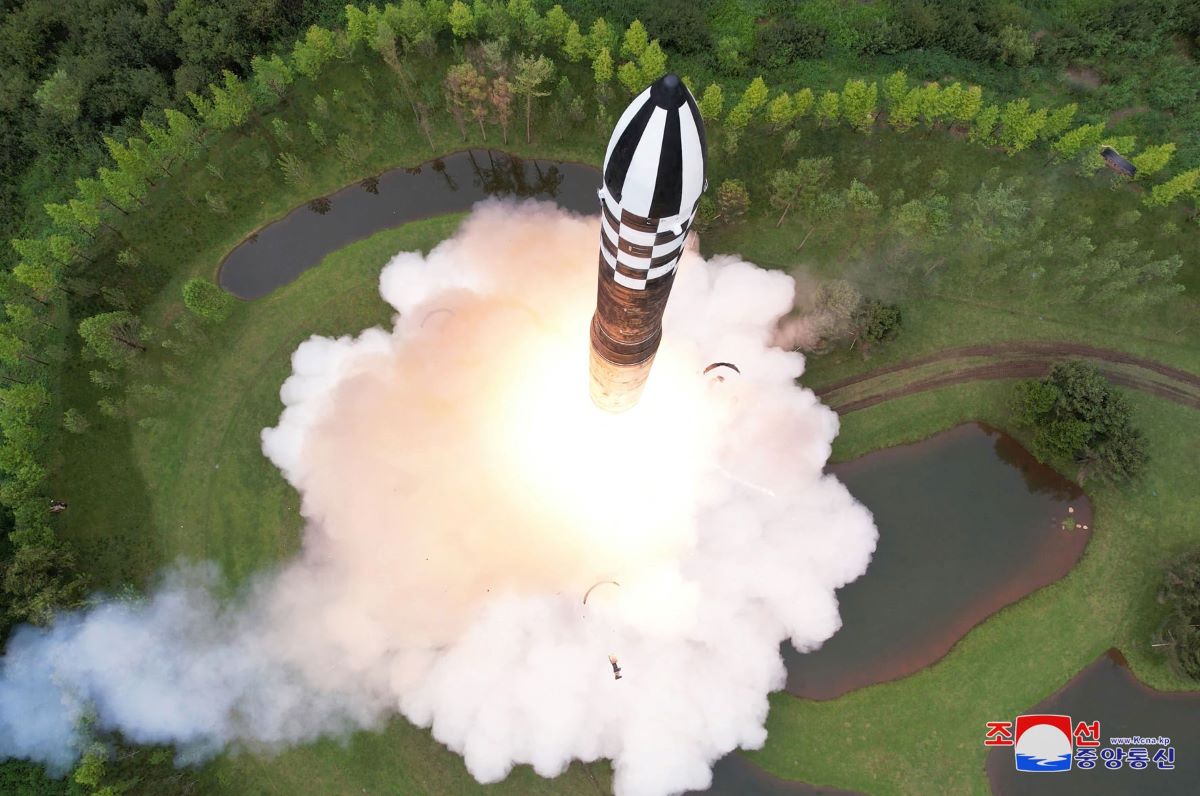 On July 12, North Korea fired an intercontinental ballistic missile toward the Sea of Japan. Authorities launched it from the outskirts of the capital Pyongyang. Notably, the ICBM flew for approximately 74 minutes, the longest-ever flight time for a North Korean missile.
The missile is believed to have taken a lofted trajectory, meaning it flew at a higher angle than usual. It fell just outside Japan's exclusive economic zone (EEZ), some 250 km west of Okushiri Island in Hokkaido.
Overall, experts say the missile flew an estimated 1,000 km and achieved a maximum altitude of over 6,000 km. Had it been a typical trajectory, its distance could have exceeded 15,000 km. That would have made it capable of striking any target within United States territory.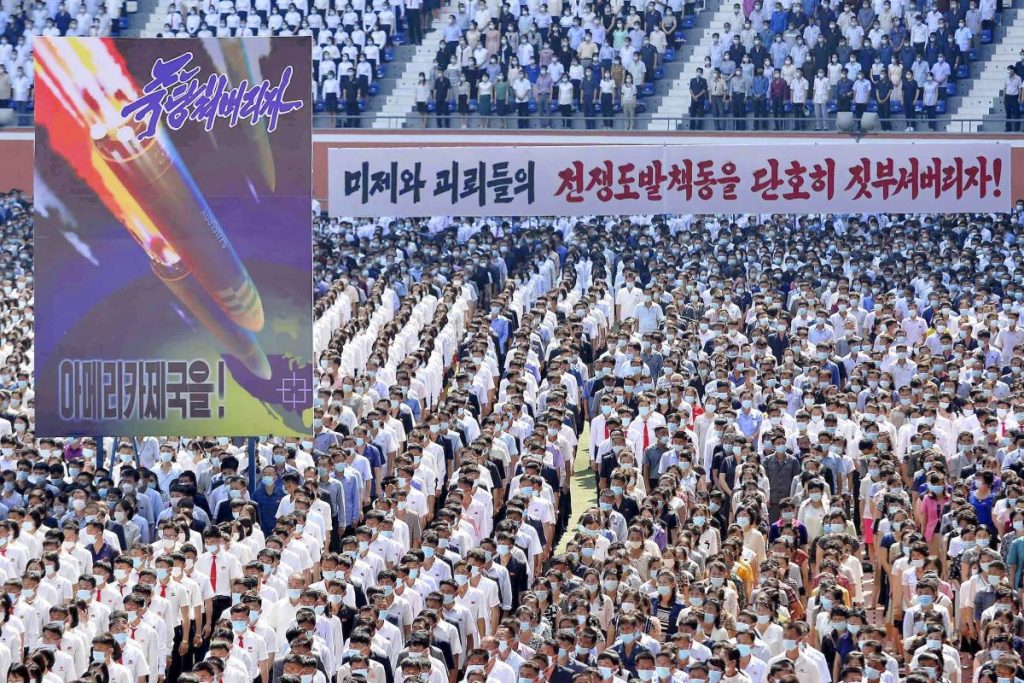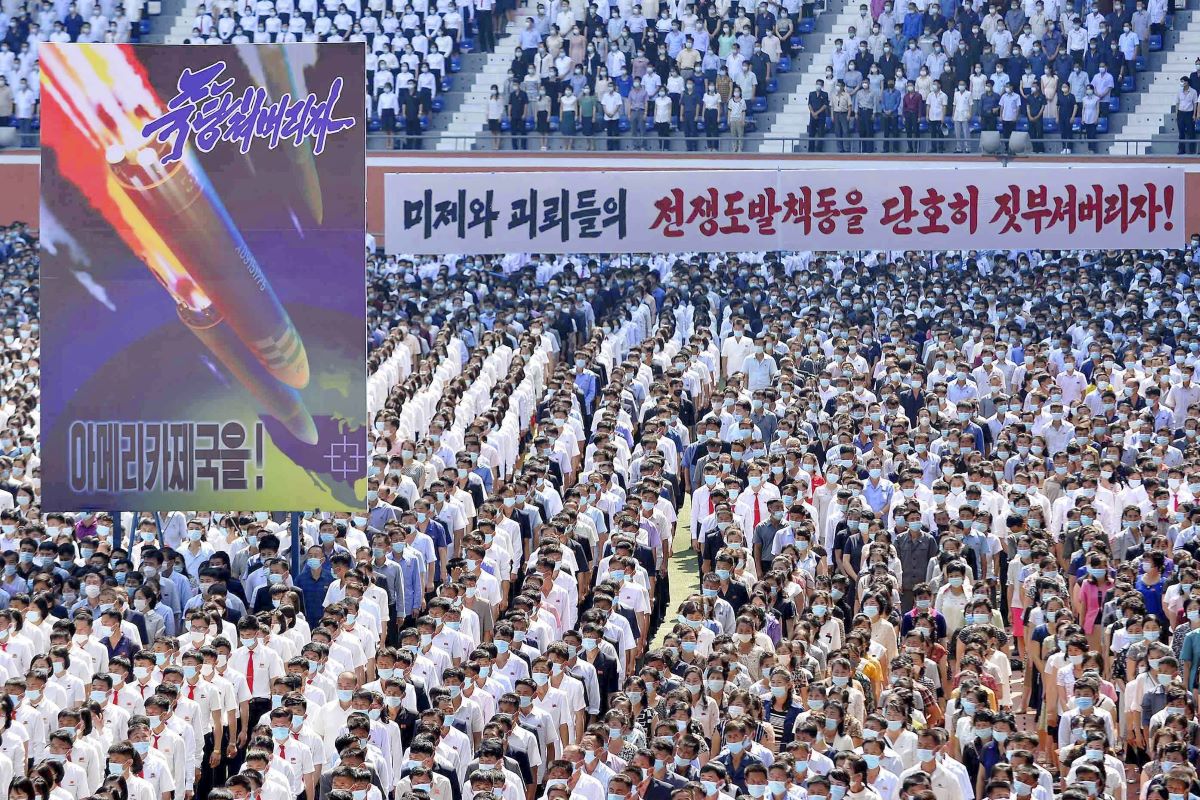 Partners and Allies Condemn Pyongyang
North Korean media reported on July 13 that the country had successfully launched a Hwasong-18 solid-fuel ICBM. The Japanese government and the South Korean military analyzed it simply as a solid-fuel ICBM launch.
Prime Minister Fumio Kishida rightly condemned the launch as his Chief Cabinet Secretary called it "absolutely unacceptable." Invited to the NATO summit in Lithuania, Japan, South Korea, Australia, and New Zealand, issued a joint statement condemning it. All four called for North Korea to return to dialogue.
Denouncing the provocation, the leaders also said, "It only strengthens the international community's resolve to denuclearize North Korea."
Solid-fuel missiles can be launched faster than liquid-fuel missiles, which take longer to fuel. North Korea must abandon its missiles and nuclear capabilities immediately.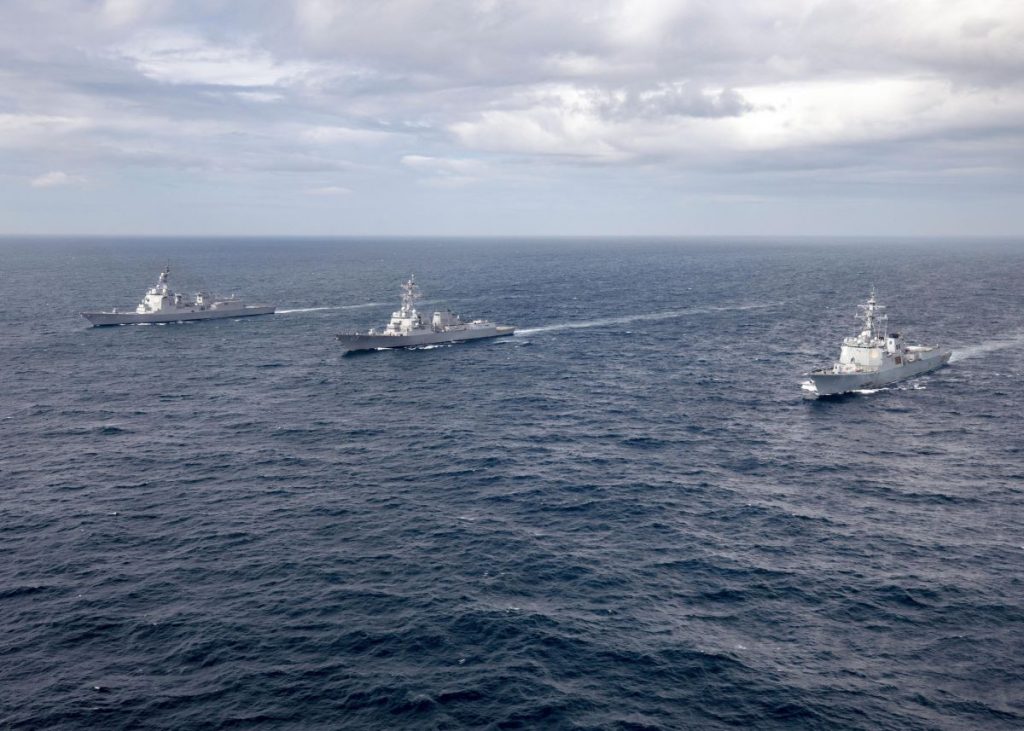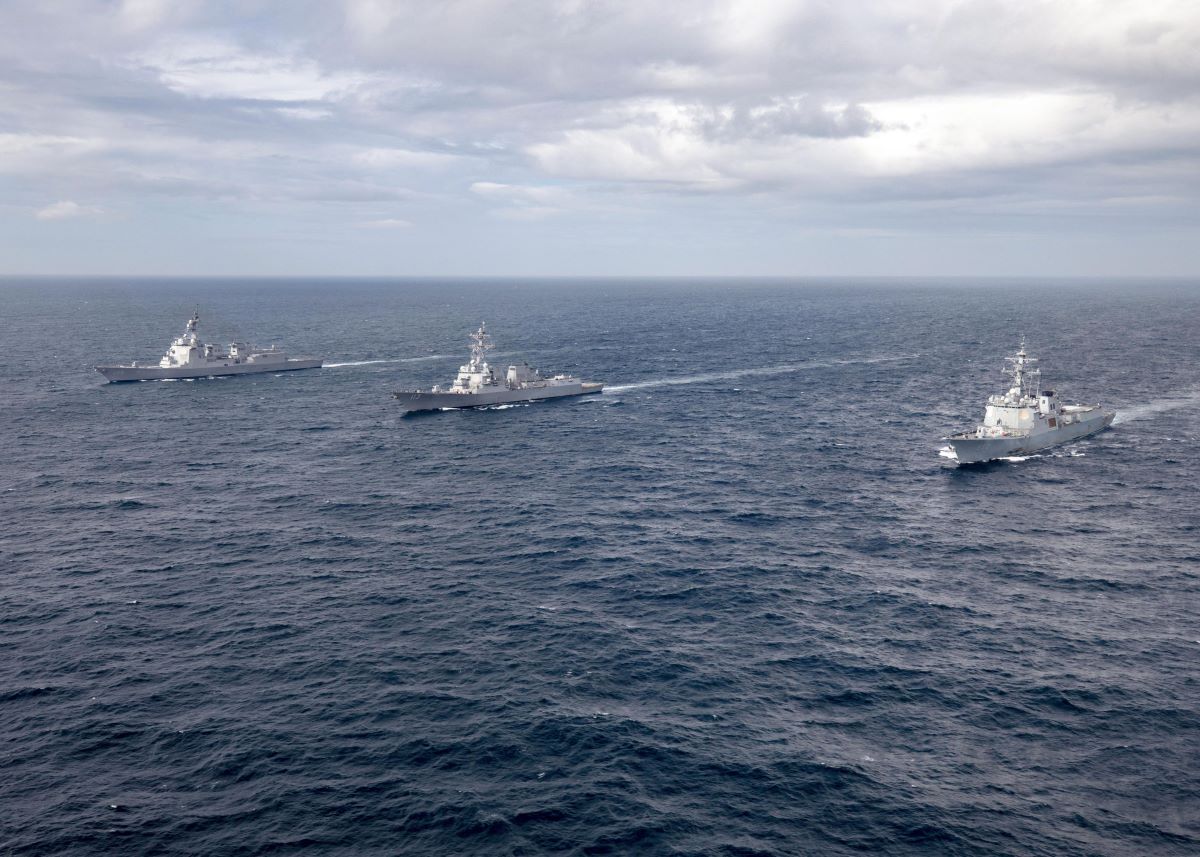 Strengthening Deterrence
Completion of the Hwasong-18 is still considered a long way off. However, once the Hwasong-18 is ready for deployment, it could be devastating. Loaded with a nuclear warhead capable of reentry into the atmosphere and detonation, it could threaten the security of the US mainland and also Japan.
Japan is sheltered under the US nuclear umbrella. However, is Washington willing to risk a nuclear attack on a major US city for Japan's sake? Also, any such lack of commitment could undermine the Japan-US alliance.
The Kishida administration should work with the US to strengthen its nuclear deterrence posture to protect Japan.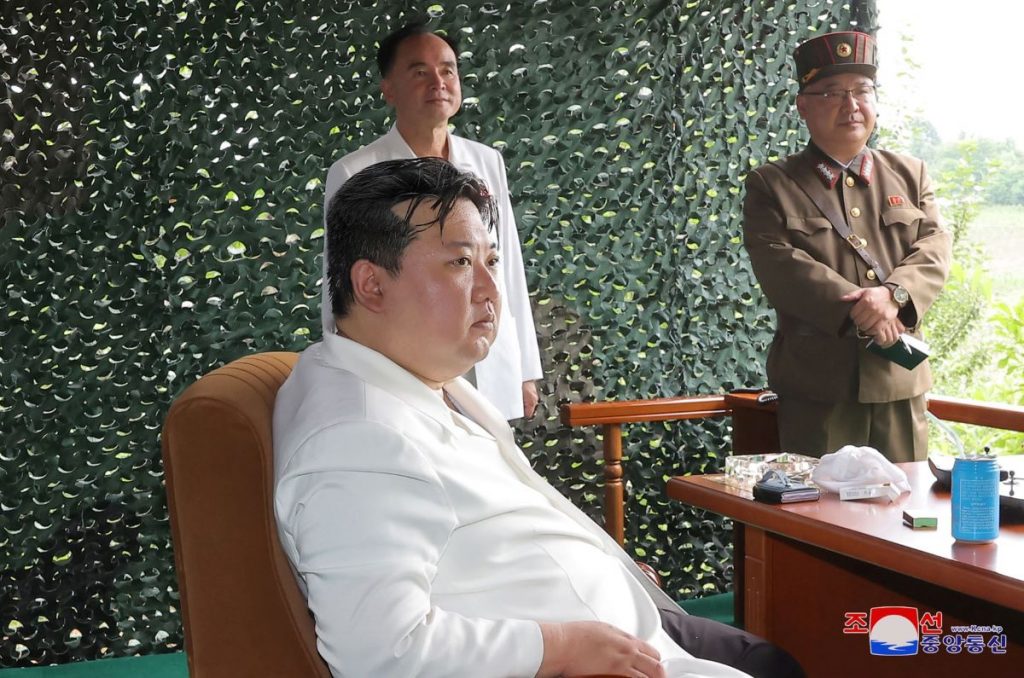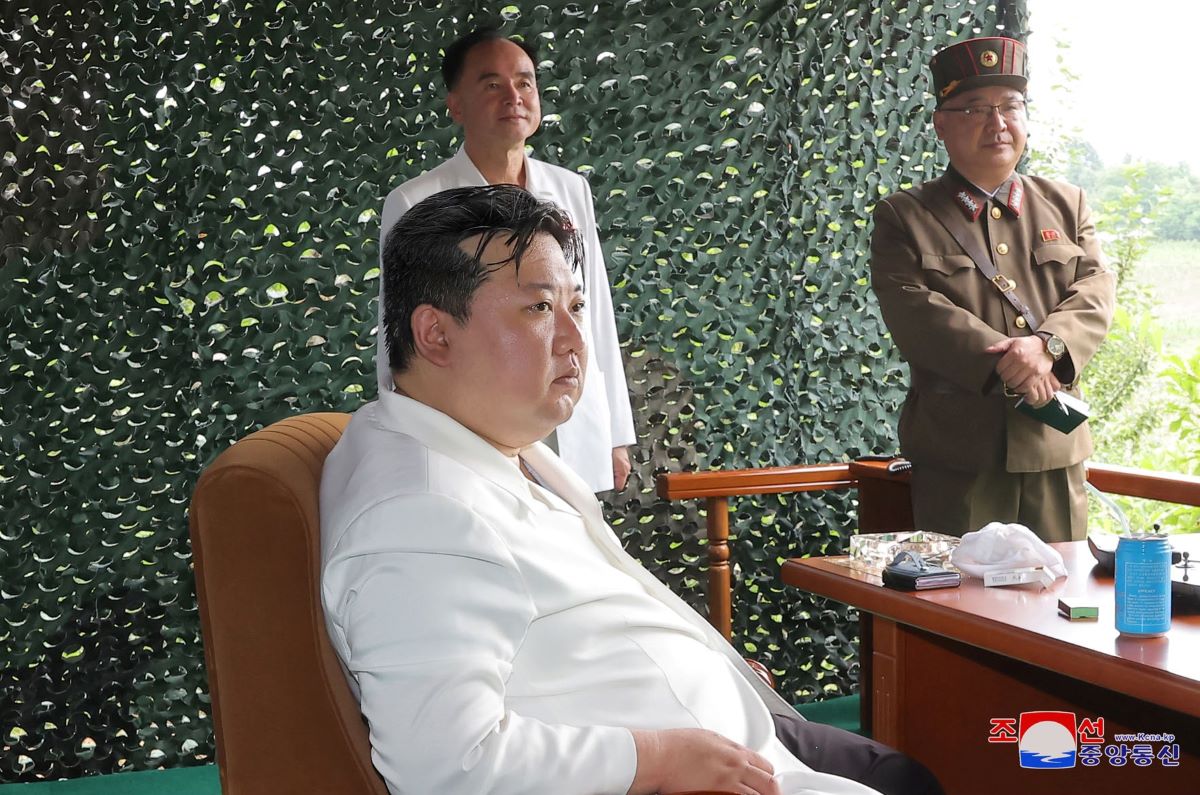 Starvation is a Risk to Kim's Regime
North Korea also boasts that Kim Jong Un, general secretary of the Workers' Party of Korea, personally directed the launch. This is just foolish posturing, however.
Meanwhile, there are reports of many people starving to death in North Korea. The country has been suffering severe food shortages.
Instead of obsessing over military power and missiles, Kim should use his country's budget to save his people. A dictator unashamed of starving his people to death is despised by them and scorned by the international community.
The Soviet Union once boasted of its mighty nuclear and missile capabilities. But it eventually collapsed following the defection of its people. Kim should learn from that example and stop threatening world peace and stability.
RELATED:
(Read the editorial in Japanese.)
Author: Editorial Board, The Sankei Shimbun