EDITORIAL | Revising NTT Law: Balance Competitiveness with National Security
While the NTT Law is outdated, there are concerns that abolishing the government's shareholding provision under it could lead to a takeover by foreign capital.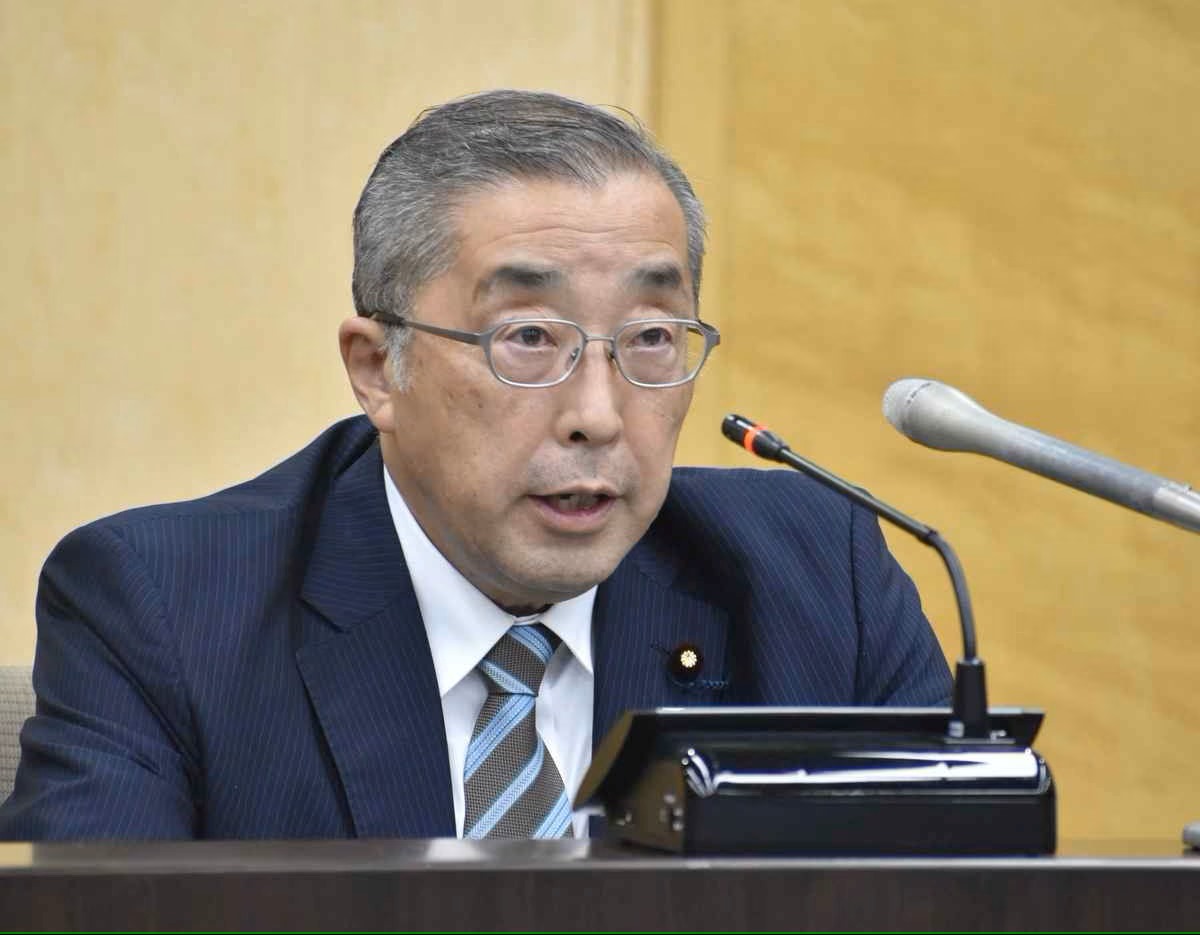 Discussions about reviewing the NTT Law are in full swing. Japan's government and the ruling Liberal Democratic Party are both studying the issue. And now the LDP is expected to reach a conclusion by the end of 2023.
The focus is on how to enhance NTT's competitiveness. Competition in the telecommunications sector is also intensifying and discussions are proceeding on easing regulations governing NTT. Effective regulatory reform has become imperative.
Why Change the Law?
The NTT Law is officially the Law Concerning Nippon Telegraph and Telephone Corporation, Etc. It was enacted in conjunction with the privatization of the former Nippon Telegraph and Telephone Public Corporation in 1985 and contains many outdated contents.
There is now an urgent need to steadily strengthen NTT's market competitiveness. Meanwhile, rivals such as KDDI and Rakuten are concerned about market monopoly due to NTT's expansion. Furthermore, in order to lower telecom rates, we must not forget to ensure a fair competitive environment.
The LDP study team plans to launch a sweeping review, including consideration of the repeal of the NTT Law. The current NTT Law requires the government to hold at least one-third of NTT's shares. If this provision is abolished, the government is considering the sale of NTT shares. It could then use the proceeds from the sale to finance defense and other pressing needs.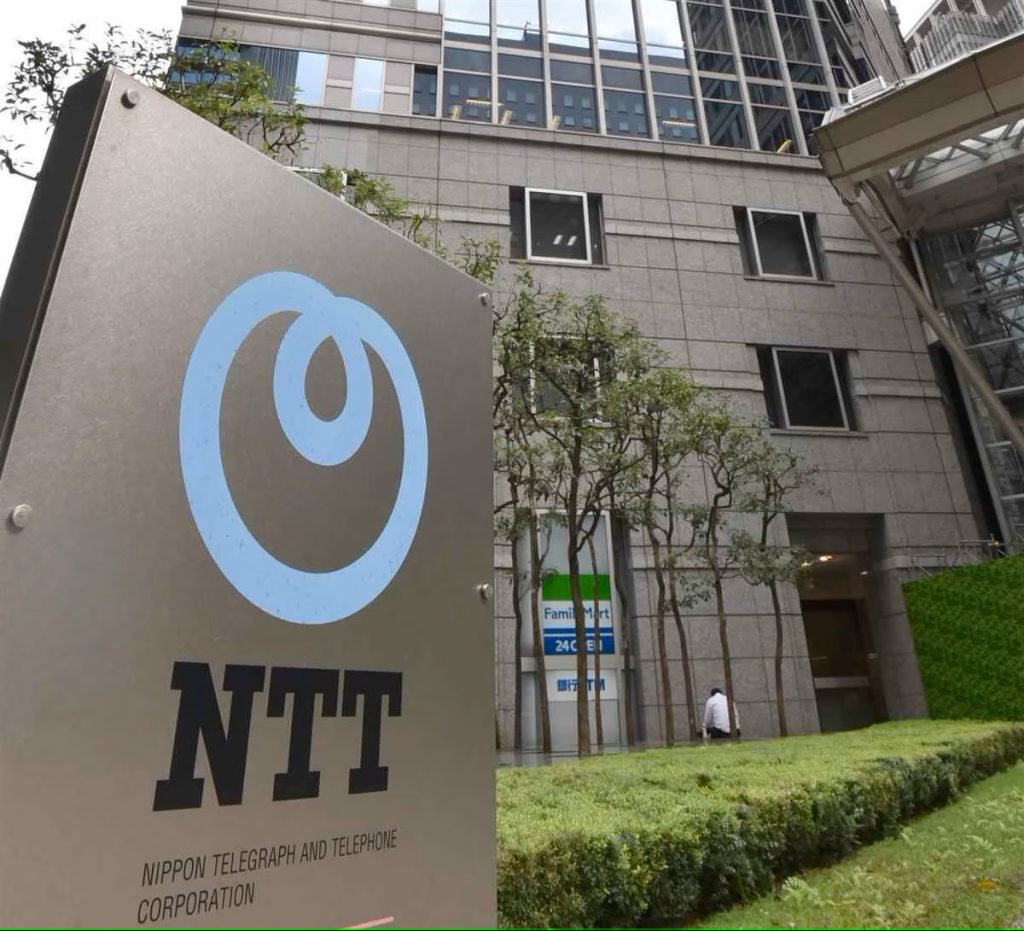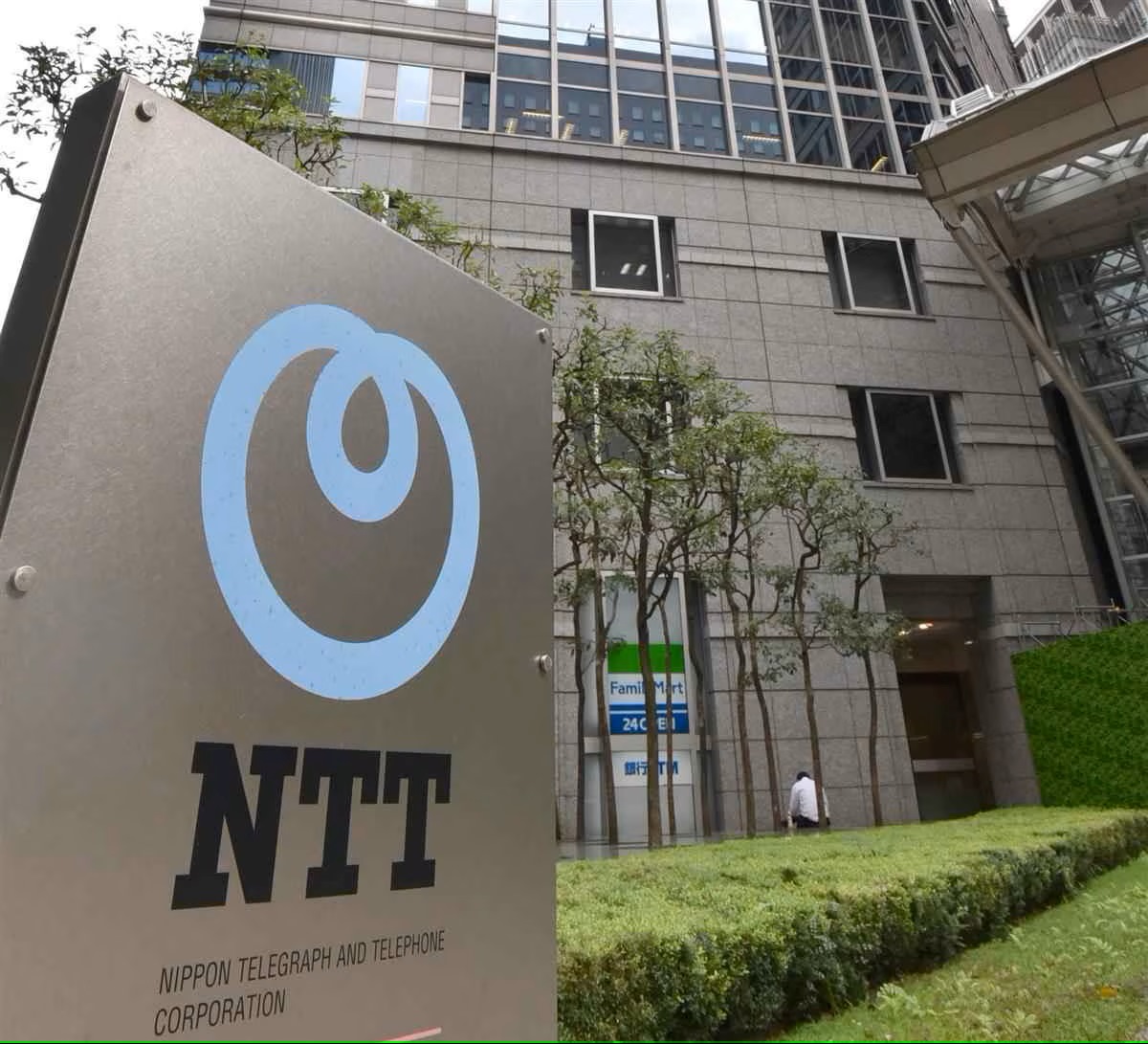 Risks in Changing Government Ownership
However, there is a risk that abolishing the government's shareholding provision could lead to a takeover by foreign capital. Making the sale of NTT shares too easy should be avoided. Strengthening regulations under the Foreign Exchange and Foreign Trade Act has been proposed to deal with this possibility, but since these involve economic security concerns, such proposals must be carefully scrutinized.
The Ministry of Internal Affairs and Communications' Information and Communications Council has also begun discussing the review. Right now, the publication of NTT research results is mandated under the law. Furthermore, the NTT Law also obligates the company to provide a uniform nationwide fixed-line telephone service while assuring fair competition.
NTT is researching the next-generation IOWN (Innovative Optical and Wireless Network) communications infrastructure, among other advanced technologies. Disclosing this information could put it at a disadvantage in international competition. Above all, from the perspective of economic security, there is an urgent need to keep important technologies at home in Japan secure. Therefore, we need to urgently review how research results are being made public.
Keeping Up with the Times
Cell phones have replaced landlines as the mainstream mode of communication in Japan and the obligation to uniformly provide landlines should be eliminated. These reforms are needed to keep up with the times.
Regarding fair competition, KDDI president Makoto Takahashi and others who expressed their views at council meetings. They were concerned that "if the NTT Law is repealed, there will be no law binding NTT."
They also a proposal the separation of NTT's fiber-optic network and other infrastructure into independent segments. Indeed, that way, KDDI and other competitors could be provided access to NTT's cables, they argued.
How can we enhance NTT's international competitiveness while further ensuring fair competition in the domestic telecommunications market? A balanced debate is what is called for.
RELATED:
(Read the editorial in Japanese.)
Author: Editorial Board, The Sankei Shimbun