EDITORIAL | Russia-North Korea Summit Exposes the World to Greater Threats
Putin wants ammunition out of the Russia-North Korea summit; North Korea wants access to satellite and submarine technology — in violation of UN sanctions.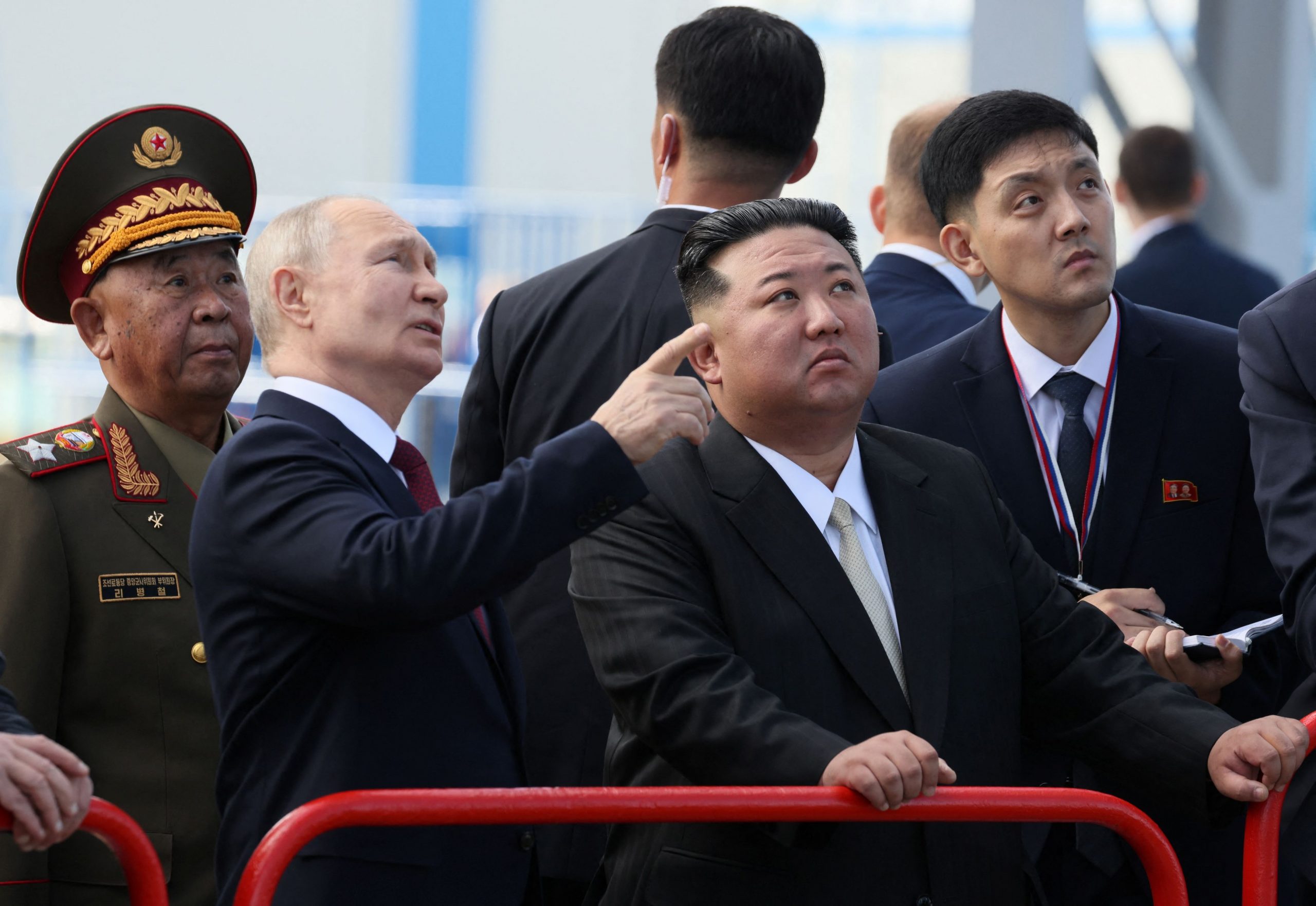 Have the dictator who invaded Ukraine and the dictator who repeatedly launched missiles toward Japan entered into a Russia-North Korea "devils' bargain"? That is how one United States senator has characterized it. Their behavior only exposes the world to a greater degree of threats.
North Korean leader Kim Jong Un visited the Vostochny Cosmodrome in the Russian Far East recently. When he arrived, he held talks with Russian President Vladimir Putin.
The Rodong Sinmun, the official organ of the Workers' Party of Korea, reported on the meetings. It said the meetings resulted in a "satisfactory agreement and alignment of views on major issues and matters of cooperation."
It is believed that the two sides agreed to strengthen and expand military cooperation. If that is true, it would constitute unforgivable military collusion. The international community, with Japan, the United States, and South Korea at its core, must move to stymie such a possibility.
As might be expected, a senior US official suggested new sanctions will be considered. He warned, "North Korea will pay a price if it decides to provide military assistance to Russia."
Chief Cabinet Secretary Hirokazu Matsuno commented in turn: "We are watching [developments] with concern. We should deal with the situation in cooperation with the US and South Korea."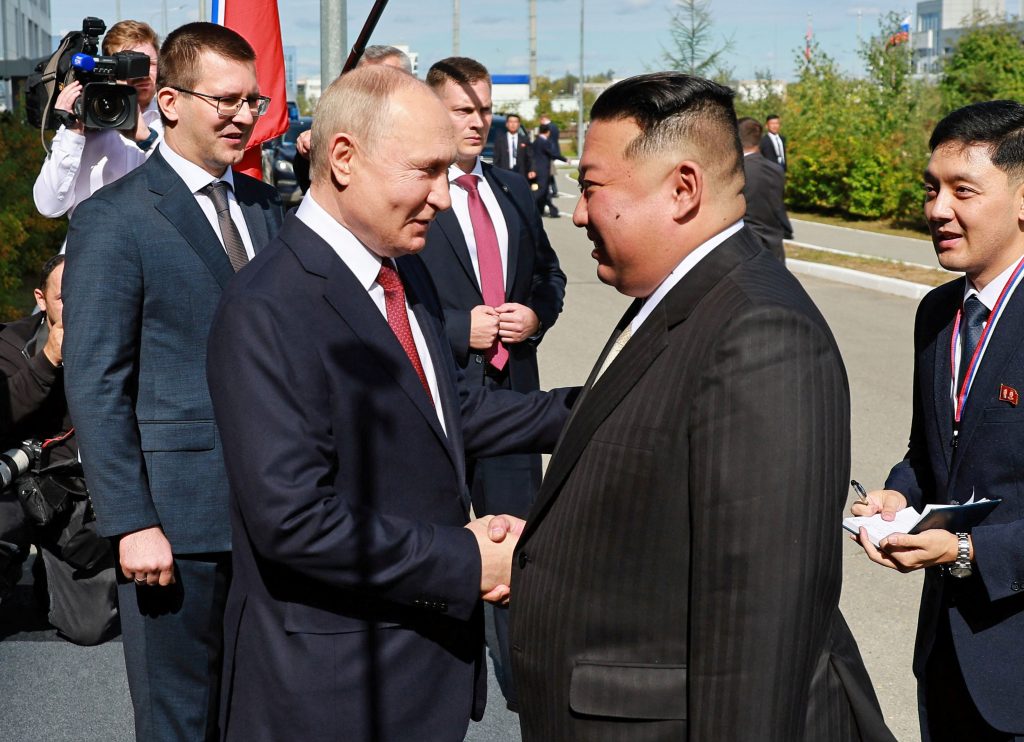 How Russia Benefits
It is the prolonged Ukraine invasion that brought Moscow and Pyongyang together. The Russian military is facing rough going in the Ukraine conflict. Now the Kremlin is looking to North Korea to bolster its supply of weapons and ammunition.
Russia's wish list includes artillery shells, which are in short supply. Such a deal is appealing because most North Korean weapons were manufactured in the former Soviet Union.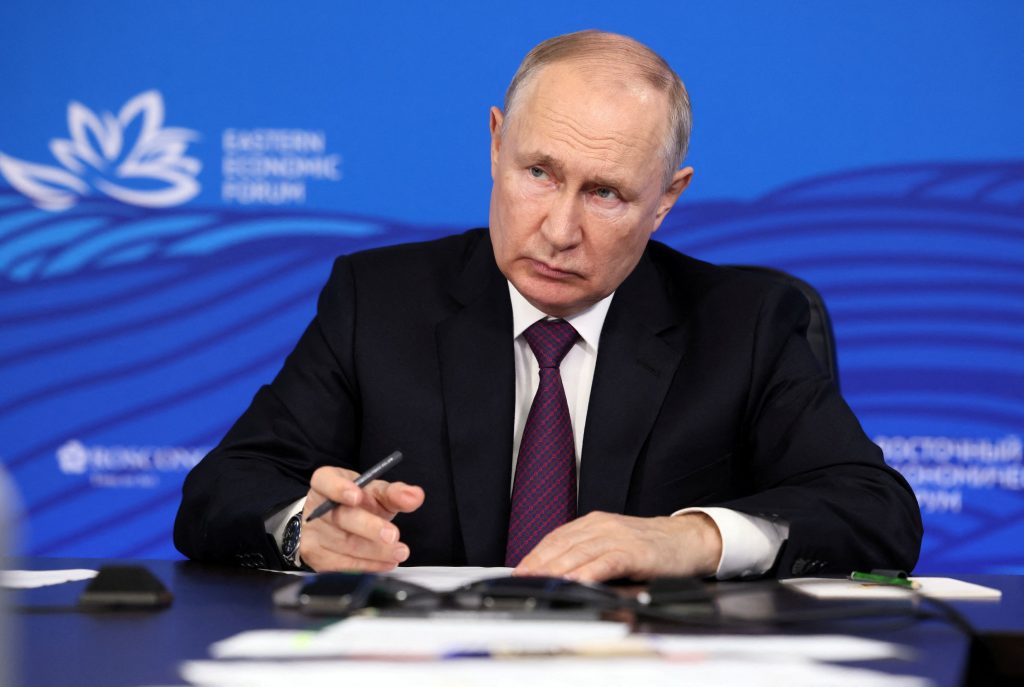 What North Korea Gets
In return, North Korea wants help in launching military reconnaissance satellites. And, by the way, it also wants Moscow to provide it with advanced technology for nuclear submarines.
North Korea failed in its attempts to launch military reconnaissance satellites in May and August of 2023. Putin's choice of a space facility as the site for the summit meeting probably reflected consideration for Kim's wishes.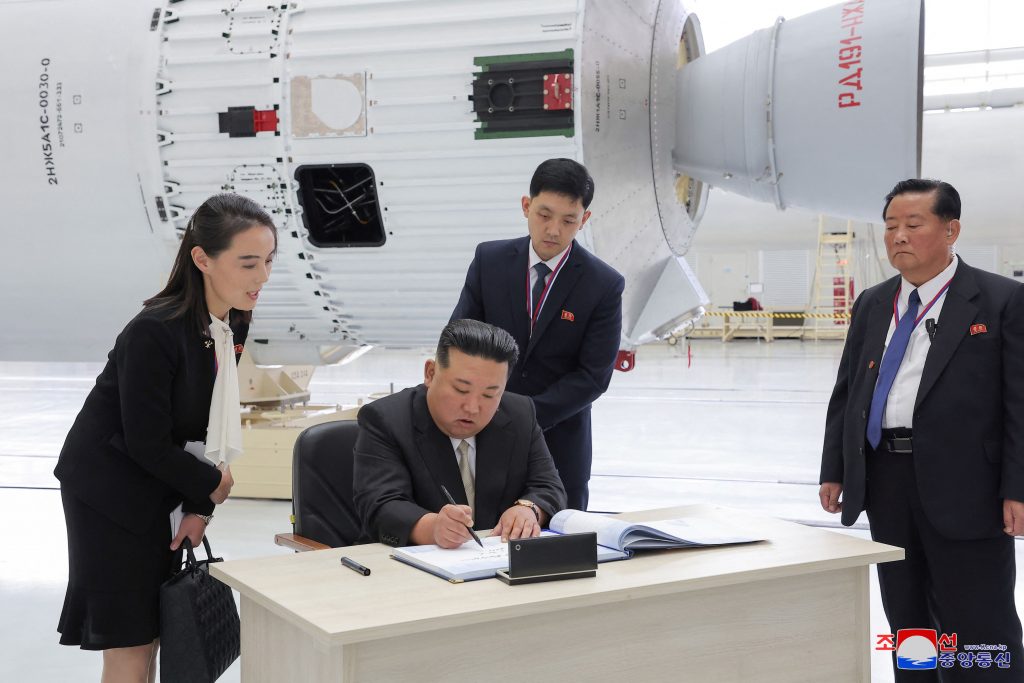 Regional Security Implications
If military cooperation between Russia and North Korea is strengthened and expanded, it will have a serious impact on Japan's security. Of course, the fighting in Ukraine will also intensify.
In the first place, the procurement and supply of weapons for North Korea clearly violates United Nations Security Council resolutions. These are resolutions that Russia itself voted for.
Russia, as a permanent member of the Security Council, cannot be allowed to enter into an agreement with North Korea knowing full well that it is in violation of the UN Security Council resolutions but proceeding nonetheless.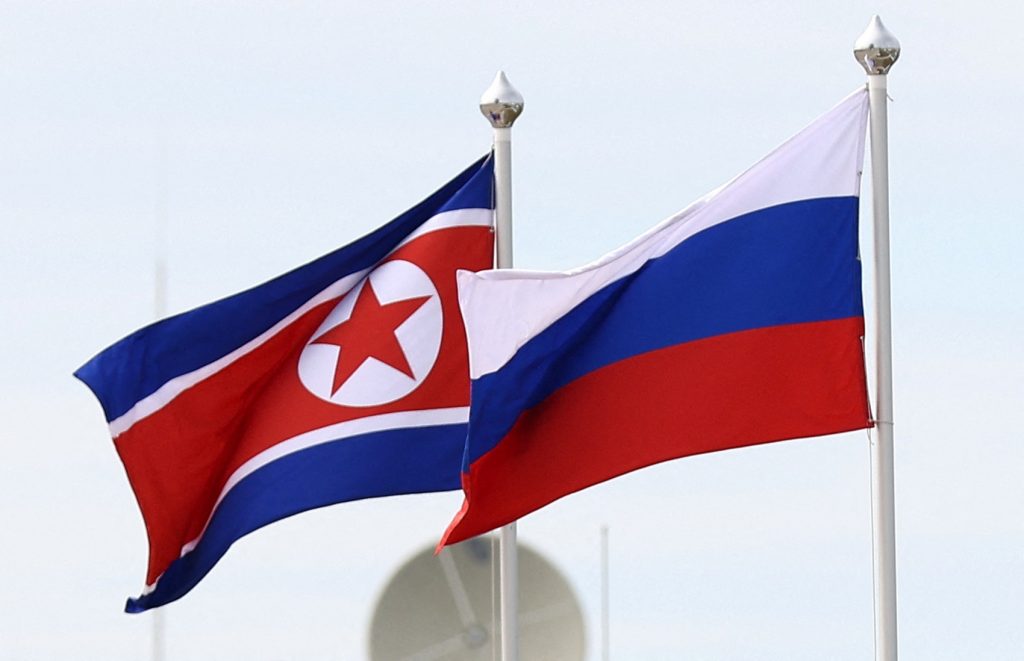 Isolating International Pariahs
The leaders of those two countries should realize that the more radical the actions of their countries become, the deeper their international isolation will become.
Some observers believe that at the meeting Russia asked North Korea to supply workers. It wanted to make up for the shortfall in its labor force caused by the invasion.
Putin's reliance on Kim would be a reversal of the traditional paradigm for Russo-North Korean relations. This is another result Putin invited by his unjustified invasion of Ukraine.
The only solution to his dilemma is an early and total withdrawal of Russian troops from Ukraine.
RELATED:
(Read the editorial in Japanese.)
Author: Editorial Board, The Sankei Shimbun