EDITORIAL | Shohei Ohtani Crowned MLB Home Run King, A Reminder that Nothing in Life Is Impossible
Shohei Ohtani, with his sunny demeanor as the "baseball kid," embodies the sheer fun and excitement of baseball and brings brightness to Japanese society.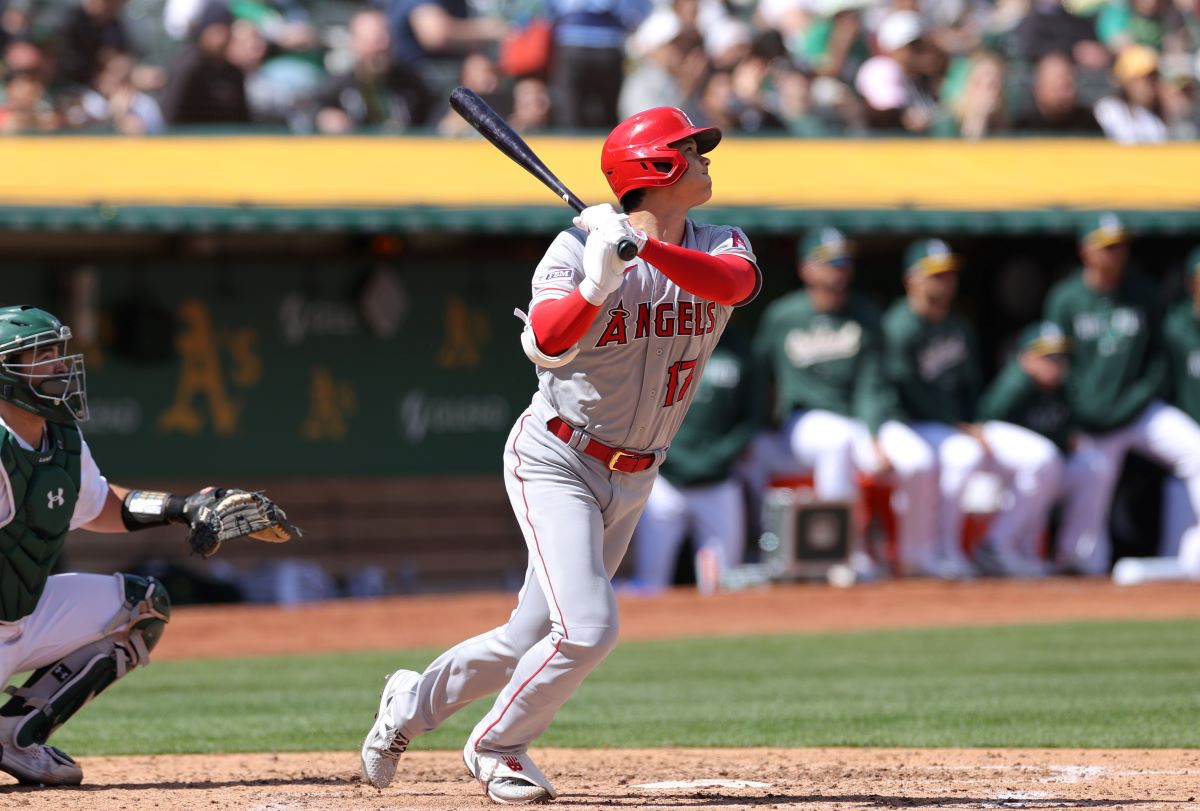 Among the expressions frequently used to refer to the seemingly impossible are "a flower growing out of a rock" or "the sun rising in the west." That a Japanese ballplayer should be crowned a "home run king" in Major League Baseball has to be considered another example of the seemingly impossible. Yet now we have Shohei Ohtani of the Los Angeles Angels basking in the glory of becoming this season's American League home run king with 44 round-trippers.
Ohtani's feat has taught us that nothing is impossible in this world and that common sense can be upended.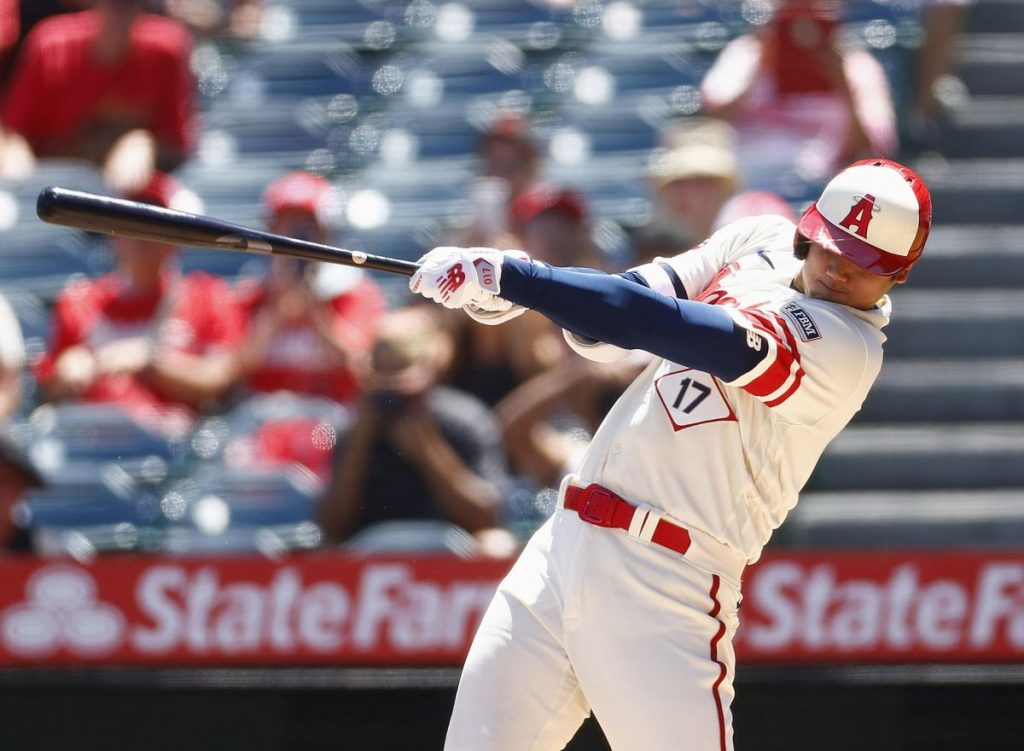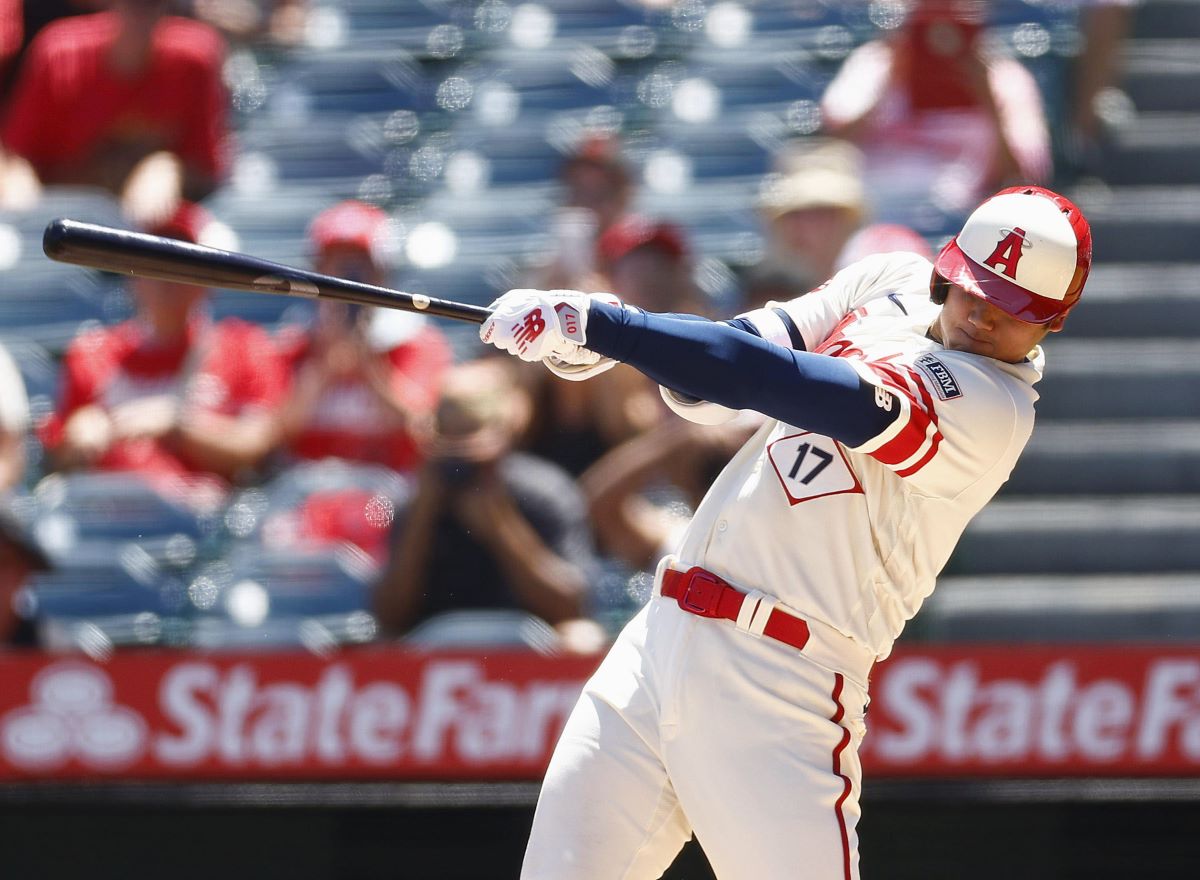 Why is the Home Run King So Special?
A home run is one of the most desired achievements in baseball. Usually, Japanese ballplayers cannot match big leaguers in terms of size or power. Therefore, they had more or less given up the idea of competing on an equal level with big leaguers.
Before the arrival of Ohtani to the major leagues in 2018, Ichiro Suzuki had shined the brightest among Japanese players in the MLB. He parlayed his agility and understanding of the game into a career as one of the leading hitters in the big leagues. But he was never known as a big home run hitter. Even Hideki Matsui, whom former Yomiuri Giants manager Shigeo Nagashima called "the best home run hitter of the modern era," fell far short of capturing an MLB home run title.
What makes Ohtani doubly amazing is that he also racked up a double-digit winning record (10-5) as a pitcher. During a radio interview broadcast in the United States, National Baseball Hall of Fame inductee Greg Maddux, who won 355 games during his career as a big league pitcher, compared Ohtani's pitching to that of Nolan Ryan, who was known for his torrid fastball and finished his career in 1993 with more strikeouts (5,714) than any MLB pitcher in history. But he compared Ohtani's hitting to that of Barry Bonds, the all-time home run leader (762).
In other words, even in the United States, Ohtani is recognized as a walking miracle. He is superb in two very different aspects of the game.
Generating Confidence in his Dual Playing Ability
At the start of his career, Ohtani declared that he wanted to become the fourth pitcher in the rotation as well as a hitter. That may be pretty much the norm in youth baseball. However, his statement was met with widespread skepticism in the Japanese baseball world. We still recall how only a handful of players and other baseball insiders, including Hiromitsu Ochiai and Matsui, endorsed the idea.
Ohtani's success also owes much to the wise judgment of the Nippon Ham management at the time, including Hideki Kuriyama. Kuriyama dismissed the criticism and nurtured Ohtani's talents, as did the Angels, who have let him be himself.
Ohtani's bat often sends the ball soaring farther than anyone else's. And his fastballs and curveballs continue to amaze with every new record and every new season. But what is most astounding of all is his always upbeat attitude.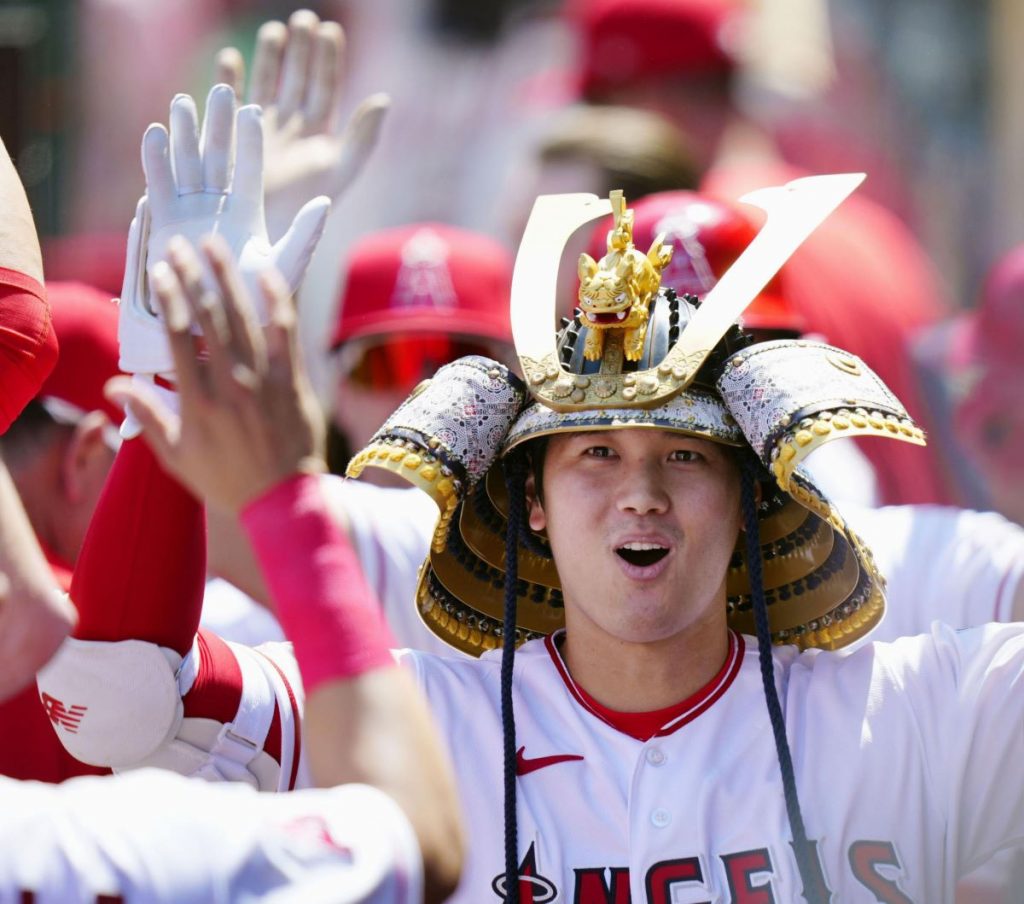 'A Kid Playing Ball'
Kuriyama led Japan's national team when it won the World Baseball Classic in March 2023, while Ohtani was named MVP for his heroics in the tournament. "Shohei's greatness comes out when he reverts to being a kid playing ball," Kuriyama remarked.
The sunny demeanor of this "baseball kid" who embodies the sheer fun and excitement of baseball has brought brightness to Japanese society from across the sea. Moreover, he seems to continue to attract fans in the United States, the home of baseball.
When commenting on his accomplishments to date, Ohtani said: "I think that next year even more will be expected of me. I want to set my sights even higher and continue to do my best."
Hopefully, having already undergone necessary elbow surgery, when baseball season rolls around in 2024, Ohtani will be ready to make baseball fans smile again. We also hope that new heroes will appear in the world of baseball that Shohei Ohtani has already transformed.
RELATED:
(Read the editorial in Japanese.)
Author: Editorial Board, The Sankei Shimbun