INTERVIEW | Foreign Minister Yoko Kamikawa: Enhance Cooperation for Strong Regional Security
Foreign Minister Yoko Kamikawa intends to foster stronger unity among like-minded nations and enhance cooperation with countries of the Global South.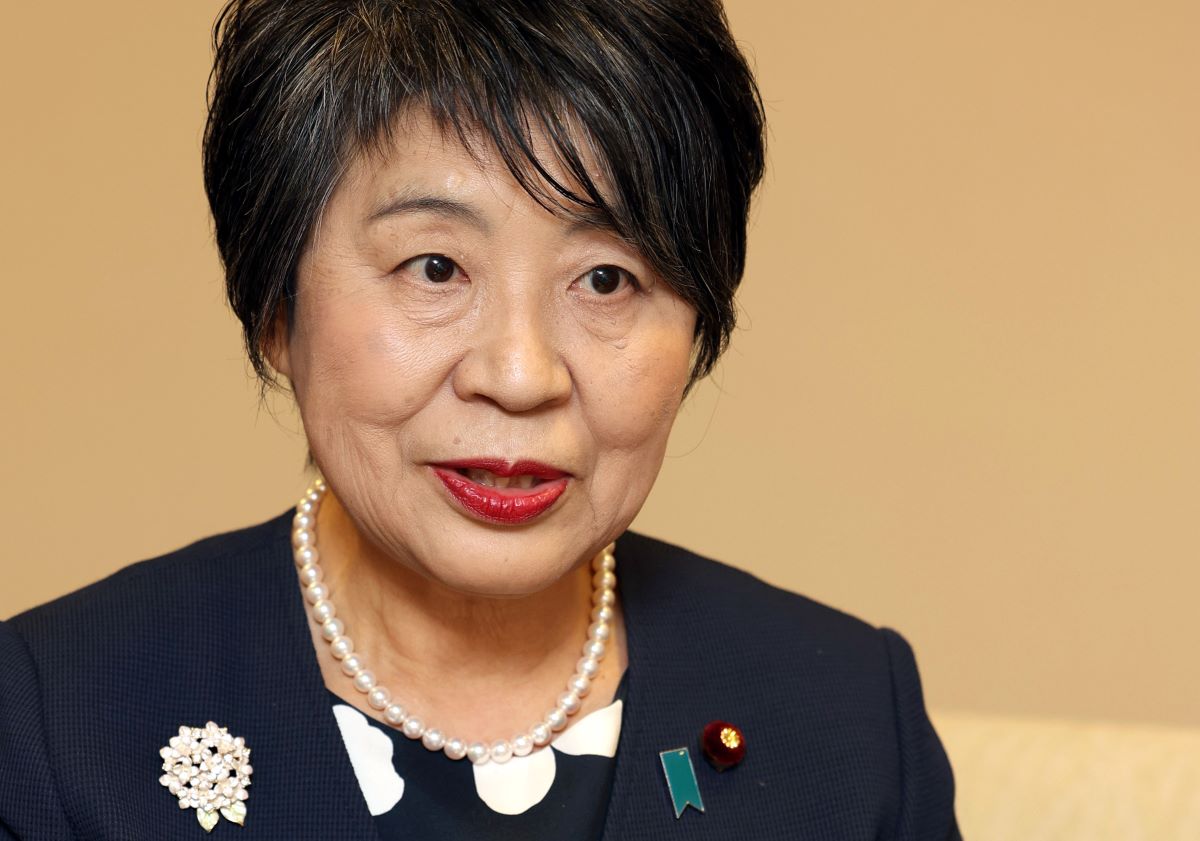 The newly appointed Foreign Minister Yoko Kamikawa shared her policy direction with The Sankei Shimbun and JAPAN Forward on October 2. Amid the increasingly challenging security environment, Kamikawa expressed her intention to strengthen coordination with the G7 nations as well as pursue stronger trilateral cooperation with the United States and South Korea. She also intends to enhance partnerships with emerging countries often collectively referred to as the Global South.
Excerpts of the interview follow.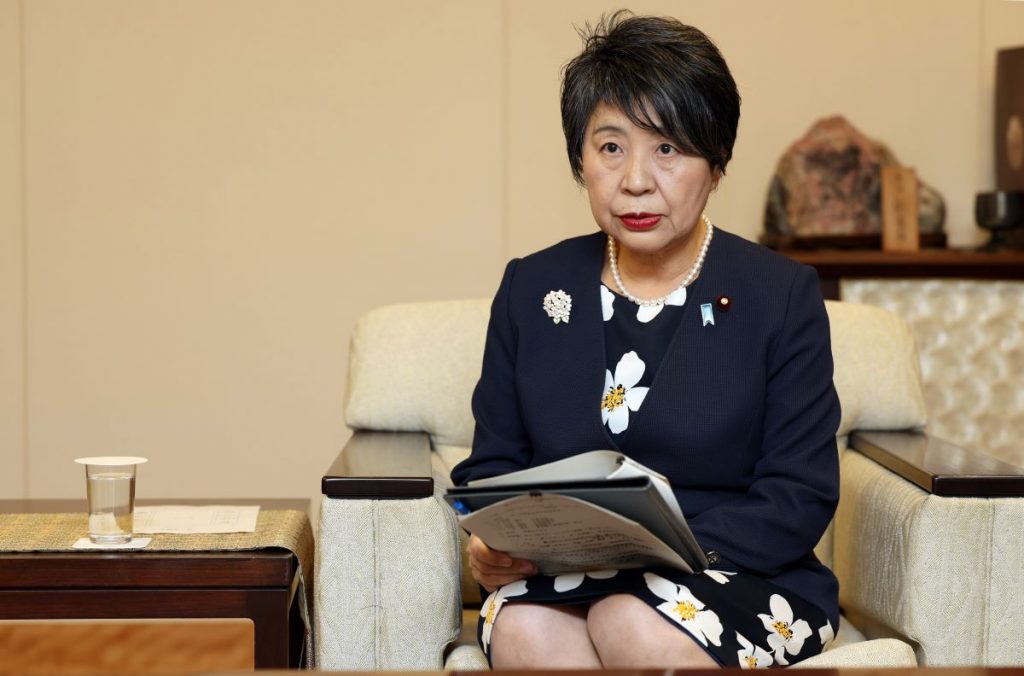 Just five days after taking office on September 13, you visited the United States and made your diplomatic debut at the United Nations General Assembly.
Yes, I did so based on my participation in international conferences related to the United Nations. It was in keeping with the current security situation, as well as our responses to North Korea's provocations. In that regard, it is imperative that we continue to strengthen cooperation among Japan, the United States, and South Korea.
Japan's role as the Chair of the Group of Seven [G7] will continue for another three months, and this period is of utmost importance. I am determined to make full use of this time to promote unity and address the pressing issues at hand. As the G7 Chair, I intend to fulfill our responsibilities until the very end. Then I will pass the baton to Italy, which will be Chair next year [2024].
What are your plans for diplomacy with China?
As for Japan-China relations, we will continue to work on building a constructive and stable relationship through mutual efforts. Furthermore, regarding cooperation between Japan, China, and South Korea, I intend to initiate the process that will lead to foreign ministerial meetings and summits.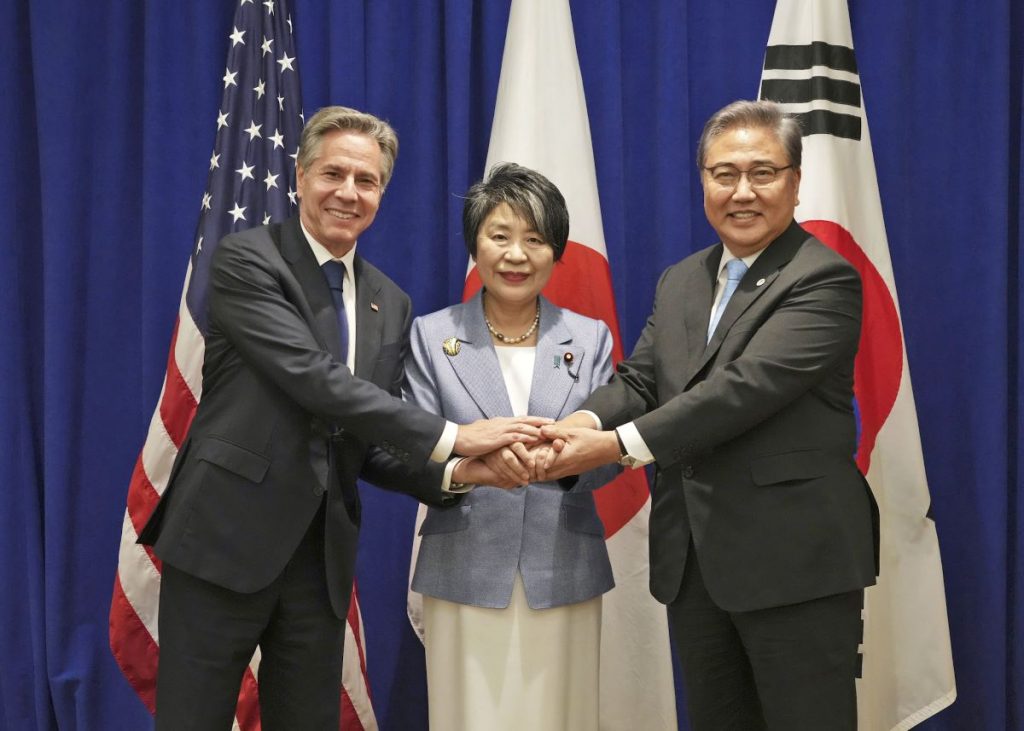 How do you plan to respond to Russia's invasion of Ukraine?
It is crucial to promptly stop the invasion and work toward a just and lasting peace in Ukraine. However, Russia persists in its attacks, with President [Vladimir] Putin stating that certain parts of annexed Ukraine are no longer up for negotiation. There is no sign of a willingness to compromise for peace.
This situation significantly differs from Ukraine's perspective as the directly affected party. Japan will strongly advocate for sanctions against Russia and support for Ukraine.
At the same time, we aim to enhance cooperation with various countries, including those of the Global South, to demonstrate a united international stance against Russia.
What is your strategy for strengthening collaboration with the Global South?
As we tackle global challenges, it's important to address the specific issues each country faces. We must respond with careful consideration of the unique circumstances and challenges experienced by each of the individual countries considered part of the Global South.
RELATED:
(Read the interview in Japanese.)

Interview by: Mizuki Okada