EDITORIAL | Shotaro Kishida Should Have Been Dismissed Sooner Over Misconduct
With huge tasks ahead for the government, Prime Minister Fumio Kishida must regain the public trust he lost due to the misconduct of his son Shotaro Kishida.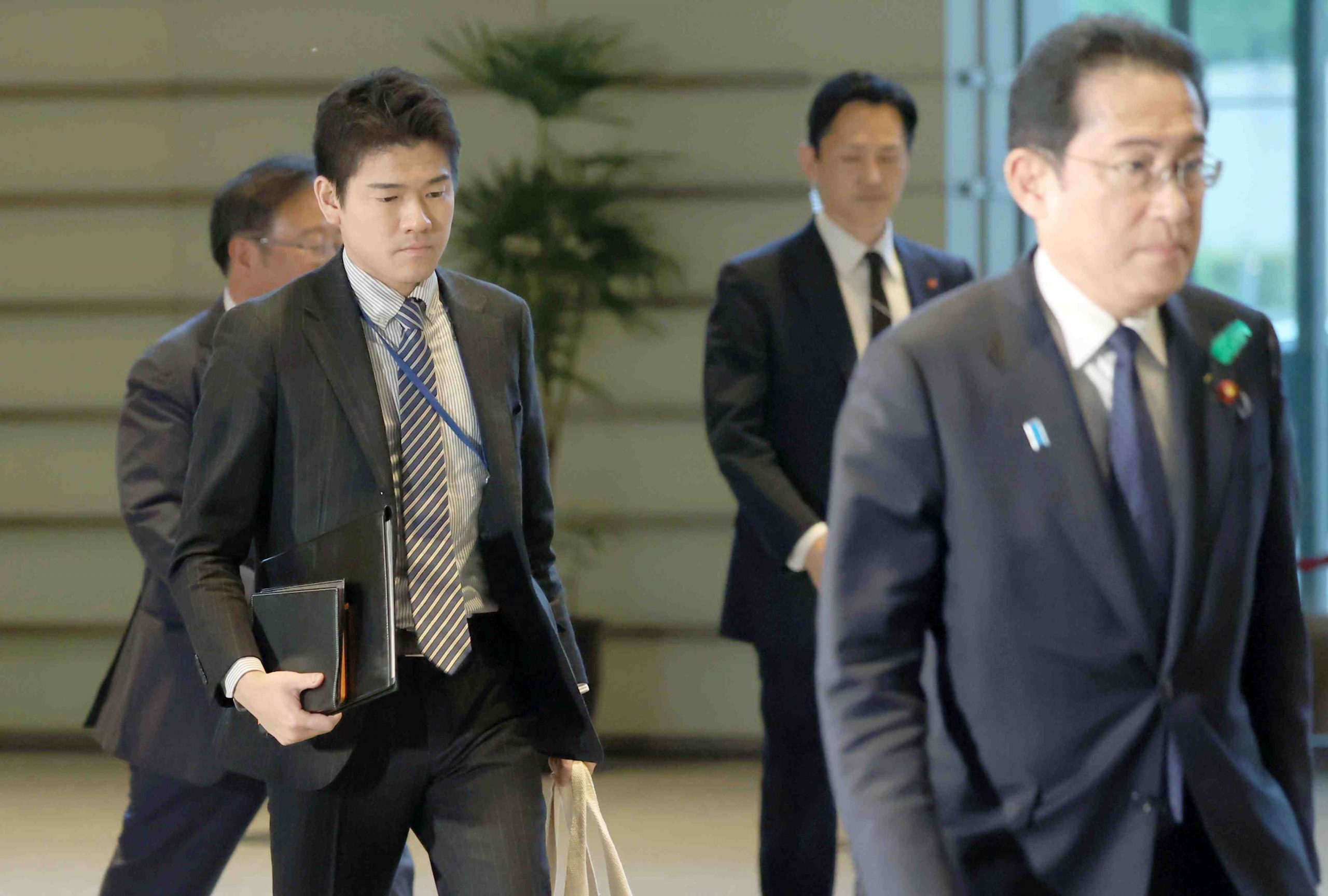 Prime Minister Fumio Kishida has announced the removal of his eldest son, Shotaro Kishida, from his role as political affairs secretary, effective June 1. This decision comes in the light of criticism surrounding Shotaro's inappropriate behavior at the Prime Minister's official residence.
Although this can be considered a de facto dismissal, it is evident that Kishida's response should have been swifter. His son should have been dismissed the moment his misconduct was brought to light.
Shukan Bunshun first reported the incident on May 24 in its online edition. The Prime Minister, who initially opted for a strict warning, has now made a complete turnaround by deciding on the dismissal. This change in stance is likely due to the mounting criticism from the public and opposition parties. As the one responsible for official appointments, the Prime Minister must acknowledge that this incident has resulted in a loss of trust in politics.
According to Shukan Bunshun, Shotaro hosted a year-end party with over 10 relatives at the Prime Minister's official residence in December 2022. During the event, they took a group photo on the red-carpeted staircase, the same location used for official Cabinet inauguration photos. In the photo, Shotaro is positioned at the center of the front row.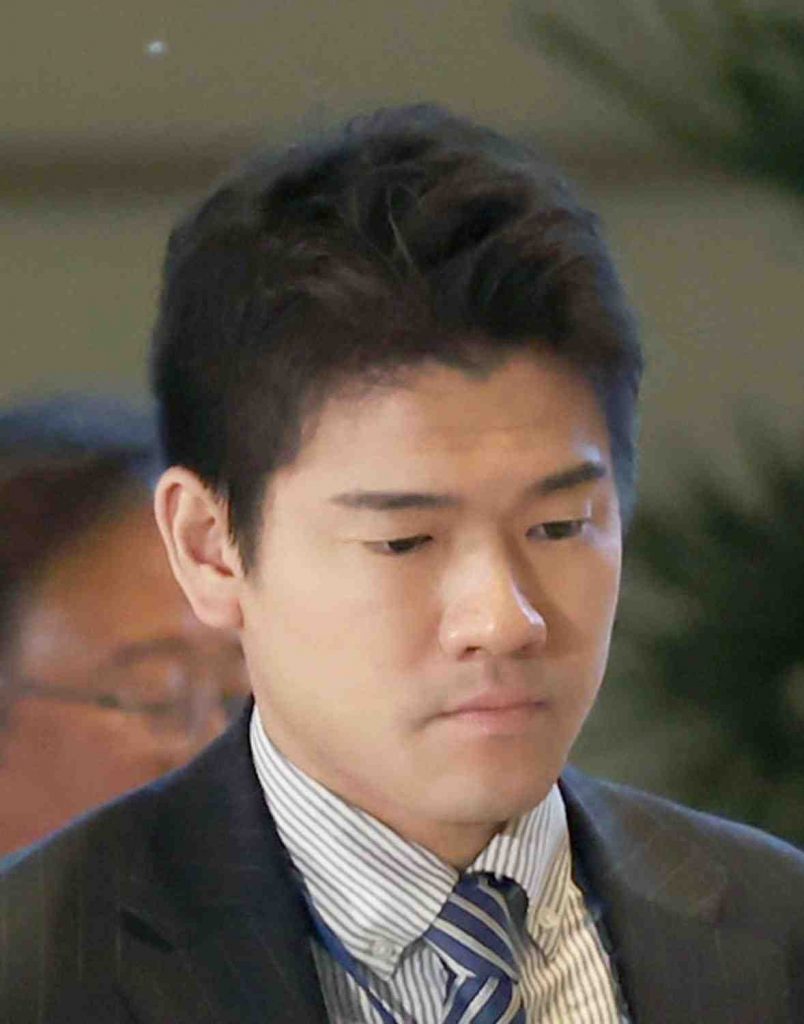 Unbelievably Immature
This gives the impression that Shotaro and his relatives were playacting as Cabinet ministers. While the official residence serves as the Prime Minister's family home, it is also a public space used for hosting events involving foreign dignitaries. The thoughtless behavior displayed by Shotaro, who is over 30 years old, was remarkably childish.
Additionally, other photographs show one relative lying down on the staircase, while a man and a woman strike poses on the podium used by the Prime Minister during press conferences.
These actions have inevitably led to accusations that he had inappropriately mixed public and private interests.
But there's more. Shukan Shincho reported that during the Prime Minister's diplomatic visit to Europe and the United States in January 2023, Shotaro used official vehicles for sightseeing and souvenir shopping. This drew further criticism and concerns.
While we are not opposed to the appointment of relatives as secretaries, there is an increasing scrutiny regarding hereditary succession in politics. The Prime Minister should have exercised stricter oversight over his son, and Shotaro himself should have demonstrated greater self-discipline. Failing to do so has resulted in the loss of the most crucial element in politics: the trust of the people.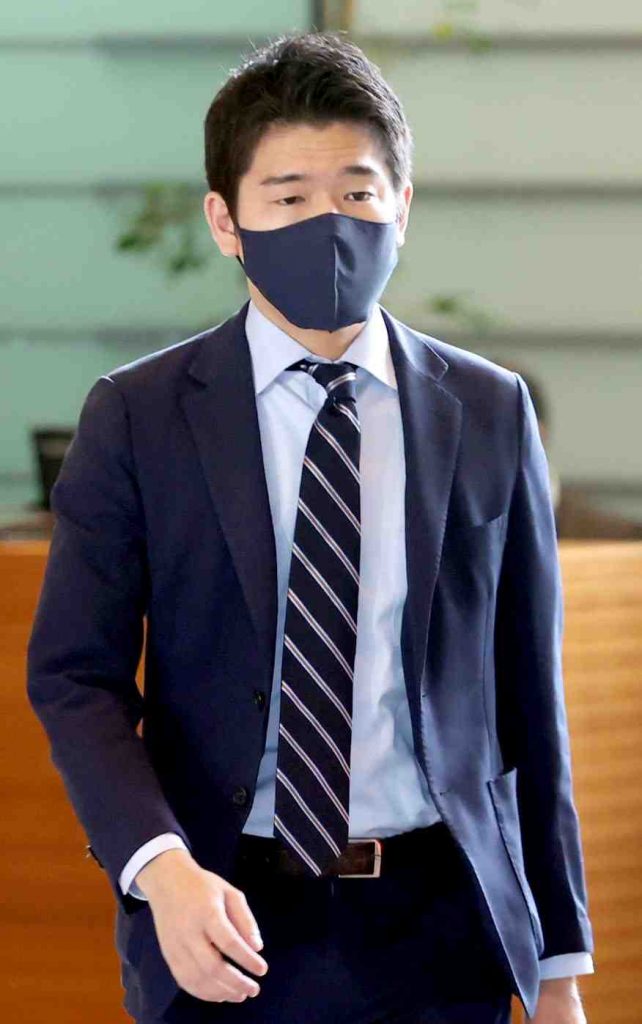 Huge Tasks Ahead
Shotaro has expressed his intention to return his severance pay, year-end bonuses, and other allowances. This goes without saying, since he is resigning to take responsibility for his actions. But Shotaro should also make a personal apology to the press in his own words.
As the parliamentary session reaches its final stages, important bills, such as the special measures law for securing increased defense spending, are currently under deliberation. Moreover, preparations are underway for formulating the Basic Policy on Economic and Fiscal Management and Reform, in anticipation of budget planning for 2024.
The government and ruling party must approach their governance with renewed urgency and ensure thorough administration.
RELATED:
(Read the editorial in Japanese.)
Author: Editorial Board, The Sankei Shimbun