Successful G7 Summit Fails to Boost Kishida's Approval Rating — Sankei-FNN
Despite positive reactions to Kishida's G7 chairmanship, his cabinet's approval rating did not improve, possibly due to a scandal involving his son.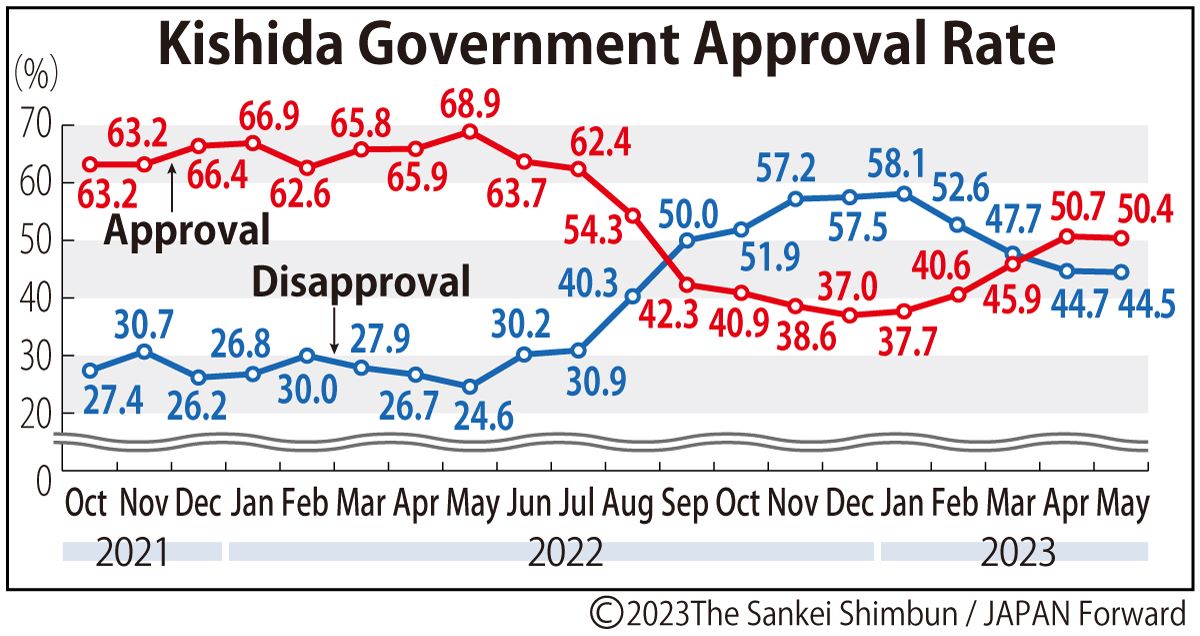 The Sankei Shimbun and FNN (Fuji News Network) conducted a joint public opinion poll on May 27 and 28. It revealed a 50.4% approval rating for Prime Minister Fumio Kishida's cabinet. This indicates a slight decrease of 0.3 percentage points compared to the previous survey on April 22 and 23, right before the G7 Hiroshima Summit held from May 19 to 21. The disapproval rating stood at 44.5%, showing a 0.2 percentage point decrease compared to the previous survey.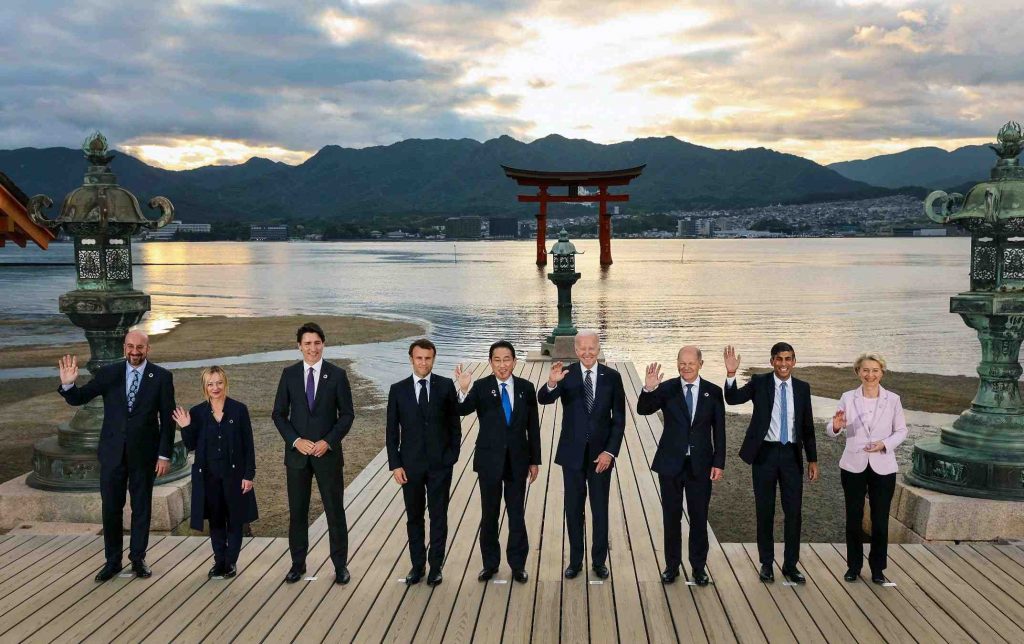 The G7 Hiroshima Summit was expected to boost the government's approval rating. However, issues such as the inappropriate behavior of Shotaro Kishida, the Prime Minister's son and secretary, with relatives at the Prime Minister's residence may have contributed to the stagnation.
G7 Summit Leadership
A total of 70.3% of respondents said that Kishida's leadership as the chairman of the G7 summit was "very good" or "somewhat good." Similarly, 60.0% believed that Ukrainian President Volodymyr Zelenskyy's attendance at the summit had an impact on improving the situation in Ukraine.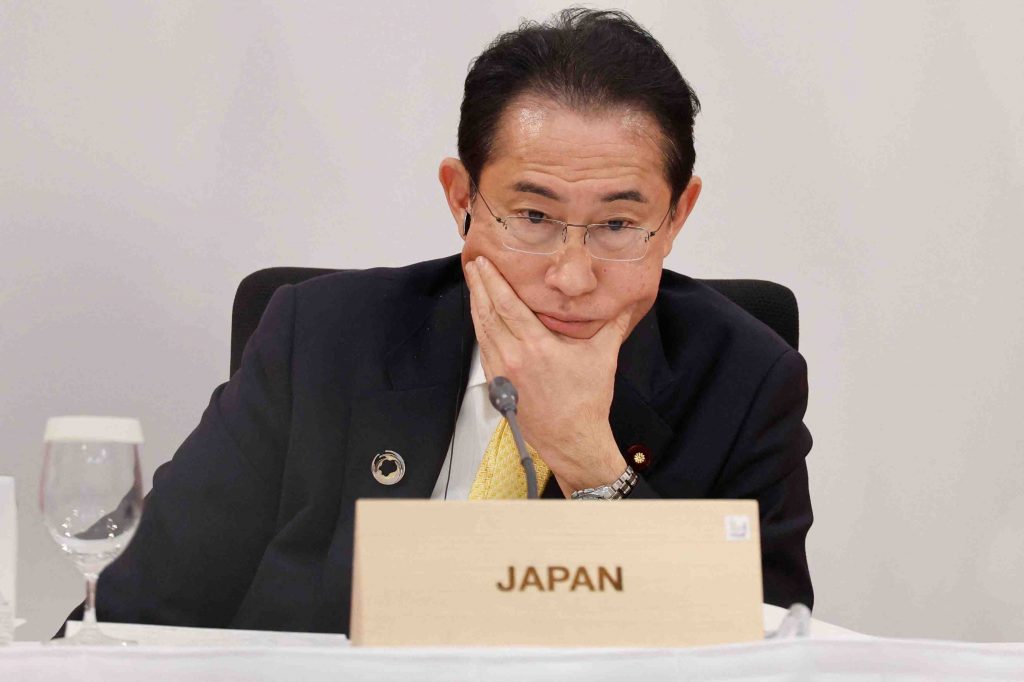 However, 56.3% of respondents felt that the G7 summit did not result in a significant increase in momentum toward achieving a world without nuclear weapons.
In terms of the government's consideration of increasing social insurance premiums to fund Kishida's proposed "unprecedented countermeasures" against declining births, opposition (66.6%) outweighed support (28.1%).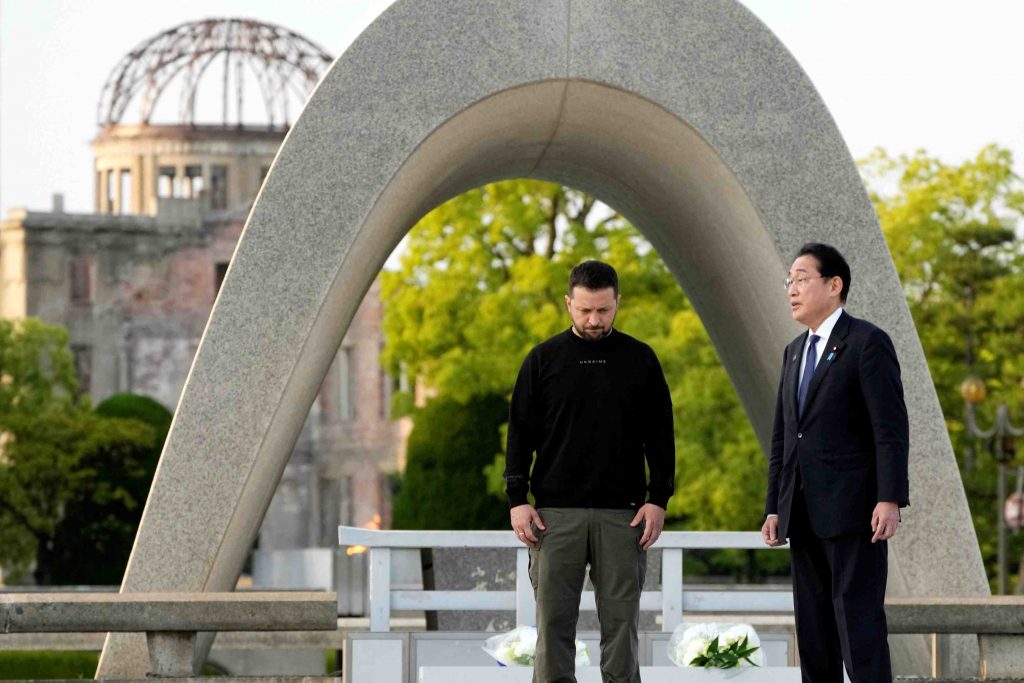 Dissolving the Lower House
Regarding the timing of dissolving the House of Representatives, the majority (32.4%) indicated that it was unnecessary to dissolve the House until its term expires in 2025. Other preferences included dissolution by 2023 (24.8%), 2024 or later (18.9%), and as soon as possible (16.0%).
When asked which opposition party they had the highest expectations for, the Japan Innovation Party emerged as the top choice with 29.2%. Meanwhile, the Constitutional Democratic Party of Japan, the leading opposition, received 15.7%.
When the respondents' answers regarding cabinet approval were unclear, they were prompted to provide a clearer response with the phrase "if you had to choose."

RELATED:

(Read the article in Japanese.)

Author: The Sankei Shimbun