EDITORIAL | Simply Calling for the Elimination of Nuclear Weapons Makes Japan No Safer
The newly proposed action plan should make progress, but by itself it will not protect Japan from the very real nuclear threats it faces today.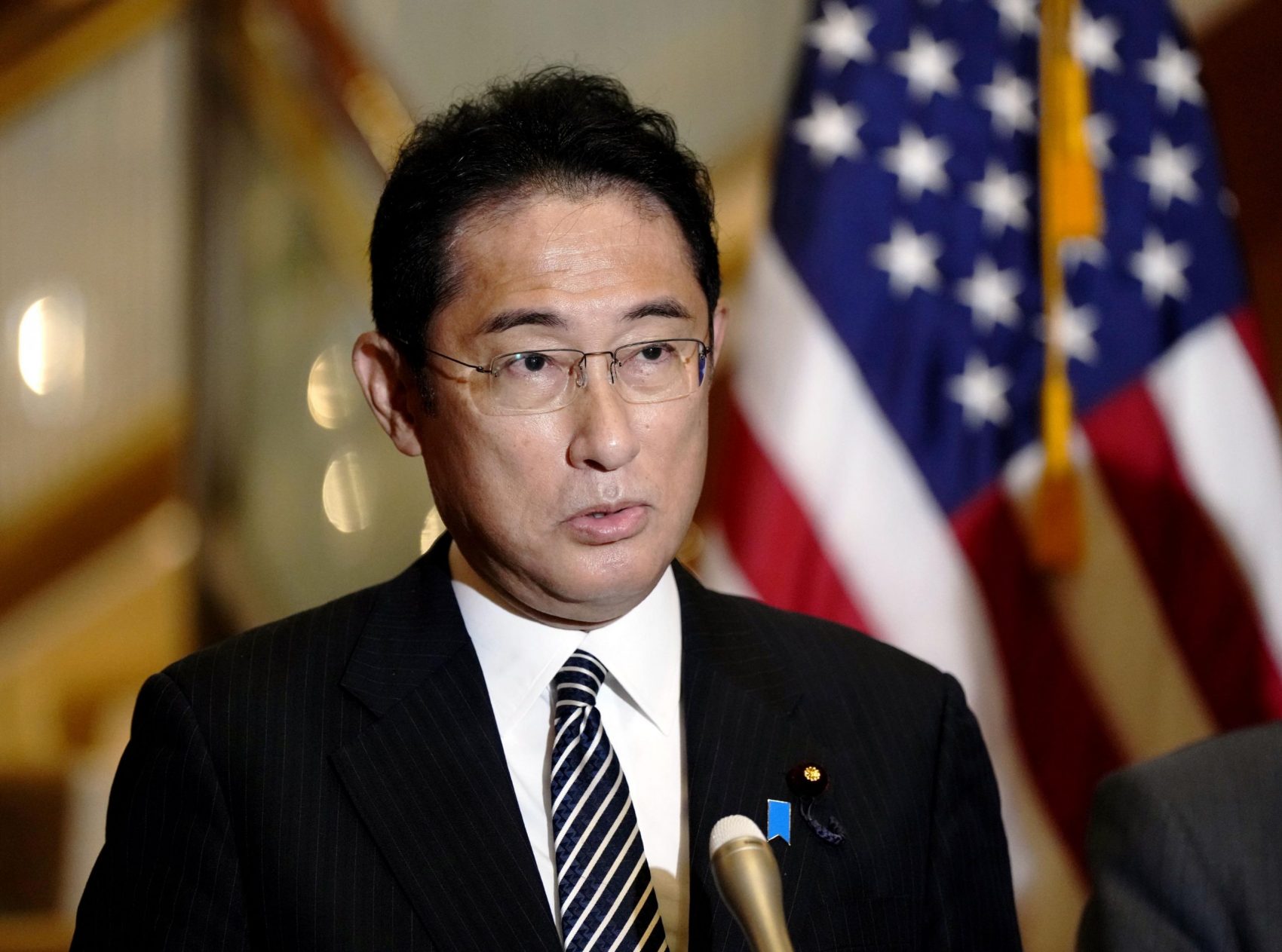 On August 1 Prime Minister Fumio Kishida addressed the Tenth Review Conference of the Parties to the Treaty on the Non-Proliferation of Nuclear Weapons (NPT) in New York City. In his speech, the Prime Minister proposed a multi-point "Hiroshima Action Plan" to achieve a "world without nuclear weapons."
Among other things, the plan calls for greater transparency concerning nuclear weapons, greater dialogue among the world's major nuclear powers (namely the United States, Russia and China), and visits by world leaders to the atomic-bombed cities of Hiroshima and Nagasaki.
This was the first time a Japanese prime minister has attended the conference.
Taking effect in 1970, the NPT was extended indefinitely in 1995. The aim of the conference is to review progress in nuclear arms reduction and non-proliferation efforts and the peaceful use of nuclear energy, as provided for in the treaty.


Calling Out Russia's Threat
In his speech, Kishida criticized the threats to use nuclear weapons Russia has made since it began its invasion of Ukraine, and pledged to tackle nuclear issues involving North Korea and Iran.
Kishida characterized his action plan as the "first step of a realistic roadmap" to take us from the "reality" we currently face in a harsh security environment to the ultimate ideal of a "world without nuclear weapons." We would certainly like to see the action plan achieve steady progress.



Protecting Japan from Today's Threats
On the other hand, the newly proposed action plan in and of itself will not protect Japan from the very real nuclear threats it faces today. Prime Minister Kishida surely must realize that incontestable truth.
At least the conduct of Foreign Minister Yoshimasa Hayashi would indicate as much. During a July 29 meeting with United States Secretary of State Antony Blinken in Washington DC, Hayashi spoke of China's growing nuclear forces, the North Korea nuclear problem, and the Russian invasion of Ukraine.
At that time, Hayashi also called for enhanced reliability and strength for the "extended deterrence" provided by US nuclear and other military forces. Blinken concurred with Hayashi's position.


Prime Minister from Hiroshima
In his speech Prime Minister Kishida emphasized that he comes from Hiroshima, the first city upon which an atomic bomb was dropped, and declared forcefully, "We must ensure that Nagasaki remains the last place to suffer an atomic bombing."
Furthermore, in order to make sure that this remains true, Kishida said that various measures should be undertaken so that the Japanese people will never again suffer a catastrophe due to the use of nuclear weapons.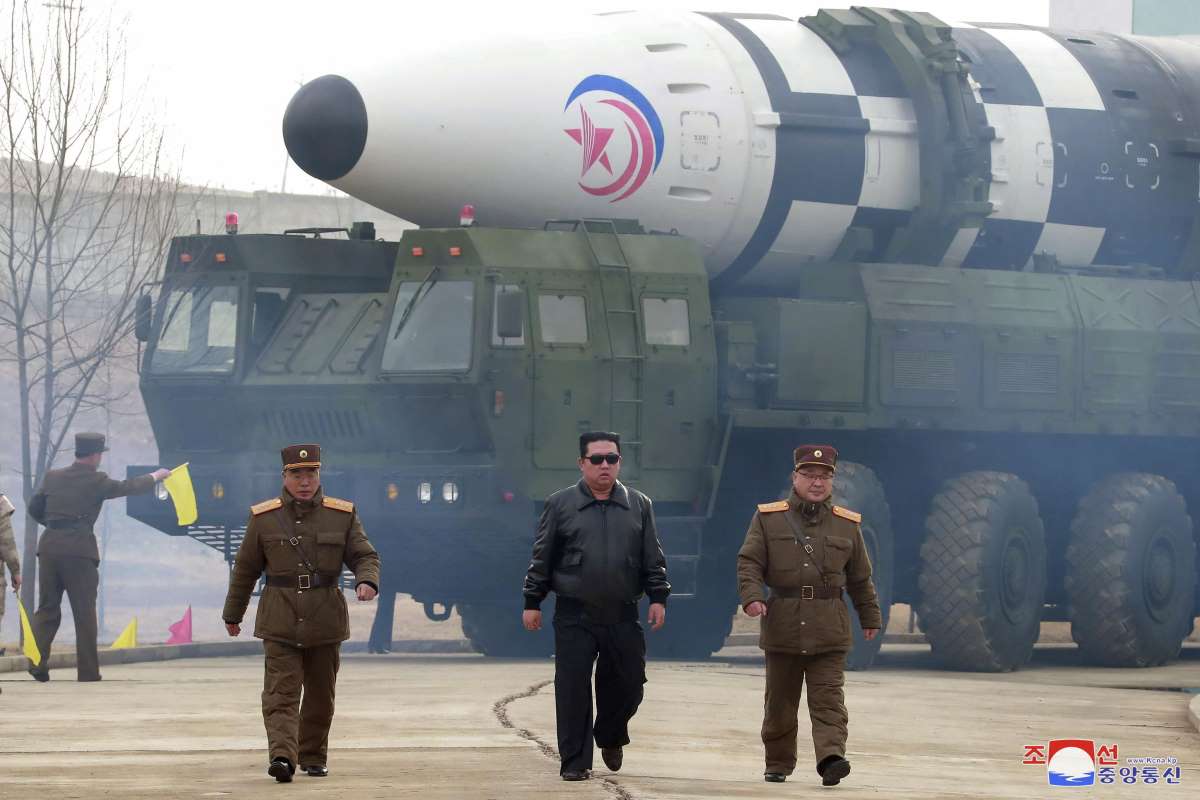 China, North Korea Nuclear Buildup
Is the United States nuclear shield that contributes to Japan's defense functioning adequately vis-à-vis China, North Korea and Russia? Constant verification and explanation are needed concerning this point.
The alarming buildup in the nuclear and missile forces of these three countries is of grave concern to the international community. That is especially true for China which now possesses around 2,200 ground-launched intermediate-range ballistic and cruise missiles. Japan and the United States, in contrast, lack such weapons.
As Beijing increases production of nuclear warheads, in eight years it could have at least 1,000 of these missiles equipped with a nuclear payload.


Realistic Need for Nuclear Deterrence
If in pursuing the admirable goal of a "nuclear free world," Japan zealously pursues the Hiroshima Action Plan without doing anything else, it will not reduce the nuclear threat to the Japanese people. Instead, it will in fact seriously increase the level of danger we face.
As leader of the nation, Prime Minister Kishida must move decisively to actively explain the importance of nuclear deterrence to the Japanese public while cooperating with the United States to bolster Japan's defense posture.


RELATED:
(Read the editorial in Japanese at this link.)


Author: Editorial Board, The Sankei Shimbun