EDITORIAL | Time to Cut Off North Korea from Funding Sources for its Missiles
How about penalizing Chinese and Russian entities still engaging in trade with North Korea? Or preventing Pyongyang from stealing assets through cyberattacks?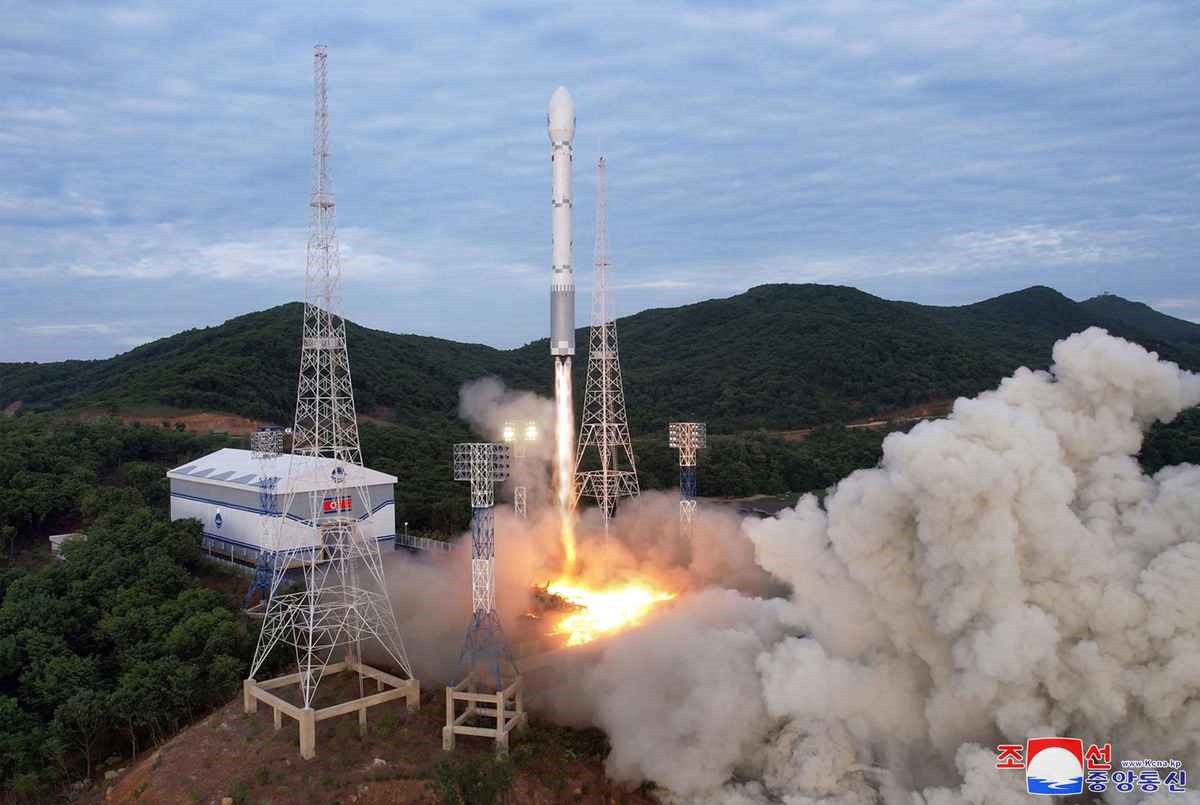 Early on the morning of August 24, North Korea attempted to launch a "military reconnaissance satellite." However, it failed to enter into orbit around Earth.
This came on the heels of another failed launch at the end of May. North Korea blamed the most recent failure on a problem with the third stage of the "rocket" that carried the satellite. It vowed to take countermeasures and conduct a third launch in October.
The "rocket" launches in question employ ballistic missile technology forbidden to Pyongyang under United Nations Security Council resolutions. As such, they are totally unacceptable. North Korea should immediately abandon its nuclear and missile capabilities and give up its ambition to possess spy satellites.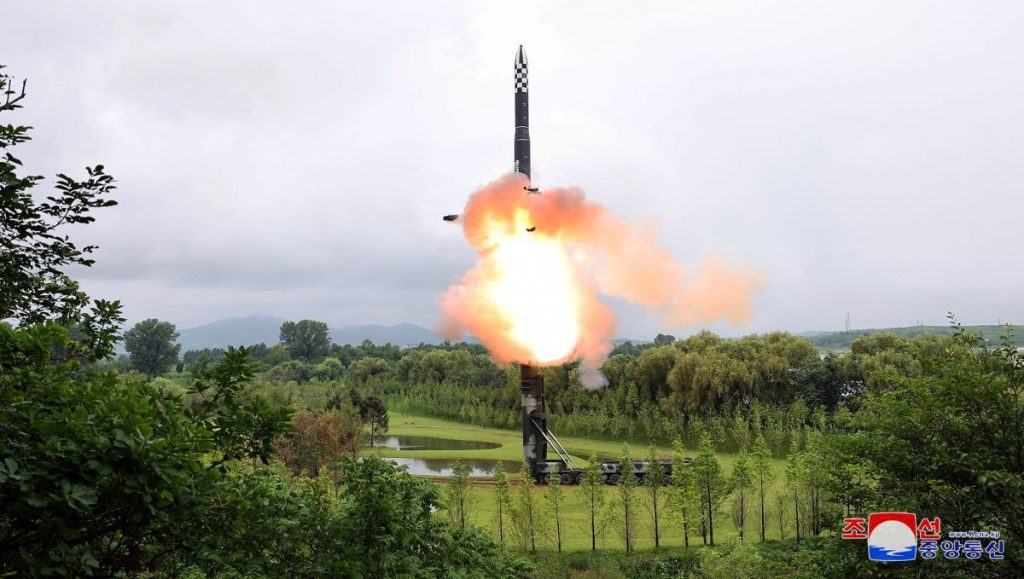 Serious Matter of National Security
On this occasion, the "rocket" disintegrated into multiple pieces. The pieces fell into the Yellow Sea west of the Korean Peninsula, the East China Sea to the southwest of that peninsula, and the Pacific Ocean east of the Philippines.
All were outside the "drop zone" that North Korea had previously announced. The portion that fell into the ocean east of the Philippines passed overhead between the Okinawa Main Island and Miyakojima.
Thankfully, the debris caused no damage to ships or aircraft. Nonetheless, it was a dangerous provocation. Moreover, it was only natural that Prime Minister Fumio Kishida should condemn the North Korean launching, saying it "violates Security Council resolutions and is a serious matter of national security."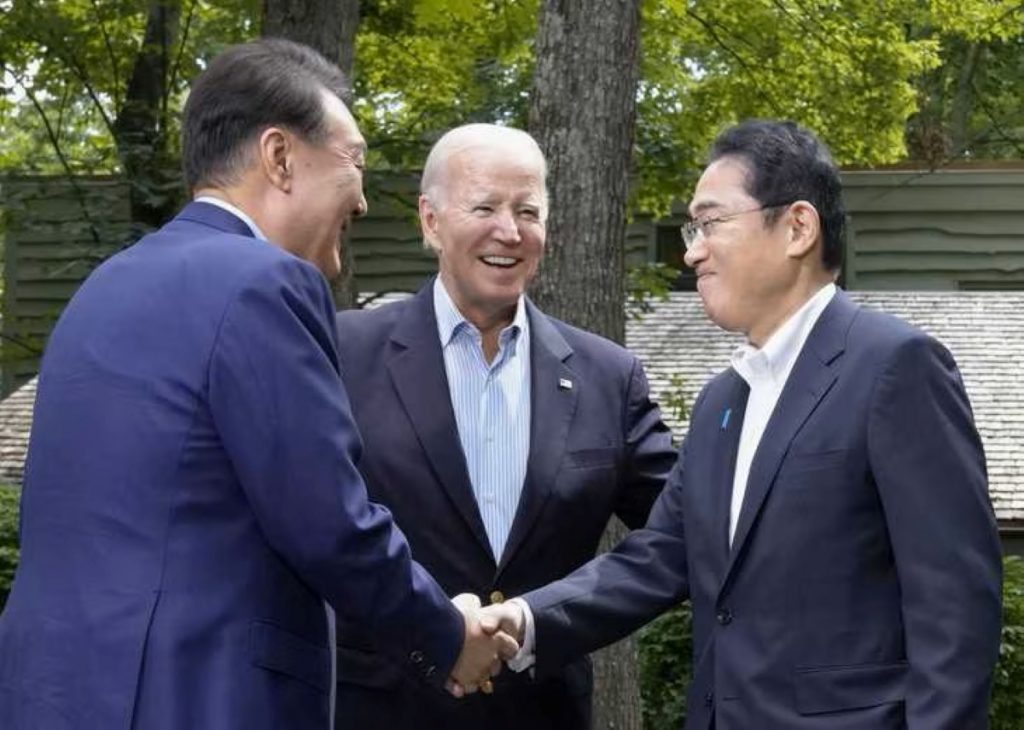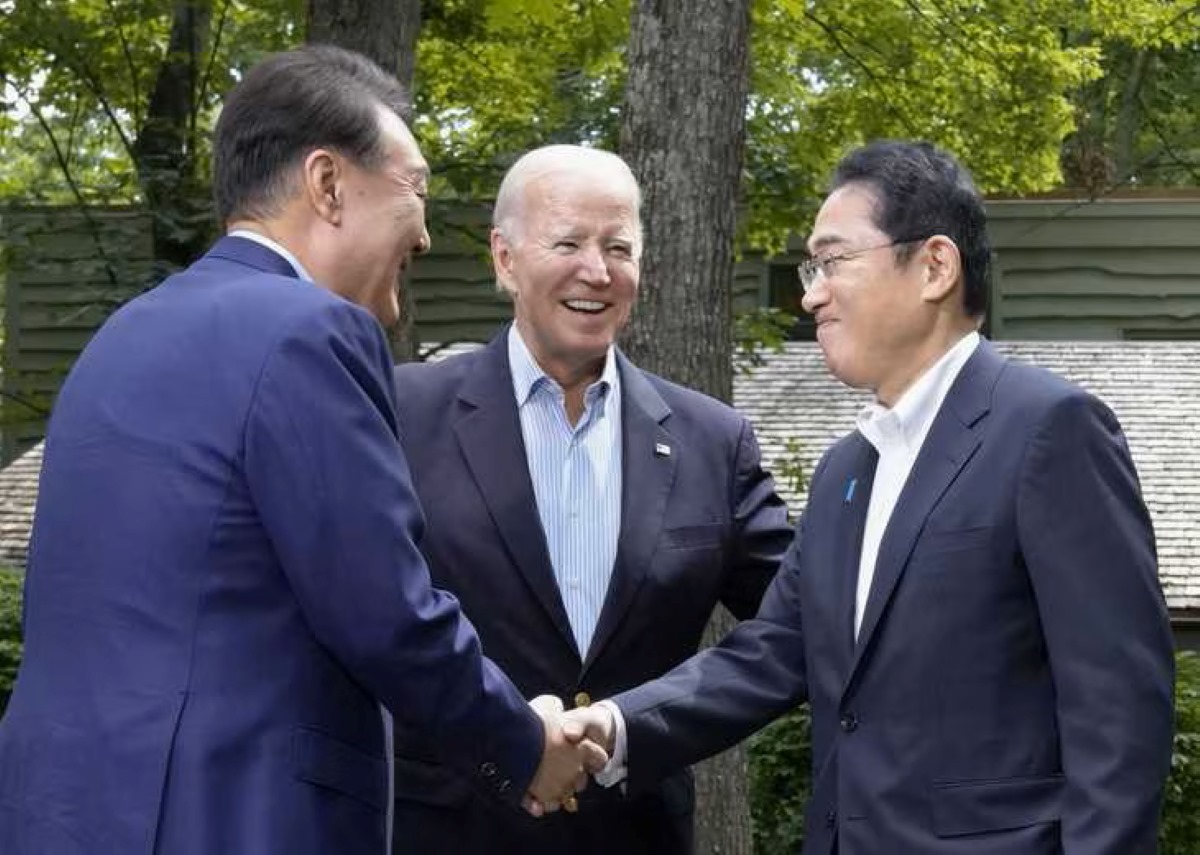 Deterrence and Counterattack Capability
Japan, the United States, and South Korea recently held a trilateral summit meeting. We trust that the countries will work closely together in strengthening their deterrence capabilities, as well as in other areas.
This will require steps like information sharing at the time of missile launches, cooperation among UN Security Council members, and joint exercises by the Japan Self-Defense Forces and the US and South Korean militaries.
It is also critical that Japan hastens to acquire counterattack capability and develop underground shelters.
The South Korean military recovered sunken wreckage from the failed launch in late May. According to analysis by American and South Korean experts, the "reconnaissance satellite" launched at that time was merely a "dummy" with "zero" military utility.
We should not, however, forget how vindictive Pyongyang is.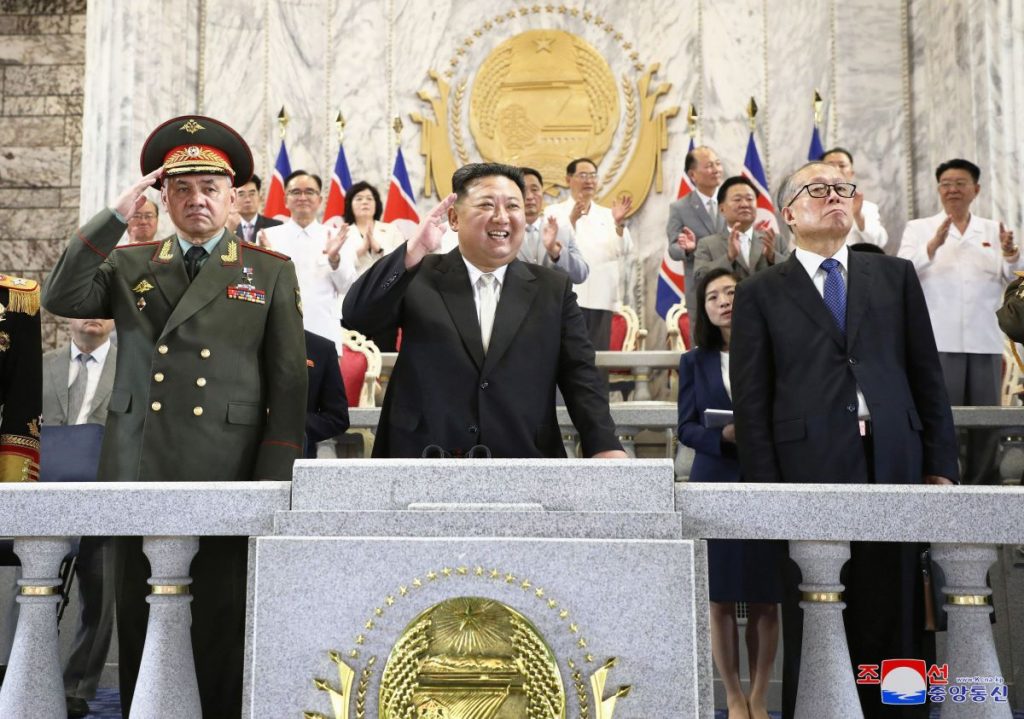 Turn Off the Money Spigot
Over time, its satellites will surely be upgraded and put into Earth orbit to surveil Japan and other countries. They will also likely use such satellites to select targets for attack. To fend off North Korea, which continues to disrupt the peace, we must develop our own satellites, missiles, and rockets.
We must also do everything we can to keep Pyongyang from securing the money it needs to continue its missile launchings. To this end, Japan, the United States, and South Korea should call on the international community to strengthen sanctions against the North Korean regime. How about penalizing Chinese and Russian companies and other entities that engage in trade with North Korea in defiance of sanctions?
Furthermore, we must not continue to allow North Korea to steal crypto assets and other assets through cyberattacks. We need to do everything we can to turn off Pyongyang's money spigot.
RELATED:
(Read the editorial in Japanese.)
Author: Editorial Board, The Sankei Shimbun