EDITORIAL | Toyota-NTT Alliance Should Boost Japan's Place in the Global 'Smart Cities' Industry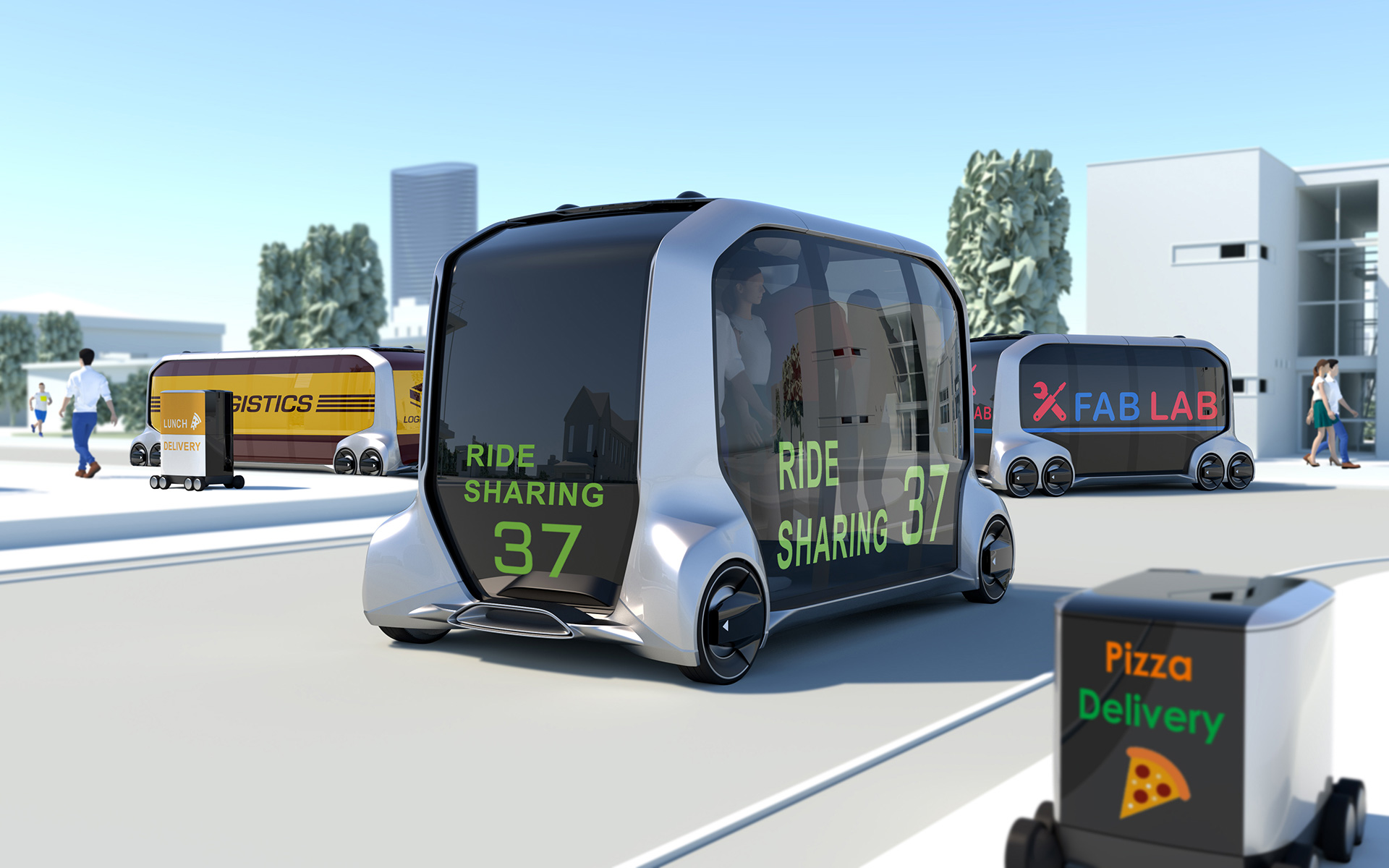 Toyota Motors and NTT Communications have agreed to join hands in developing the infrastructure for a next-generation, highly energy-efficient "smart city," using information technology (IT) to connect an entire urban area. The two firms agreed in March to mutually invest about ¥200 billion JPY ($1.8 billion USD) through the purchase of each other's stocks to enhance the effectiveness of the collaboration.
In January this year, Toyota announced its plans to launch trials of prototype smart-city systems in the city of Susono, Shizuka Prefecture. Its aim was to address social issues through a range of cutting-edge technologies, such as autonomous-driving motor vehicles and artificial intelligence.
The participation of NTT, known for its advanced communication technology, has added impetus to use the smart city project to create a new breed of infrastructure for urban functions.
International competition has been intensifying over the development of a wide spectrum of technologies relating to smart cities, as exemplified by the initiatives of U.S. firms such as Google, and Chinese companies. We hope to see the collaboration of Toyota and NTT, both industry giants representing Japan, succeed in their application of advanced technology, setting global standards and boosting the presence of the Japanese industry.
Toyota's plan calls for developing new urban infrastructure as a response to the challenges of an aging society, by using technologies such as self-driving cars and robots connected by the internet, along with other devices such as drones (small unmanned aerial vehicles).
Advanced communications technologies also are prerequisites to the Toyota-NTT smart city project, which will incorporate NTT's 5G (fifth generation) mobile networks.
Residents of the envisioned smart city will use AI-based sensors to monitor their health, prevent disease, and for other purposes. NTT has also begun a smart-city experiment in the United States, with a view to obtaining a broad foundation of data for the projects.
We hope both companies will give foremost consideration to the intended consumers and strive for easy-to-use services and features.
Overseas, gigantic IT firms called "GAFA," including Google, have been eager to take on the challenge of building smart cities, and signs are that the application of IT systems to urban life will continue accelerating. The Toyota-NTT alliance must take the initiative in demonstrating global leadership if it is to succeed. It must gain new techniques and enlist the participation of a wide range of industries, including energy and medical services, as it moves forward with the smart city project.
The Japanese automobile industry has not been exempt from the severe business repercussions of the worldwide rampage of the novel coronavirus, including being forced to cut back on production at home and abroad. As personal consumption has cooled due to the continuing mood of self-restraint among consumers, the Japanese business environment has become more uncertain.
In such difficult times, Toyota-NTT, the Japanese corporate alliance for the development of future-oriented technology, is of even greater significance. The two companies are urged to demonstrate the concrete success of their collaboration in this global rivalry.
(Click here to read the editorial in Japanese.)
Author: Editorial Board, The Sankei Shimbun