EDITORIAL | US Journalist Arrest Part of Russia's Aggression Towards Ukraine 
The world must pressure Russia to release US journalist Evan Gershkovich. It's unacceptable to charge him with espionage while doing normal reporting work.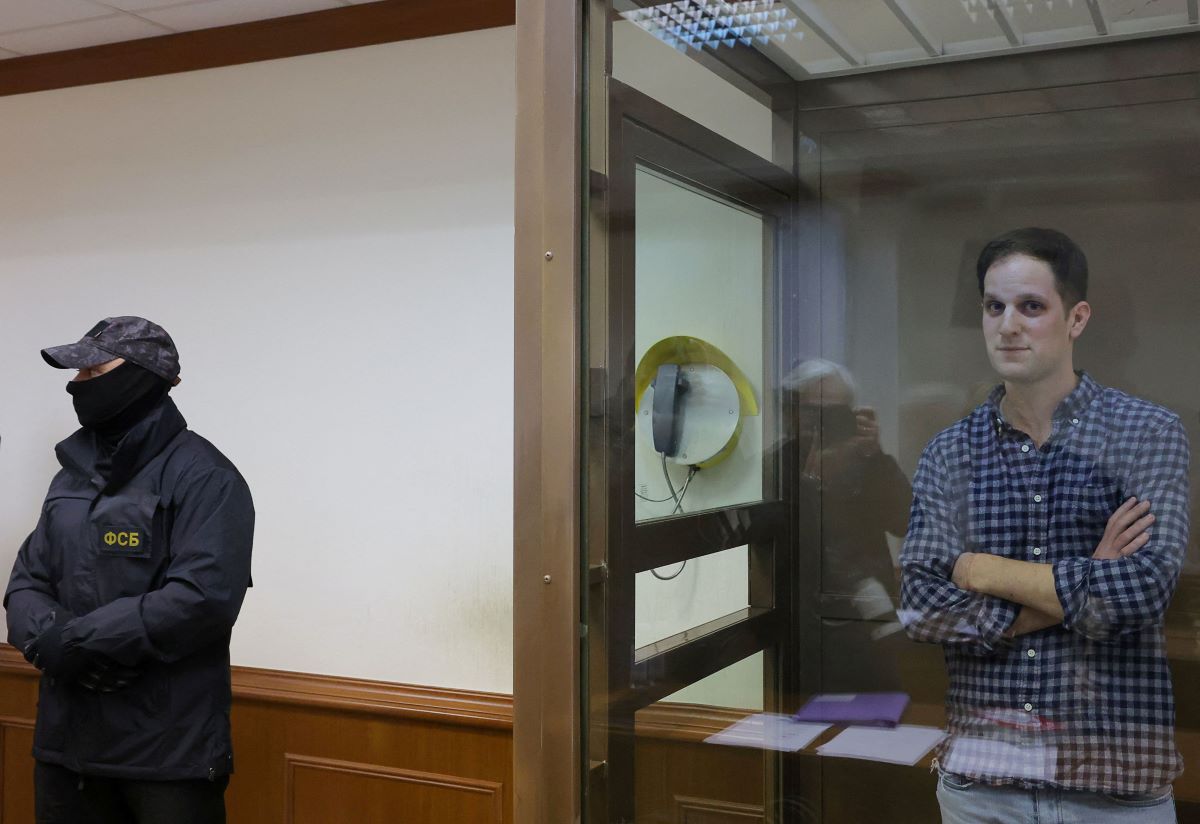 The Russian government's crackdown on free speech and human rights has intensified since Vladimir Putin began his invasion of Ukraine. Now, with the arrest of a United States citizen who is a bona fide US journalist, that crackdown has been extended to the Western media.
At the end of March, the Federal Security Service (FSB), an executive body responsible for national security, arrested the Moscow correspondent for the Wall Street Journal (WSJ) on "suspicion of engaging in espionage."
This arbitrary and unjustified arrest of an American journalist who is officially accredited to conduct normal reporting activities in Russia is absolutely unacceptable.
It is no wonder that US President Joe Biden, when interviewed by reporters, said, "Let him go!" Furthermore, US Secretary of State Antony Blinken also expressed "grave concern." In a telephone conversation with Russian Foreign Minister Sergei Lavrov, he demanded the newspaperman's immediate release.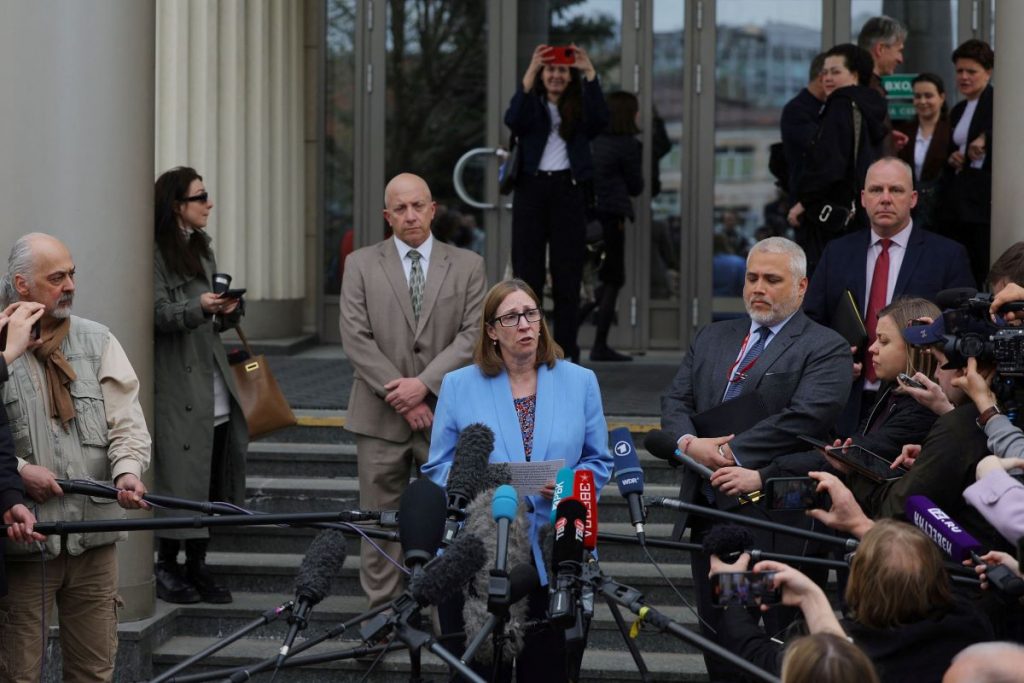 Russia's Claims
FSB officials maintain that the WSJ reporter, Evan Gershkovich, "acting on instructions from the American side…was collecting classified information about the activities of one of the enterprises of the Russian military industrial complex."
He was taken into custody in the city of Ekaterinburg in central Russia.
The Wall Street Journal vehemently denied the FSB allegations and called for the "immediate release of our trusted and dedicated reporter." Gershkovich is a US citizen, although his parents emigrated from the former Soviet Union. He is also said to speak fluent Russian.
Immediately after the Putin regime launched its invasion of Ukraine in February 2022, Russia adopted a series of revised statutes that, among other things, provide for a "maximum prison sentence of 15 years" for the reporting or dissemination of military-related information considered by the Russian government to be "fake." Already, all domestic media critical of the regime have been shut down or forced to relocate abroad.
According to the Interfax News Agency, Gershkovich could also face up to 20 years in prison if convicted of espionage.
It is absolute nonsense to be charging a foreign journalist with committing a serious crime on mere suspicion of providing "fake" information.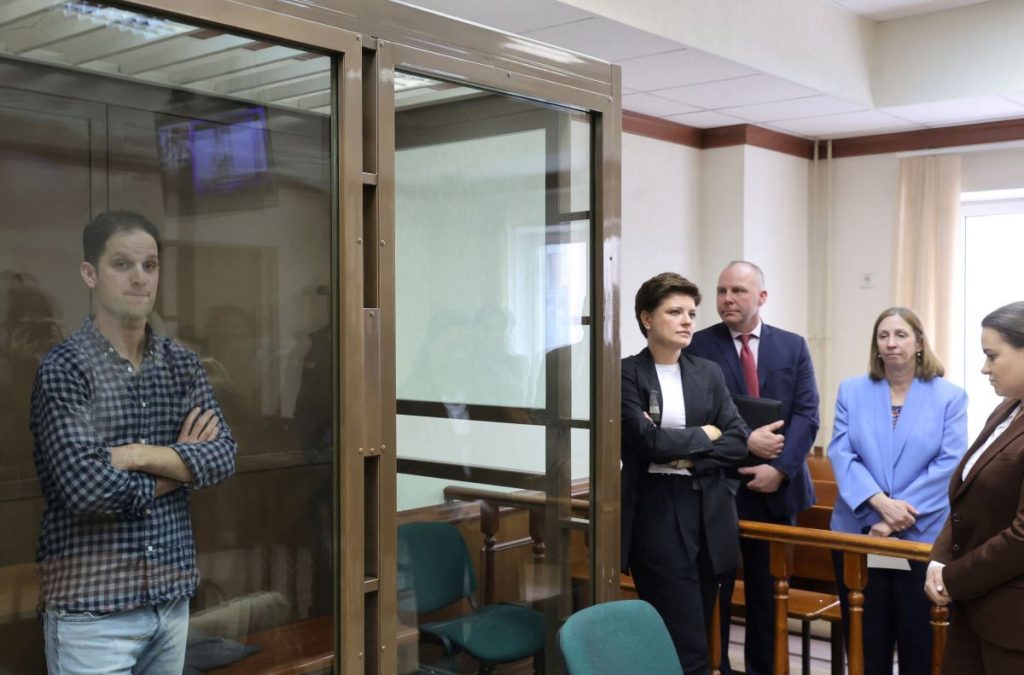 Reliving the Cold War
This is the first time since the Cold War that a correspondent for a US media organization stationed in Russia has been detained under the guise of being a spy. Already, the US government has also advised Americans not to travel to Russia and urged US citizens now in Russia to leave that country as soon as possible.
The day after Gershkovich's arrest, Putin released a new "Russian Foreign Policy Concept," a de facto handbook for Russian diplomats. Its contents reveal his deep hostility toward the West, which is increasingly supporting Ukraine.
The 42-page document states that the West aims at "weakening Russia in every possible way." As evidence, it says the West has attempted to gain control of Ukraine. It also adds that it was the US and Europe side that pushed Russia into a corner and forced it to go to war against Ukraine.
Such specious accusations are a transparent attempt to legitimize Russia's aggression. The West should further increase pressure on Russia to secure the early release of the reporter.
RELATED:
(Read the editorial in Japanese.)

Author: Editorial Board, The Sankei Shimbun