EDITORIAL | Why are Japanese Universities Aiding China's Military Agenda?
The Ministry of Education, Culture, Sports, Science and Technology and 45 Japanese universities blithely entered into agreements with seven universities that are integral part of China's military-defense complex. That showed a disturbing lack of any sense of responsibility for national and global security.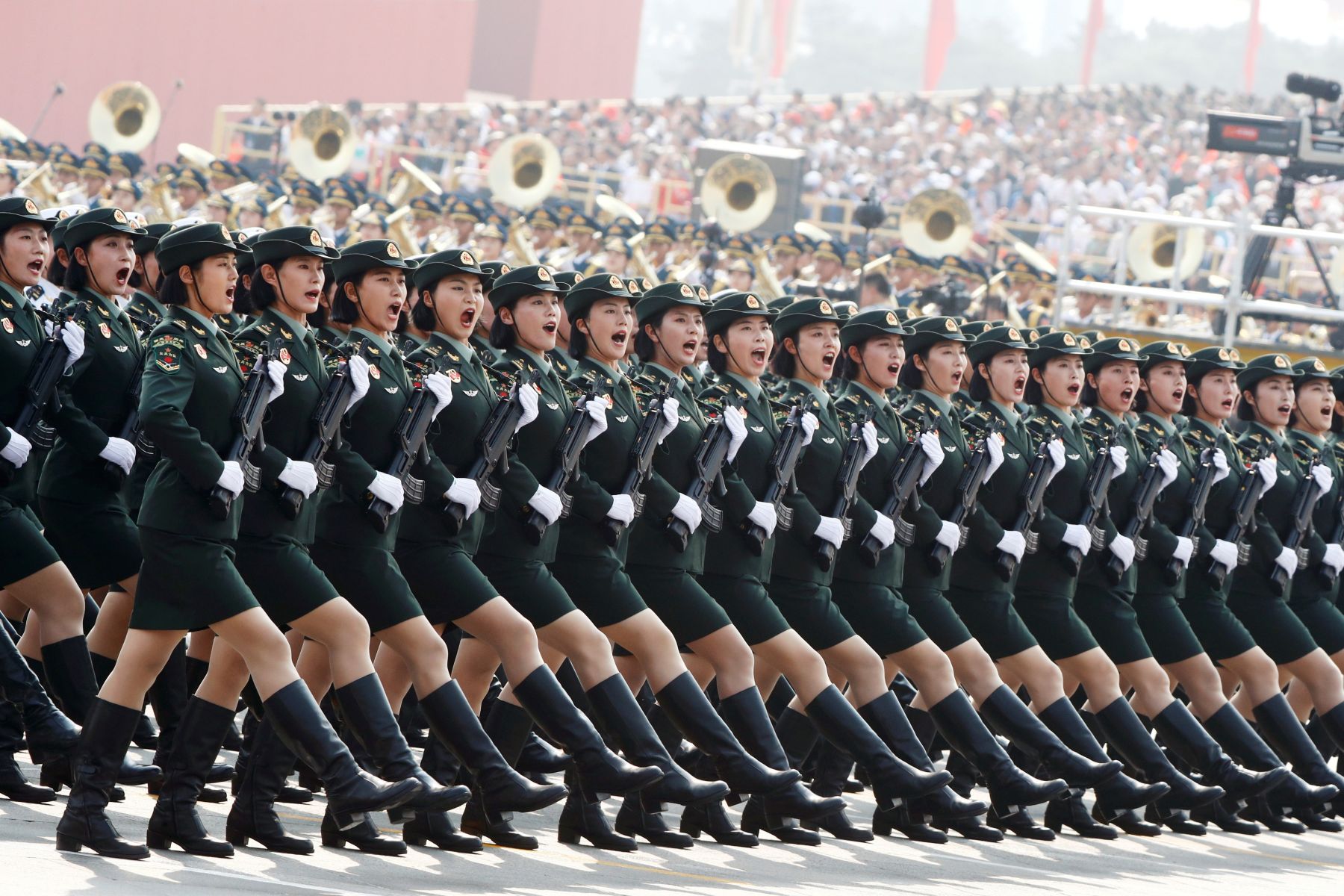 ~~


Dozens of Japan's institutions of higher learning currently have research collaboration agreements with Chinese universities which are intimately involved in research designed to strengthen the People's Liberation Army (PLA), according to a recent report.
The Kyodo News report published at the end of November 2020, describes how 45 Japanese universities, both public and private, have such ties to seven Chinese universities known for producing research of value to the PLA. In fact, nine of the Japanese schools are conducting joint research in highly sensitive fields, including nanotechnology (Hokkaido University) and nuclear science (Osaka University).
Defense experts have expressed concern that the Chinese military will use cutting-edge Japanese technology to enhance its capabilities.
Japan needs to scrap such agreements without delay, and the Japanese government and all the universities concerned need to carefully assess the current situation concerning joint research — and the Chinese students here who are studying in critical fields.


Aiding the Chinese Communist Government
China's government under Xi Jinping is pushing a policy of "military-civilian fusion" designed to let its military take full advantage of private-sector research results.
The seven Chinese universities in question — including Beihang University (formerly the Beijing Institute of Aeronautics and Astronautics) and the Northwestern Polytechnical Institute — are known as "the Seven Sons of National Defense." All have military roots and are essentially an integral part of China's military-defense complex.
The fact that the Ministry of Education, Culture, Sports, Science and Technology (MEXT) and the Japanese universities concerned have so blithely entered into agreements with these seven entities shows a disturbing lack of any sense of responsibility for national and global security.
If China uses advanced Japanese technologies to bolster the capabilities of the PLA, it will facilitate Chinese efforts "to change the status quo through force" in areas like the Senkaku Islands and the South China Sea, as well as Taiwan.
That in turn will increase the burden of the Self-Defense Forces and United States military in deterring a Chinese military that is gaining technological superiority.


Aiding Beijing's Agenda
Academic interchanges with universities in friendly countries are certainly desirable. However, we need to be cautious in engaging in interchanges with China, particularly in light of the aggressive intrusions of Chinese government vessels into the waters around the Senkaku Islands (with a clear intent to physically take them at some point) and the flexing of Chinese military muscle in the South China Sea and around Taiwan.
China remains a communist dictatorship. In addition to the seven universities in question, all other Chinese research institutions and researchers are required by law to cooperate with Beijing's communist government and the PLA.
Even after the new Biden administration is inaugurated, the U.S.-China conflict will continue. Thirty years after the end of the Cold War, we face a turning point in the security environment. Japan's universities and research institutions need to wake up to that fact.
Of the seven Chinese universities in question, four have been slapped with export sanctions by the U.S. government. Japanese universities which are involved in joint research with these Chinese entities face the risk of being sanctioned themselves by the U.S. government.
In regards to Japan's efforts to prevent research results from being diverted to use for weapons of mass destruction, Chief Cabinet Secretary Katsunobu Kato has said, "As part of our intensive efforts to maintain security-related export controls and prevent the leaking of business secrets, we have been promoting voluntary measures by universities, corporations and so on, as well as developing a systemic framework."
Such half-hearted steps are hardly sufficient.
The National Security Strategy adopted by the Cabinet seven years ago called for comprehensive export controls, but made no mention of exchanges related to advanced technologies undertaken by universities and other such entities.
The government must without delay do what is necessary to prevent the flow of state-of-the-art technologies to China, including the enactment of a law for the prevention of espionage.


(Read the editorial in Japanese here.)
Author: Editorial Board, The Sankei Shimbun