EDITORIAL | Xi-Putin Meeting an Exhibition of Dangerous Collusion
Democracies around the world cannot ignore the destabilization of East Asia. They should be prepared to stand up to China and Russia when necessary.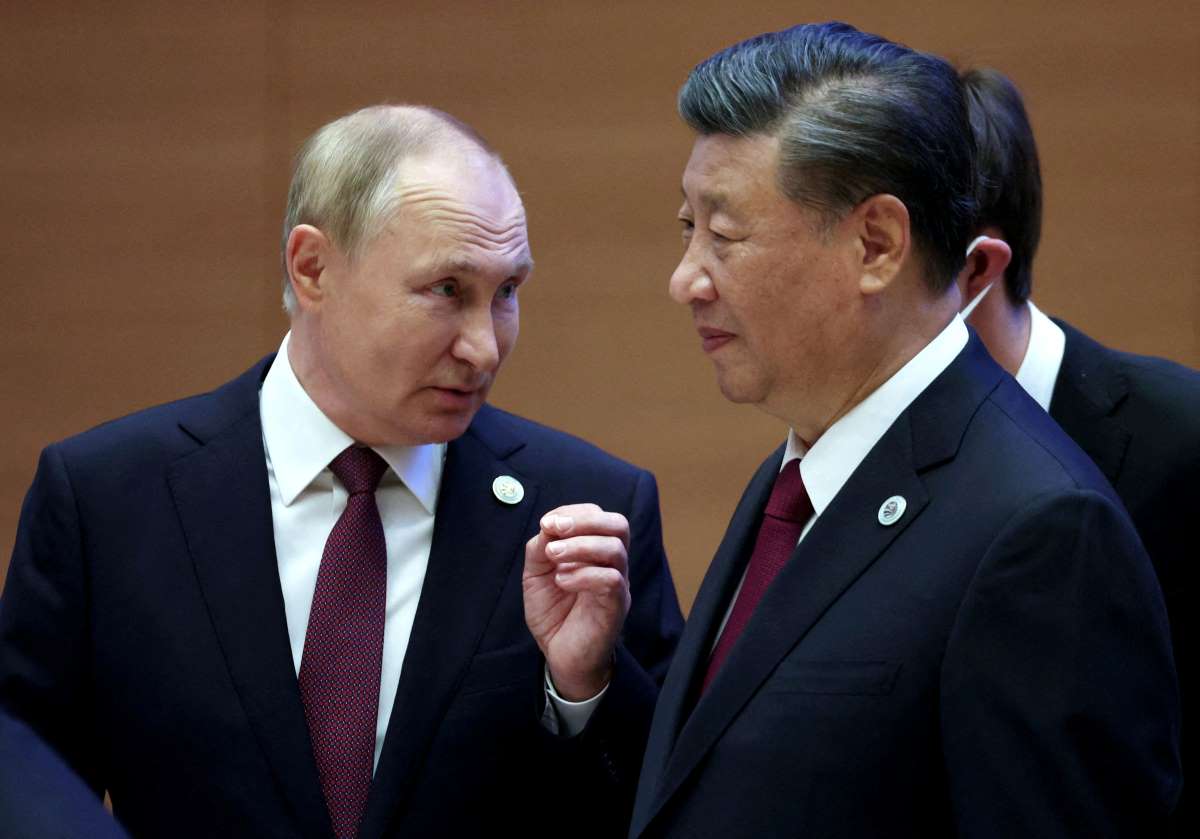 Recently Chinese President Xi Jinping and Russian President Vladimir Putin held their first face-to-face summit meeting since Russia invaded Ukraine earlier this year.
Xi clearly signaled that China would continue to maintain its stance of cooperating with Russia, despite Moscow being currently subject to sanctions for its aggression. In return, Putin offered full-throated support for China's goal of absorbing Taiwan.
This summit meeting of the leaders of two nations which are being criticized for actions designed to change the status quo through force was nothing less than an exhibition of dangerous collusion. Western countries, including Japan along with other democracies, should be wary of the increasing collaboration between China and Russia and be prepared to stand up to them when necessary.


Russian Aggression in Ukraine
The meeting between Xi and Putin took place on the sidelines of a two-day summit meeting of the Shanghai Cooperation Organization (SCO) in Uzbekistan.
Putin's thinking is clear. He believes that by strengthening ties with China he can proclaim both at home and abroad that Russia has not become isolated within international society. For his part, Xi has said, "Together China and Russia should play the role of great powers which play a deterrent role."
Xi's words and deeds are often misleading or deceitful. Concerning Xi's position on the situation in Ukraine, Putin acknowledged publicly, "I understand China's questions and concerns." If Xi truly wants to play the role of a responsible leader of a great power, he would not hesitate to urge Putin to stop his barbaric conduct.
In sharp contrast, when Indian Prime Minister Narendra Modi met Putin on September 16, he asked the Russian leader to end his war of choice, arguing "today's era is not an era for war."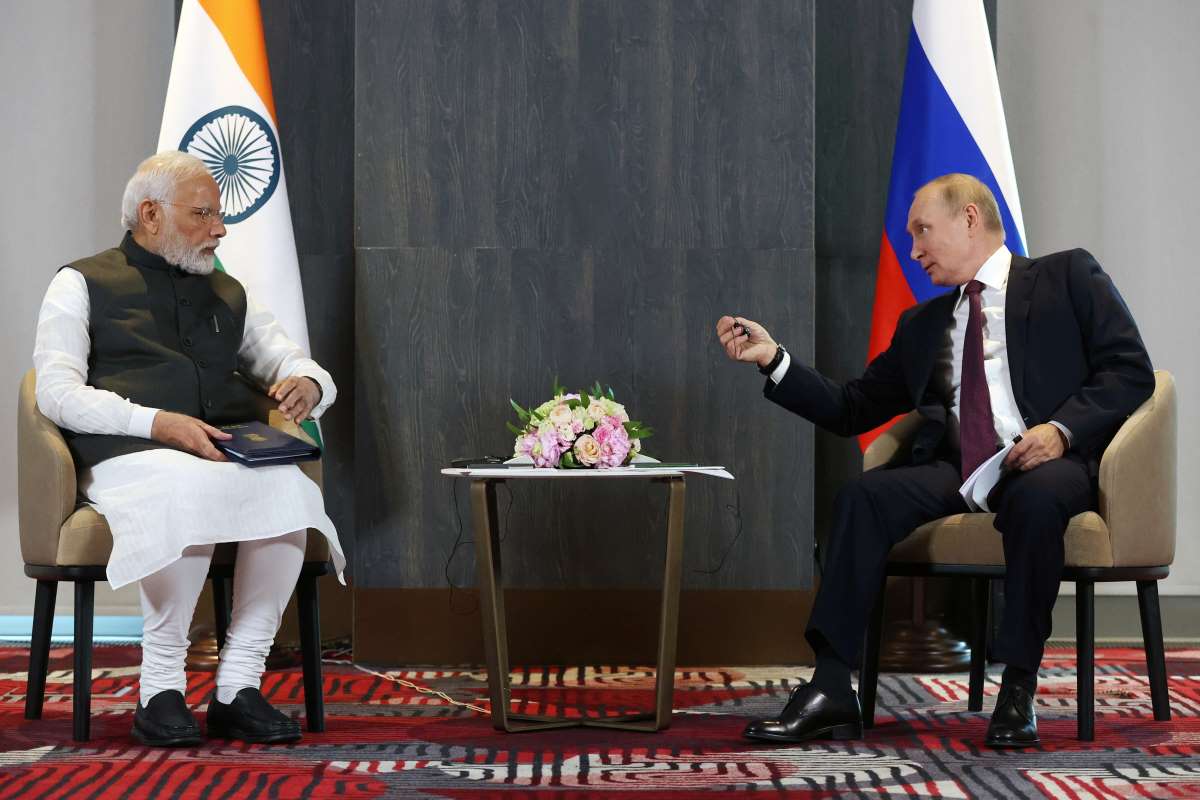 Xi's Quid Pro Quo Buys Taiwan
During the meeting, Xi also said, "We hope that China and Russia will extend each other strong mutual support on issues affecting their respective core interests, and engage in practical cooperation in the fields of trade and agriculture."
Among China's professed core interests are Taiwan, the Uyghurs, and Tibet, while Ukraine tops Moscow's list of core issues.
It surely pleased Xi immensely that, in regards to the Taiwan question, Putin attacked "provocations by the United States and its satellite in the Taiwan Strait."
In other words, during their meeting, Xi essentially made a public pledge to support and cooperate with Russia as quid pro quo for Moscow's joining a "united front" in regards to issues of importance to Beijing, such as the Taiwan question.


Destabilizing of East Asia
As a result, we cannot afford to ignore the rising concern about the destabilization of East Asia.
As if timed to coincide with the Xi-Putin meeting, on September 15 the Chinese and Russian navies commenced "joint patrols" in the Pacific, involving such things as drills for firing of naval guns. On the very same day, a survey vessel belonging to the Chinese Navy entered Japanese territorial waters south of Yakushima island in Kagoshima Prefecture.
In all these instances, the aim of the Russians and Chinese is clear: intimidation of the United States, Japan, and other supporters of Ukraine and Taiwan.
Prime Minister Fumio Kishida should become more acutely aware of the reality of the close connection of developments involving Ukraine and East Asia.


RELATED:
(Read the editorial in Japanese at this link.)


Author: Editorial Board, The Sankei Shimbun