Empower Women Chocolatiers for More Culinary Delights
This Valentine's Day, Japanese chocolatiers like Miho Sato won over hearts with her succulent chocolate truffles. But it wasn't always smooth sailing for Sato.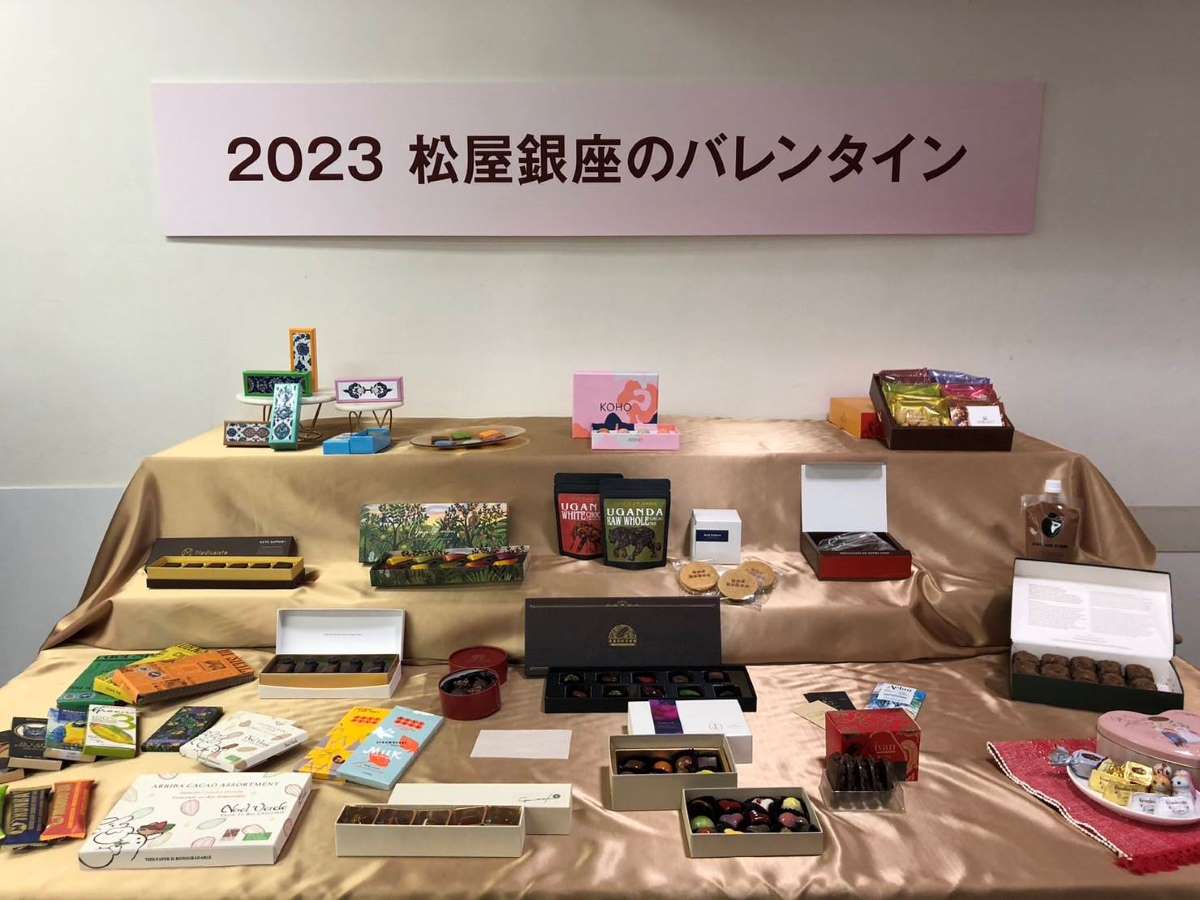 Japanese department stores geared up again this time of year for Valentine's Day. Most of the 81 brands getting attention at Matsuya Ginza in Tokyo, were Japanese chocolatiers.
These events used to be dominated by big foreign chocolate companies or newcomers to the Japanese market.
"All this changed since the COVID-19 pandemic, which made traveling difficult," says Sho Koizumi from Matsuya's purchasing department. What's more, "the weaker yen and higher prices are encouraging both producers and consumers this year to buy products made in Japan," he explains.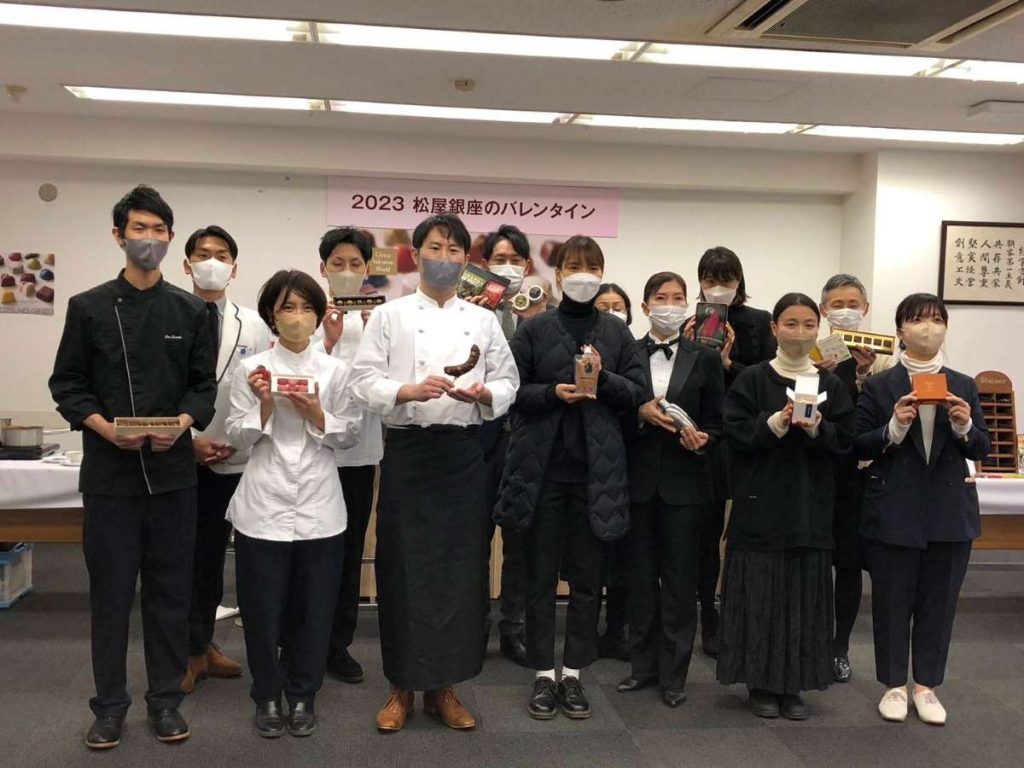 Also at the center of attention this year is the presence of 37-year-old chocolatier Miho Sato. She has pursued her career while also being a mother of two. Last year, she launched her own brand, mills.
Her limited-edition truffle chocolates are shaped into adorable rounded hearts. Their fillings include Haskap berries from Sato's hometown of Hokkaido and Amadori strawberries from Kato Strawberry Farm in Nerima, Tokyo. Heating was kept to a minimum to bring out the delicate aroma and acidity of the berries. Sato explains that exploring how to bring out the best in the combined ingredients is what makes chocolate-making so interesting.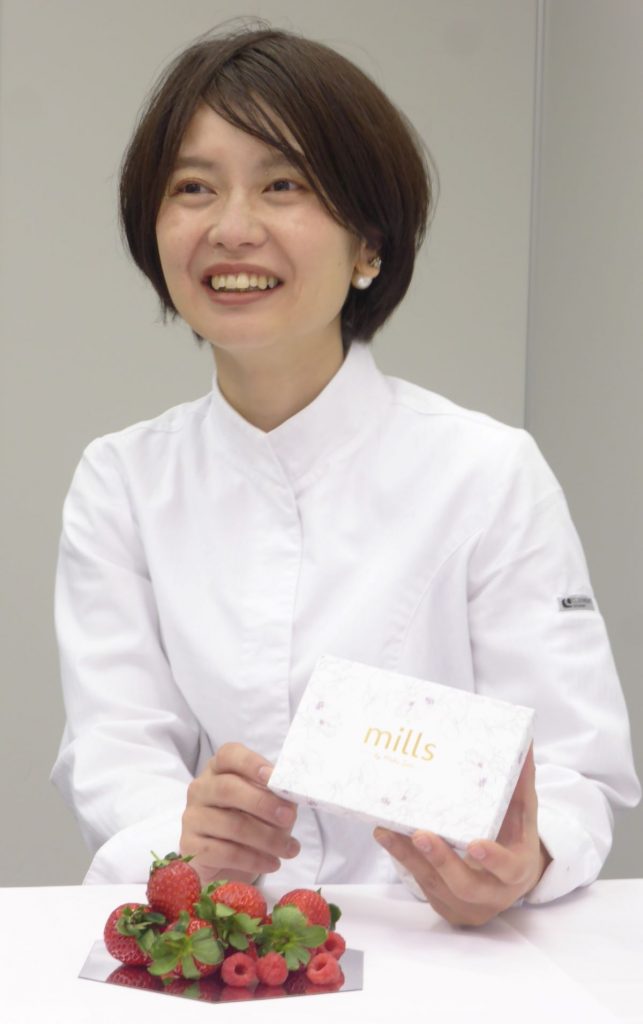 Experiencing Setbacks
Ever since she was a child, Sato loved making sweets with her mother. After graduating from a culinary school in Sapporo, Hokkaido's capital, Sato worked as a hotel patissier. She then married and moved to Tokyo.
Although she returned to the hotel scene after her maternity leave, she felt unconfident about pursuing a chocolatier career. To solve this, she became an apprentice at Arnaud Larher, a renowned French pastry shop in Hiroo, Tokyo.
But there were setbacks, too. Sato spent two months crafting a huge chocolate giraffe for the Japan Cake Show, the biggest contest of its kind in Japan. Much to her dismay, the giraffe was completely destroyed during transportation on the day of the event.
"It was so shocking that I cried. I was confident in my piece and really wanted the award," Sato reflects. "I wanted to be recognized for my work and skills while raising my children."
Since then, she continued to hone her skills while her children were attending nursery and elementary schools. Words of praise for her chocolates from customers gave her the strength to carry on. "When people say my chocolates are delicious, I know I'm on the right track."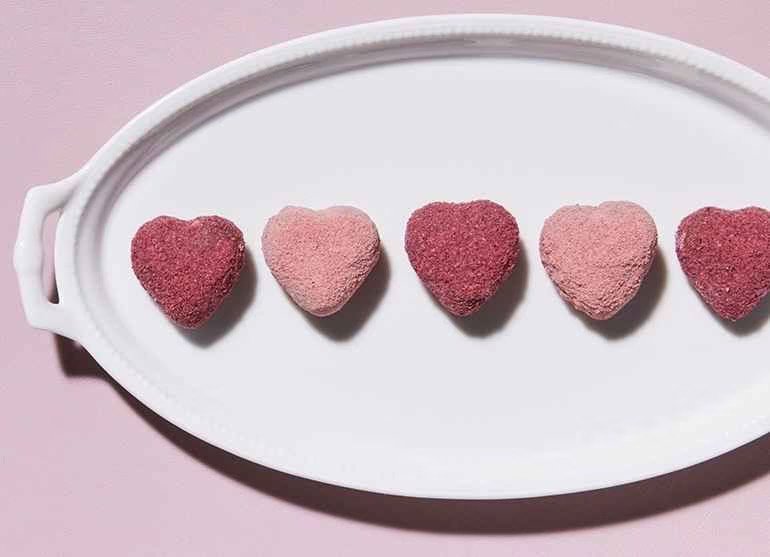 The Challenges of a Woman Patissier
Currently, her chocolates are sold by mail orders and at department store events. But she hopes to increase her fans and one day open her own store.
In the pastry world in Japan, many women patissiers give up work after marriage or childbirth. Sato says a lot of women at earlier stages of their careers ask for her advice.
"I tell them to make the confectionaries in the morning and leave the rest to the sales staff. I advise them that as long as they find a nursery, they will be fine."
Her two children, now in elementary school, are very supportive of their mother's career.
Sato says, "My eldest daughter in third grade tells me, 'You have to eat more.' It makes me wonder who the mother is in this relationship. My children always encourage me."

RELATED:

(Read the article in Japanese)

Author: Satomi Sakaki