Education in Japan: Two Pioneering Women Empowering New Directions
Innovative women are finding ways to transform education in Japan, inviting stronger connections to the wider, global community.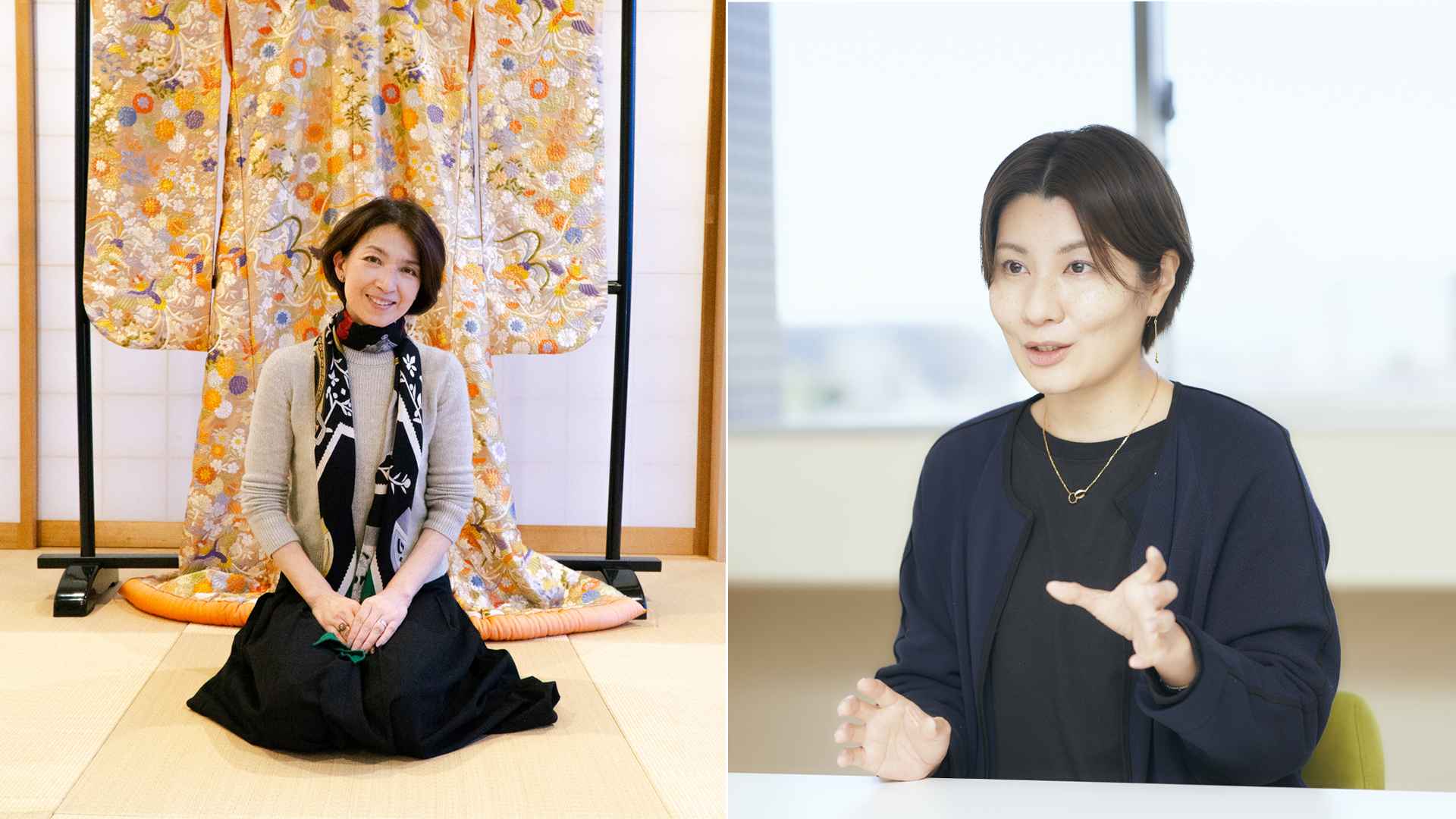 Meet Kyoko Takano. Using inspiration from her own background, her approach to education in Japan helps future global citizens break through the foreigner bubble and discover Japanese culture at the American School in Japan (ASIJ) Japan Center.
Ayuko Hoshino's groundbreaking cancer research has made her a world-level scientist and a role model to aspiring scientists, especially among young women. In her own lab and beyond, she hopes to inspire the development of diverse teams that transcend gender, nationality, and background.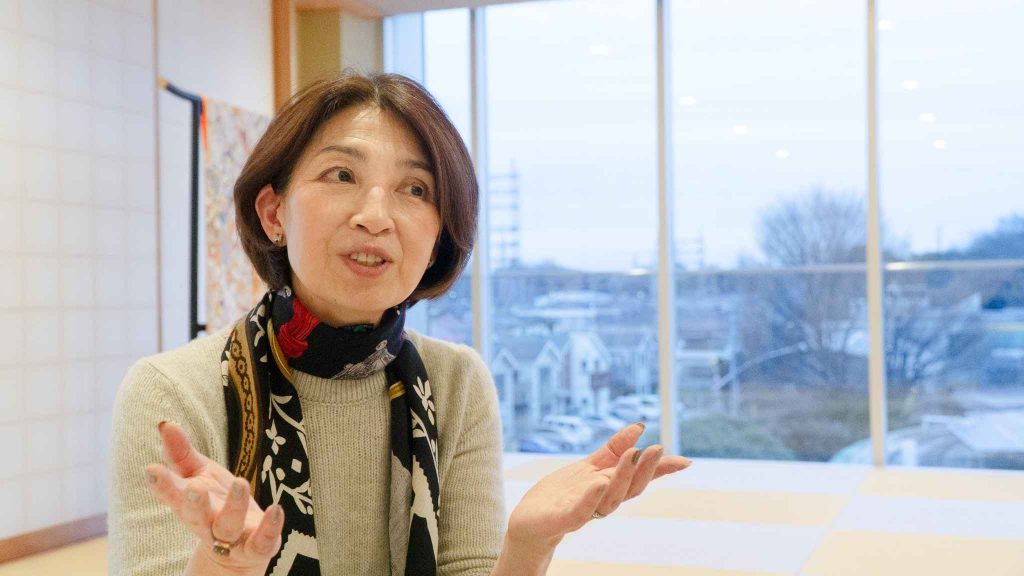 Kyoko Takano Fostering Global Citizens
"Sakiko!" cheers Kyoko Takano gleefully. One of Takano's former students walks into the Japan Center to visit her high school mentor.
Takano explains: "She is studious, has an international background, and upon graduation, was accepted to an Ivy League university. While at ASIJ, she also worked hard in Kyogen [a type of traditional Japanese theater], and memorized lines that even a Japanese would have difficulty with."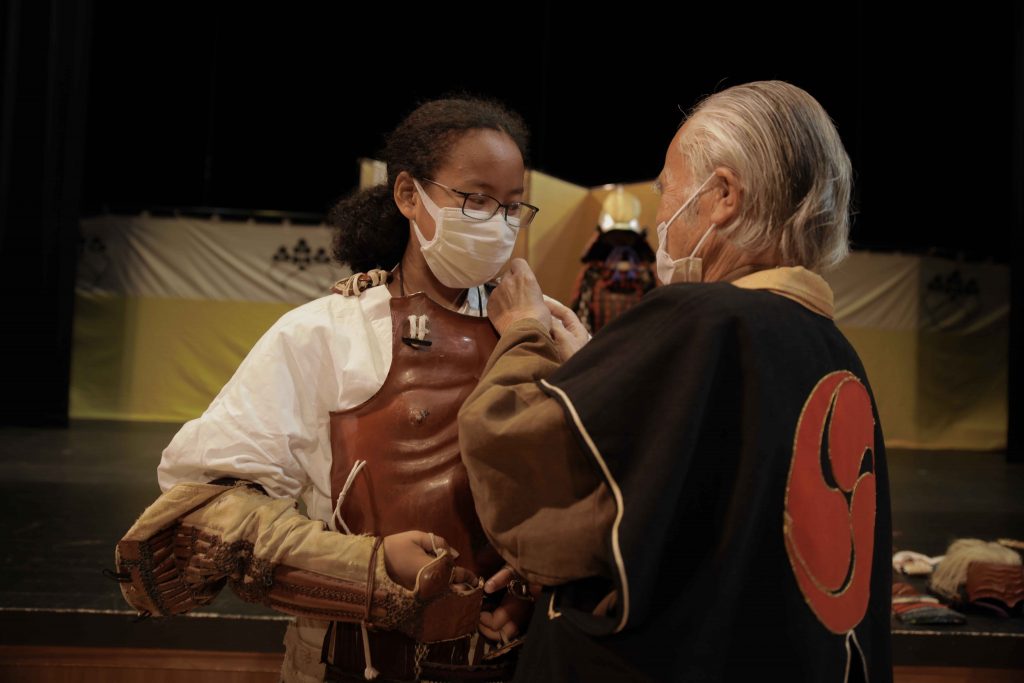 As an educator, Takano strives for new heights to form global citizens. She aims to create a future in which foreigners will more easily integrate into the Japanese educational environment and schools will feature diversity and flexibility within their umbrella policies.
"If we adopt the good parts of the Western mindset, like having discussions and advocating for one's ideas, but use aspects of Japanese culture, such as dedication [majimesa] and attention to detail [kodawari], imagine what kind of wonderful things could be achieved," says Takano energetically.
She highlights the opportunities available at ASIJ's Japan Center, using the ceramics class as an example. To make a tea bowl, students are encouraged to learn the tea ceremony. They are asked to think about their ideal bowl and the emotions they would like to convey. It is through this process, says Takano, that cultural understanding and creativity are born.
"Japan is a unique country. By teaching ASIJ students about the roots of Japanese culture and values, we are striving to enrich their minds. It's like we are giving them a set of tools in their backpack with which they can take on the world."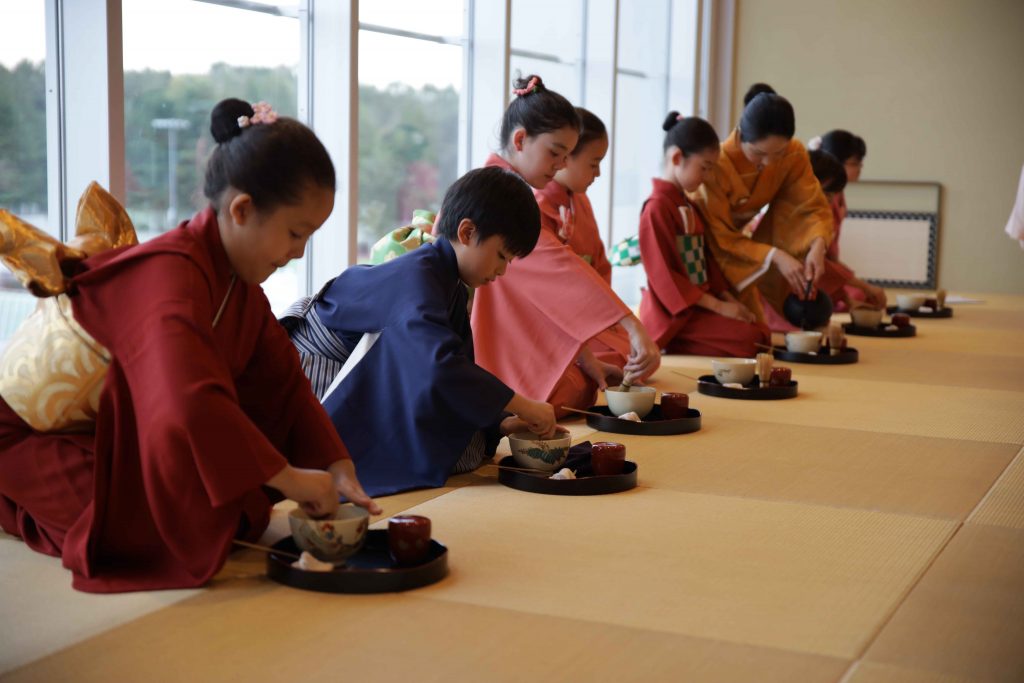 The Appeal of International Education in Japan
ASIJ has an ambitious program. Going from preschool to high school, the private educational institution prides itself on a strong core curriculum that encourages students to assimilate what they learn, fostering creativity and critical thinking. School officials call it "deep learning." To achieve this, students are encouraged to pursue a broad variety of interests, ranging from space sciences to photography.
Takano has added to ASIJ's educational vision by being a driving force behind the creation of the Japan Center. Through it, in addition to core academic and advanced placement courses, ASIJ's Japan Center offers activities such as tea ceremony, calligraphy, Kyogen, Kendo, and Nihon Buyo (Japanese dance). As part of the curriculum, students learn how to grow rice and have sessions about Japanese festivals. There is community outreach with local public schools, and more.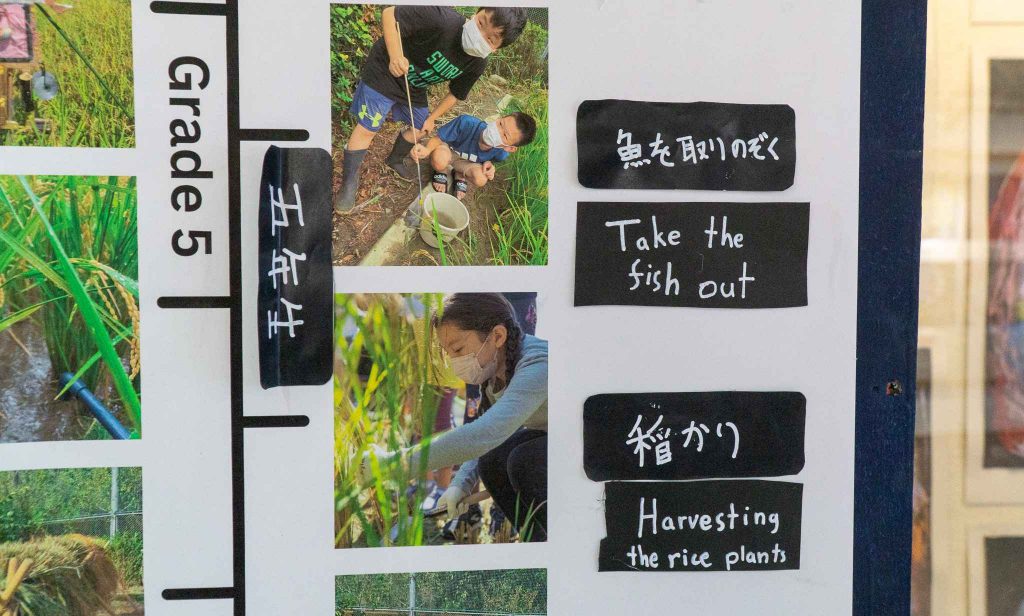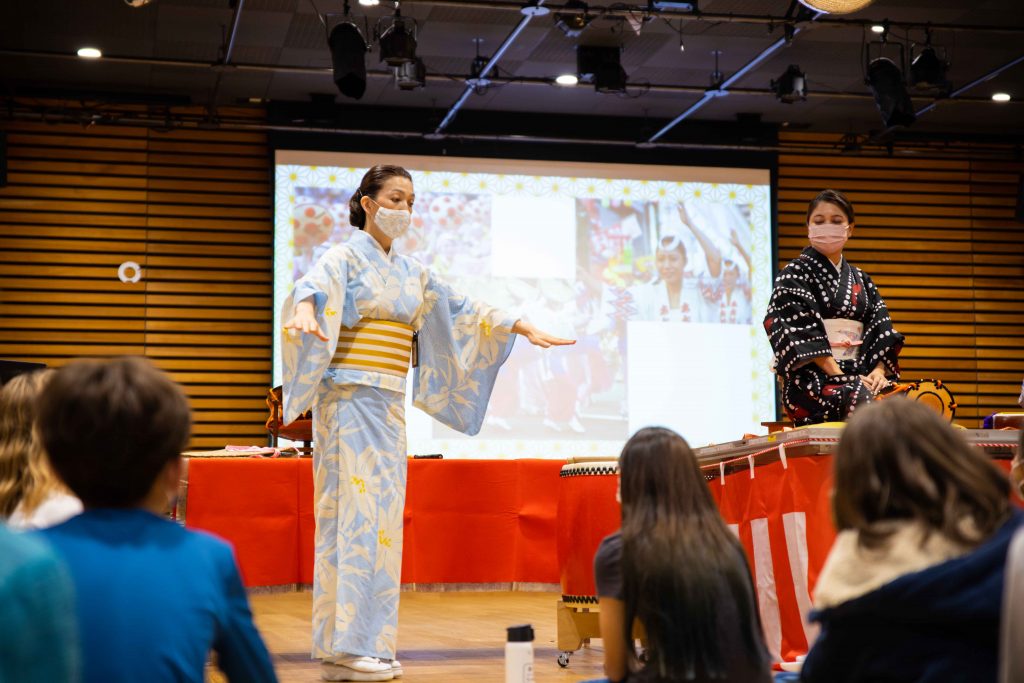 The school's alumni pool speaks to ASIJ's appeal. There are thriving entrepreneurs, engineers, and even a member of the world-renowned Kodo taiko group. Takano says proudly, "We want our students to become role models, and the changemakers of tomorrow."
Culture as Education
Takano explains that her approach to education is one of encouraging students to exceed their own expectations, be it with the high school musical or the science behind growing rice.
"When they see the final result, their eyes light up with joy," she says kindly.
Takano is well placed to share Japanese culture. Her mother is a tea ceremony instructor and her father a teacher. She herself finished her high school education through the Takarazuka Music School, a famously demanding all-girls school where students are rigorously trained in performing arts. The school prides itself in shaping women that exude a confident dignity. After graduating, Takano went on to become a popular professional performer at the Takarazuka Revue Company.
Takano adds that her education surrounded by capable women influences her teaching to this day, as she tries to inspire her students.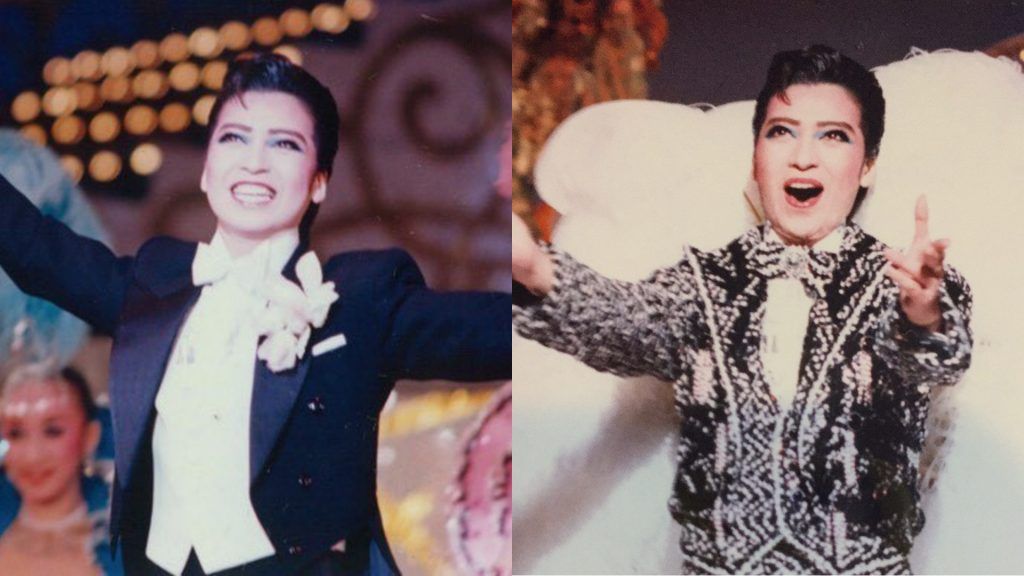 Importantly, she believes deeply in sharing Japanese culture with students. This has helped foster a positive atmosphere for both students and parents, and pushes back against the international school trend of becoming "foreign bubbles." Starting as just the parent of two ASIJ students in the late 1990s, Takano has been a major proponent of these activities to help link the students and the community.
"Students feel closer to Japanese culture. Parents would hear about it from their kids, and they themselves would come to respect Japanese culture more."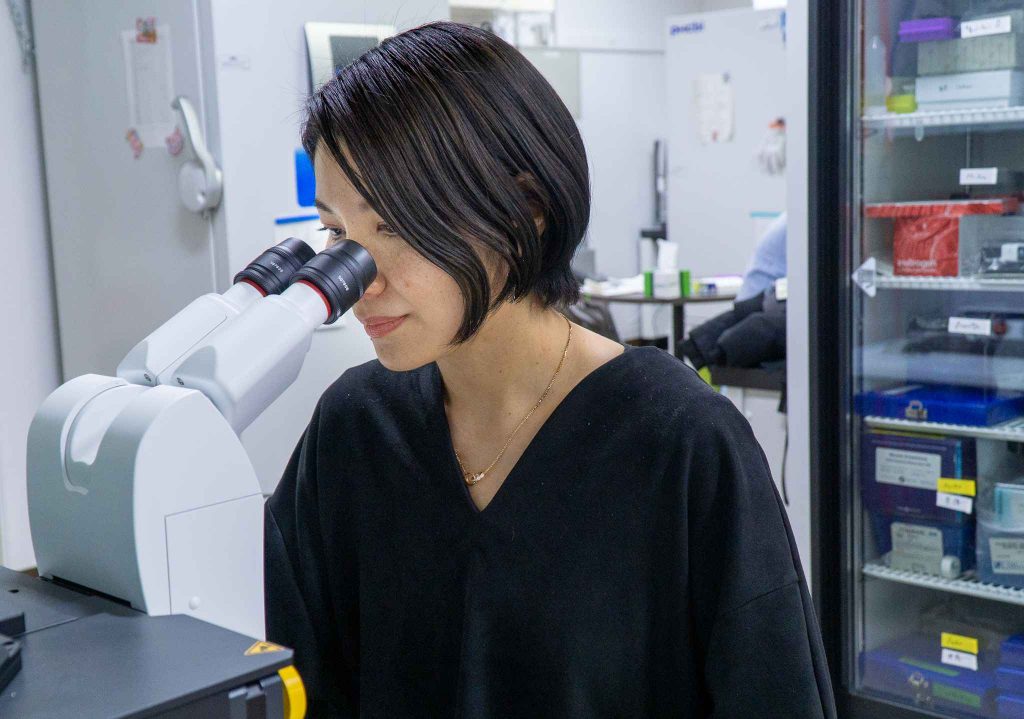 Ayuko Hoshino's Vision for Education
"Great strategies are born from diversity," declares Ayuko Hoshino.
Leading by example, Hoshino is changing the landscape of higher education and academia in Japan to foster a more open environment for people of diverse backgrounds. She is also a beacon of inspiration to aspiring female scientists.
Her groundbreaking work on the role of exosomes in cancer metastasis has opened up new possibilities for early cancer diagnosis and preventative treatment. In 2021, Hoshino received the Accelerator Award from the National Academy of Medicine for her research on exosomes and Alzheimer's disease.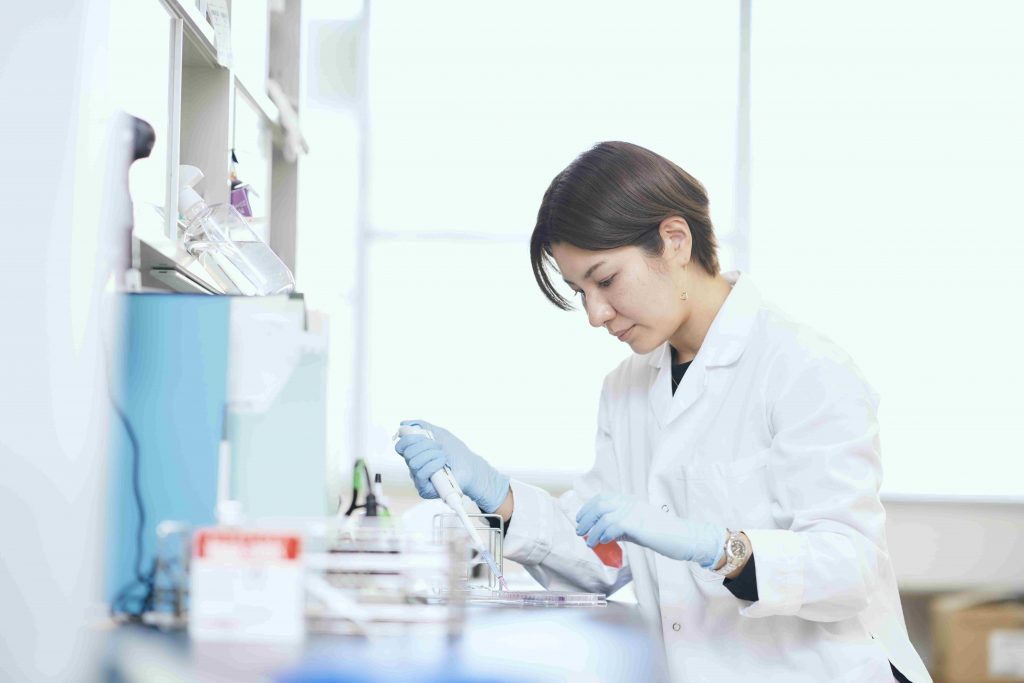 Raising World-Class Researchers in Japan
Hoshino's turning point came as a college student. When she visited a friend who had been diagnosed with osteosarcoma, a type of bone cancer, she was shocked to see so many young children in the hospital ward. Some of the children later died after the cancer metastasized to other organs.
Hoshino's research could one day save the lives of patients like them. "Once we find out how to remove bad exosomes, it could delay or even prevent metastasis."
This is crucial, as the rate of survival decreases after metastasis. As Cancer Research UK reports, while the 5-year survival rate for primary-stage breast cancer is 98%, the number drops to 25% once it has spread to at least one organ.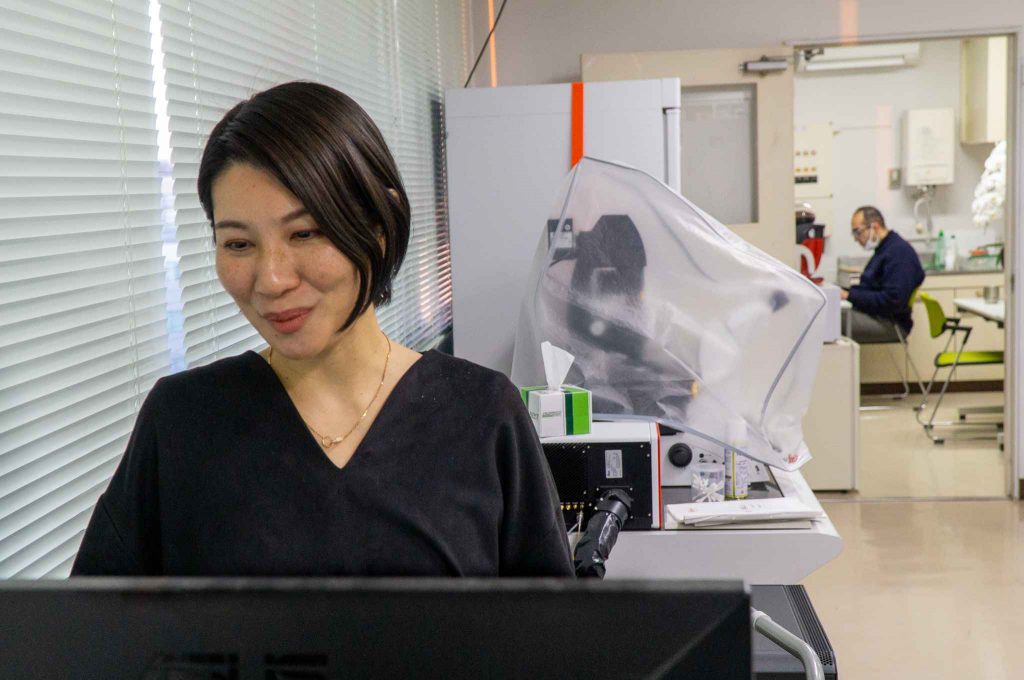 After obtaining a PhD at the University of Tokyo, Hoshino joined a lab at Weill Cornell Medicine in the United States with a goal. "To raise world-class researchers in Japan, I needed to learn how labs overseas operate, the kind that publish in top journals."
Hoshino says, "Japan has excellent researchers who have developed technologies not seen elsewhere in the world." But more needs to be done to showcase their achievements to a global audience."
A strength of the Japanese research industry is its interdisciplinary research teams, in which specialists collaborate to achieve a goal. Hoshino finds "the blend of expertise really interesting."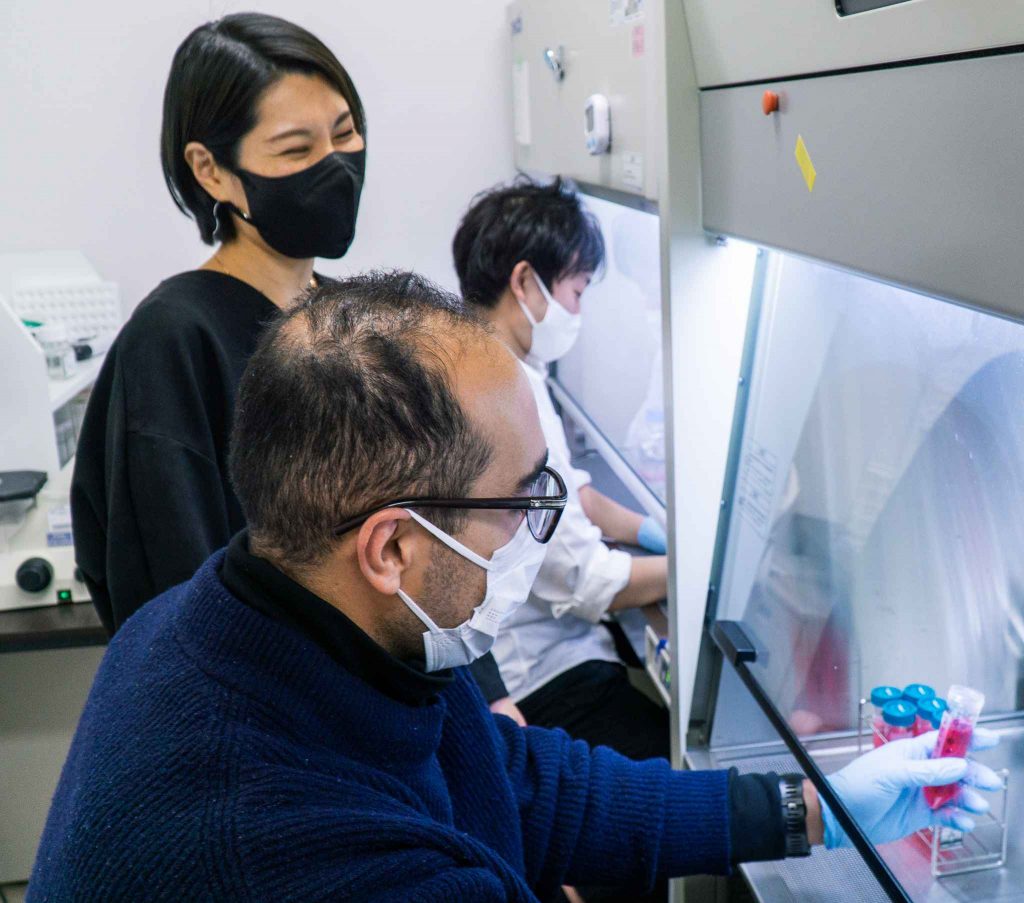 Cultural Diversity in Education
Three years ago, Hoshino came back to Japan with a major takeaway: the importance of diversity.
For Hoshino, breaking down the language barrier is a crucial step toward that diversity.
Setting the example, she holds lab meetings in English to always "be ready to accept foreign researchers." In 2021, she recruited Amirmohammad Nasiri Kenari, who received his PhD in Australia, as her lab's first postdoctoral fellow. He studies extracellular vesicles and their effects on embryonic brain development.
But for Hoshino, this is only the beginning: "I want to keep the doors of my lab wide open for researchers from all over the globe."
In March, her lab will be moving to the Research Center for Advanced Science and Technology of the University of Tokyo, where inter-laboratory meetings are conducted in English so researchers can share a common language. "For foreign researchers to start their own lab in Japan, they need to feel like they are being heard," she says.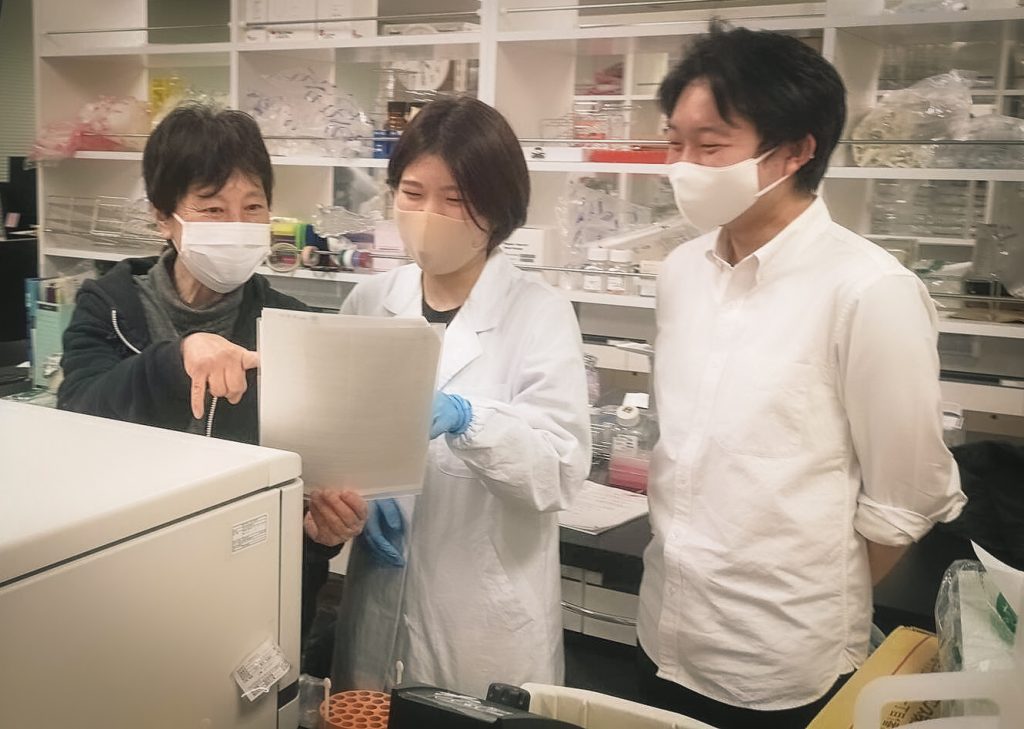 Empowering Women in Science
Hoshino is also passionate about promoting women in the sciences. According to the World Economic Forum, women continue to be underrepresented in STEM subjects globally.
Together with the Tokyo Institute of Technology admissions committee, Hoshino visits high schools to "dismantle the idea that it is strange for a woman to study the sciences."
Over half of Hoshino's lab members are women. Additionally, she shares, "The majority of visitors to our lab are women. I think they're curious to see what a woman-led lab is like."
As a mother, Hoshino knows that work-family issues could be a challenge for women in science. Therefore, she believes that promoting diversity in academia means making it easier for people from all walks of life to participate.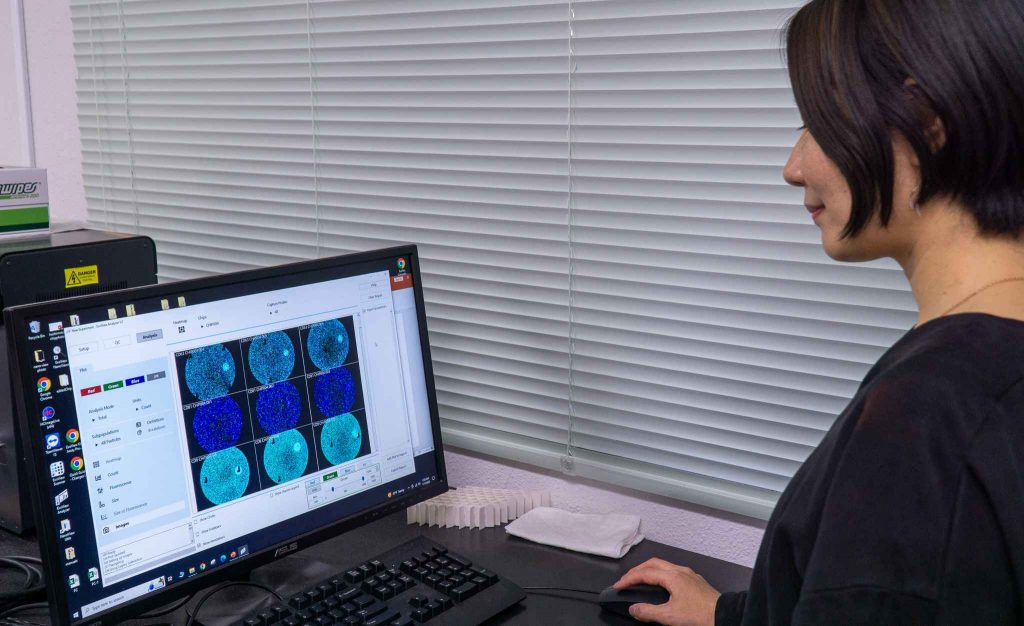 In preparing for a research group meeting, Hoshino surveys the needs of the participants. While some want daycare for their children, others prefer a daytime meeting. "Diversity is only possible if we respond flexibly to the needs of each individual," she explains.
Inspiring Innovation Through Education
The government is making an active effort to make Japan a hub for innovation where the best and brightest can shine, regardless of nationality.
In his 2023 opening policy speech, Prime Minister Fumio Kishida highlighted his vision to innovate Japan's education: "We will send more Japanese students abroad and accept promising international students with a view to ensuring more internationally oriented education and developing global human resources."
Kishida wants today's Japan to "support startups and innovation" and "create an environment where foreign workers can thrive."
The face of education in Japan is changing for the better, thanks to the efforts of trailblazers like Hoshino and Takano. "We are changing mindsets, and encouraging people to think about what they can do to positively impact this world," says Takano.
Hoshino concludes, "Great research can only be produced where there is diversity."




RELATED:

Author: JAPAN Forward