'Eshi-100' Contemporary Manga Illustrations Exhibit Returns For Golden Week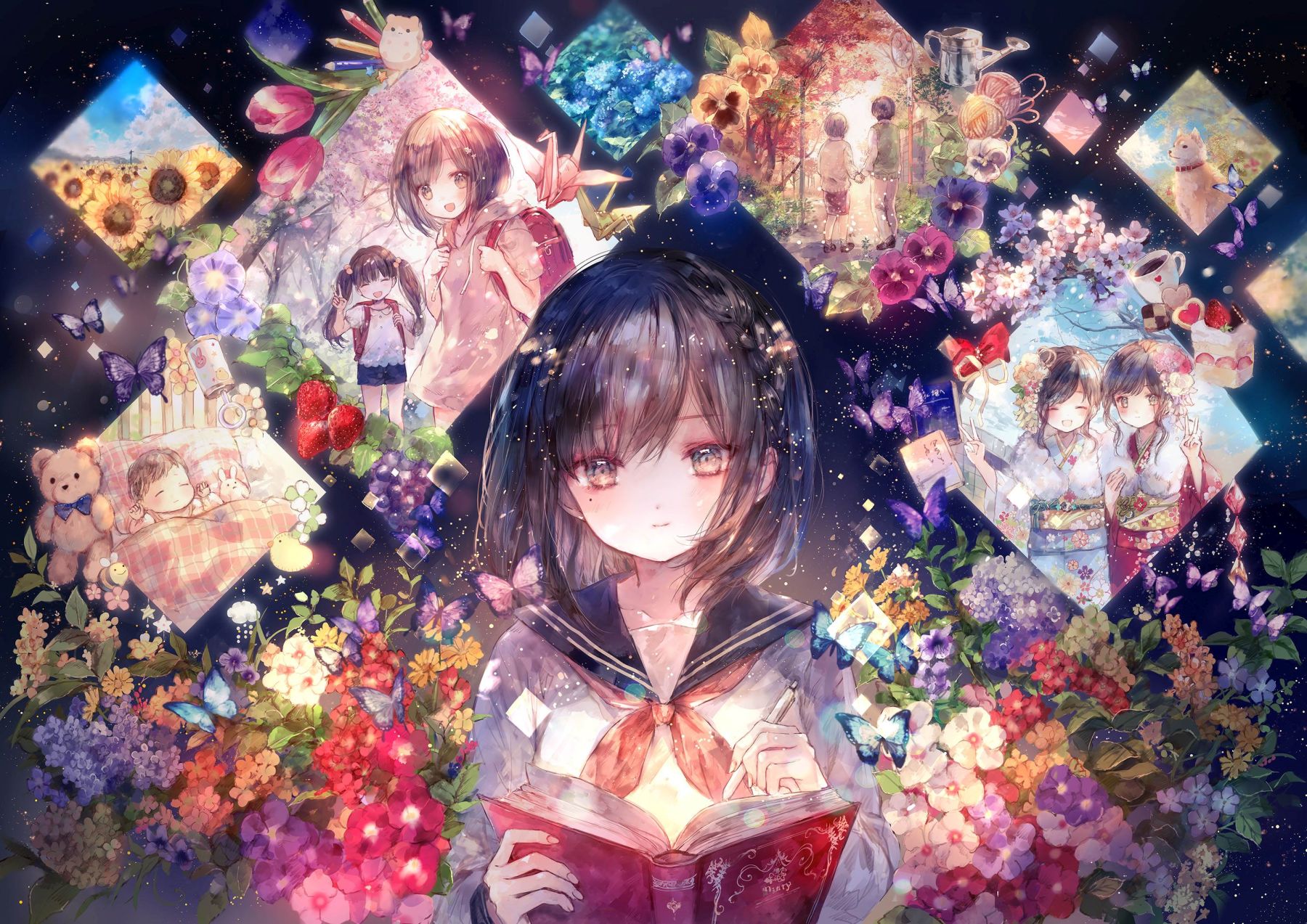 For the ninth year in row, the Eshi exhibition featuring some of the best Japanese illustrators is coming back to Akiba Square. The theme for the 2019 "Eshi-100 Contemporary Japanese Illustration" is "Jidai," meaning age or era.
The event, which can be found on the second floor of the Akihabara UDX Building in Tokyo's Chiyoda ward, will run from April 27 to May 6 — the entirety of the unusually long Golden Week.
Through the use of virtual reality, visitors will be able to experience illustrated works, which express today's "age" and "era." The VR options range from historically-inspired pieces to a nostalgic portrayal of a youthful student in a school uniform.
This year, between two and five artists will be available to sign your favorite copy of a manga illustration. Those who want to sign up for this unique opportunity can head to the Goods Corner between 10 A.M. and 11:30 A.M., after which a lottery will take place to decide who gets the signature of their favorite artists.
Note: Times are subject to change, depending on the demand. Having a ticket will also get you special deals in comic shops around the area, allowing everyone to make the most out of a day in Akihabara.
If you have free time during Golden Week, make sure to check out this event!
EVENT INFORMATION
Where: Akiba-Square, 2nd Floor, Akihabara UDX Building, Sotokanda 4-14-1, Chiyoda-ku, Tokyo
When: Saturday, April 27, to Monday, May 6 (Daily)
Opening Times: 10 A.M. to 8 P.M. (Last entry 30 minutes before closing.)
Ticket Prices: High school students and older: ¥1,000 JPY ($9 USD), middle school students and below: FREE.
Click here for more information.
Author: JAPAN Forward