eSports Taking the World by Storm, and Japan Has to Catch Up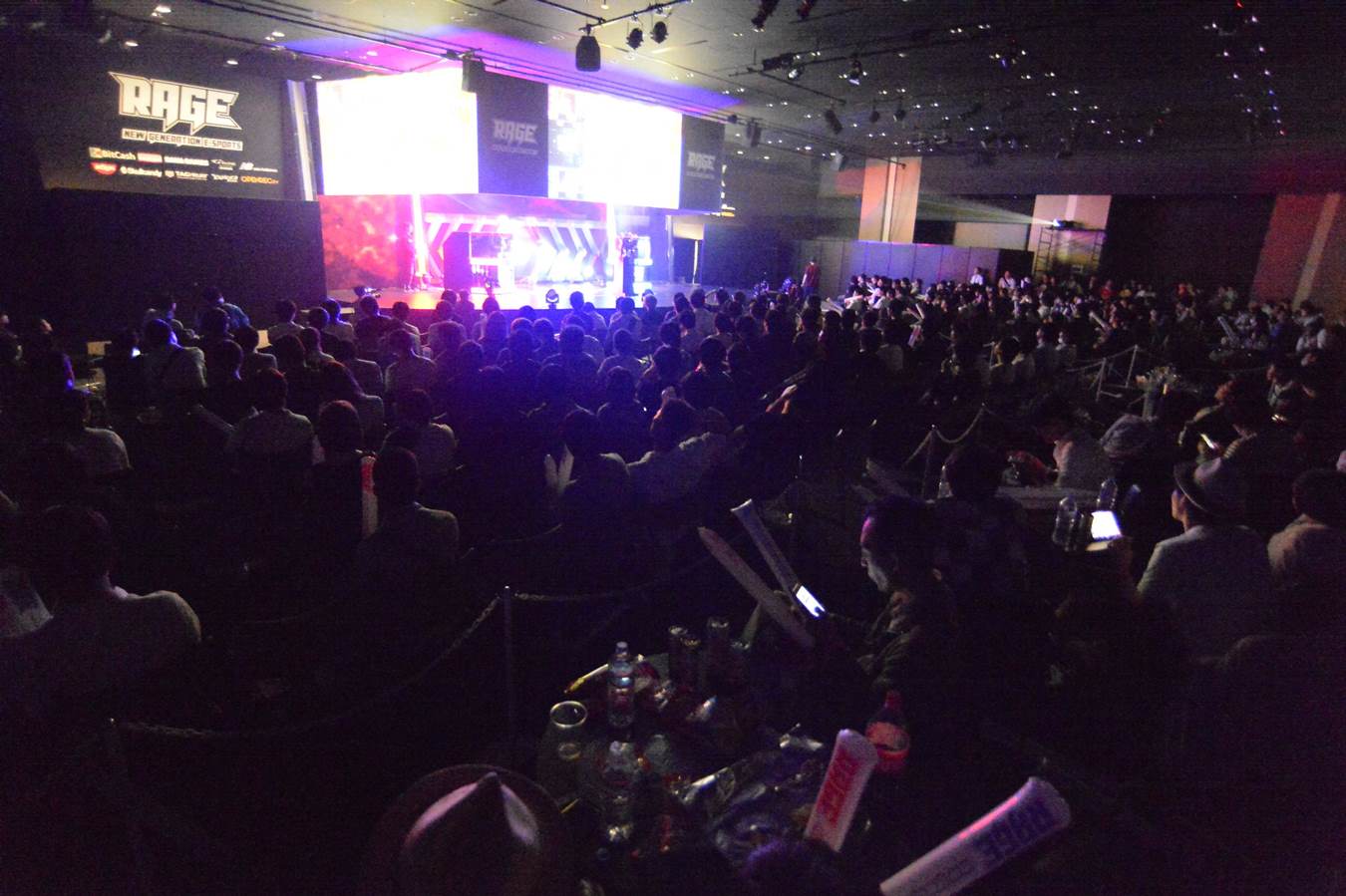 Related story: Virtual Reality Ushers In A New Era of Gaming
The audience cheered, and the sound of balloon sticks clapping echoed inside the event venue, as a come-from-behind win in the Smartphone game "Shadowverse" unfolded before them.
Even Shingo Otomo, producer of RAGE—an eSports competition staged in June in Takadanobaba in Tokyo—couldn't contain his excitement. "I was covered in goosebumps," he recalled the event hosted by CyberZ, a Cyberagent subsidiary.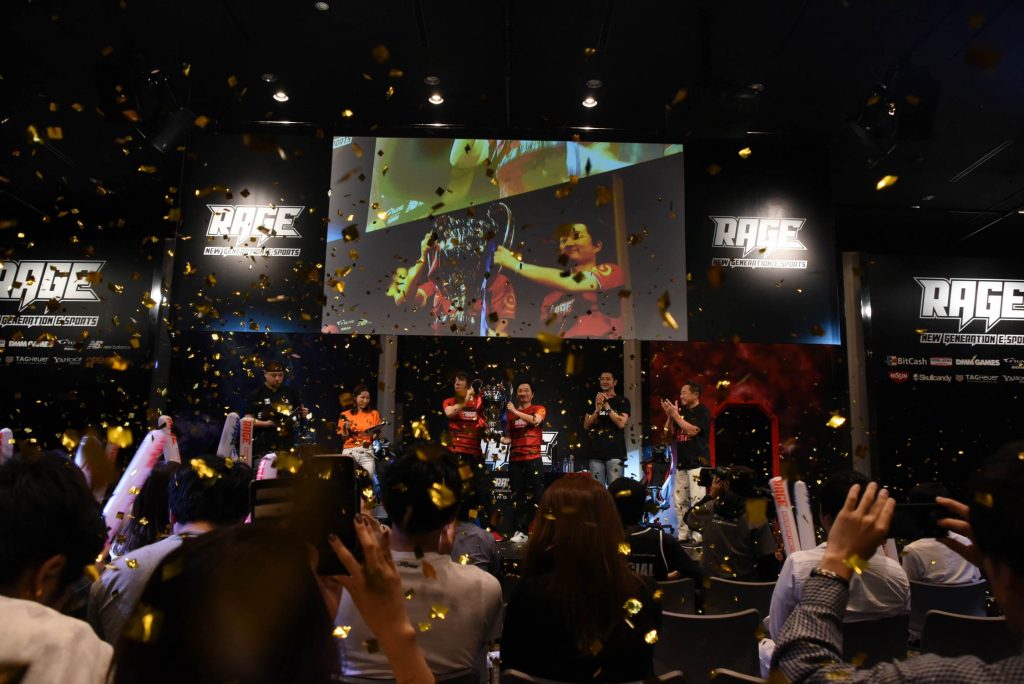 eSports or electronic sports, a form of competitive computer gaming, is a lot more popular outside of Japan. Winners are awarded prizes, and overseas there are not so many pro gamers with an annual income over 100 million yen.
The total prize money at the DOTA2 competition being held in Seattle, in the the United States, is over $23 million (about 2.5 billion yen). Fourteen million people tuned in to watch the finals of the "League of Legends" team competition.
There is progression in the connection between sports and eSports. Several clubs belonging to football's Bundesliga and English Premiership have affiliated eSports teams. In 2018, there are plans to establish an eSports league with the NBA.
Even in Japan, the J-League football club Tokyo Verdy has created an eSports team, although it is still very restricted. Seiichiro Kakehi, general administrator for the Japan eSports Association (JeSPA), points out that "Japan is about 7 years behind compared to global standards."
In the Japanese game industry, Nintendo and Sony led the world gaming console market. But the spread of playing styles for dedicated game consoles has become an issue in eSports.
In Europe, America, and other Asian countries, many users enjoy playing games on PCs, and competing or collaborating through the internet has become established. As a result, eSports and gaming became active.
In April 2017, the Asia Olympic Council announced that eSports would be an official event in the 2022 China-Hangzhou Asian Games. The Jakarta games in 2017 will serve as a pilot competition. It is not farfetched that eSports will become an Olympic event in the future.
How can we evolve the eSports industry in Japan? JeSPA director and former University of Tokyo graduate professor Akira Baba says, "It is important to increase the apex, widen the base, and make a huge triangle."
By raising athletes who have excellent results in the world and by creating "stars," the lower tier expands the base of the competitive gamers population.
Even in South Korea, ​​the forefront nation of eSports, "Korean athletes performed well at famous overseas competitions, and the interest spread," says NEXON Korea eSports team manager Kim Se-hwan.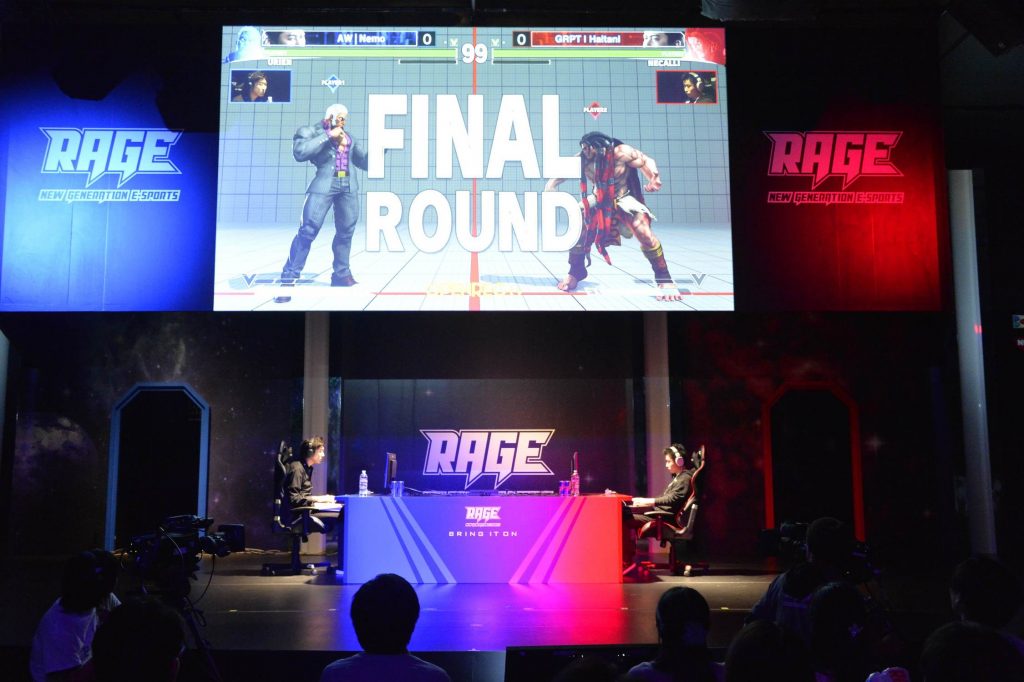 In July, the fighting game competition EVO held in Las Vegas, Japanese player Tokido won the Street Fighter V division. JeSPA is considering expansion and setting up branches in 18 locations worldwide.
In Japan, there are circumstances where it is not possible to make a large prize money similar to competitions overseas. This is due to regulations, such as the premium labeling law. There are multiple groups that have eSports teams, but along with it are many hurdles to overcome to make Japan's presence felt in the global eSports stage.
===
eSports stands for electronic sports or competitive computer gaming. Many people can watch at the same time not only at the venue but usually via live stream. Genres include football, fighting, sports, first person shooter, team tournament, and card battles. In Japan, organizations promoting eSports include the Japan eSports Association and the Japan e Sports Federation.
(Click here to read the original article in Japanese.)
Bookmark JAPAN Forward for reports in the lead-up to the 2017 Tokyo Game Show. We will also be on the ground from September 21 to 24 at Makuhari Messe in Chiba City, covering the newest releases from gaming companies, such as SEGA and Bandai Namco.