Kou Shibusawa, Creator of 'Nobunaga's Ambition,' Talks About the Future of Gaming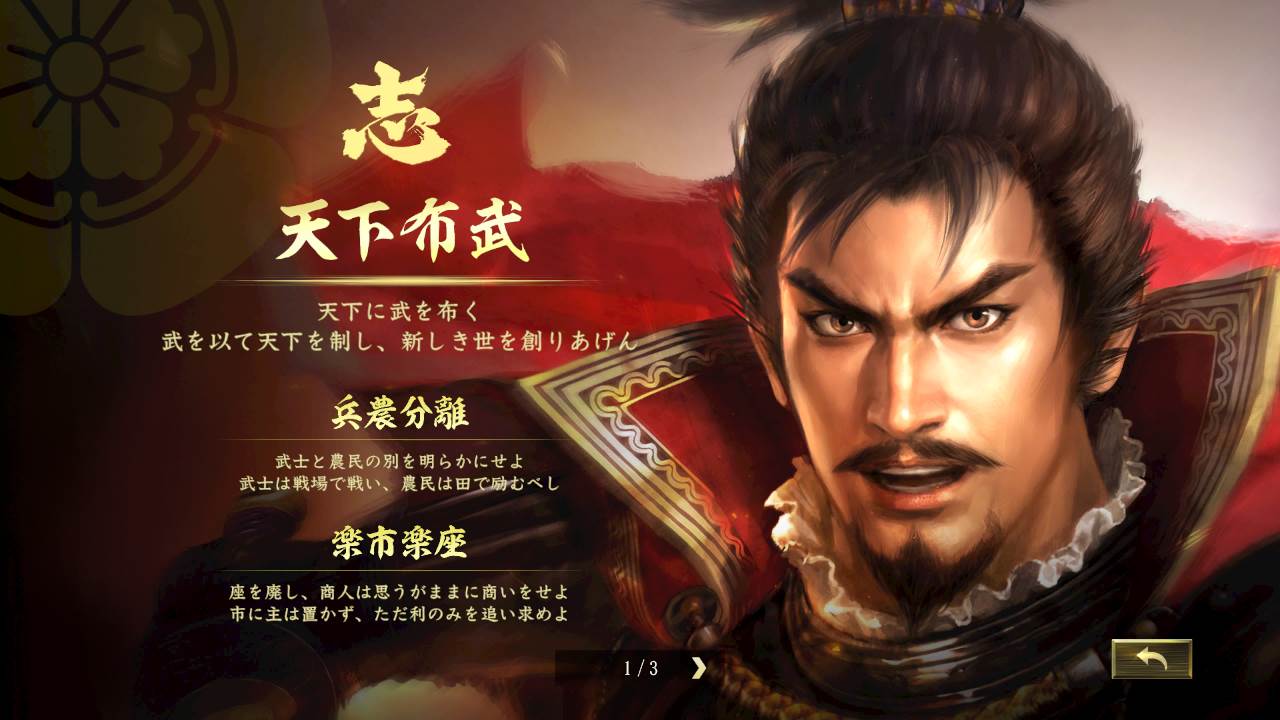 Related stories:
Virtual Reality Ushers In A New Era of Gaming
eSports Taking the World by Storm, and Japan Has to Catch Up
To understand the evolution of computer gaming in Japan, you have to go back to 1983. It was the year the first Nintendo Entertainment System (Famicom) and the history simulation game "Nobunaga's Ambition" for the PC were released.
Since then, Yoichi Erikawa, 66, also earlier known as Kou Shibusawa, has been the leading creator in the Japanese computer gaming industry. Now founder and producer of Koei Tecmo Holdings, he has insights into the prospects of gaming in the new era that can only come from someday who has been creating games for 40 years.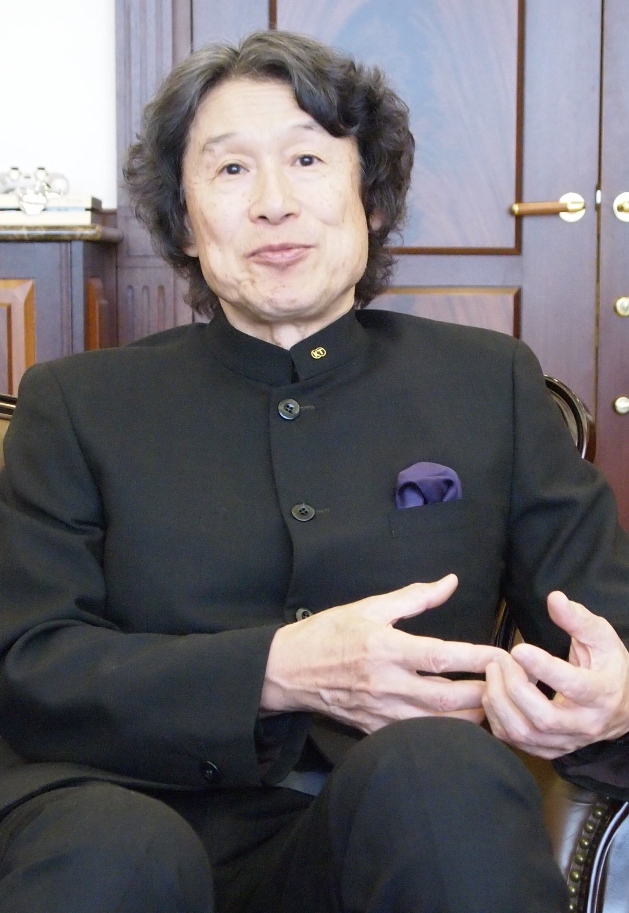 Erikawa was working in sales at a dye wholesale company in Ashikaga, Tochigi, when his wife Keiko gifted him with a computer in 1980, getting him started on game developing. (Keiko is currently chairman of Koei Tecmo Holdings.)
"Back in those days, the cost of a computer was about 2.5 times the starting salary. I thought I'd better put it into good use, so I studied programming languages and developed accounting software. I considered the night as my 'play time' so I created a game," Erikawa said.
"I wanted to create an enjoyable thinking-type of game, so I recreated the struggle of Shingen Takeda and Kenshin Uesugi, 'Battles of Kawanakajima,' tried a mail order system, and orders came in quite steadily. I sold about 10,000 copies of the game. I thought to myself, 'It was interesting,' so I stayed up all night working on it. And when I got phone calls and letters with words of encouragement, it made me really happy," he recalled.
Erikawa decided to make game development his primary occupation. At that time, computer software distribution markets had just begun to mature. Masayoshi Son led and established Nippon Softbank (currently Softbank Group) as a software sales and distribution company in 1981.
"I thought fighting just by itself wasn't enough. I added elements of feudal management and diplomacy, if you could experience the Sengoku Warrior, and feel something fresh. I created 'Nobunaga's Ambition.' It was a lot more fun than what I imaged after I tried playing it. You play until the early morning and with a sense of accomplishment after 'unifying the universe,' I'd get so excited and shout without realizing it. At that time, simply it was more about the delight of 'playing an enjoyable game' rather than business," Erikawa said.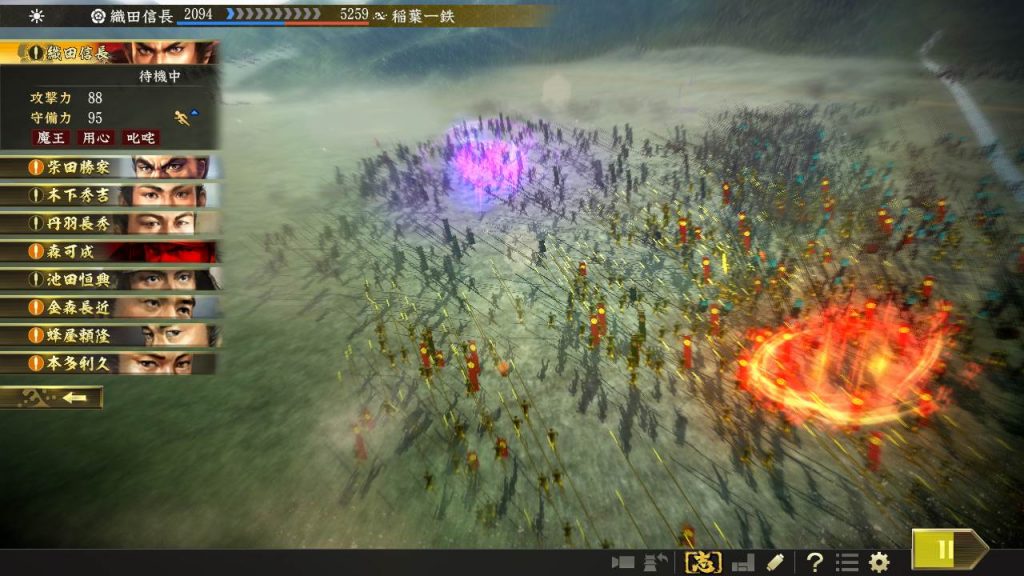 "Nobunaga's Ambition" and "Romance of the Three Kingdoms" after that were a big hit. Game development advancements were made for the NES, and Erikawa's company, Koei, gained rapid growth. It was listed in the Tokyo Stock exchange in 2000, and later on merged with the long-established Tecmo to found Koei Tecmo Holdings in 2009.
"When the performance of consoles got better, the things that weren't possible suddenly became possibilities. I added new elements, and regarded creating something interesting that has never been made before as my top priority. The first "Nobunaga's Ambition" was set in the Chubu district of Japan and was about unifying the 17 regions. The one after was that was for the whole of Japan. 3D representation became a standard, so the board game-feeling reproduced a real playing battle field. The 15th in the series, "Taishi" (to be released November 30) will feature artificial intelligence assuming the mindframe of Nobunaga Oda, or Shingen in different situations, and that the warriors are not static, but will have their own character and human like responses," he said.
"Learning from my experiences, I feel there's a bright future for the evolution of technology and market expansion," the game developer said.
"Since I entered the industry, games for arcades are in slowly in decline, and smartphone gaming is on the rise. There's also been the rise and fall in gaming genres. However, the entire gaming industry has grown in a monotonous manner. Innovative technologies, such as virtual reality, have good compatibility with games and are likely able to offer new stimulation. The progress of electronics is endless, and I think that the business and market of games will continue to grow in the world in the future," Erikawa said.
***
Yoichi Erikawa, originally from Ibaraki prefecture, is a graduate of Keio University. He established Koei and became its CEO in 1978. After serving as chairman, he became Koei Tecmo Holdings director and senior advisor in 2009.
Nobunaga's Ambition is a history simulation game developed in Koei (currently Koei Tecmo Holdings) in 1983. Select and play as several different Sengoku warriors. Enrich your country with feudal management, increase your military power, attack other countries, "unify the universe." There also elements of diplomacy and strategy. At first it was for PCs. The corresponding equipment for game consoles and smartphones were later introduced. Currently the 14th iteration of the game is out on the market.
(Click here to read the original article in Japanese.)
Bookmark JAPAN Forward for reports in the lead-up to the 2017 Tokyo Game Show. We will also be on the ground from September 21 to 24 at Makuhari Messe in Chiba City, covering the newest releases from gaming companies, such as SEGA and Bandai Namco.